It's just about that time for us to celebrate all the great dads in our life. Giving is fun, especially when the recipients are our loving husbands, fathers, and grandfathers, but what to get? You've already gifted a thousand ties, dozens of bottles of cologne, tons of golf gear, and now you're stumped on what to buy this year or even where to shop.
If you need help figuring out a gift, here's our Father's Day guide with options and ideas for every budget. Remember that a simple card that shares your love, baking cookies, or making a home-cooked meal, is worth the most of all!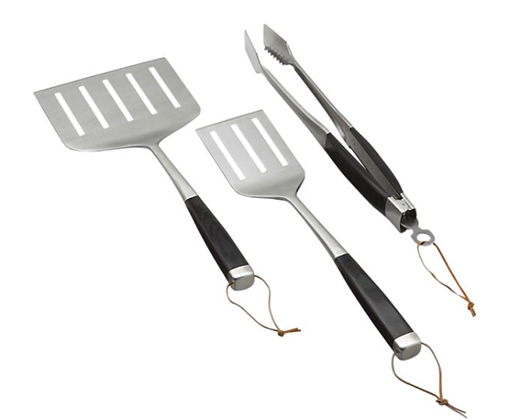 Gifts Under $50
Wood-Handled Grill Tools
It may be a stereotype that men like to grill, but there's good reason for it! Do you know many dads, husbands, or grandfathers who don't like to grill? Whether they do or don't, a handy set of classy grilling tools, is a perfect gift for Father's Day. ($24.95)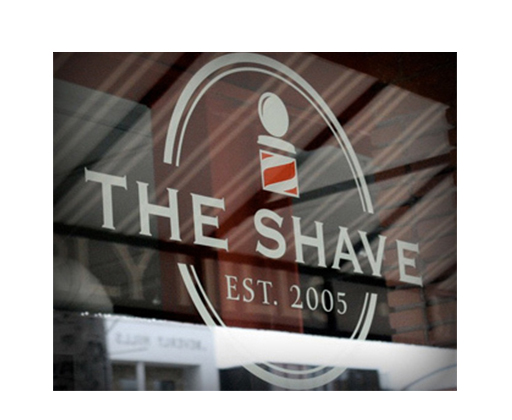 Gifts Under $50
Shave and cut at the barber
A luxury shave for a man is like a spa facial and haircut for women, leaving him feeling spoiled, soft, and handsome as ever! We're seeing lots of luxury shave locales pop up around the country, like this one in Beverly Hills. ($45 and up)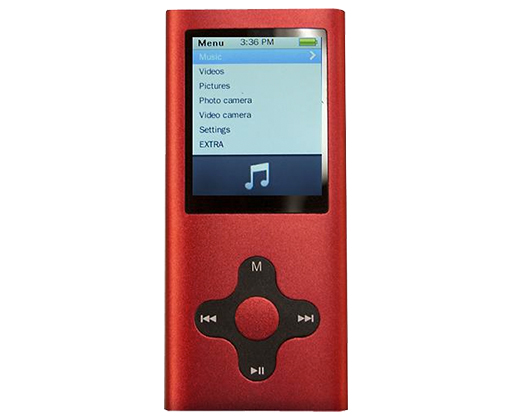 Gifts Under $50
Mp3 player
Dad can listen to it while he's working in his garage, going for a walk or jog, or anytime he wants to listen to some music or even a book on "tape." While you can go the iPod route and spend up to $200 or more on a digital music player, there are several less expensive models that will be sufficient for the casual listener. ($29.99)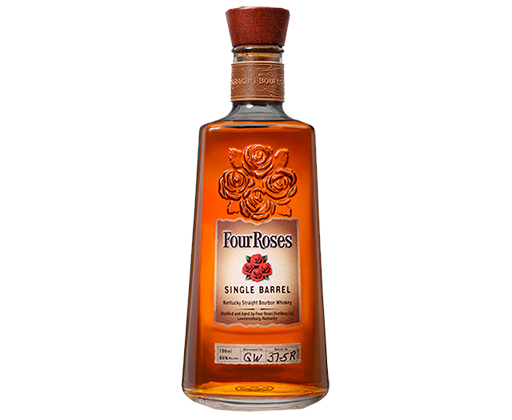 Gifts Under $100
Nice bottle of whiskey
If your dad is a whiskey drinker, you can introduce him to a new, premium, small batch whiskey that you can't find just anywhere. Japan has some surprisingly nice and affordable options, like Suntory, though you can't go wrong with a Kentucky Bourbon, like Four Roses or Buffalo Chase for under $100. A bottle of Blue label Johnny Walker, however, can cost upwards of $200.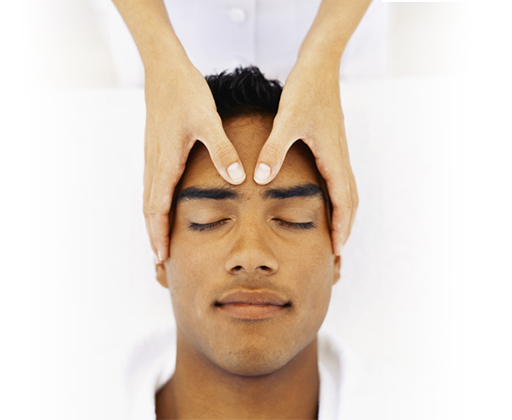 Gifts Under $100
Massage
Men don't treat themselves to massages as often as women, so this is the perfect time to treat him! Find a local day spa in your area or get recommendations from friends who may know of a massage therapist who will even come to your dad's home for an in-house treatment! ($90 and up)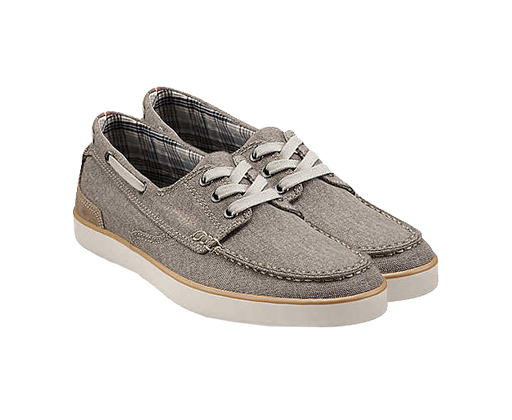 Gifts Under $100
Loafers
You can't go wrong with buying dad a great pair of loafers. If you know his size, you can have a sales associate help you get the right fit, but be sure to get a gift receipt just in case he needs to exchange the size or style. Clarks is a great and versatile brand with a lot of options. ($79.99 and up)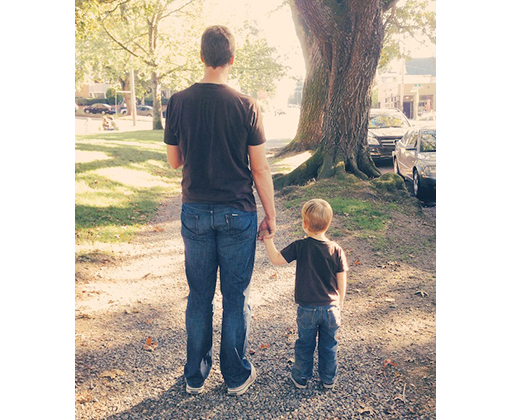 Gifts Under $100
Family look-alike outfits
If you're planning a family outing to an amusement park, attending a reunion, or any other activity where you want your crew to stand out from the crowd, this is a fun and quirky gift. Check out Pinterest for some ideas. You can also find some good options here. (prices vary)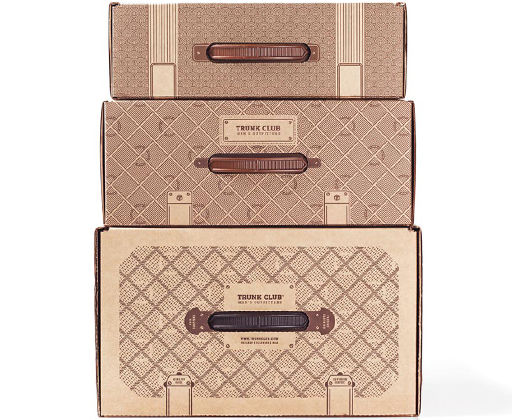 Gifts Under $200
Trunk Club
This service gives your man a taste of the celebrity lifestyle by assigning him a personal stylist who handpicks a trunk of high-end clothes that are perfect for his style, shape, and size, then ships you the clothing for free.  Men can choose their fashion style from clueless, confident, or aficionado. The service is free of charge – you pay for the clothes you keep. ($100 and up)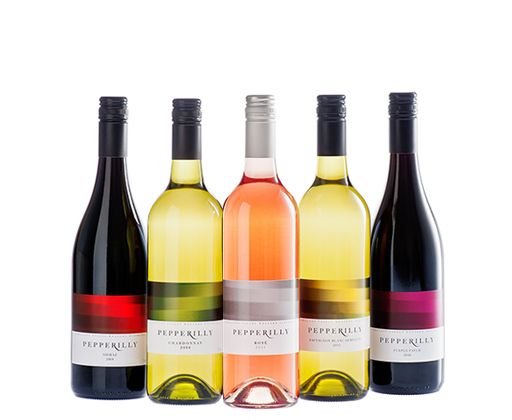 Gifts Under $200
Wine club membership
Does your dad, husband, or grandfather have a favorite winemaker? If so, look into a wine club membership for him so the gift lasts all year long. Prices vary depending on the wine brand and what kind of membership you choose, for example, one shipment a month or one shipment of three bottles every three months. If he doesn't have a brand favorite, try a membership with variety, like the Wine of the Month club – the classic membership can ship one bottle of red and one bottle of while every month for the length of time you choose. ($150 and up)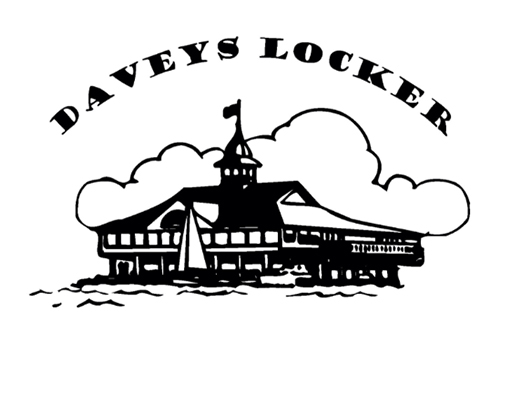 Gifts Under $200
Fishing or boat rental
Did you know that you can rent a fishing boat for the day for just over $100? Dad will love it and he can bring some fish home to cook for dinner! Experience gifts are always great ideas since these are rarely items dads will book and partake in on their own. (davey's locker)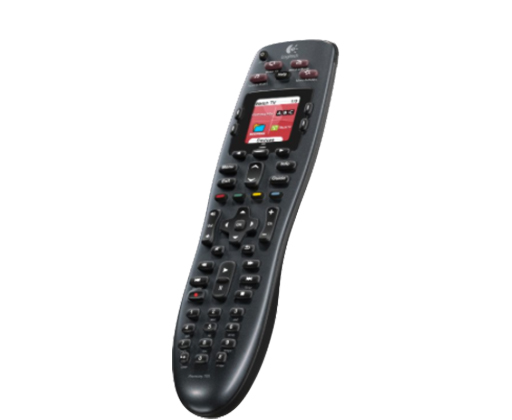 Gifts Under $200
All-in-one-remote
This technology allows dad to easily navigate through his TV, movies, music, games and the most frequently used remote commands with one touch. Many now come with a touch screen, thousands of customizable options, and the ability to control up to 15 devices at a time. It's like having a mini-computer in his hand! ($199.99 and up)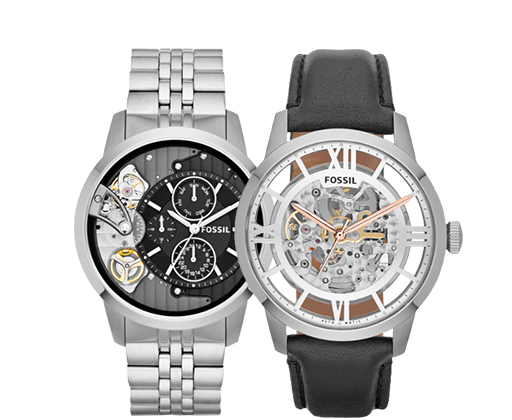 Gifts Under $300
Watch
There are so many options for nice men's watches, it can be hard to narrow down what's right for the father in your life. You can find everything from casual and funky to classic and elegant. Know the man's interests and style, and go from there. Fossil has some great options for the younger dads, like the Townsman Automatic Leather Watch, as well as for the older gentleman in your family, like the Townsman Multifunction Stainless Steel Watch. ($225 each)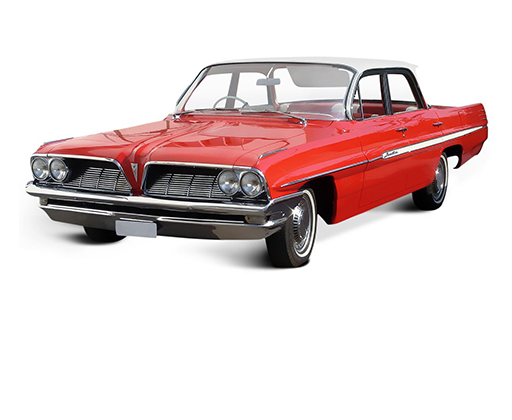 Gifts Under $300
Rent a nice car for a day
Renting dad a classic car like a 1968 Buick Lesabre Covertible for the day will be such a treat for him! He can take a casual drive up the coast, or through the mountains and countryside, for a little joy ride. This is a unique and memorable gift that he'd never get for himself. If you're lucky he might even invite you and the family to join him. (prices vary)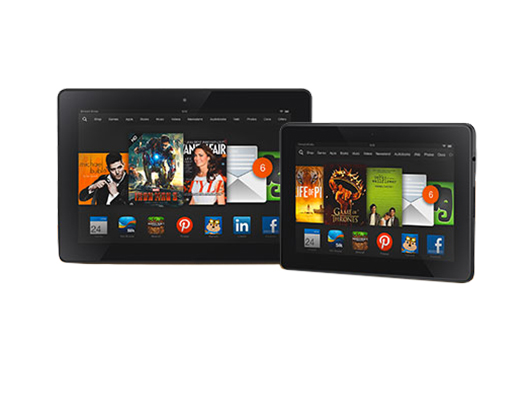 Gifts Under $300
Kindle
If the men in your life are readers and don't have a tablet, this is a great gift! Dad can download and read e-books, news, and use his favorite apps on a screen that's larger than a smart phone and smaller, more transportable than a laptop computer. ($229 and up)
What are you gifting dad with this Father's Day? How has your dad inspired you? What makes your husband the greatest dad? We'd love to hear about how you're celebrating all the wonderful dads this year!