We recently got back from San Diego and although we are not quite done unpacking, we are excited to begin sharing more about our Spring 2015 Collection with you. If you joined us at The Scoop this past weekend, you probably already have a few favorite pieces from our Spring 2015 Collection and can't wait for your first CAbi show of the season. And, if you are a CAbi fanatic (and who isn't?!), you probably can't wait to contact your CAbi Consultant to see how to look even more fabulous with our latest styles. But, in the meantime, hear from our talented design team what inspired this fresh, vivid Collection in the video below.
As you heard, our Spring 2015 Collection came to life thinking about women like YOU! We're continually inspired by mothers, daughters, sisters, and leaders who live life to the fullest surrounded by their loved ones. We all know life is most enjoyable when we are connected, and this Collection aims to reflect that sense of togetherness. Our We Are CAbi Collection is the perfect fit for a woman who is free, confident, and lighthearted. The CAbi woman is someone we want to be with because we can relate to her. Someone who, no matter how much is on her plate, can invite us into her world and say … together, We Are CAbi.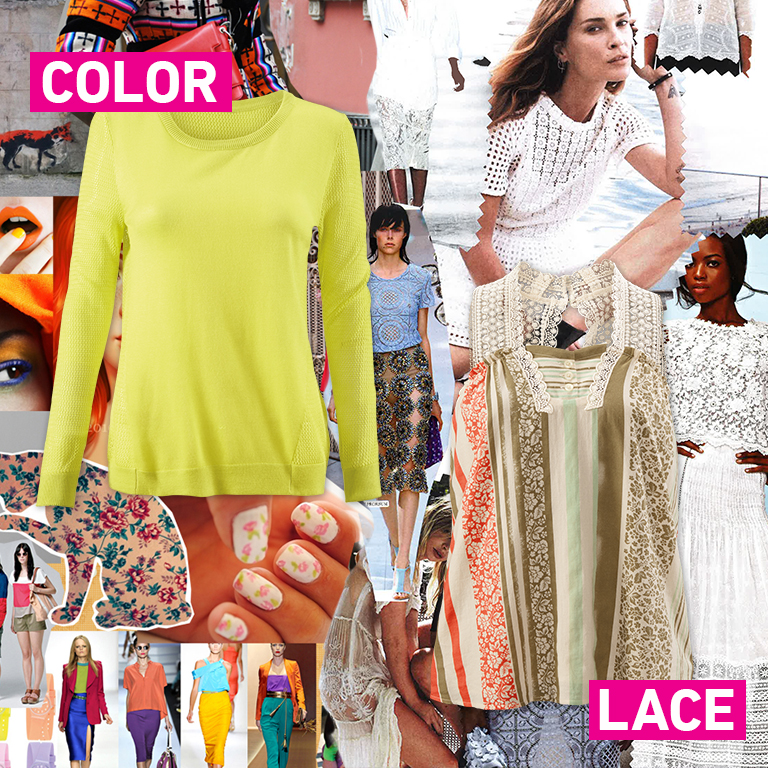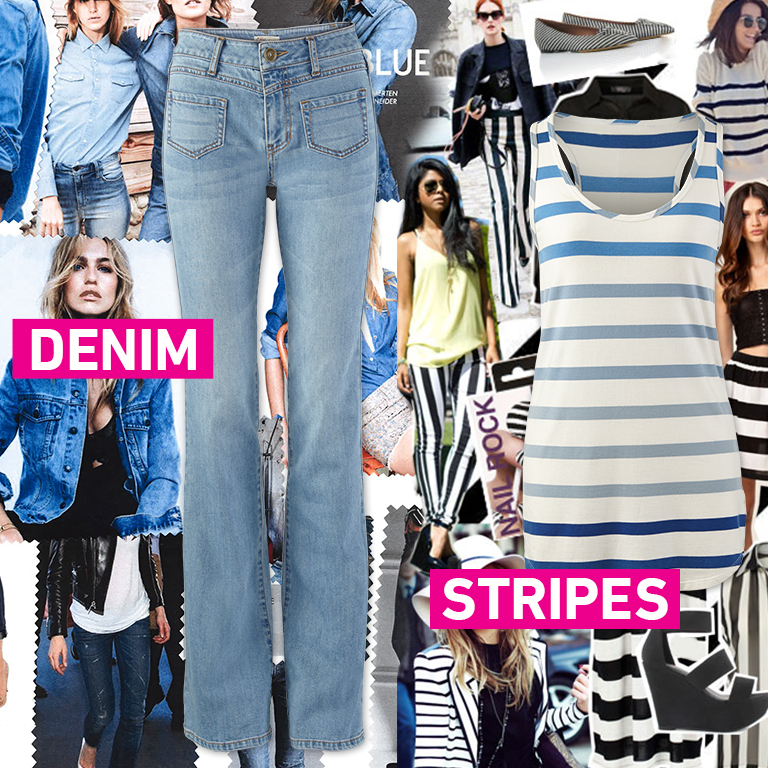 If you want to see more of what our CAbi Consultants experienced at The Scoop, visit our hashtag gallery now! Do you already have some Spring pieces you want to add to your closet? Are you already clamoring to host your CAbi show this season? Don't have a Consultant? Get in touch with one now. We hope you enjoy our Spring 2015 Collection as much as our team enjoyed designing it.