What takes a jacket, sweater, or top from simply cute to totally luxurious? It's all in the details. CAbi is synonymous with style, versatility, and quality … but one of the things we're most proud of is our attention to detail. It's the little things like intricate seams, unique collars, or an additional zipper for the perfect accent that truly make a CAbi piece.
Hear our Chief Design Officer, Kat, and our Style Director, Becky, explain what they're obsessing over in our Spring Collection in the clip below. Here's a hint … it's all in the details!
You'll find surprising touches, like the adorable floral printed seam binding in our Olive Jacket, the pop of white trim in the Weekend Jacket, and an element of neon surprise inside of the Code Blazer. These definitely aren't your basic jackets!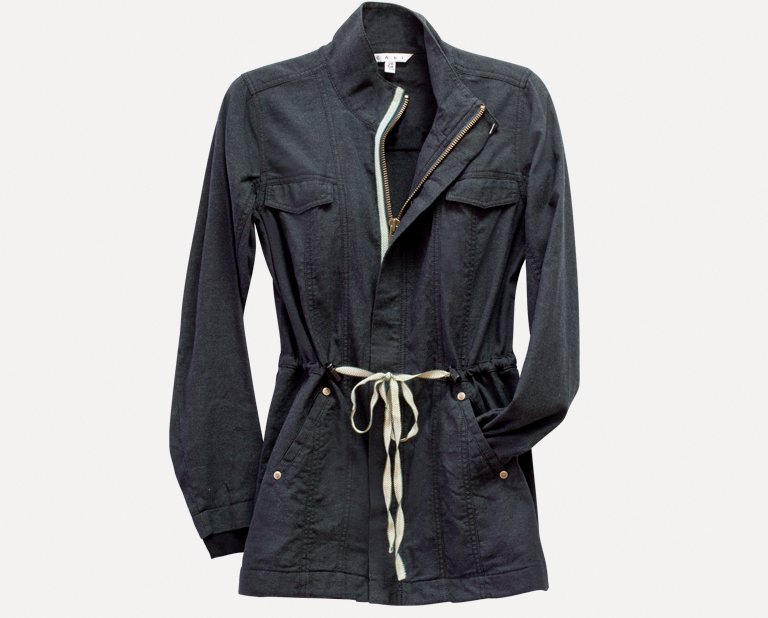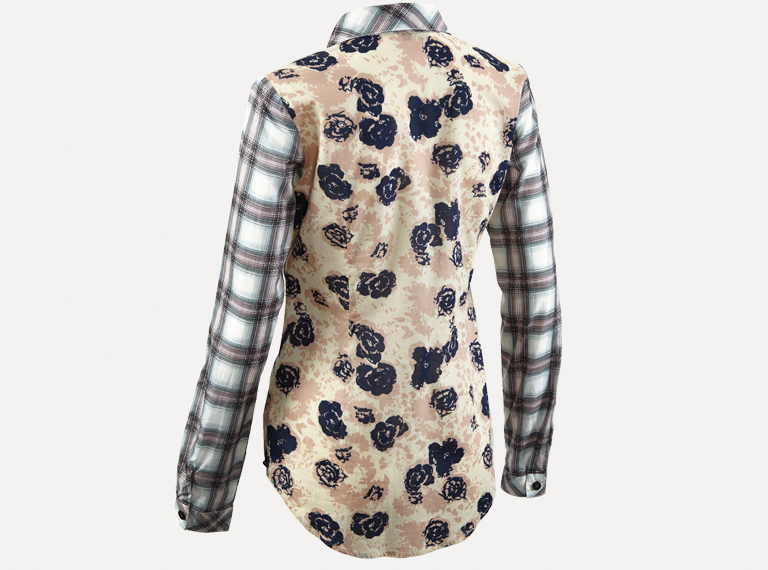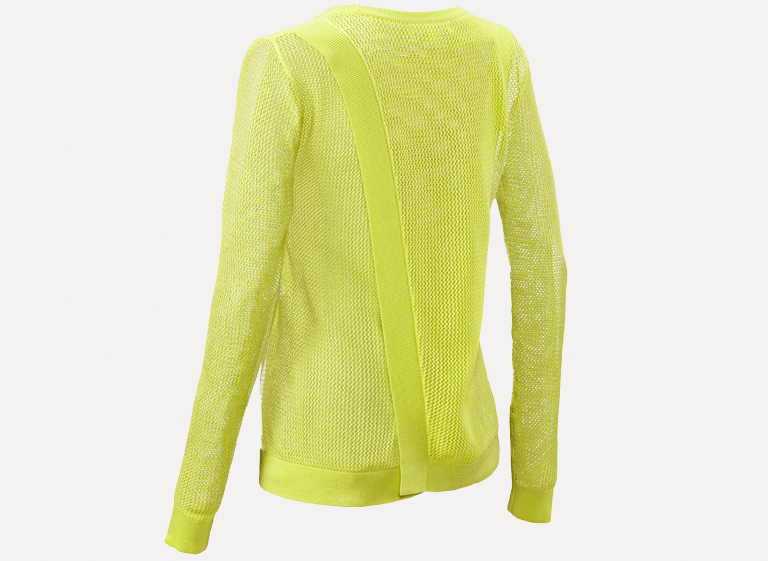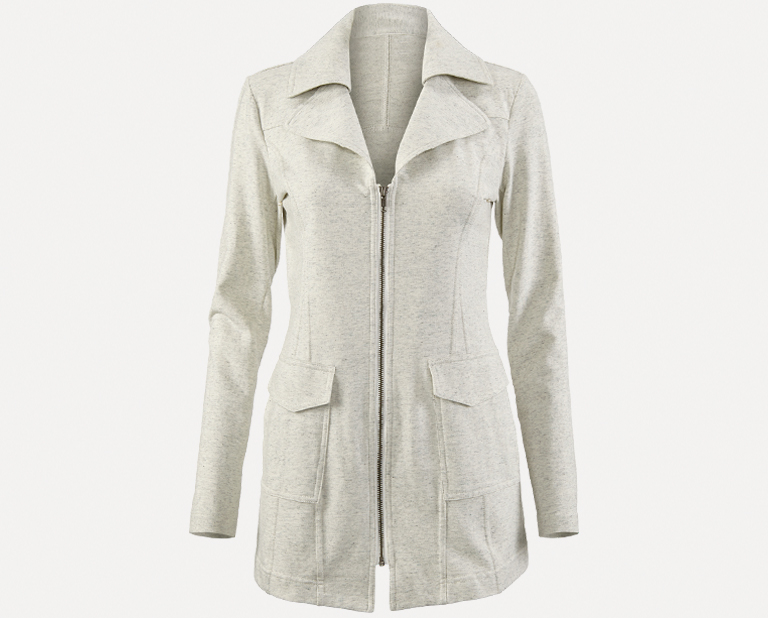 Pop that collar … or, actually, don't! We've taken the traditional collar to the next level with pieces like the Madeleine Top and the Foldover Collar Jacket. We like to call them "alternative collars"… we think you'll like to call them "can't live without collars!"