Our always popular, much-anticipated 15 for 30 blog post has finally arrived! Our Style Director Becky pulled together some of her favorite Spring '15 CAbi pieces to get the most out of your wardrobe this spring. CAbi fashion is known for being chic, classic, show-stopping … and last, but certainly not least, versatile! See how these 15 key pieces will transform into 30 fabulous and fresh spring outfits!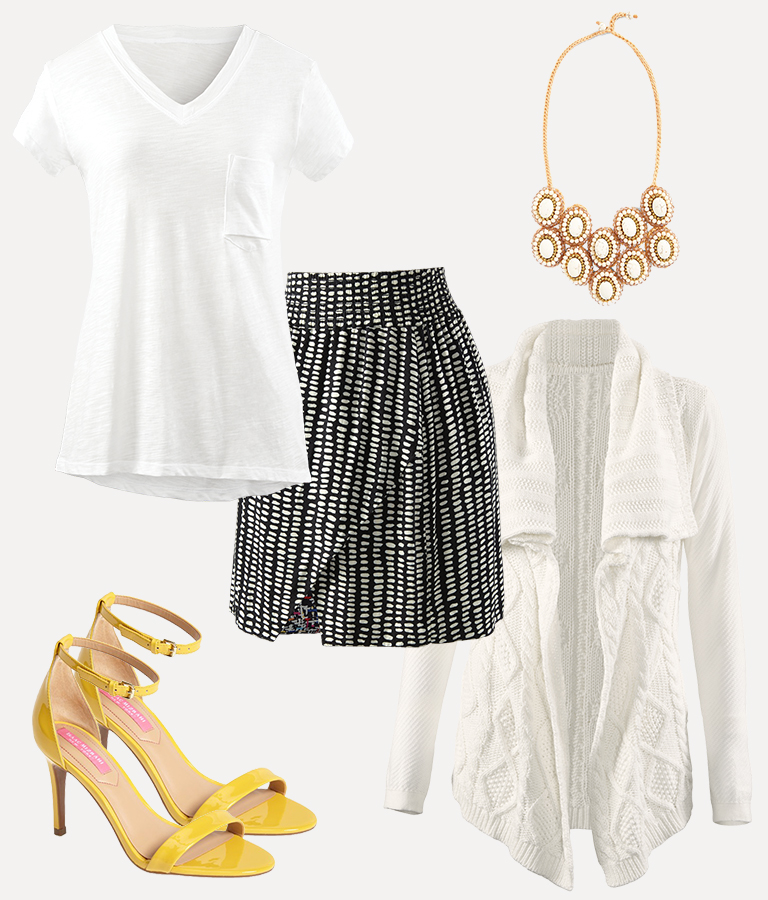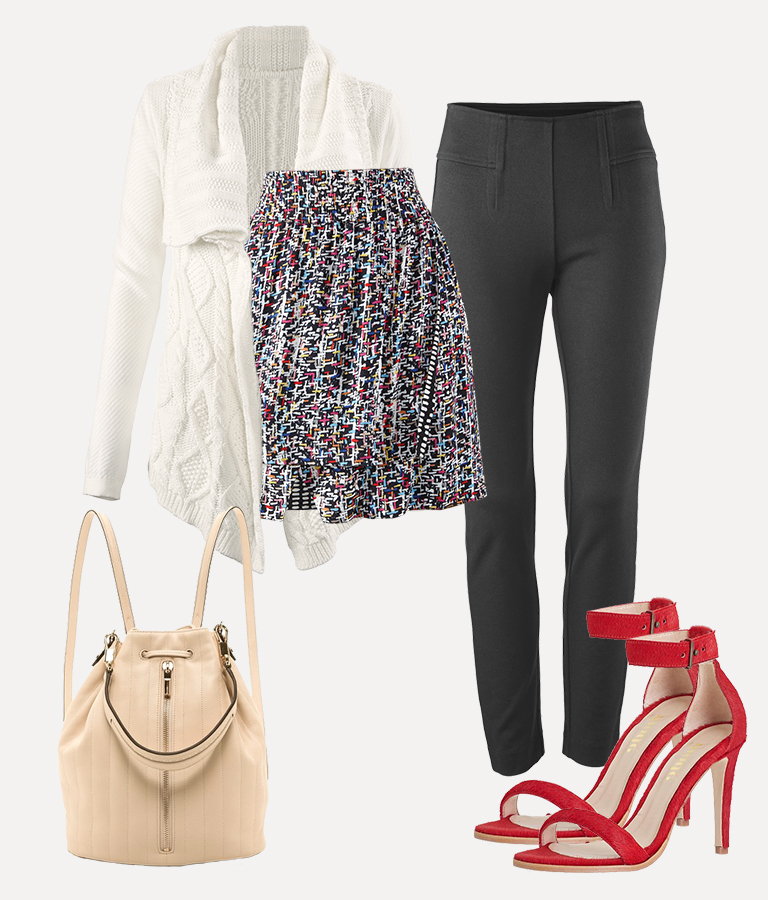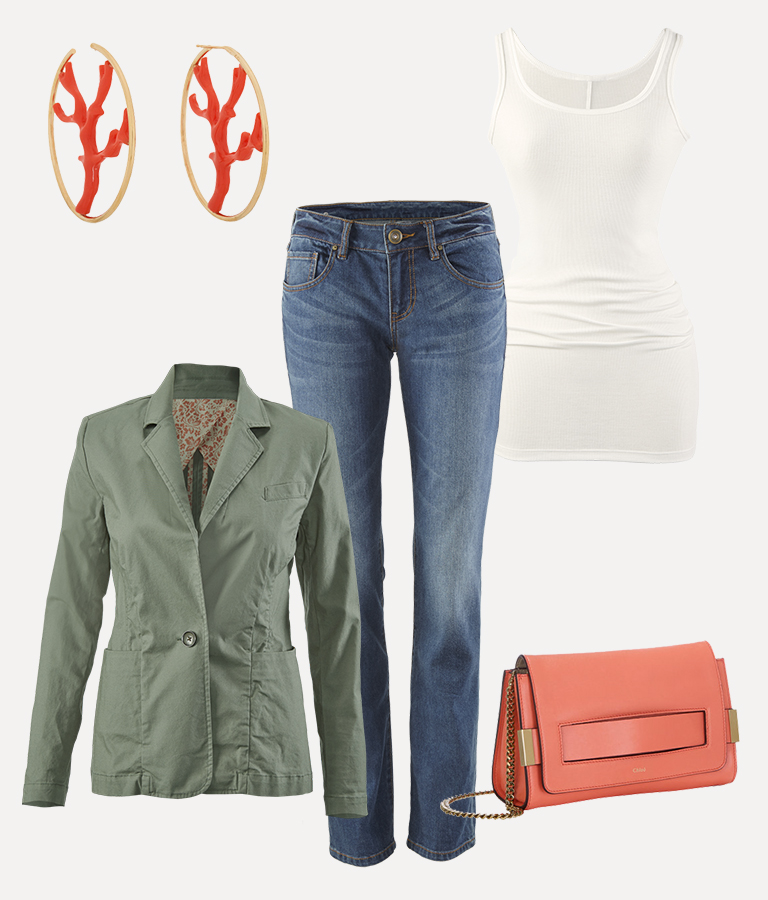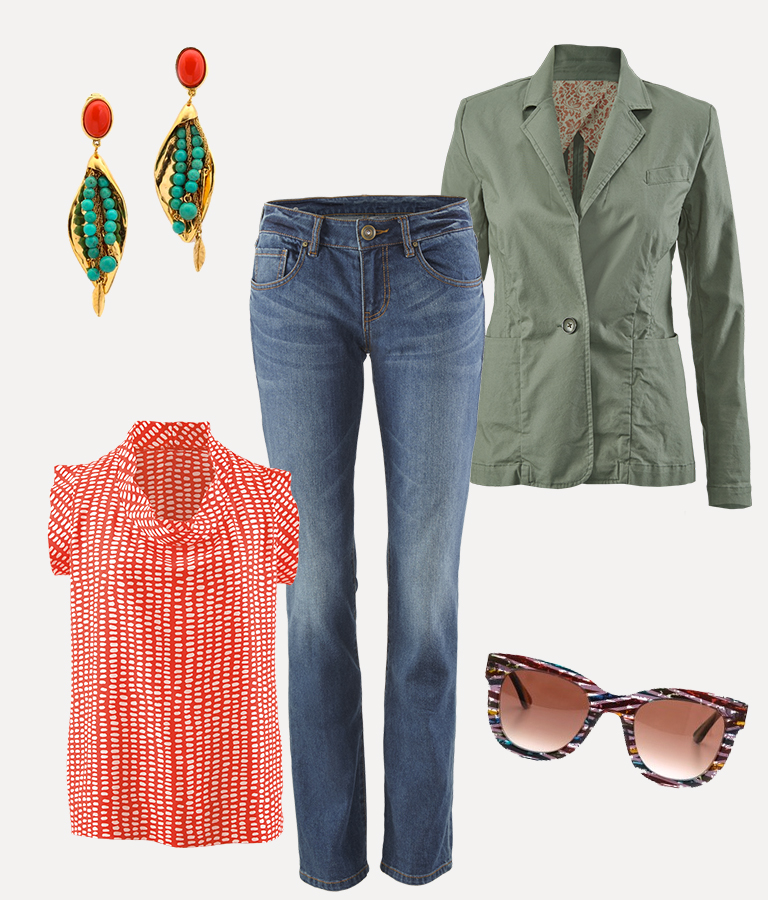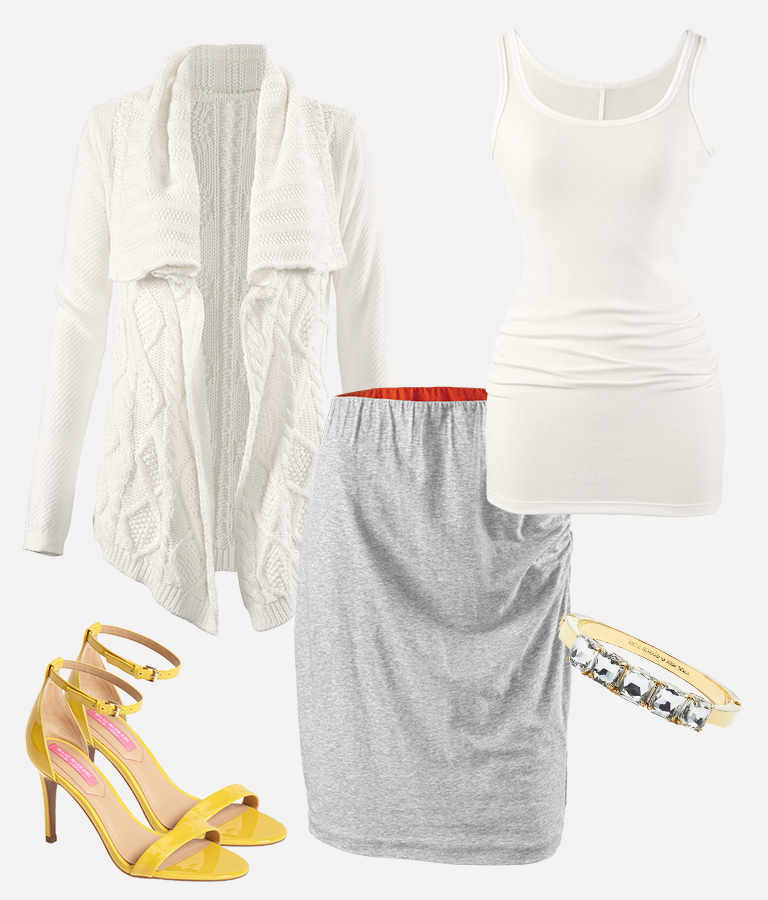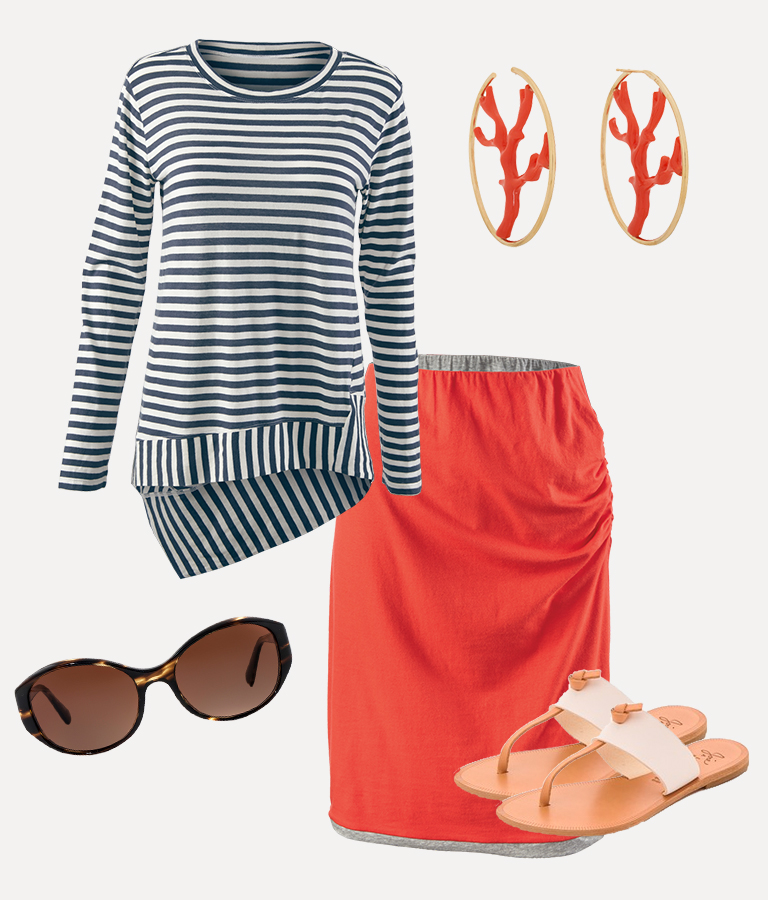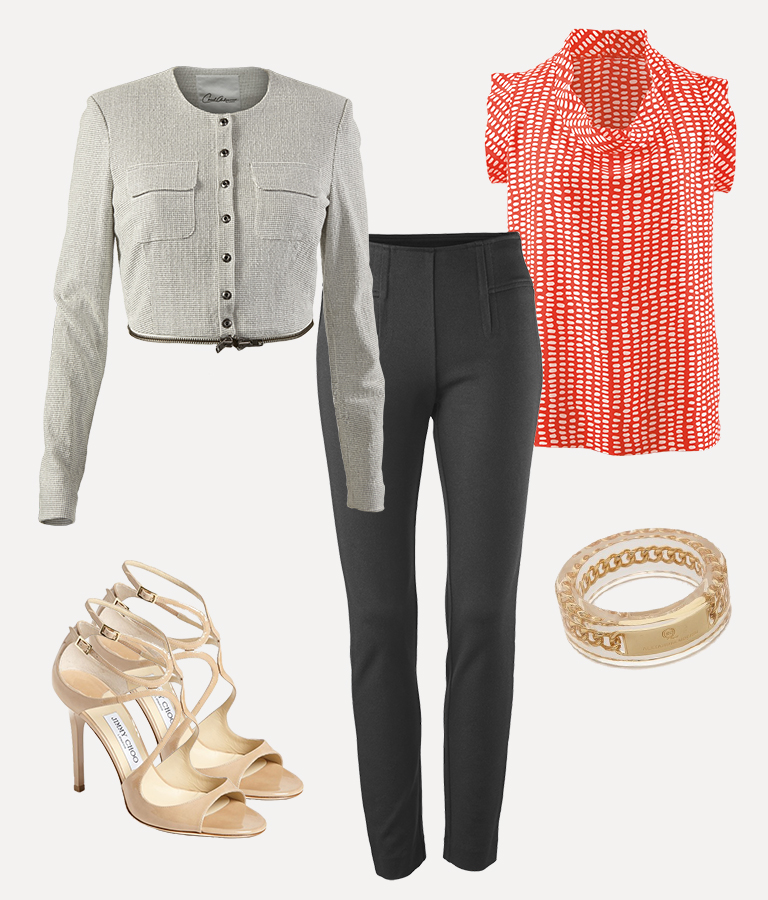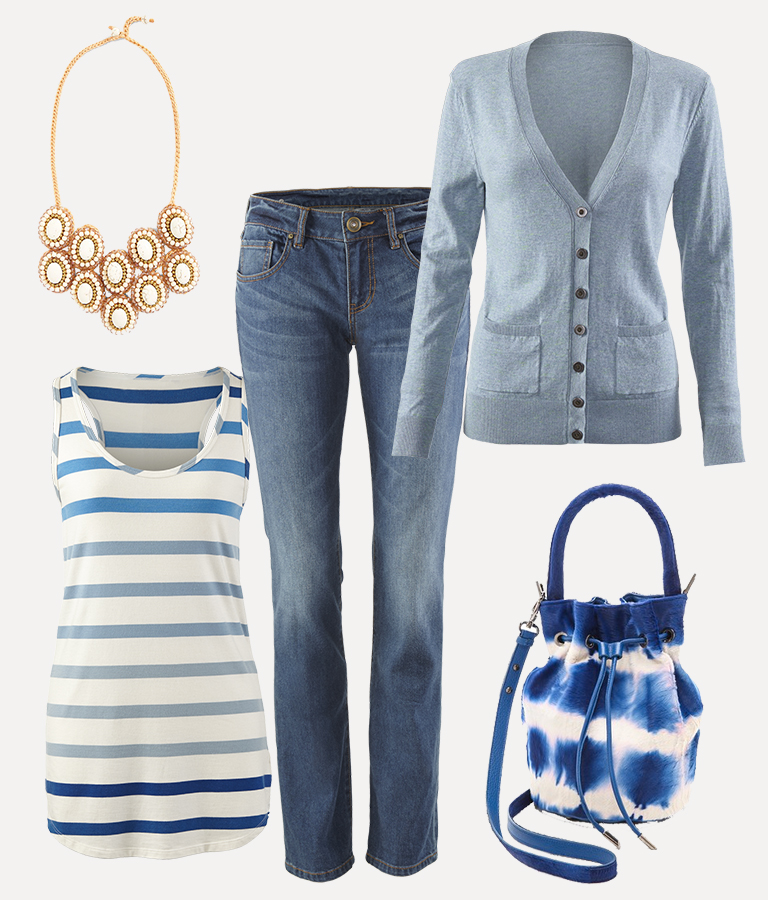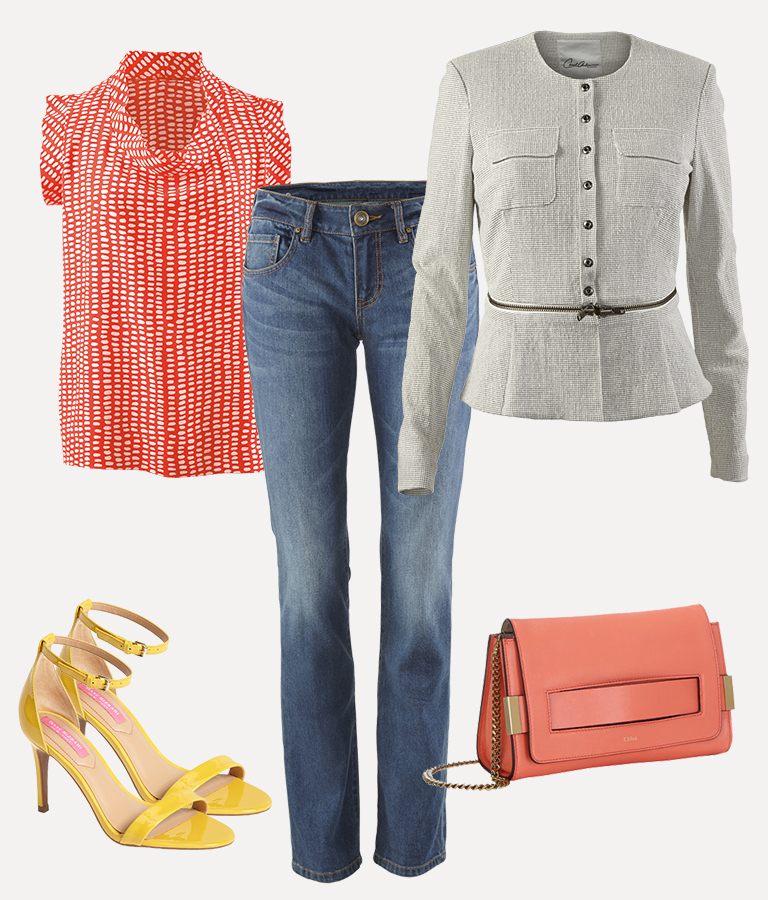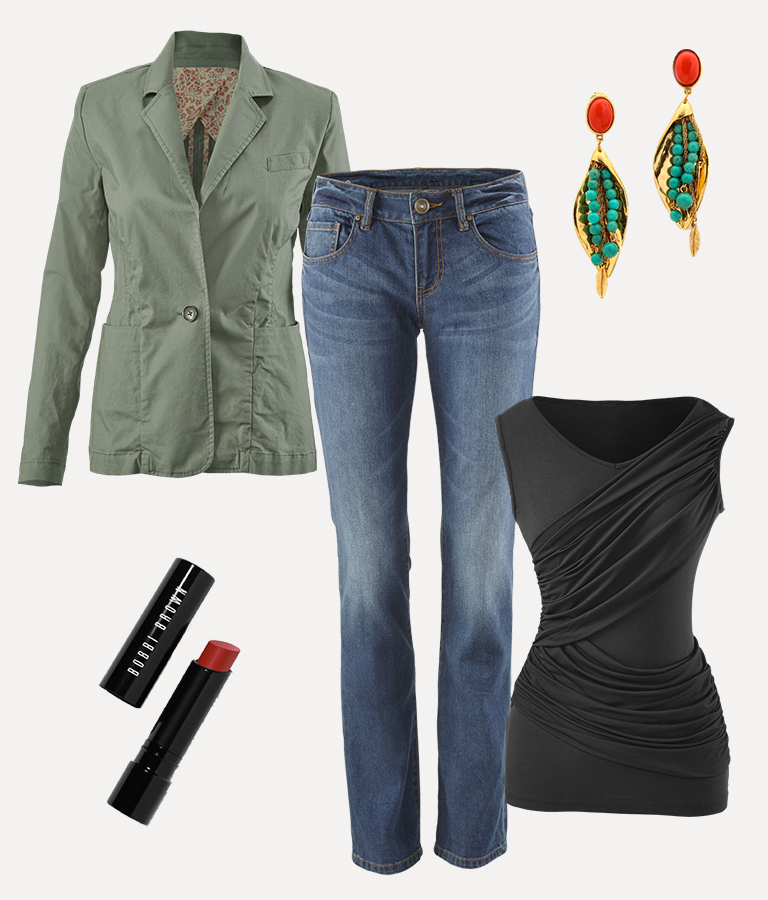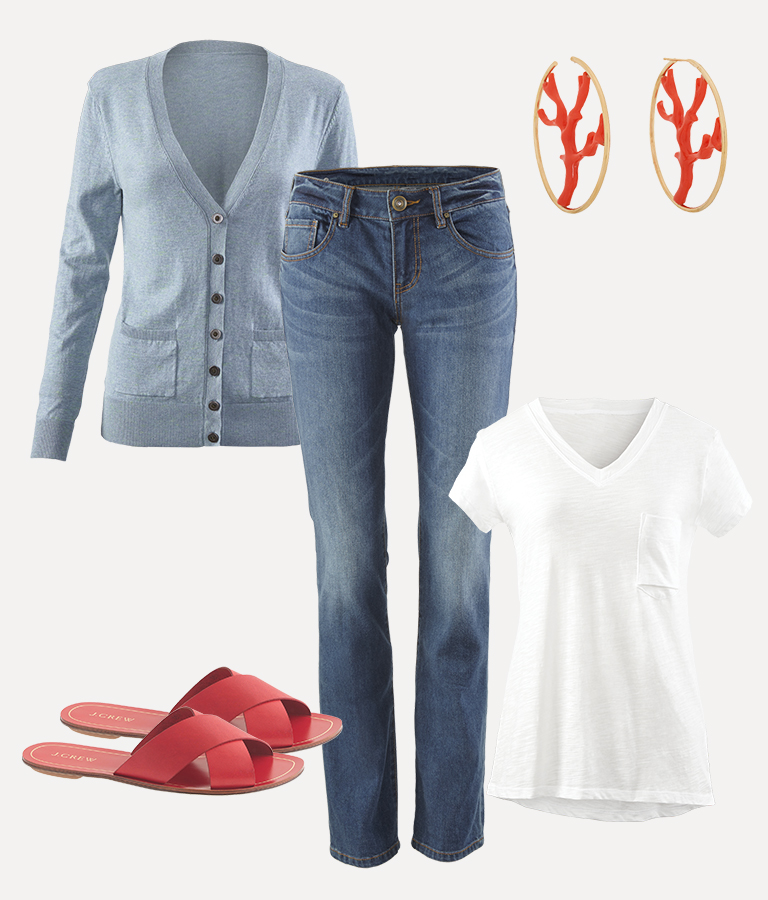 This is just the tip of the iceberg! There are more CAbi looks coming this season to our blog, so stay tuned, subscribe to our mailing list (if you haven't already!), and get your fashion fix sent straight to your inbox.
How are you mixing and matching our Spring 2015 Collection? Share your spring outfits with us by tagging #CAbiClothing.