A change in season is the perfect time to revisit your beauty cabinet, toss the products you don't need or use, and make space for ones that will bring out the best in you and give you the spring/summer glow that your skin needs. This spring, less is definitely more. It's time to tone down your makeup, let your natural complexion shine through, and embrace carefree, healthy hair! Hear from our makeup guru, Andie Markoe-Byrne, and our celebrity hair stylist, Song Hee about all the spring beauty buzz and scroll down to see their favorite products and tips to refresh—and simplify—your beauty routine for the warm weather. 
Lighten up your makeup – Andie recommends going easy on your foundation and chill out your powder. Cream blushes and eye shadows are great ways to lighten up makeup for spring, and they flatter everyone.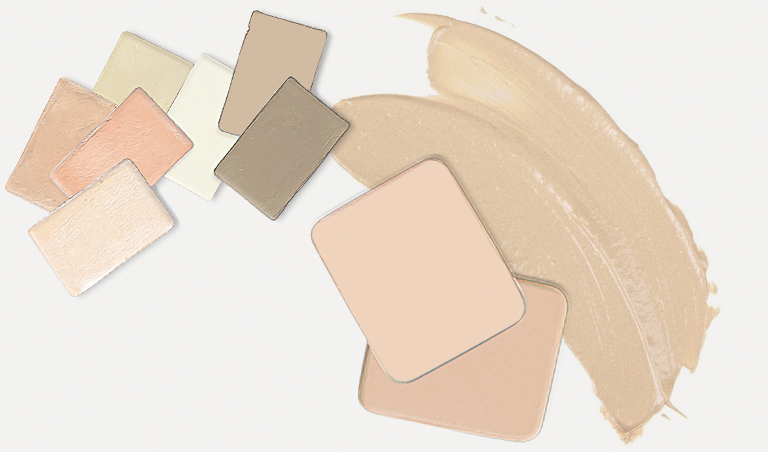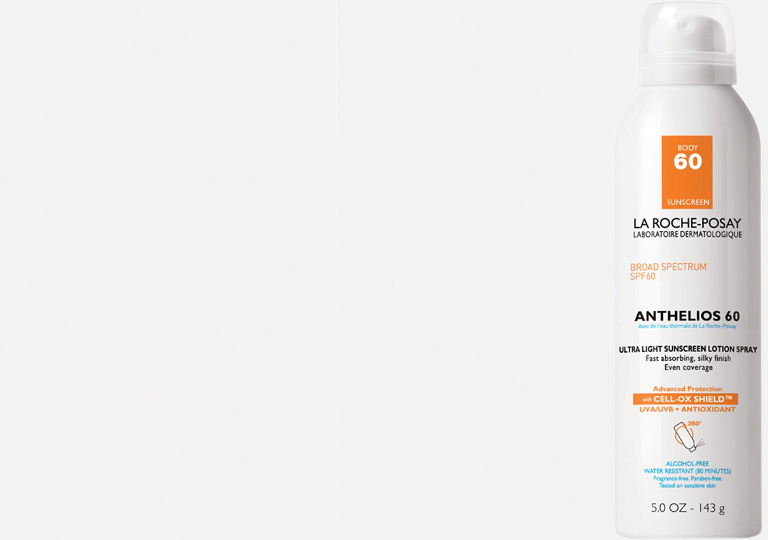 Wear sunscreen – Don't forget about your SPF! We're sure you're planning to spend some time outdoors this spring, so protect your face and neck with a good SPF (45 or above is ideal). La Roche-Posay has an amazing suncare line that goes all the way up to SPF 100.
Go for matte lips – Bring some color to your face with a matte lip. MAC Ruby Woo and NARS Heat Wave are gorgeous and provide a fabulous counterpoint to our Collection.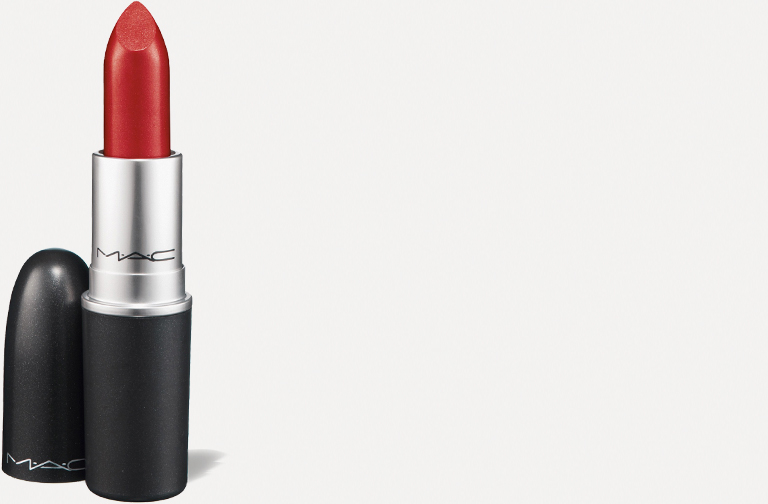 Get beachy hair – Beach hair is always trending for spring. Après Beach by Oribe is one of Song's favorite beauty secrets. Just spray it in your hair when it's wet or dry, and tousle it with a blow dryer until you achieve that coveted beach babe summer look.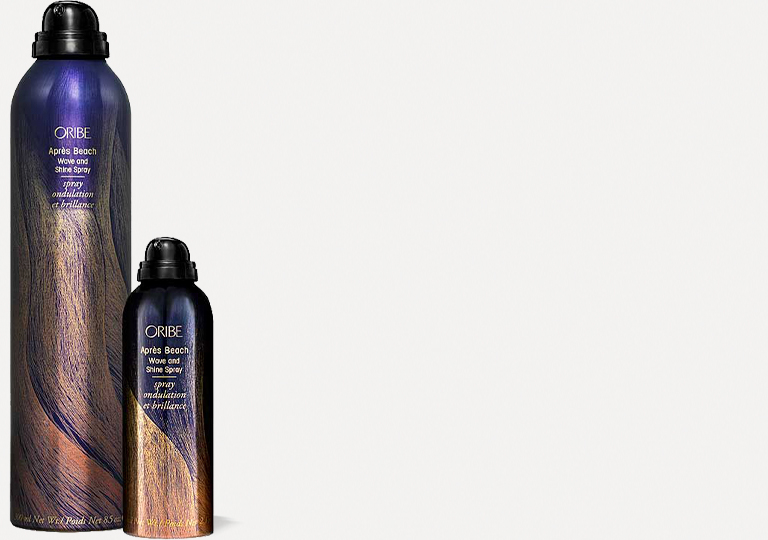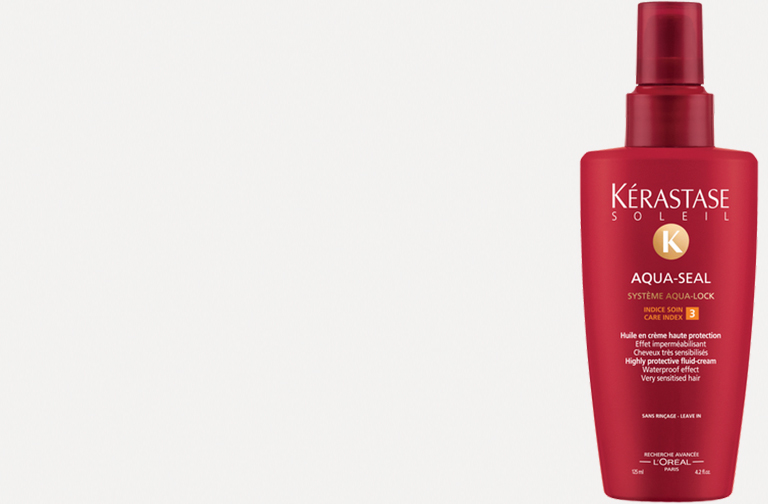 Protect your hair – Protecting your hair from sun damage is just as important as protecting your skin, so be sure to use a sun-protectant spray, like Kérastase Soleil.
Brighten up! – It's always nice to go lighter for spring, and it helps brighten your complexion! And, as we all know, a new shade is the ultimate pick-me-up.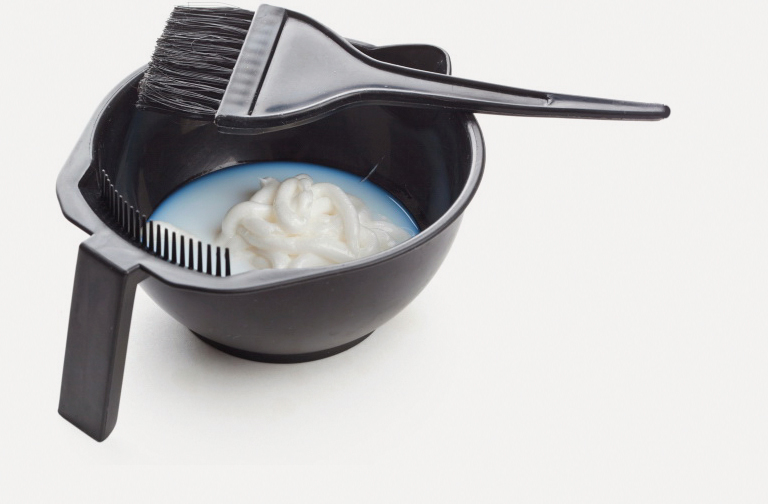 We all have beauty products/tips that we can't live without. Share your spring beauty essentials below.