Is your heart craving spring fashion while your head's saying, "Brrr … it's still chilly outside!"? We hear you loud and clear! Fashion is about looking fabulous, but it's just as important to be comfortable (and warm). Take a look at how three ladies from our Home Office wear a few pieces from our Spring Collection and achieve stylish, layered outfits for spring. These looks are perfect whether you're in a part of the country that's still seeing chilly temperatures or if you work in an office where the thermostat seems to always be stuck on freezing.
SUMI
Director of Strategic Business Development
Sumi takes her fashion from simple skinnies and a cami to dressed up demin in three simple steps. By adding accessories and a strappy heel, she looks polished from head to toe.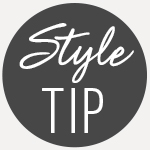 Take accessories beyond basic necklaces and earrings by adding a pop of color to your heels. It's unexpected and adds a big impact.
LINDA
Consultant Account Manager
Linda's look can go from farmers market to brunch to church. With multiple layers it's easy to dress up or down. The Amelie Skirt is a substantial knit and is the perfect layering or standalone piece.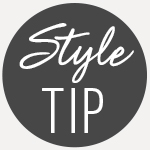 Go bold or go home. We love pairing strong accessories together.
JESSICA
Senior Events Manager
Jessica has layering down to a science. Her look is ideal for a day of indoor and outdoor activities. A sleeveless cami is perfect for a cardigan, but she takes it one step further by adding the Code Blazer. Think outside the box and your options are limitless.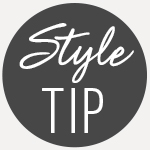 Wear accessories that can hold their own regardless of your layer combination. This chunky bracelet looks great with just a cami or with the cardigan and blazer added.
How do you add layers to your spring outfits? Let us know if you have your go-to pieces for the season in the comments below. And, for more layered outfits, visit our Pinterest boards.