We're approaching that time of year when we all get the fever … the fever for spring break travel! Once you've decided on where to go, the next thing to tackle is deciding what to pack. Regardless of where your trip takes you, a few important things to keep in mind for stress-free packing:
Versatility (clothes you can mix and match)
Accessories (pack ones that you can wear with multiple outfits)
"Packability" (choose clothes that travel well).
Take a look at the three spring break travel destinations we've chosen and see the outfits that will help you travel in style this spring break. As a bonus, we are giving you an exclusive preview to some of our In the Sun, Spring New Arrivals before the full collection launches this week!
We've also selected accessories that you can wear with multiple outfits. And the best part is, there's still room left in your suitcase to bring home all of your souvenirs!
BEACH
A vacation to the beach calls for flowy fabrics that are light and breezy. You'll be relaxing in the sun and surf, so be sure to pack the Pop Scarf which can be used as a sarong, cover-up, or even around your head as a chic way to protect your hair and face from the sun's rays. Less is more when going to the beach, so pack accessories that can be mixed and matched throughout your trip.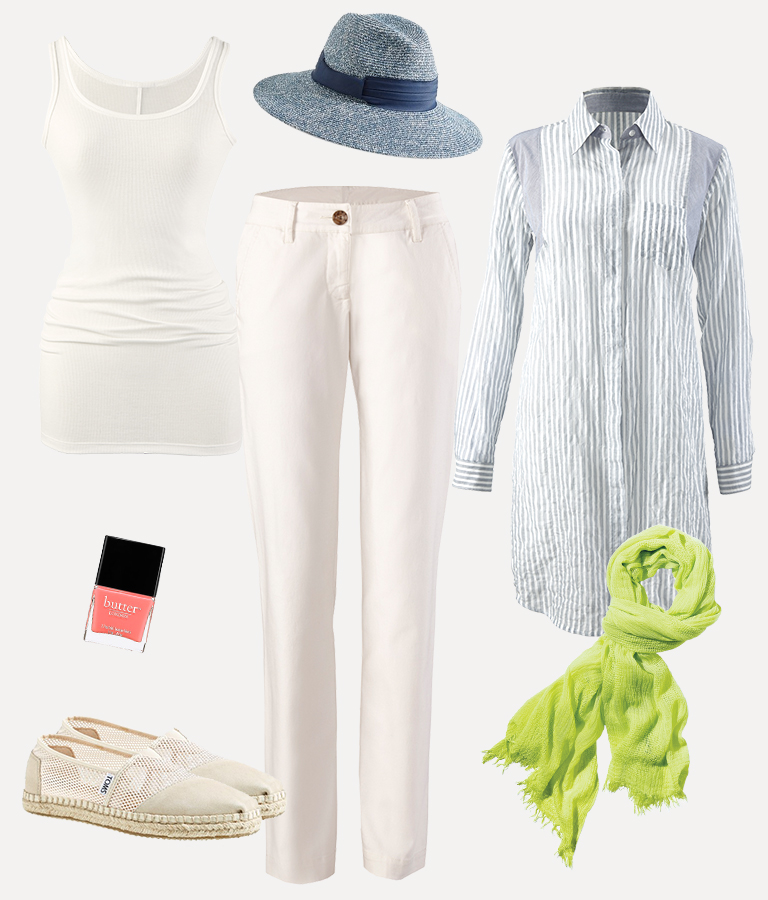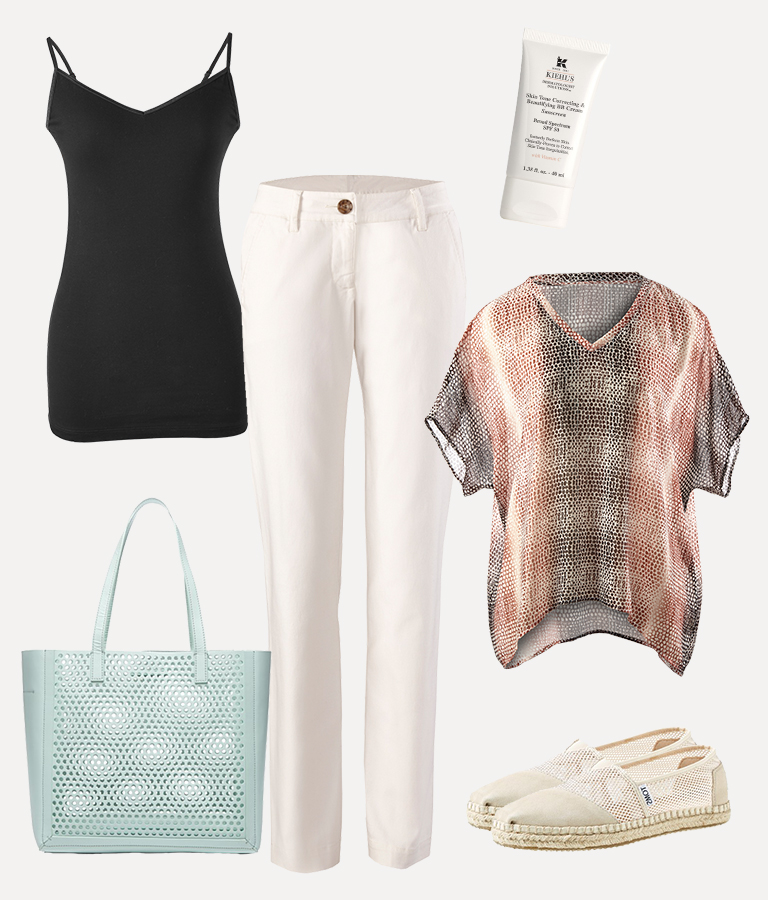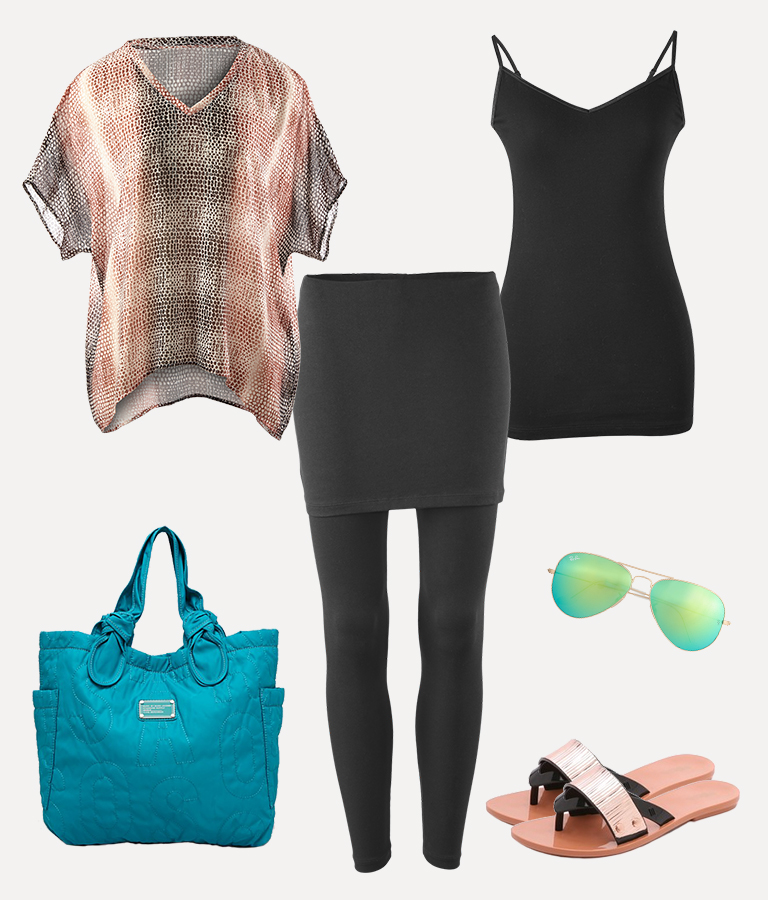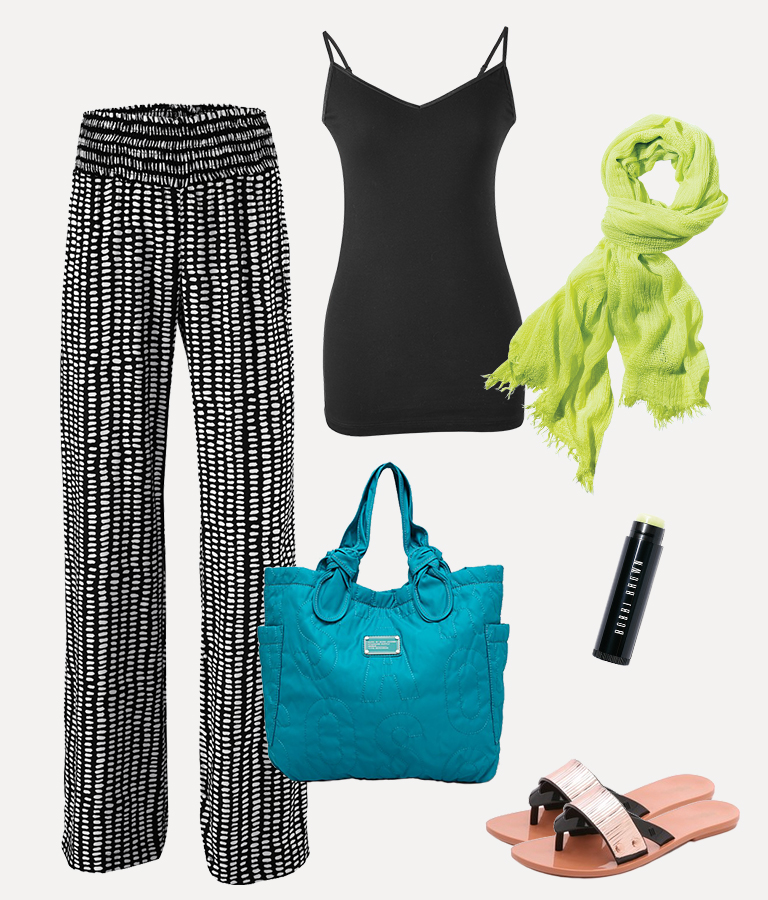 "Glamping"
Half glamour, half camping, "glamping" is the perfect spring break trip for the outdoorsy fashionista. With activities like breathtaking hikes by day followed by happy hours with a fine glass of wine by night, the key is packing fun pieces that create a "dressed" look while you relax in the great outdoors.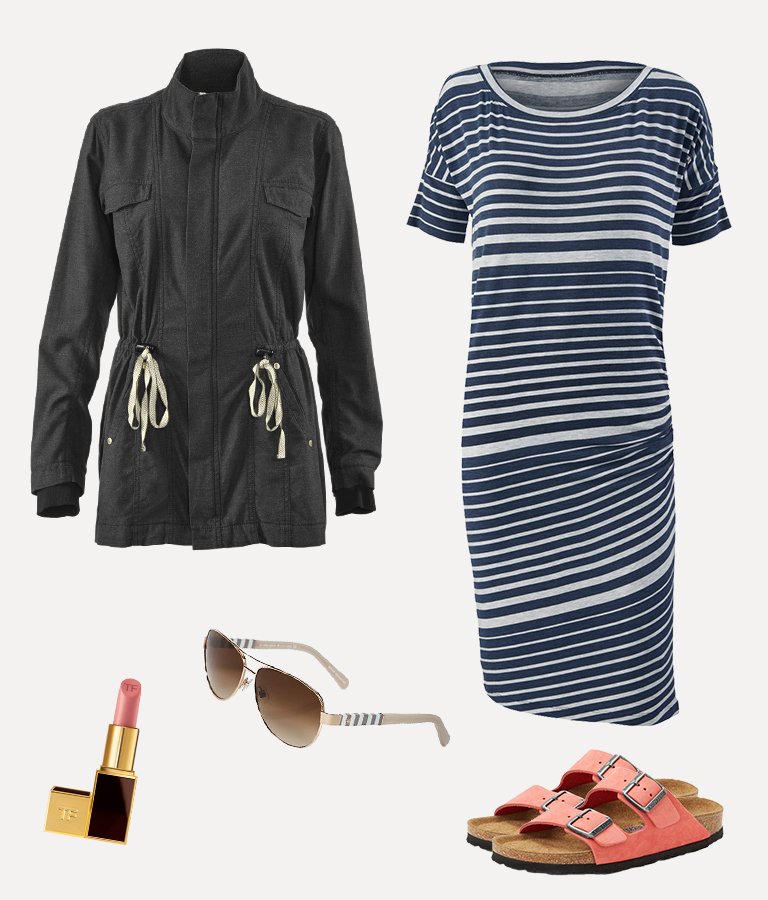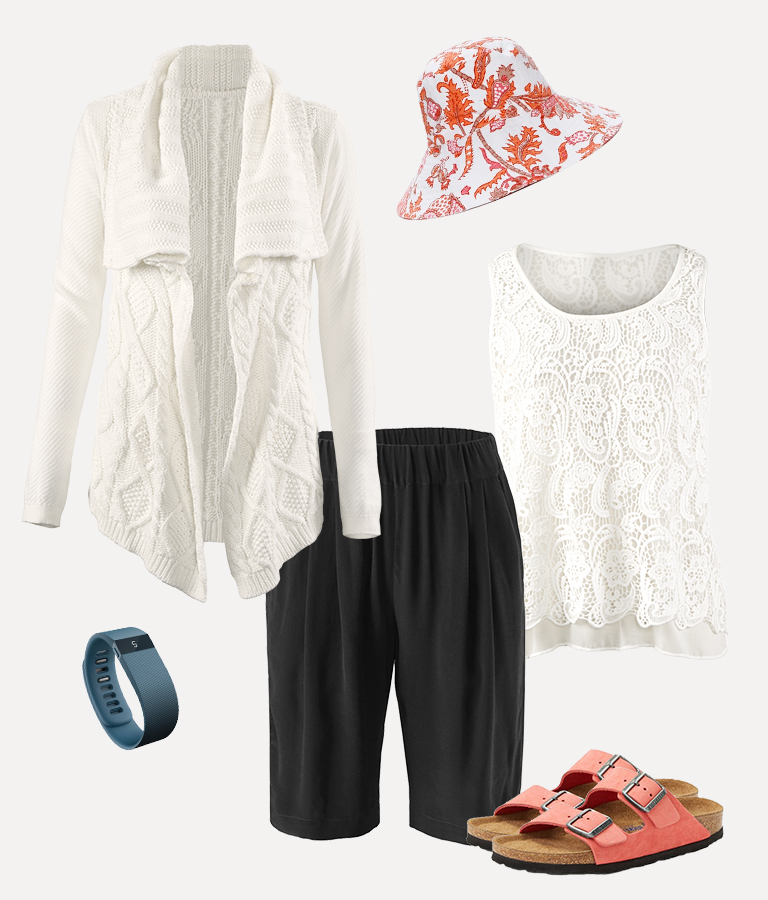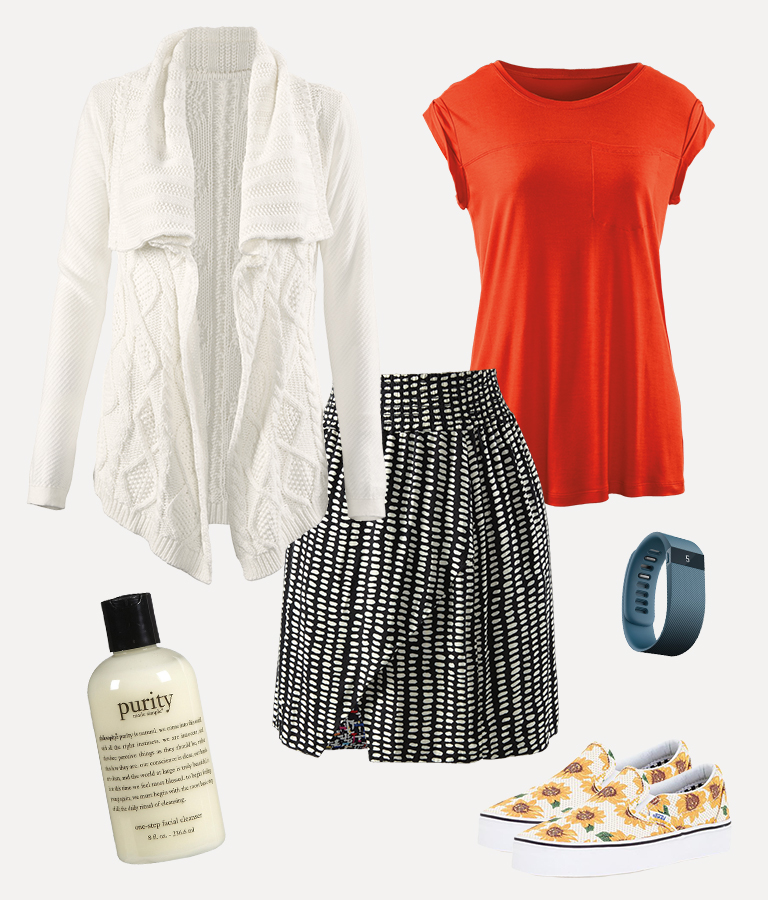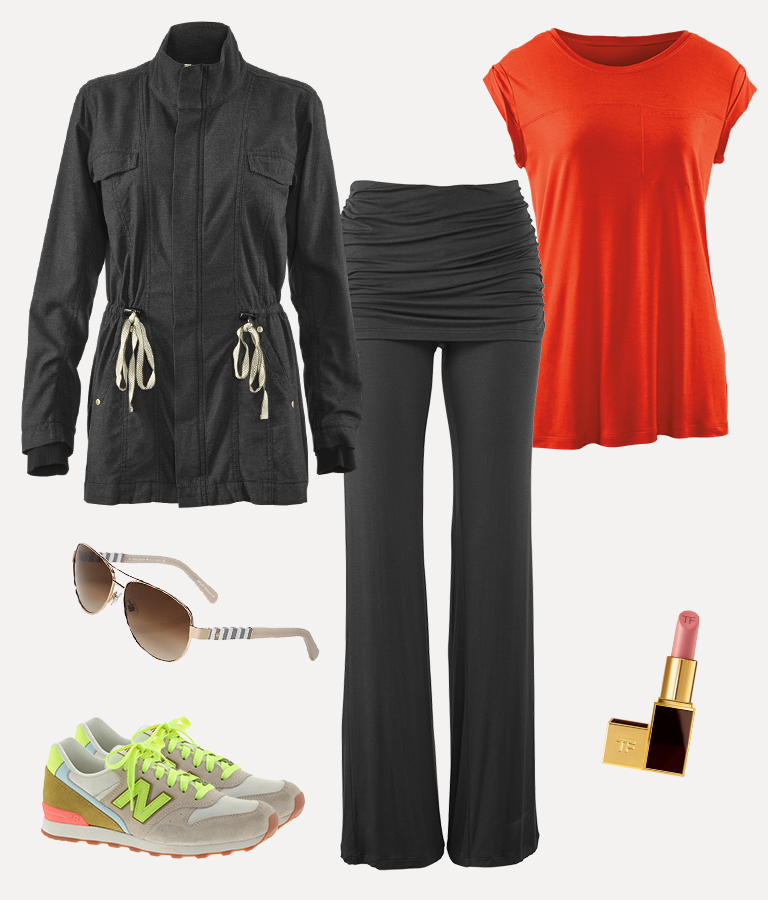 CITY
The most wonderful thing about a trip to the city is all of the possibilities. You may find yourself at a museum, the theater, shopping, sight-seeing … and that's just one day! The best way to prepare is to pack a wardrobe of black, white, and shades of grey so that you can be prepared at a moment's notice. Then depend on your accessories to turn up the volume on your look.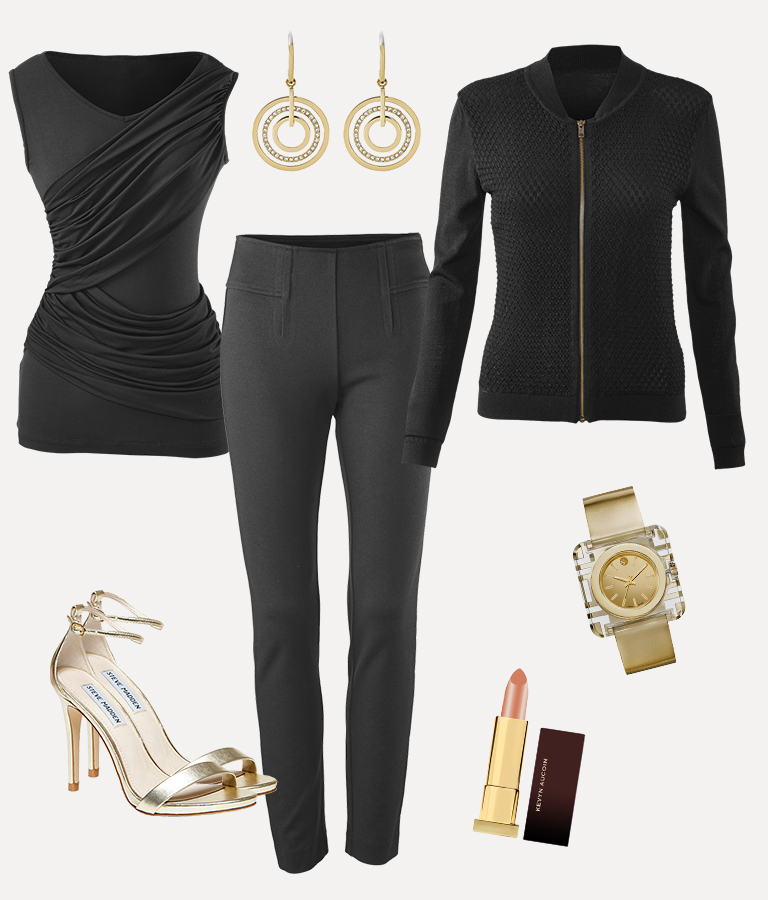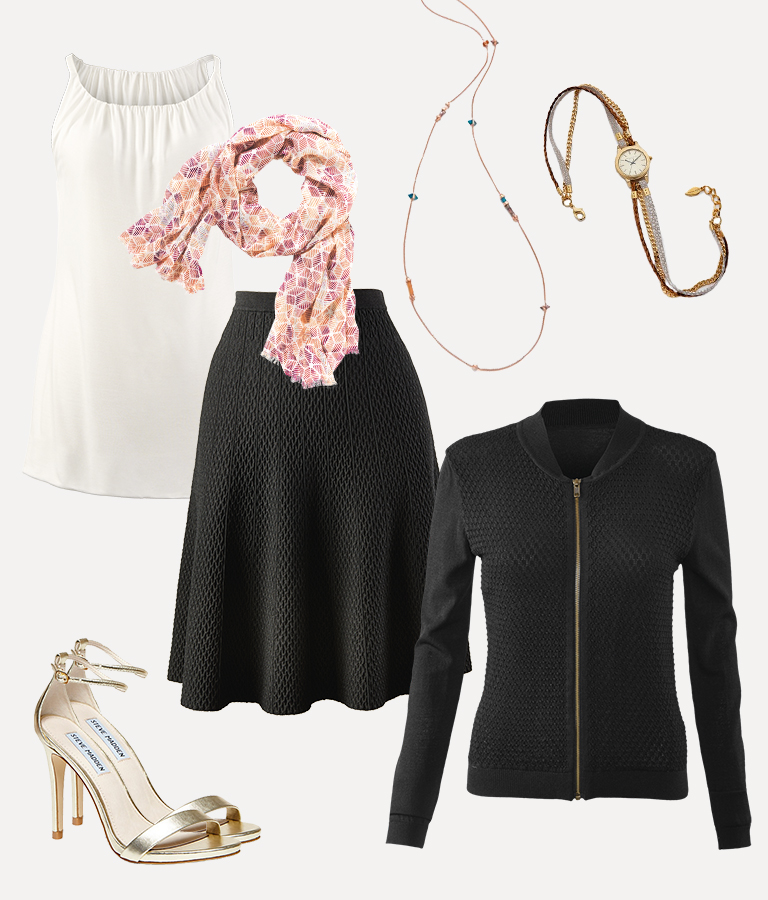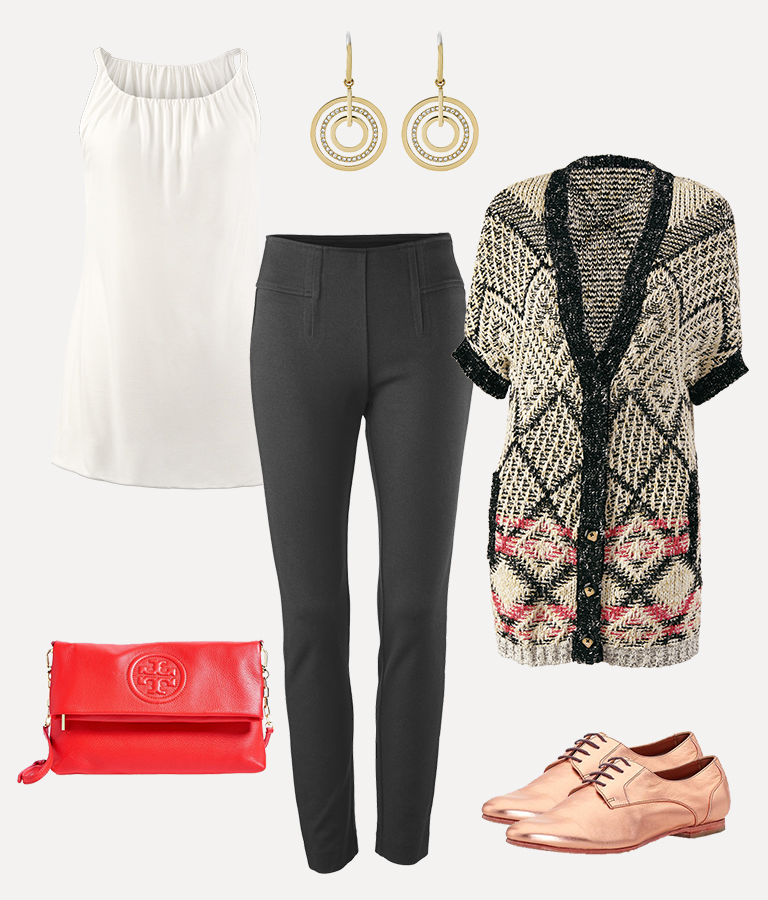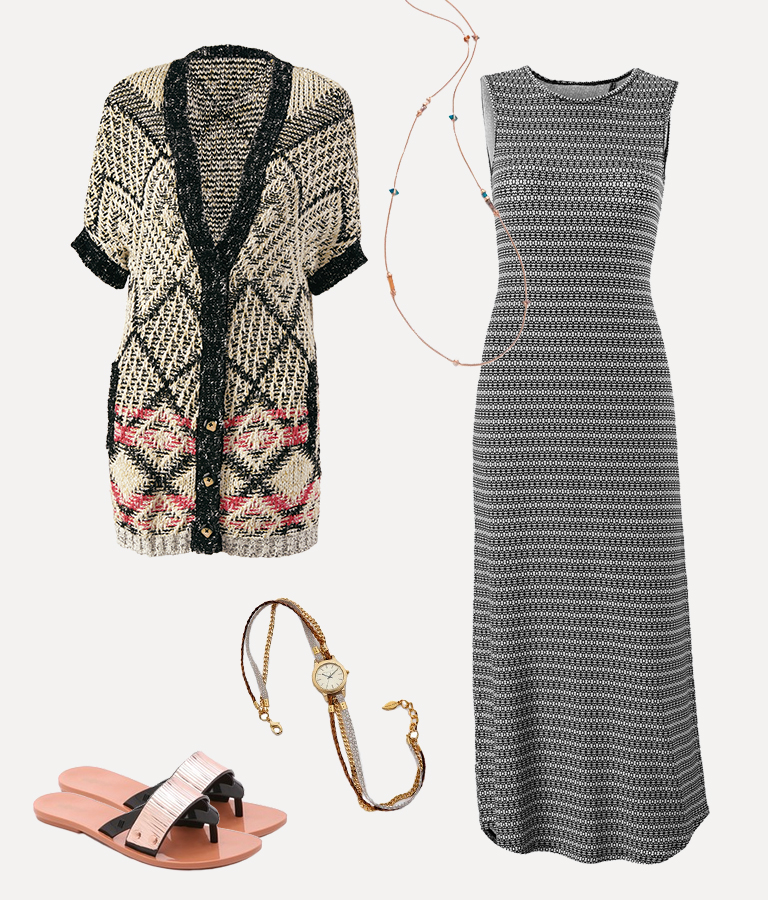 Don't forget that our In the Sun, Spring New Arrivals are coming to our site this week. Contact your CAbi Consultant to get them on your wish list before your spring break vacation. Do you have a CAbi item that is your "go-to" for travel? Share what you are packing (and wearing) for your spring break travel with us using #CAbiClothing for a chance to be featured on our Instagram account.