Dress for your age? Make sure it's "age-appropriate?" Style has no rules—boundaries are pushed, fashion is revised, and trends are created—your age should never be the deciding factor in fashion! Rather, find the styles and trends that resonate with you and then modify them to make them your own.
Today, our Style Director has picked key pieces that can work on a trendy 20-year-old or a sophisticated 60-year-old. But that doesn't mean that you can't rock some of these outfits if they are outside your age group. It's your confidence and style that determine if it's a good match.
20s – DARE TO GO THERE
Push the boundaries and experiment with different trends and styles. Your 20s are an opportunity to really flex your fashion muscles. Get a good feel for what works on you.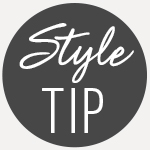 Add something completely unexpected, like a belt in a contrasting color or mismatched earrings.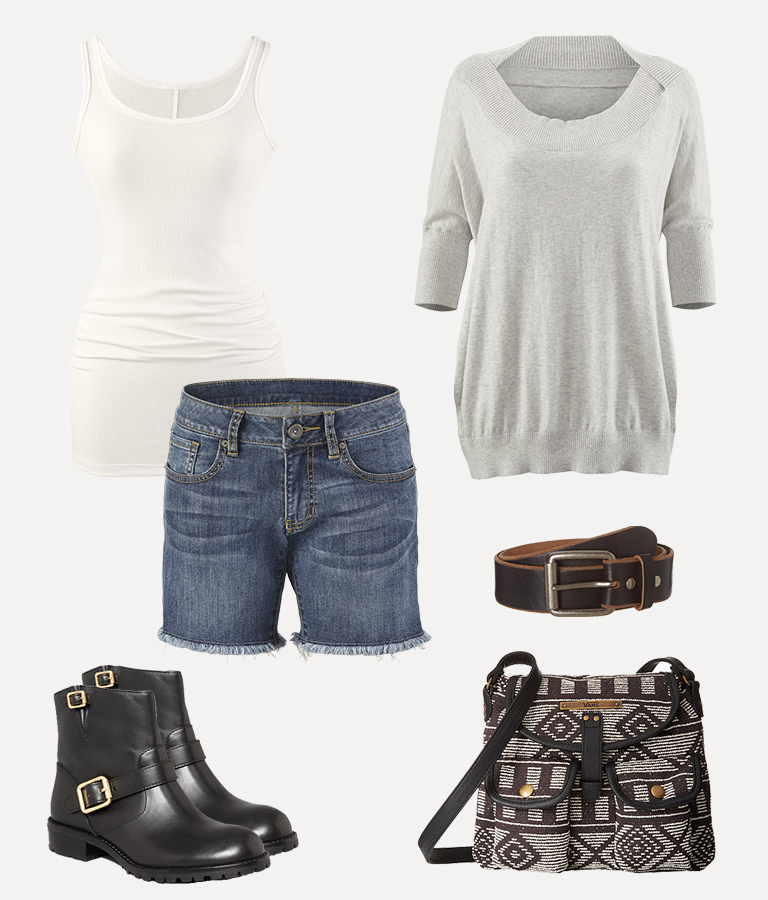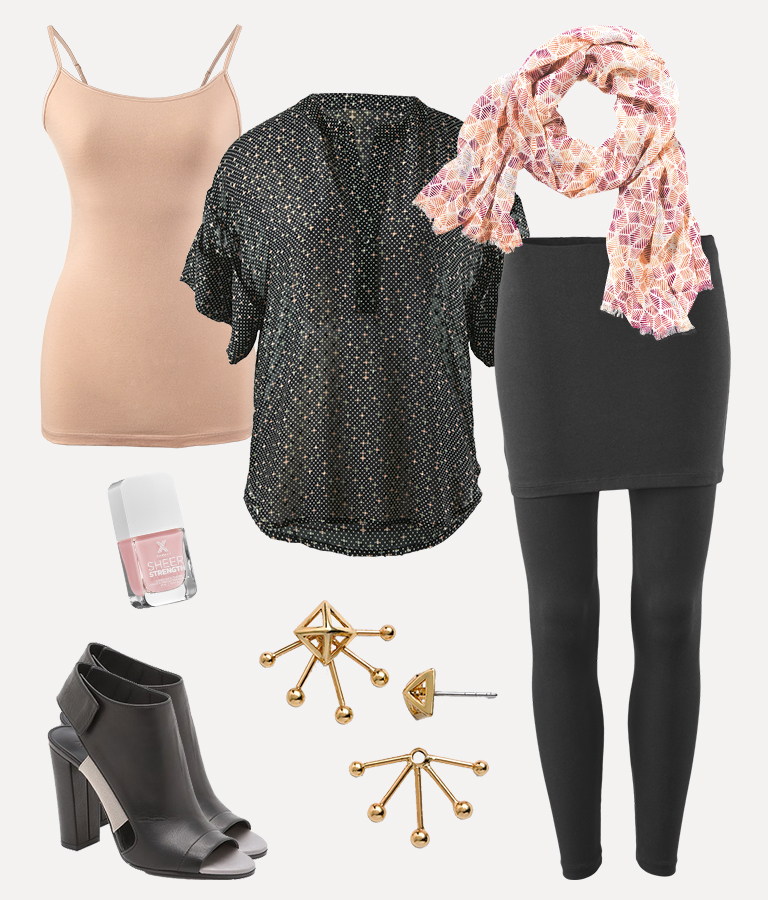 30s – REFINE WHAT WORKS
You're comfortable honing in on trends that work for you. Edit your closet to make the most of your staple pieces and continue to work in seasonal finds that make you shine.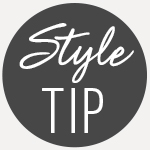 Maintain your sense of style, even when life is hectic. A perfect shade of lipstick is often all you need to take your look to the next level.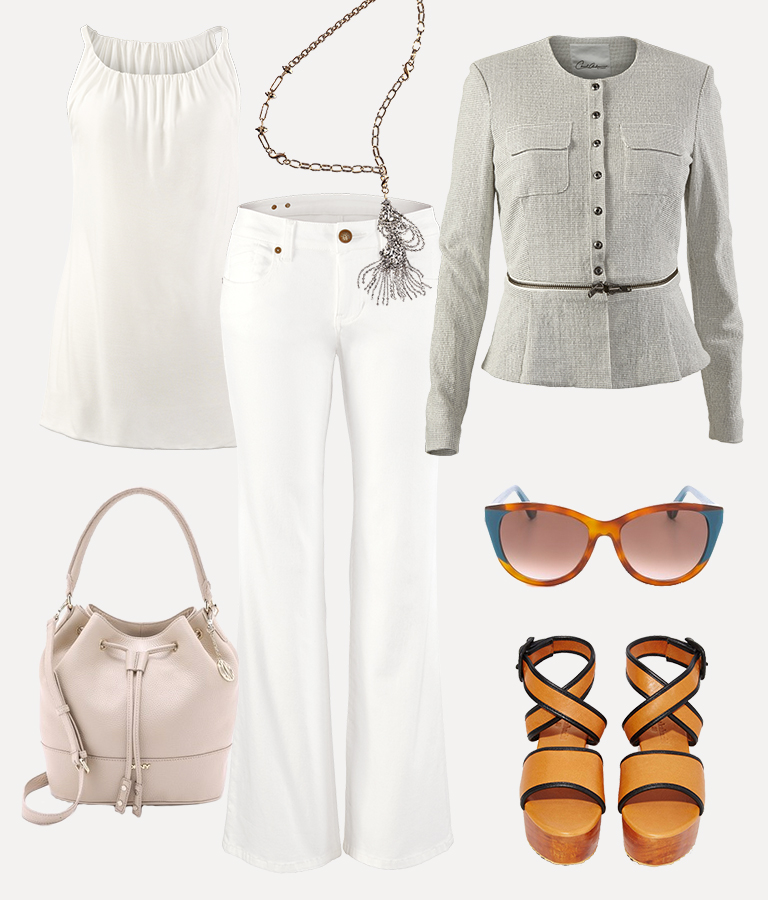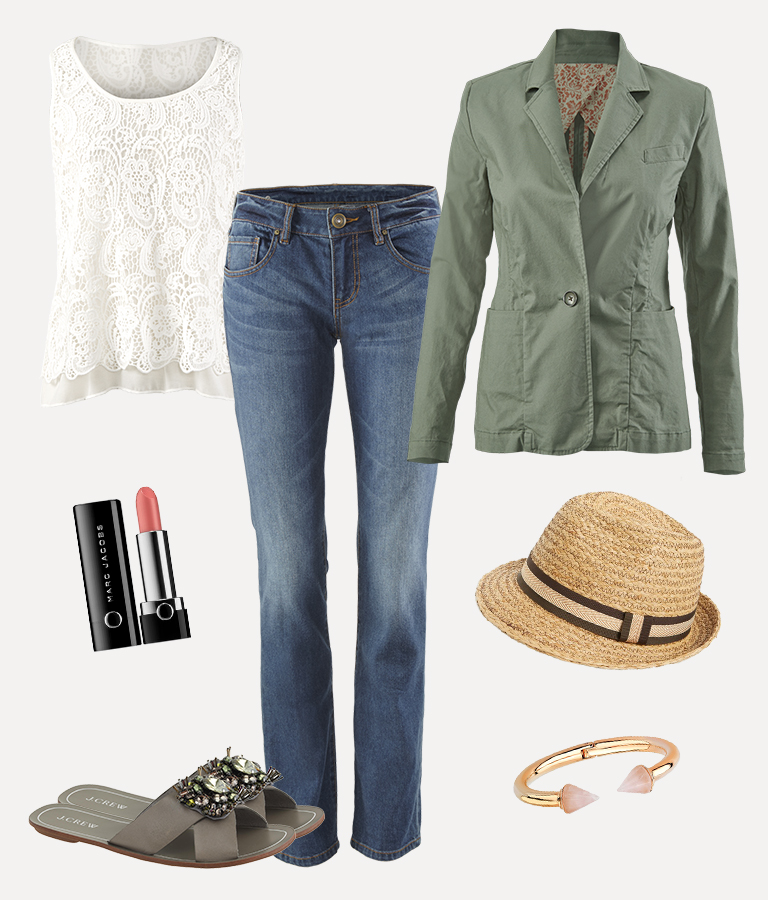 40s – COOL, CONFIDENT AND CHIC
Classic styles is what it's all about. You can customize your look with fantastic accessories, makeup, and on-point styling. Sometimes all it takes is the perfect blouse tuck or belted sweater!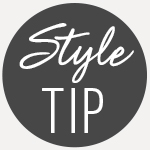 Wear a belt on top of your sweater and cinch it in to create a defined waistline.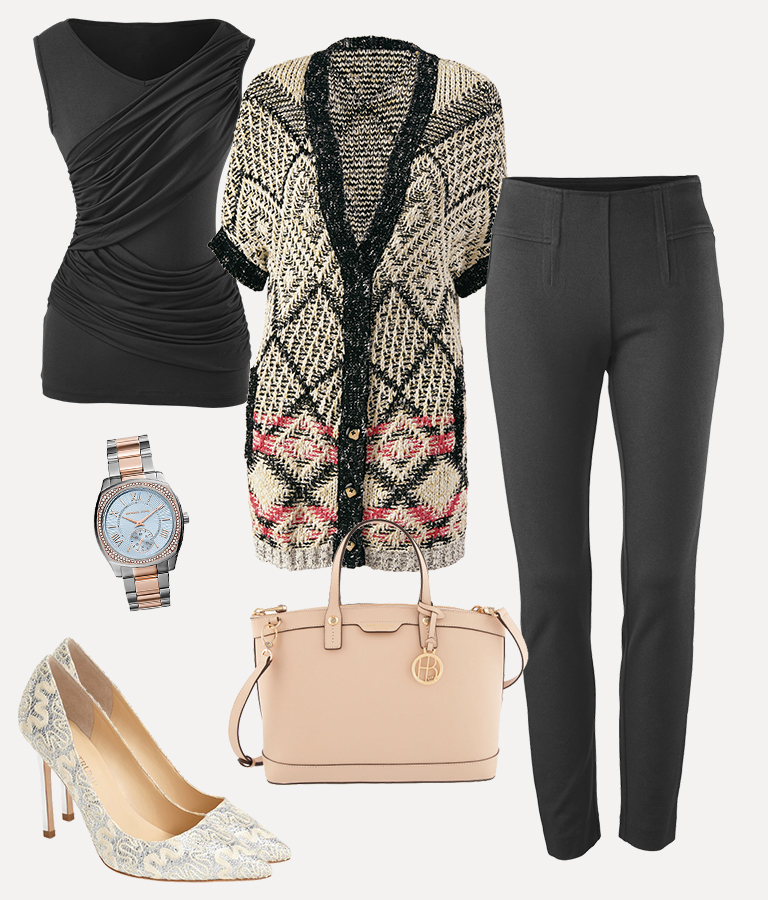 50s – YOU MAKE THE RULES
You've seen enough trends and fads to know that you define your style. You know what looks great and more importantly what feels great. You embrace fashion and know that even the most sophisticated looks need a dash of humor.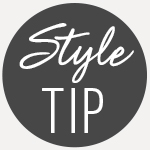 Opt for accessories that are bold and make a statement. They can be playful, but make sure they are of good quality.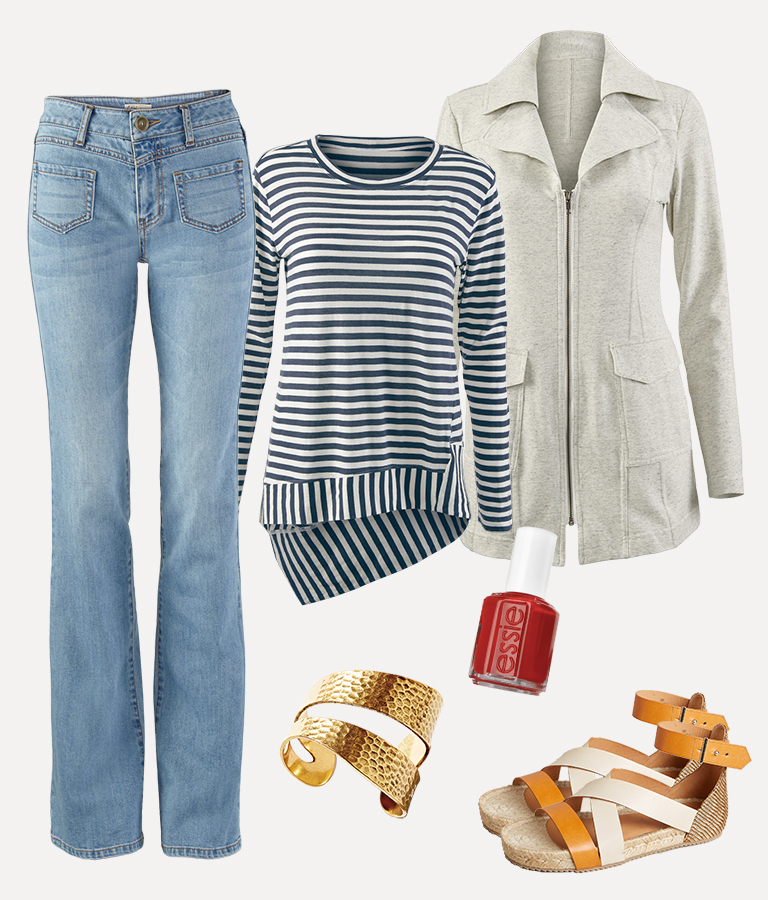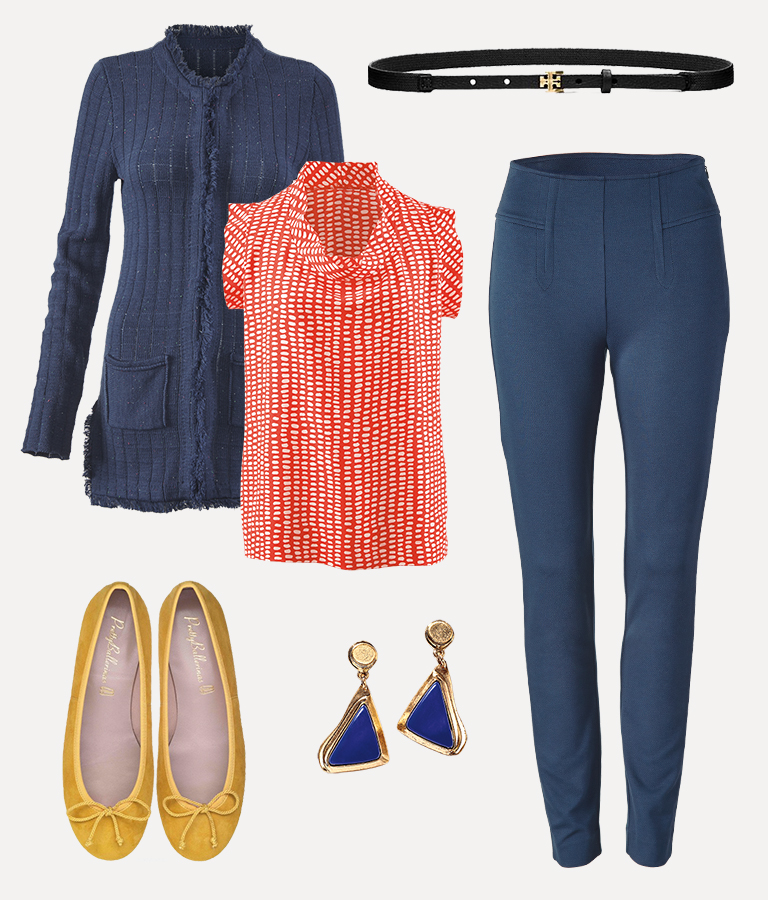 60s – AGE DEFYING FASHIONISTA
The key to looking fab at 60 isn't so much in WHAT you wear, it's HOW you wear it. Style doesn't define you, you define your style.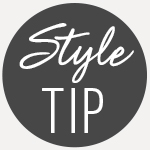 Select contemporary styles that flatter your body and you can't go wrong. Your tailor can take something ordinary and make it truly exceptional.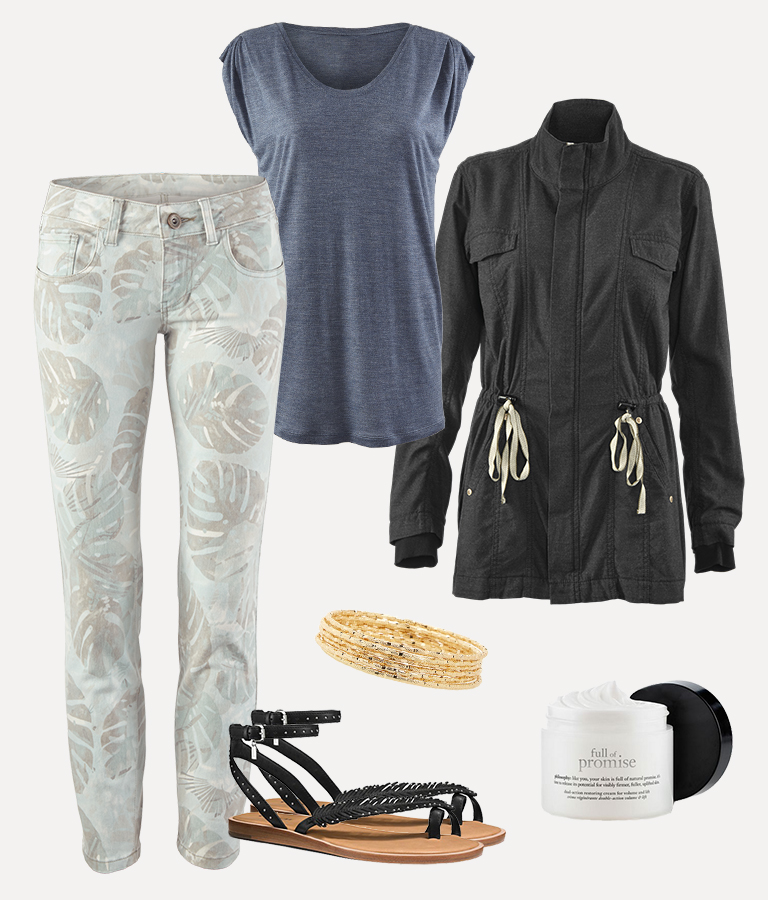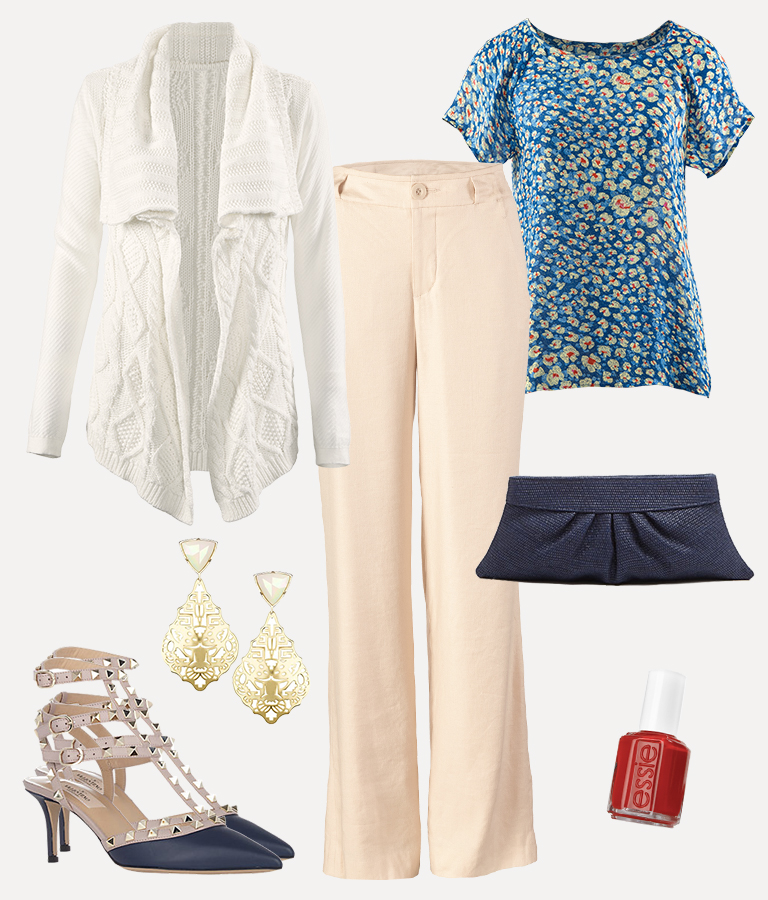 Once you realize that age is more of a state of mind and less about a number, your possibilities open up. Forget about dressing for your age. It's more fun your personality, phase of life, and mood is much more fun! The boundaries of fashion are always being pushed, revised and edited. As you age, you should do the same: push, revise ,and edit.
What are the pieces in your closet that have served you well over the years? Is it a classic white blouse? A statement heel? Share in the comments below, we love to hear from you!