We asked, you responded! Our CAbi Girls share why certain CAbi pieces are their absolute must-haves and what makes them love them. Scroll down and enjoy some of our fans' favorite CAbi outfits.
Ashley Horne
Love wearing the Safari Skirt with a shrunken top to work and straight to a night out on the town. Oh to be 25 and living in NYC!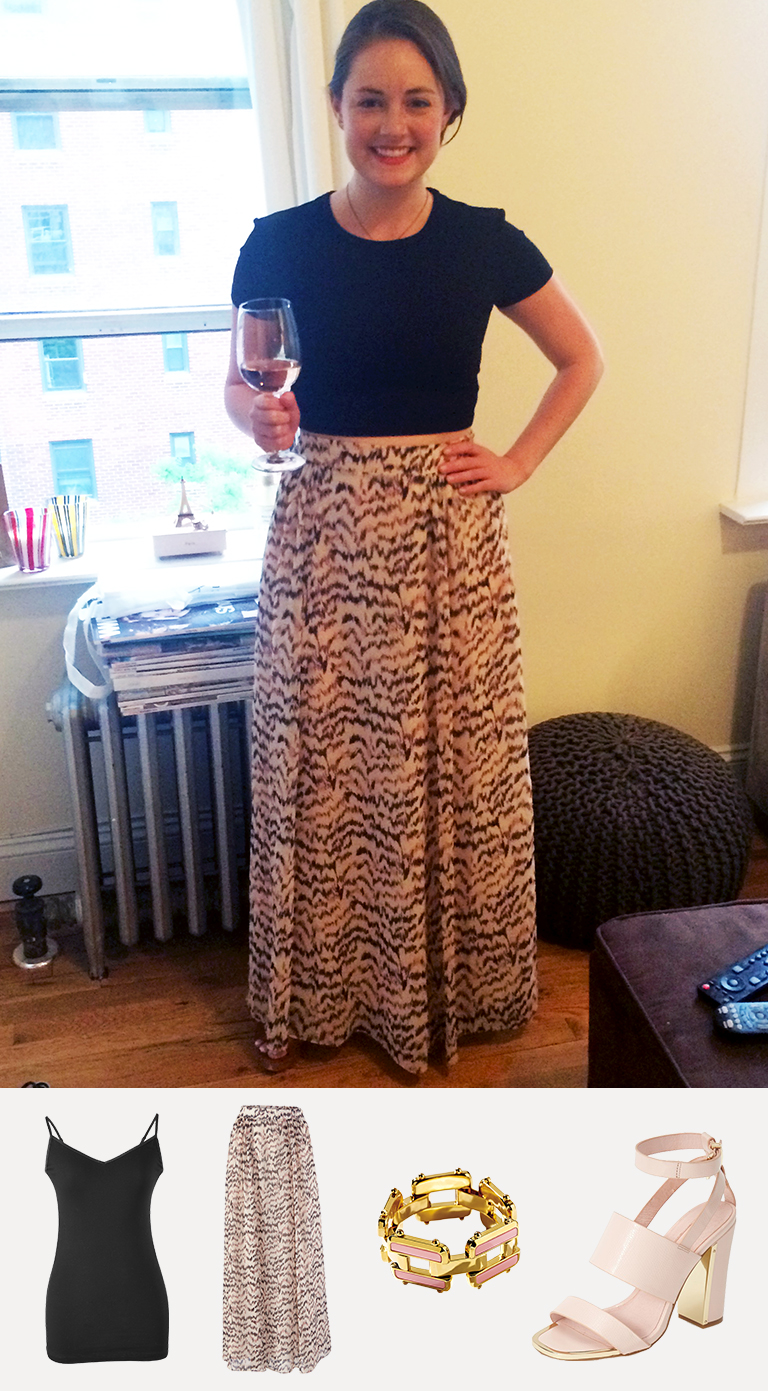 Kate Retherford
I love the Grosgrain Top because it is versatile and transitions seamlessly from the office to weekend ready!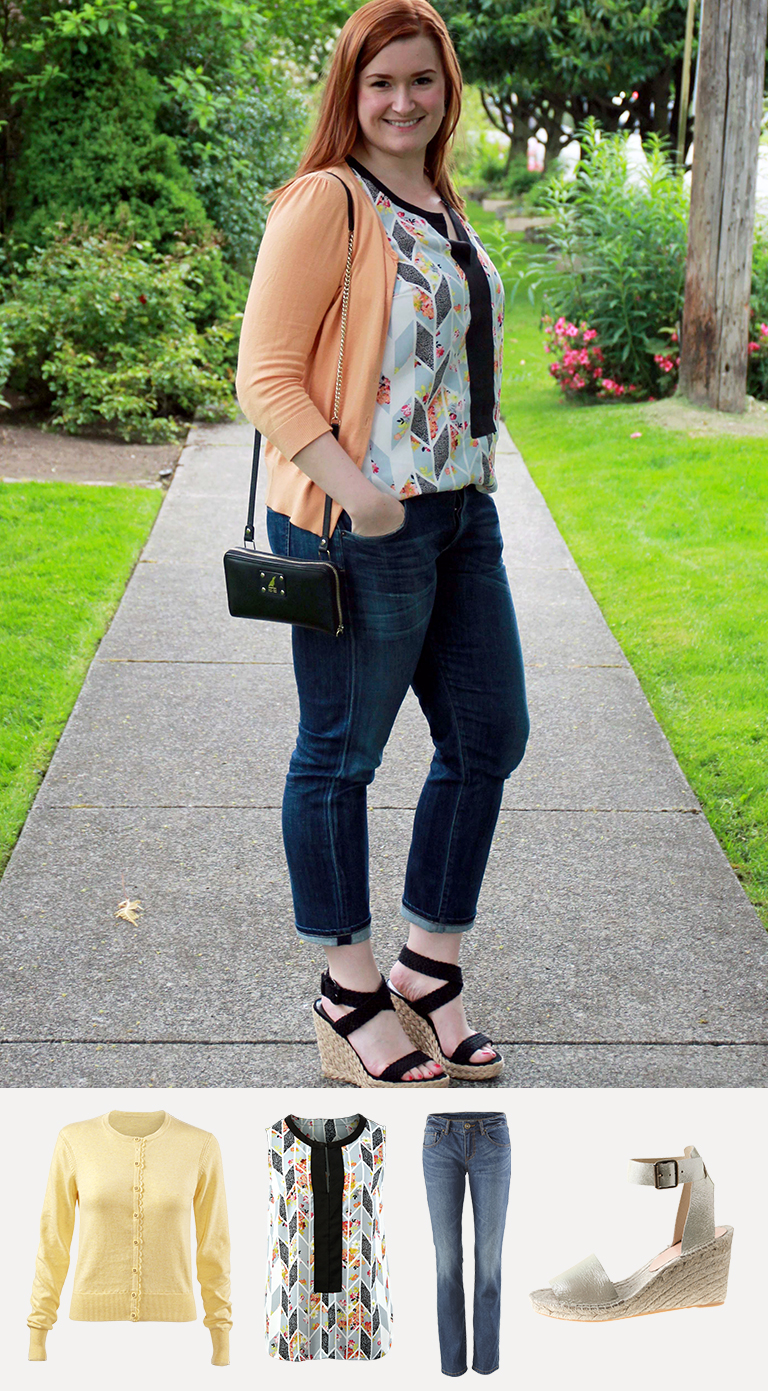 Jodi Hulin
One of my favorite spring CAbi outfits would be the Split Back Pullover with the Paradise Cropped Super Skinny Jean! This outfit is perfectly paired together! It is the softest, most comfortable, and not to mention, well put together looks!  I am truly amazed by all the compliments I receive when wearing my CAbi clothes.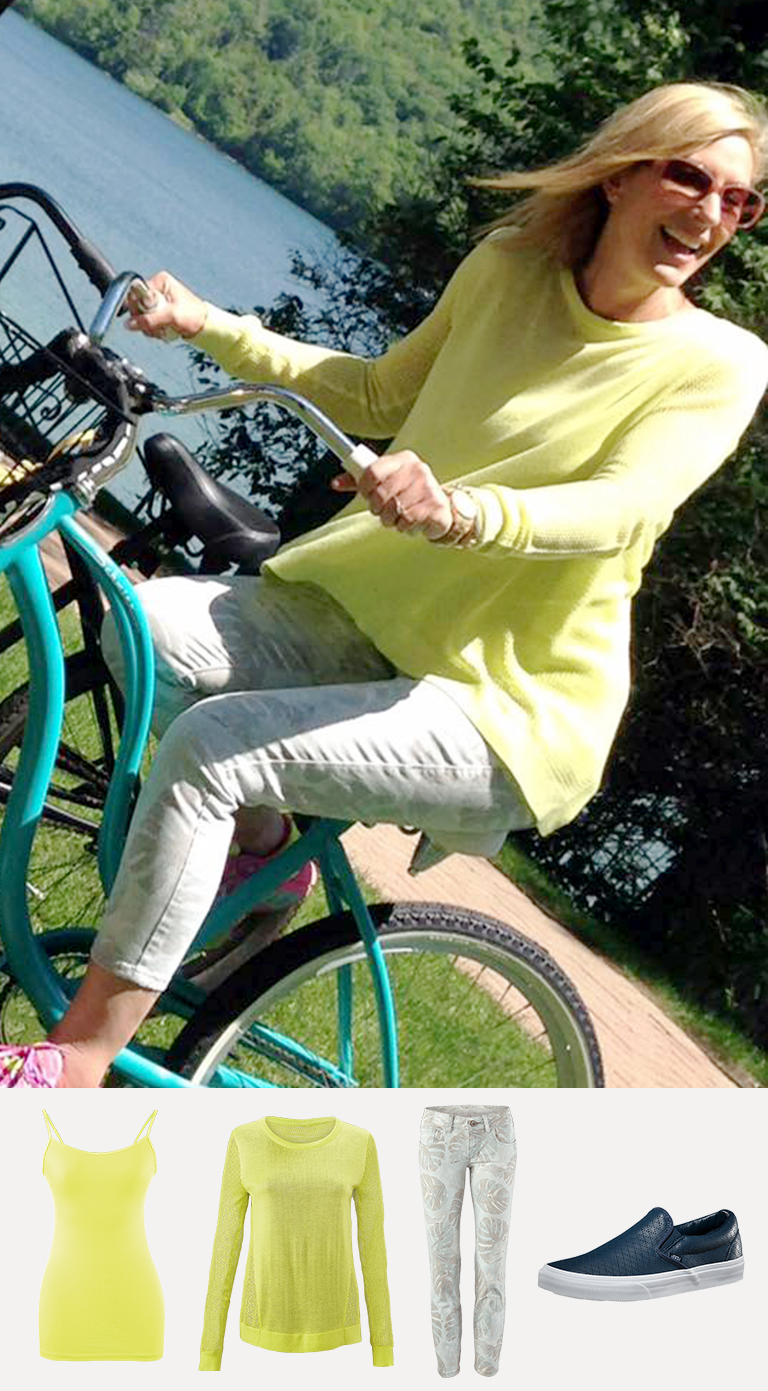 Lucie Brittain
My favorite spring piece is the Brushstroke Dress. I'm able to dress for a relaxed weekend social event with my precious family, then simply pair it with a sophisticated jacket to create a more serious look for a later in the day meeting. The Brushstroke Dress is a perfect balance piece for my work-life!  Thank you, CAbi!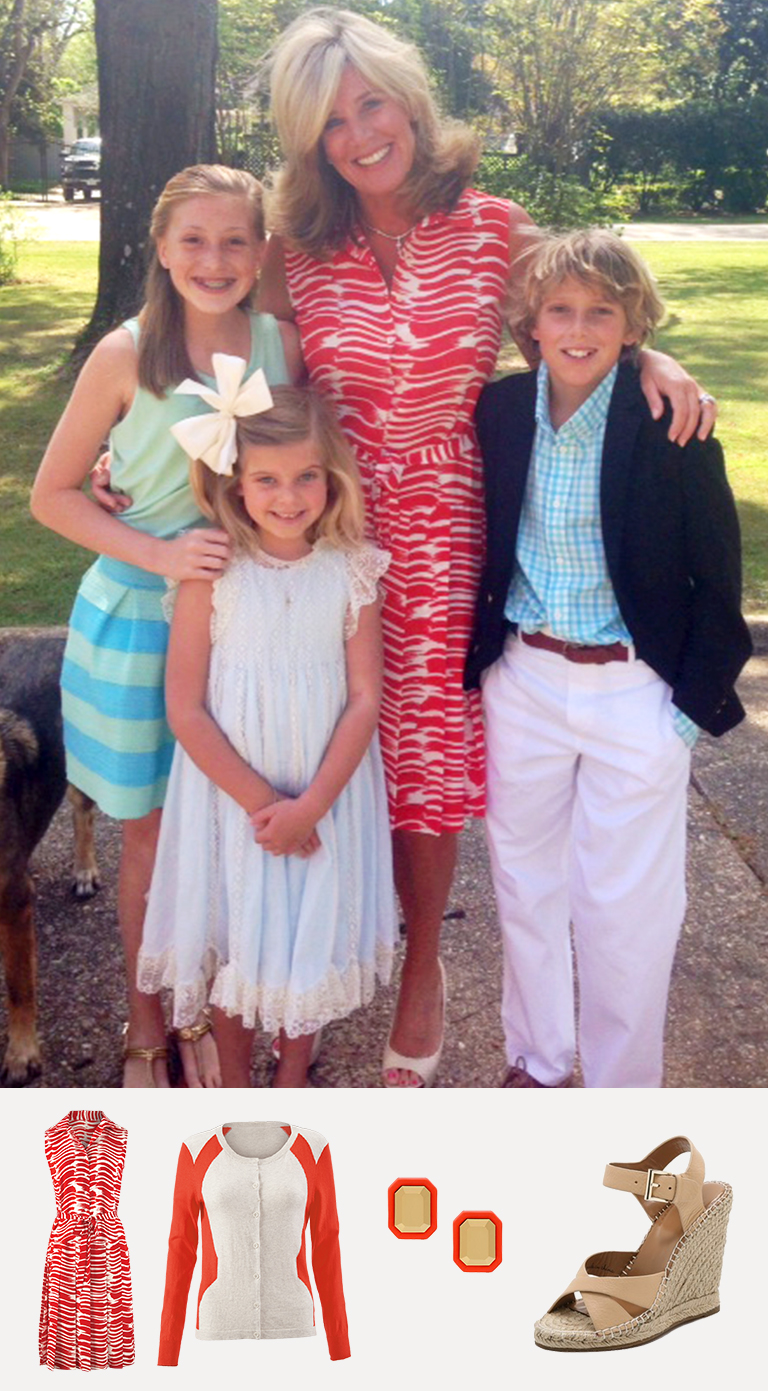 Rebecca Gerondale
The happiest, most cheerful top worn in my happy place, the Chilkoot River in Lutak, Alaska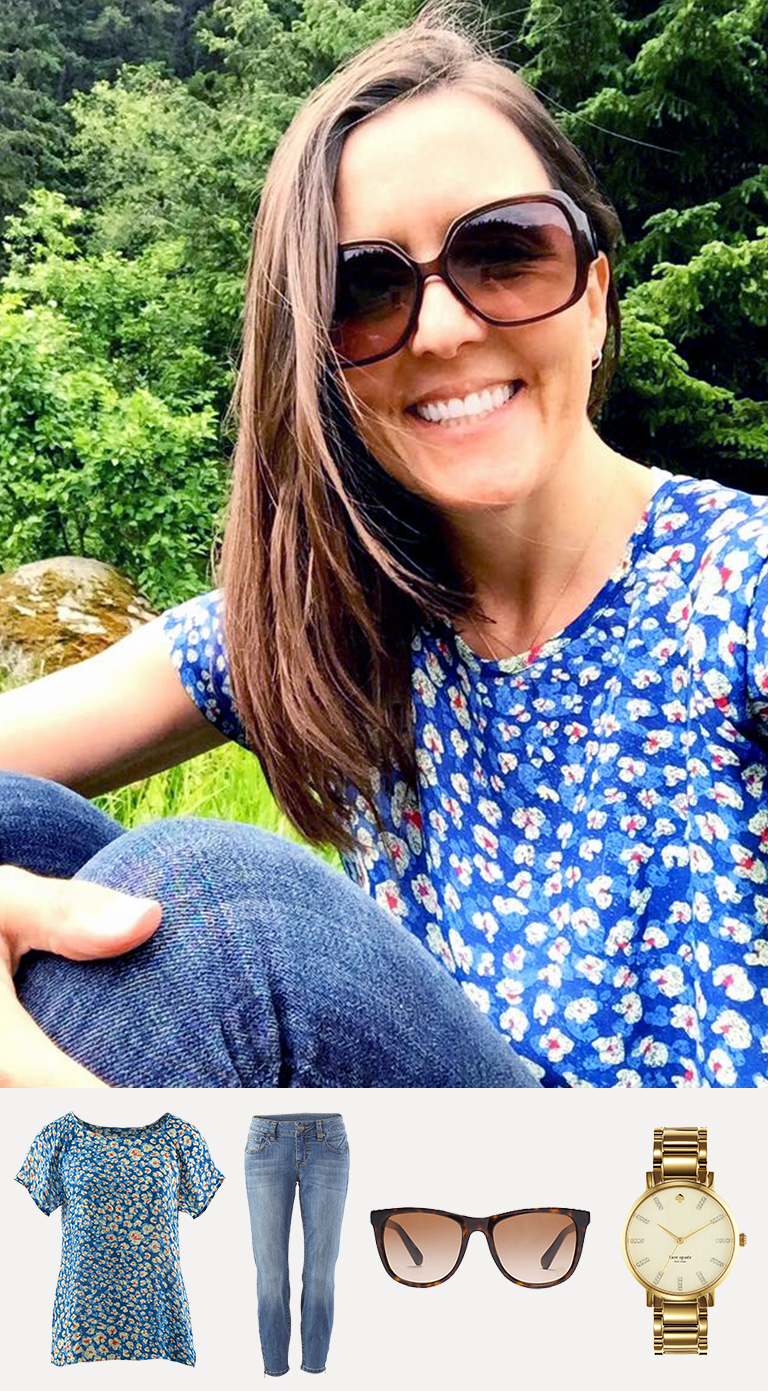 Madeline Weinstein
Granted I have a LOT of favorite pieces, but I have fallen in love with my Reversible Wrap Skirt! It looks like sprinkles and it's one of my favorite toppings on anything and everything!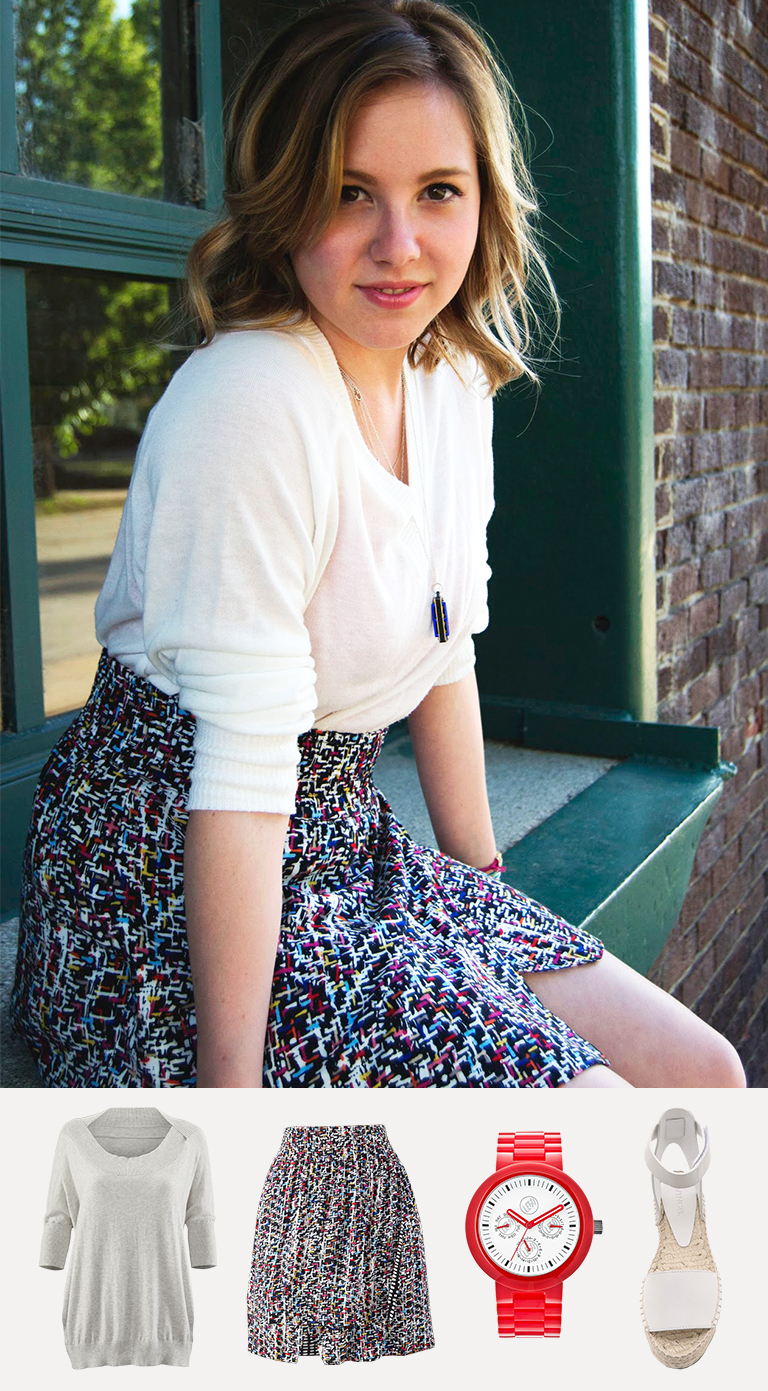 Mary Jane Wright
The Nectar CAbi Curvy Skinny Jean is my favorite because they go with almost every top in the Spring 2015 Collection. The Poolside Top is too cute to just be worn to the pool so I'm wearing it with my Nectars because it's a great camouflage when I'm traveling. I love my CAbi spring!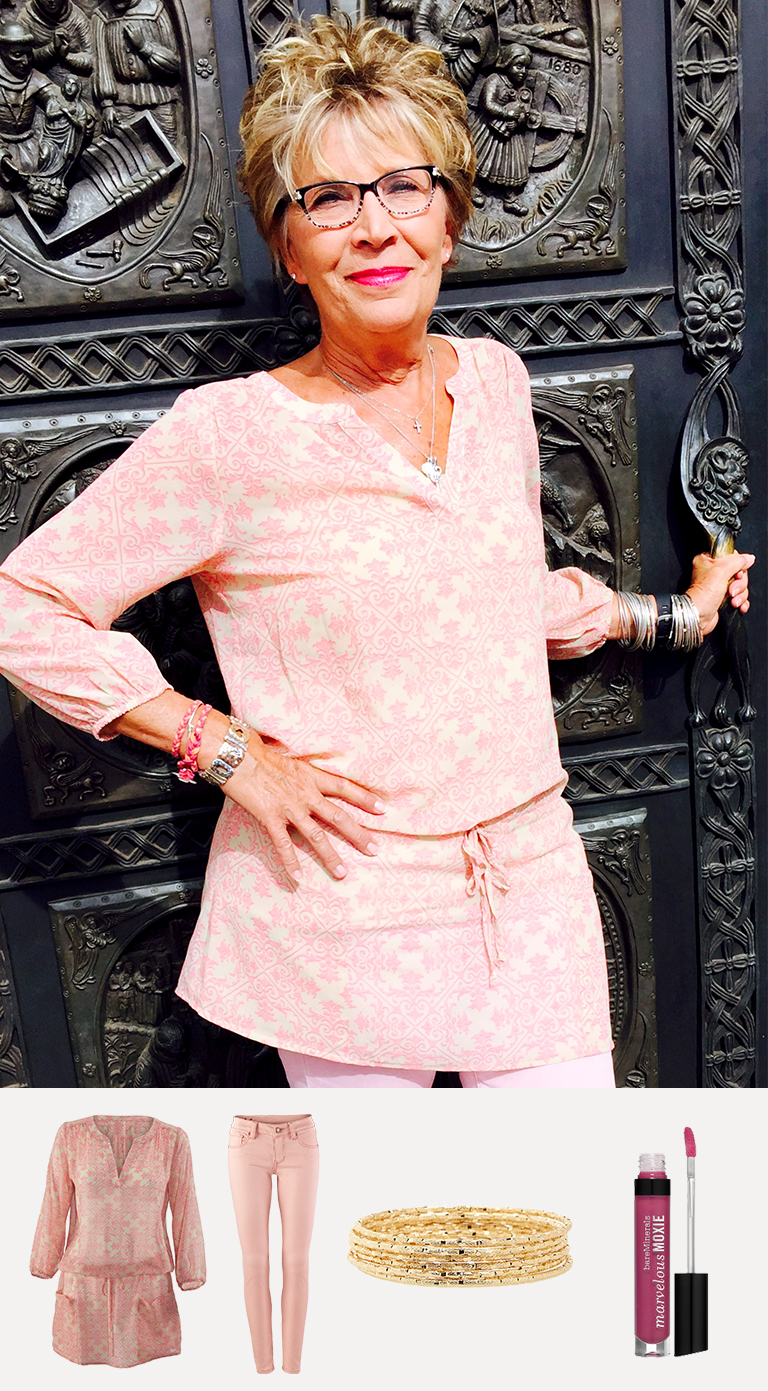 Jenny Wambach
From left to right, my cousin in the grenadine Staple Tee, my mom in the Bengal Stripe Tee, my aunt (also a CAbi Stylist) in the Summer Cover Up Tee, and myself in the grey and ivory Bengal Stripe Tee and Weekend Jacket. The Weekend Jacket is my go-to piece for spring, summer, and I'm sure it will be for fall too! It's perfect for the in-between weather and oh so stylish!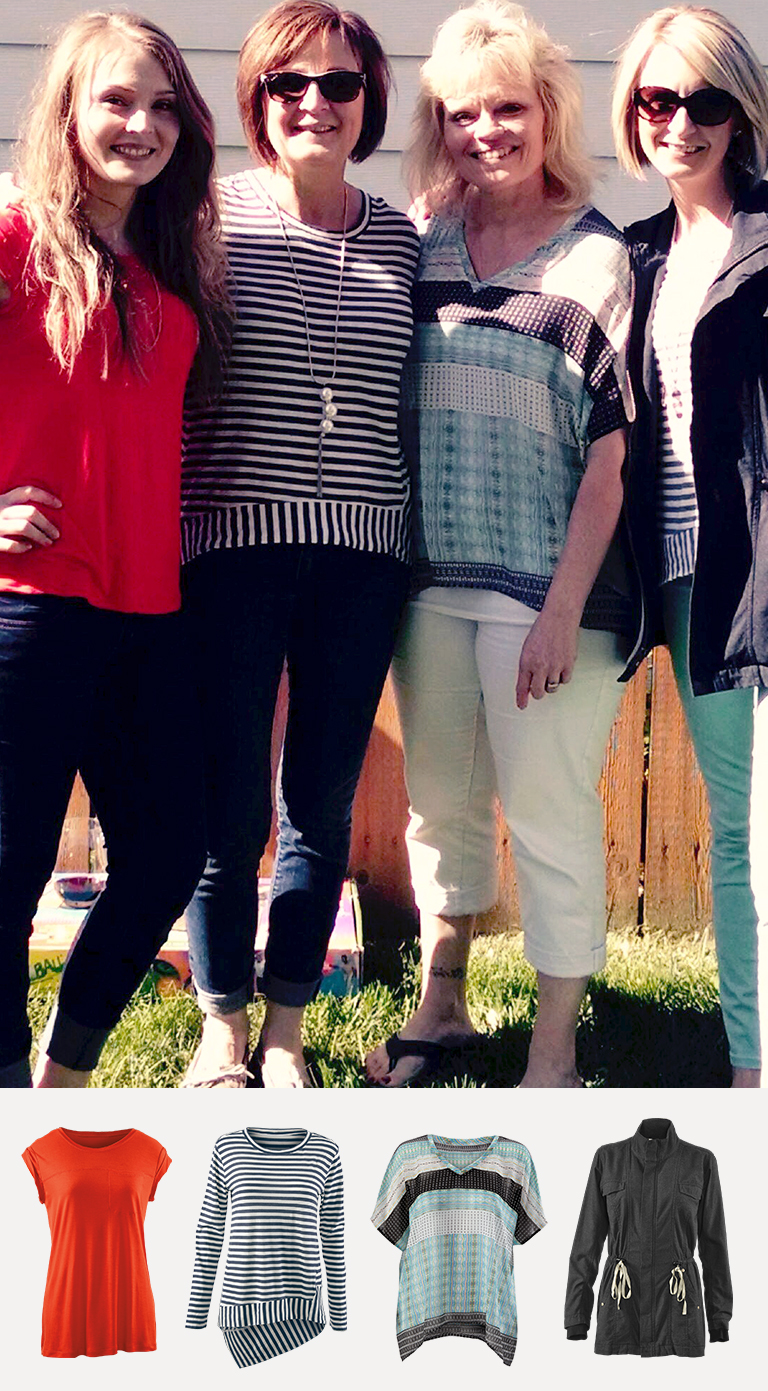 Sue Benn
I love these 3 pieces so much that I had to get a second pair of M'Leggings and a second Sleeveless Double Drape Tee! The denim jacket is a must with just enough sass. I call this one "denim and diamonds" (Wink Necklace), that's how we roll in Texas!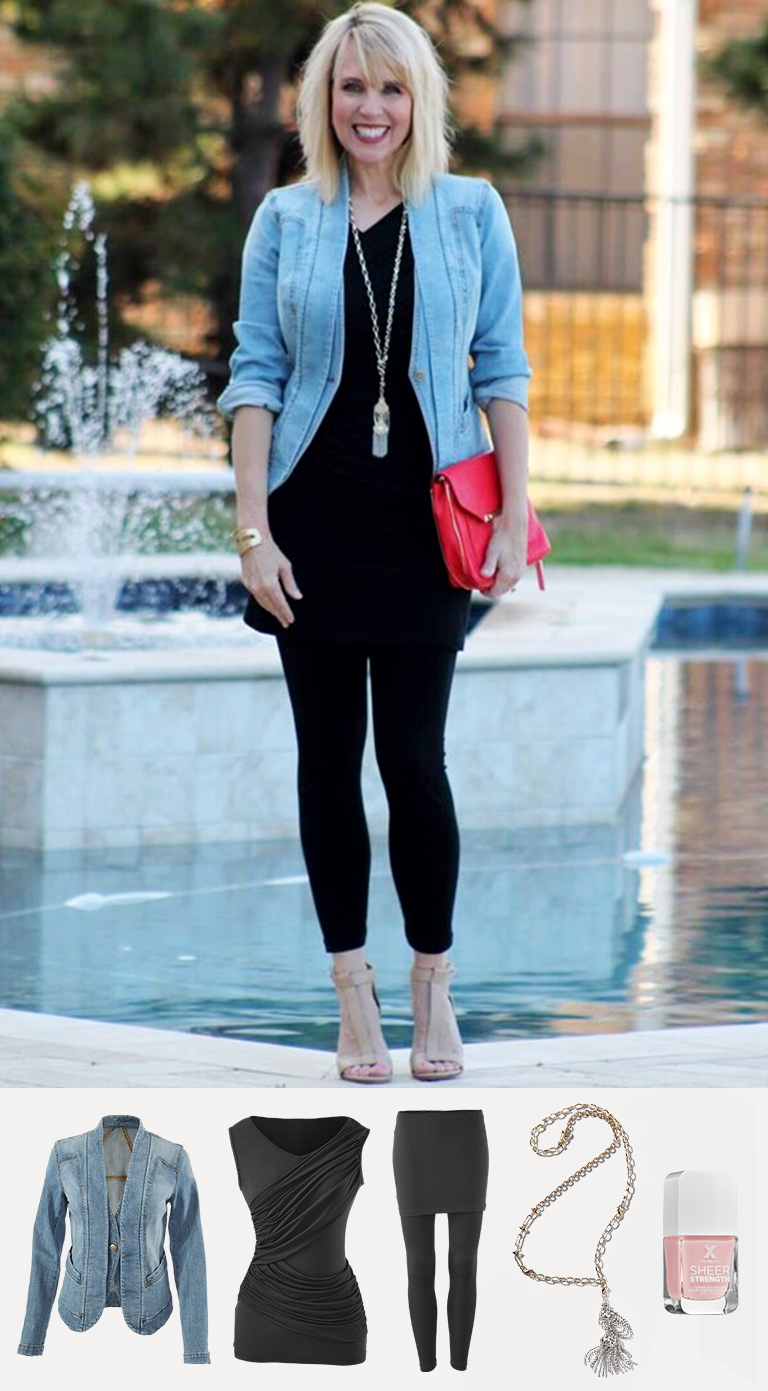 Molly Allis
I love the Split Back Pullover because of it's diversity. I have worn it for virtually every occasion this season from my sleek office look to my spring fling date night! The pop of color is a perfect addition to my wardrobe and it is the first yellow I have ever been able to wear with my skin tone.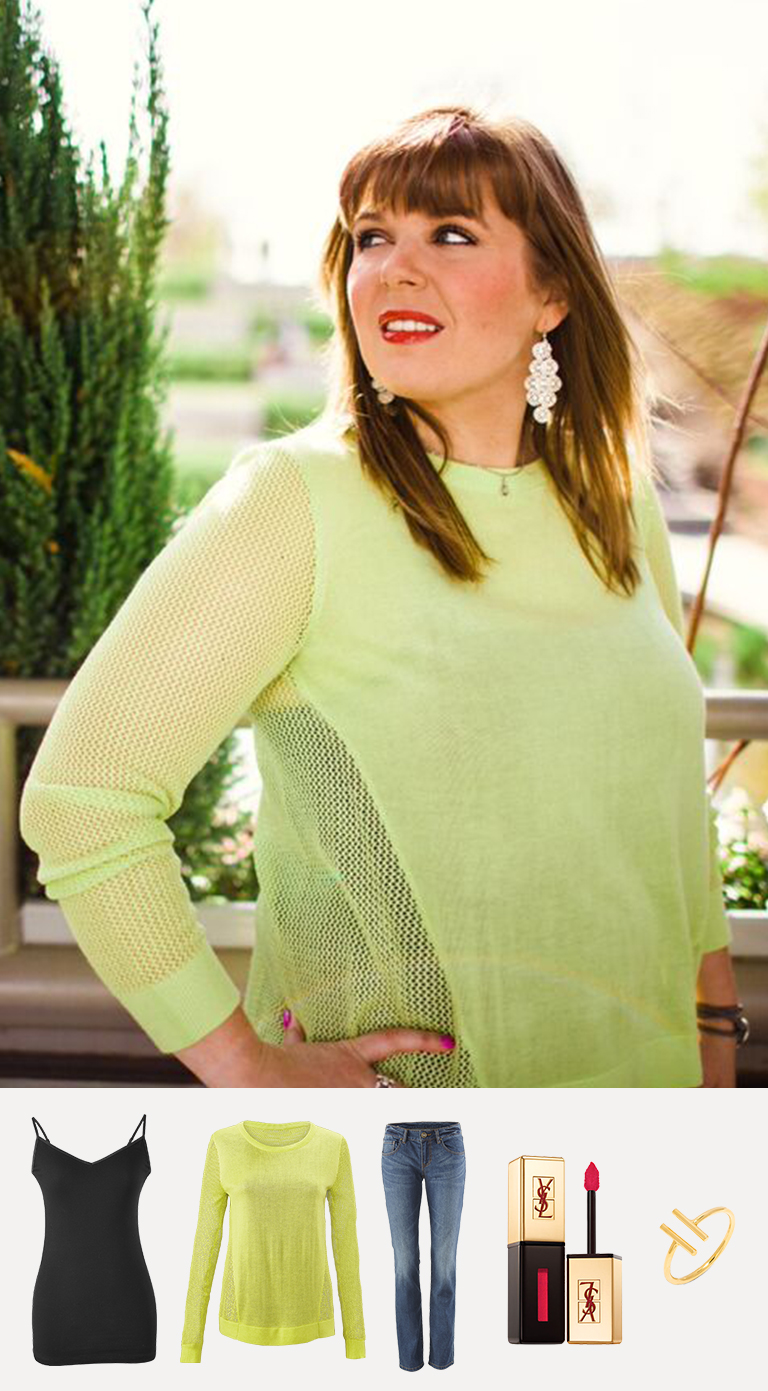 How are you wearing your CAbi favorites this summer? Show us your looks on Instagram using the hashtag #CAbiClothing. And, if any of these pieces are still not in your closet, remember that you only have a few days left to get your hands on our Spring 2015 Collection before we unveil our much-anticipated Fall 2015 Collection.