Confidence is essential to staying at the top of your career game, and a carefully edited closet can give you that extra boost to help you conquer the boardroom, nail the perfect presentation, or close that deal you've been working hard for. Your fashion choices should not only go hand in hand with the culture of your office, they should also reflect the essence of who you are as a person. Keep in mind what's appropriate for your field to create a base look, then add your own style through color, accessories, and makeup. So, if you want to stay away from the traditional suit but are not sure how to be office-ready, you've come to the right place. Keep reading to discover how, with some clever accessorizing, mixing, and matching, you can create unexpected looks that will take you from 9 to 5, and beyond.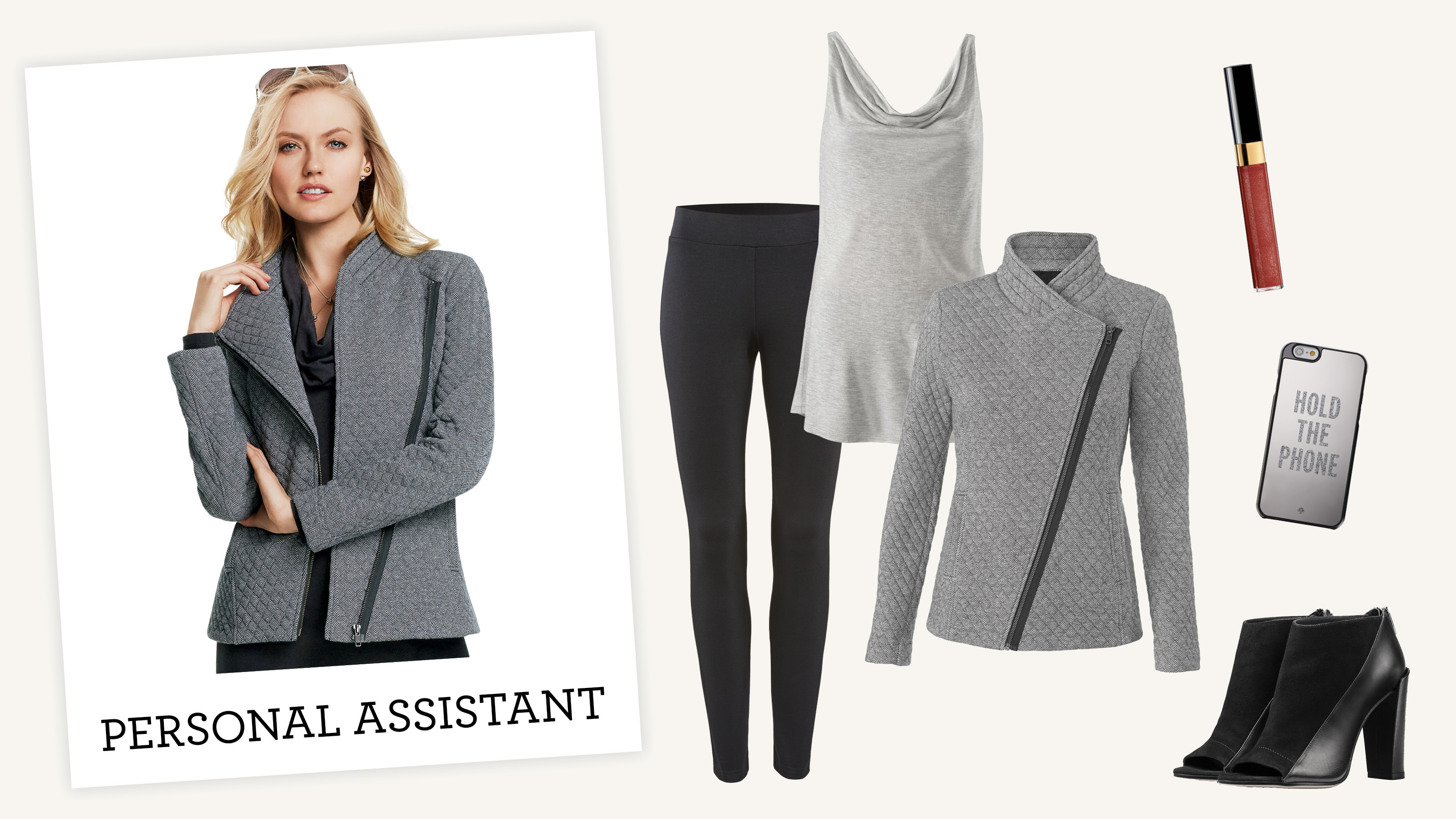 You've got to look polished and professional at all times, but you also like comfortable, chic pieces as an alternative to the typical business suit. Go for tailored pieces to give your work wear that business edge, or pick embellished tops and killer shoes to elevate your casual Friday look. Leggings are also a great alternative to the usual black pants when paired with a fitted jacket, tunic-length top, and pointy heels.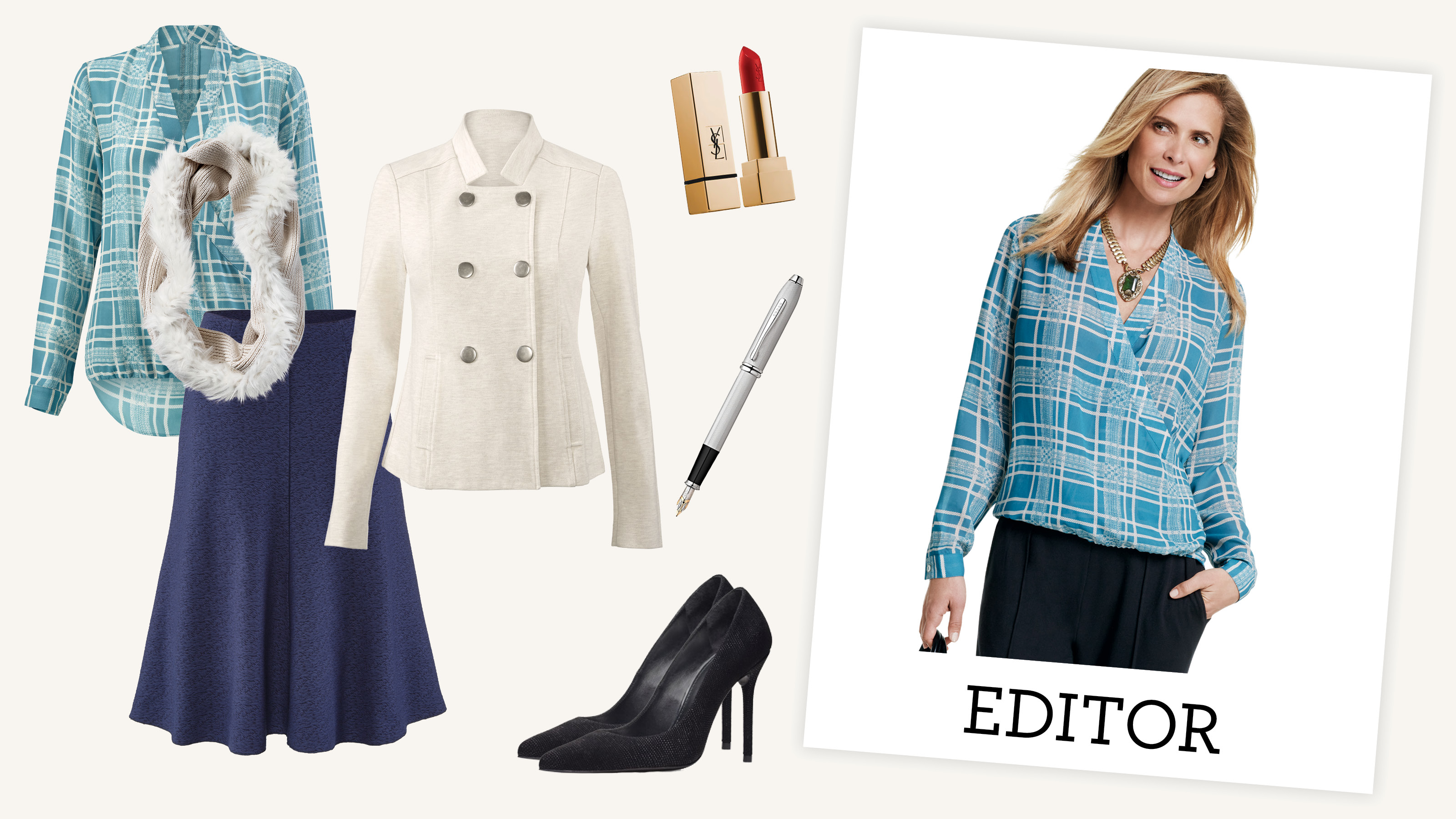 Your career is all about the details, and so is your style. You're all business at the office, but that doesn't mean you can't let your personality shine through with amazing accessories and superb styling.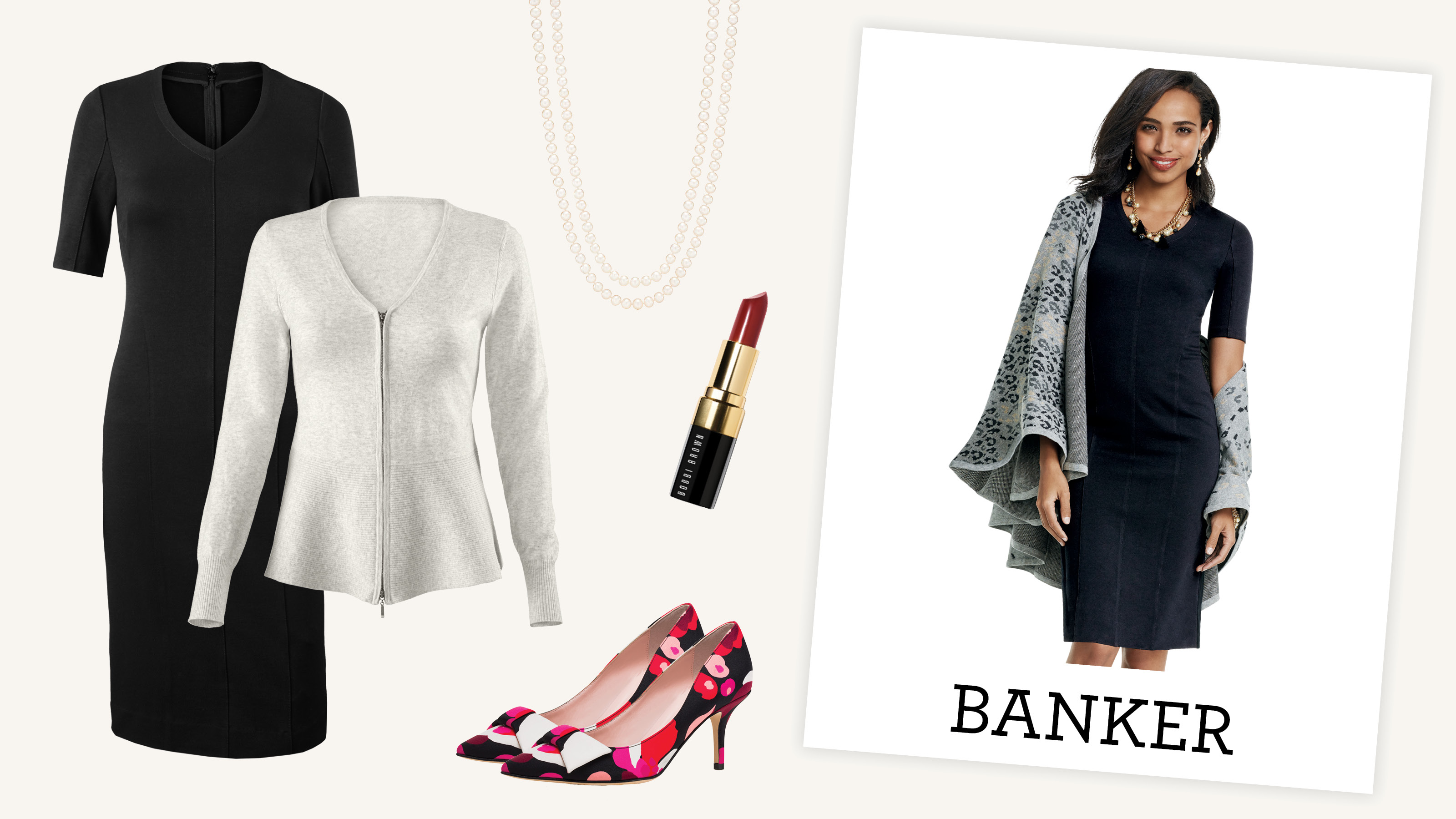 Long hours, crunching numbers, and tough negotiations may make for a hectic day, so it's important to show off your playful side without any collateral damage. Keep your look pulled together and professional with makeup that'll last throughout the day.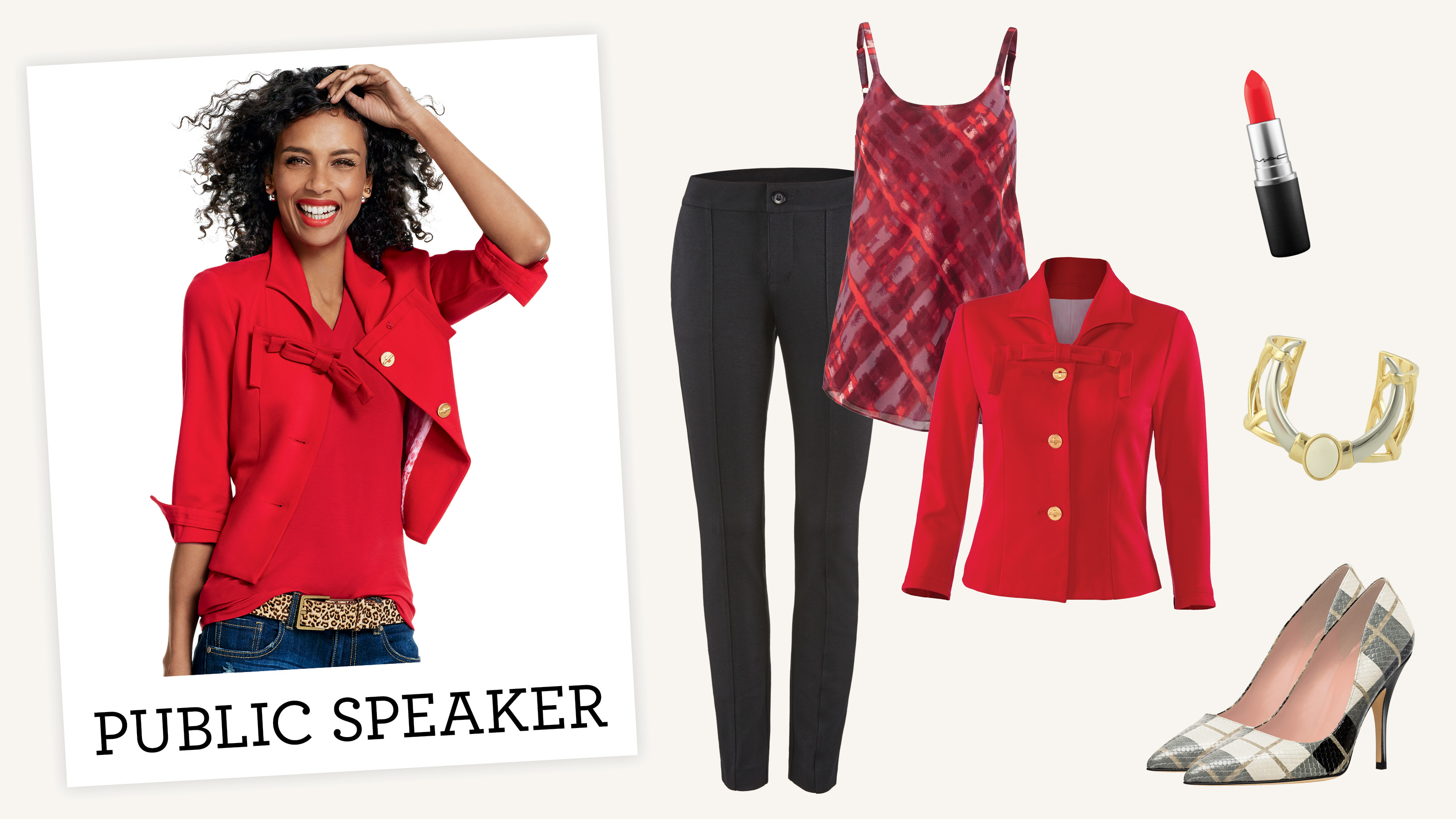 All eyes are on you, so it's important to look and feel your best. Create a strong presence by favoring a brighter color palette grounded in neutrals or blacks and whites. Look polished from head to toe by choosing a strong lip and fashion-forward shoes.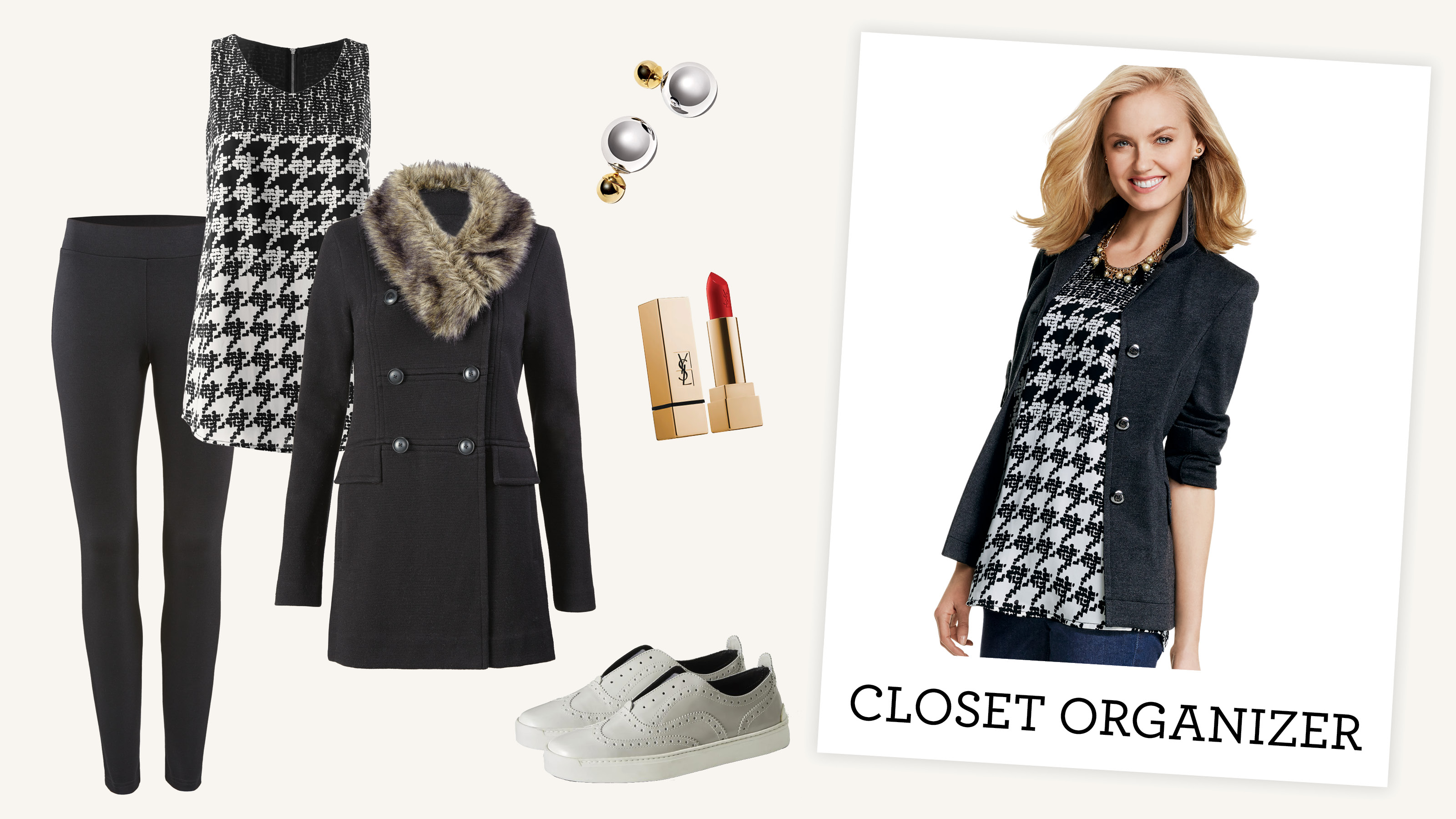 Your job is to create spaces that are in tip-top shape. It's important that your look conveys a message of sensibility without sacrificing style. A good pair of leggings paired with a dressy, tunic-length top like our Broken Check Top will keep you comfortable while looking stylish all day long.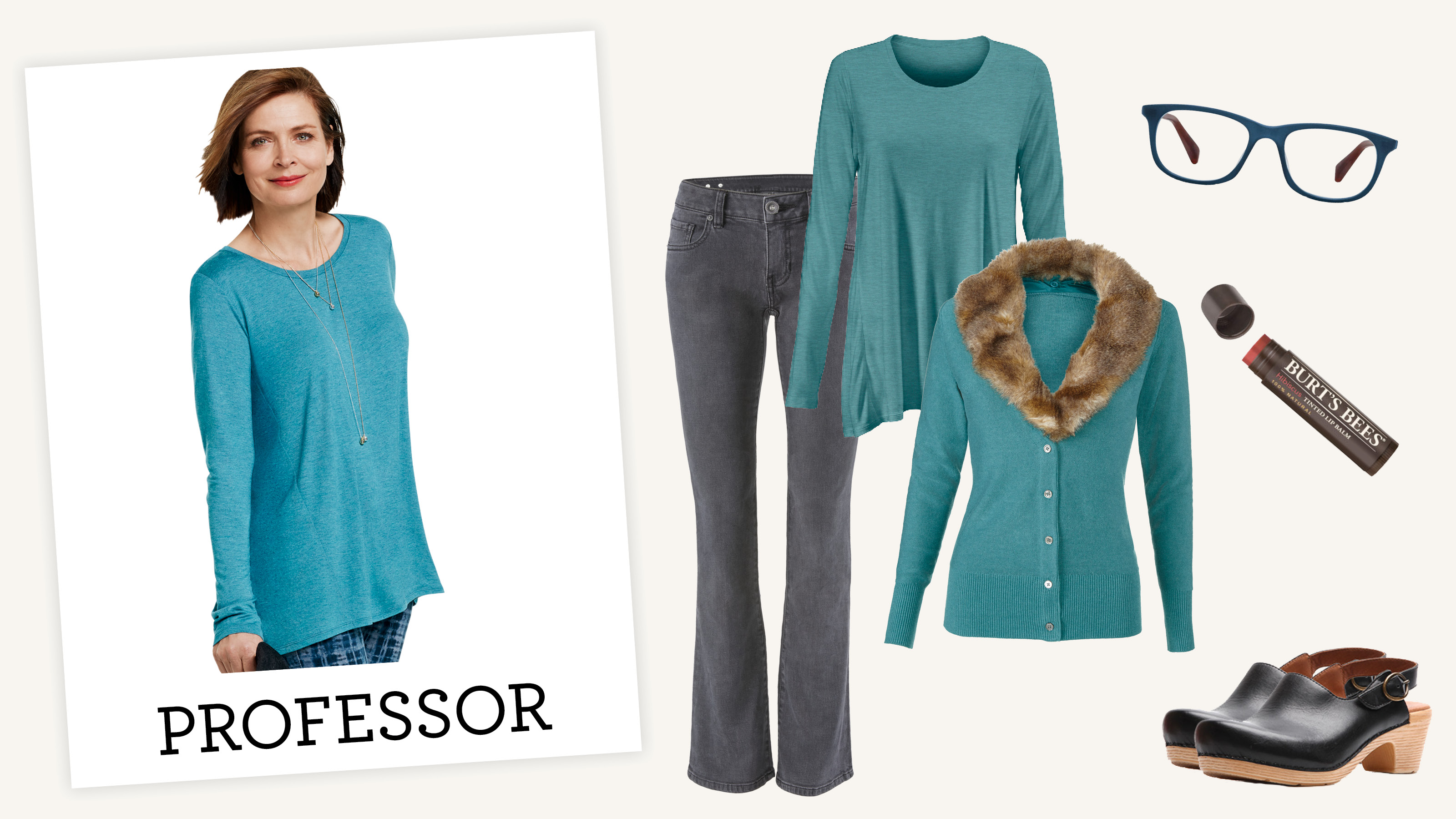 When it comes to holding the attention of students, you're second to none, so don't be afraid to wear bright, eye-catching colors. Wear a stylish clog that keeps you comfortable during long lectures—your feet will thank you.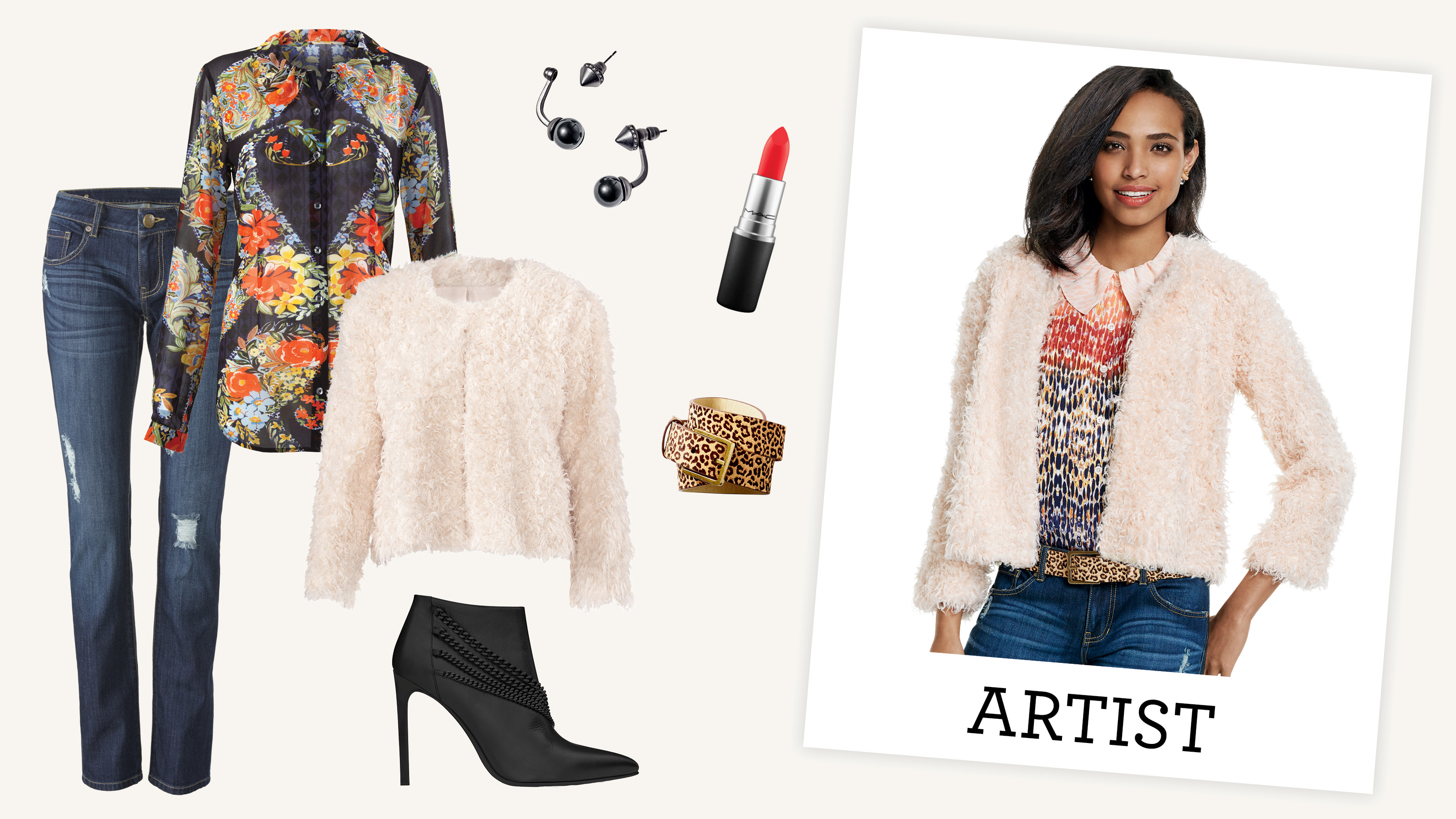 Your uniqueness comes across in your craft and your fashion choices. You channel your eclectic ways through pairing unexpected pieces together for a blended colorful surprise. Go for color, texture, and patterns to achieve a multi-dimensional look.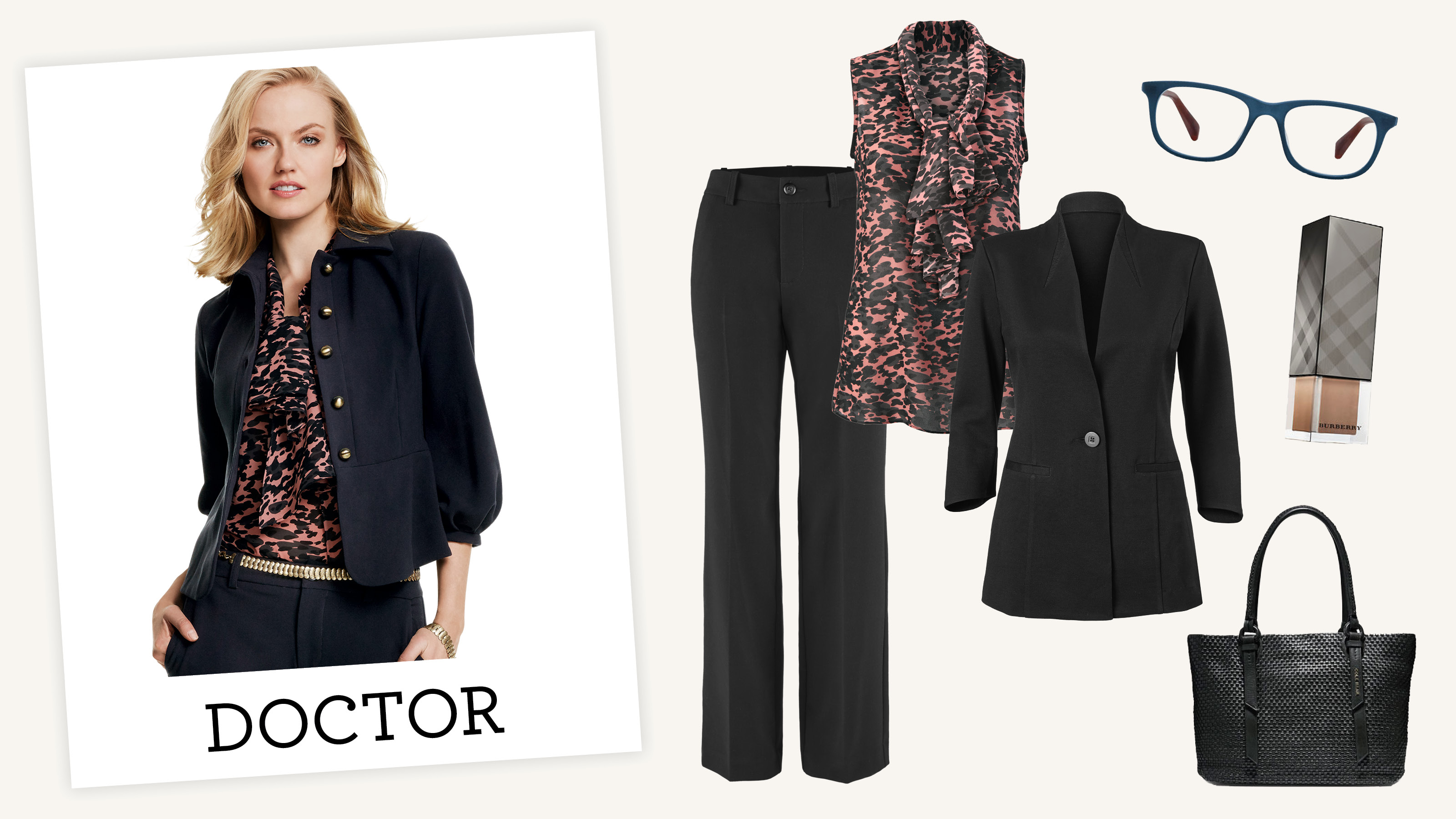 While you are technically covered in scrubs a good portion of the day, you like to be stylish for consultations with patients. A trouser paired with a modern oxford is the perfect professional choice for comfort and a dash of style.
What are some things you do to look and feel your best at work? Share the secrets of your success with us in the comments below.