As our closets change with the seasons, favorite pieces from the past are re-discovered or exchanged for new treasured looks. Carol Anderson has created four gorgeous and statement pieces, each one full of classic sophistication and precious details to make each item special. In the Love, Carol Collection, each piece is a treasure to cherish for seasons to come! Continue reading to explore our favorite styles and ways to wear the Love, Carol pieces.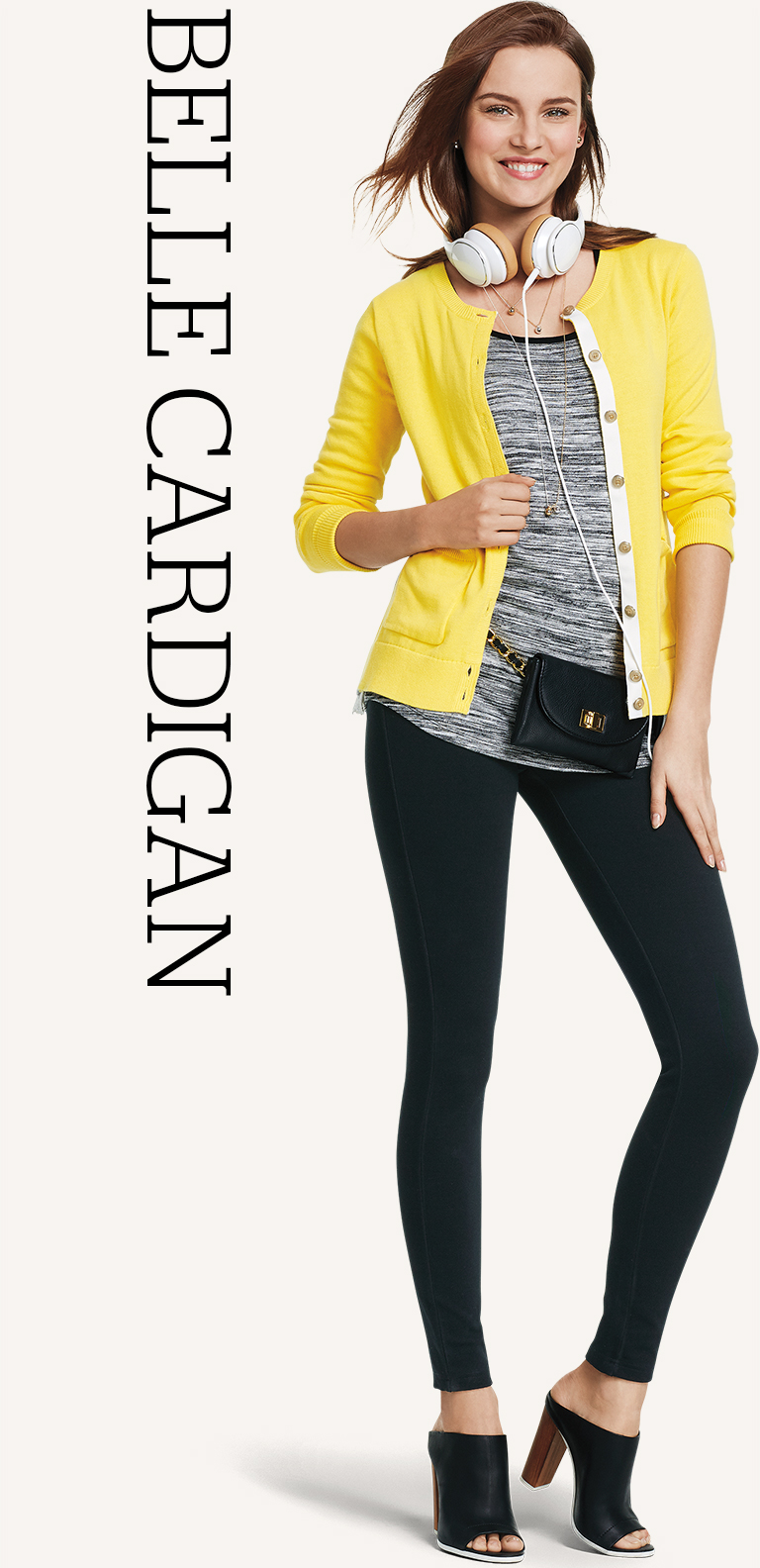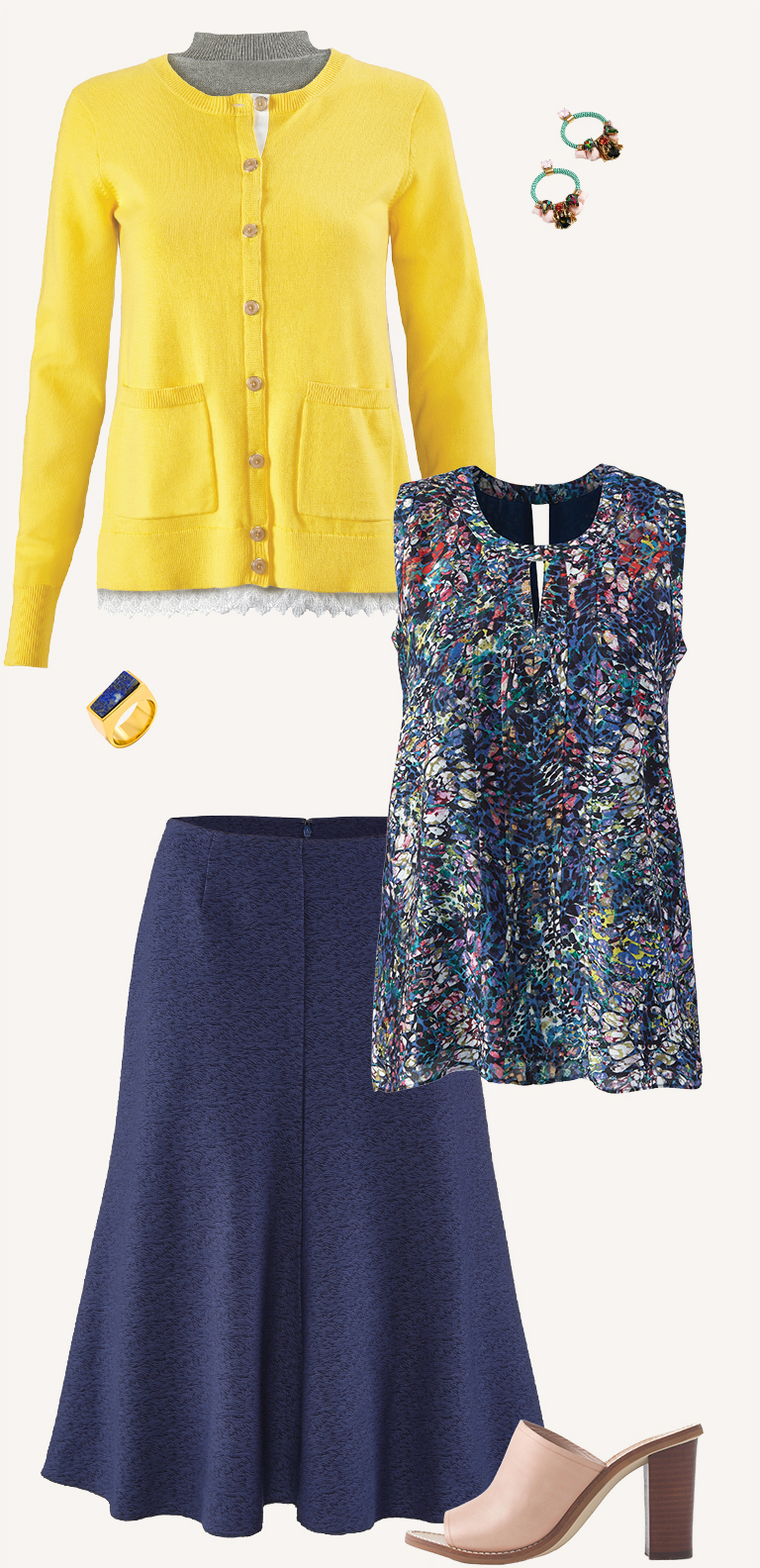 The cheerful hue of this cardigan is sure to bring a smile to anyone's day, while the vintage lace detail lends gorgeous feminine charm. We love playing up the vintage inspiration and bright color by wearing this cardi with a skirt and a printed blouse!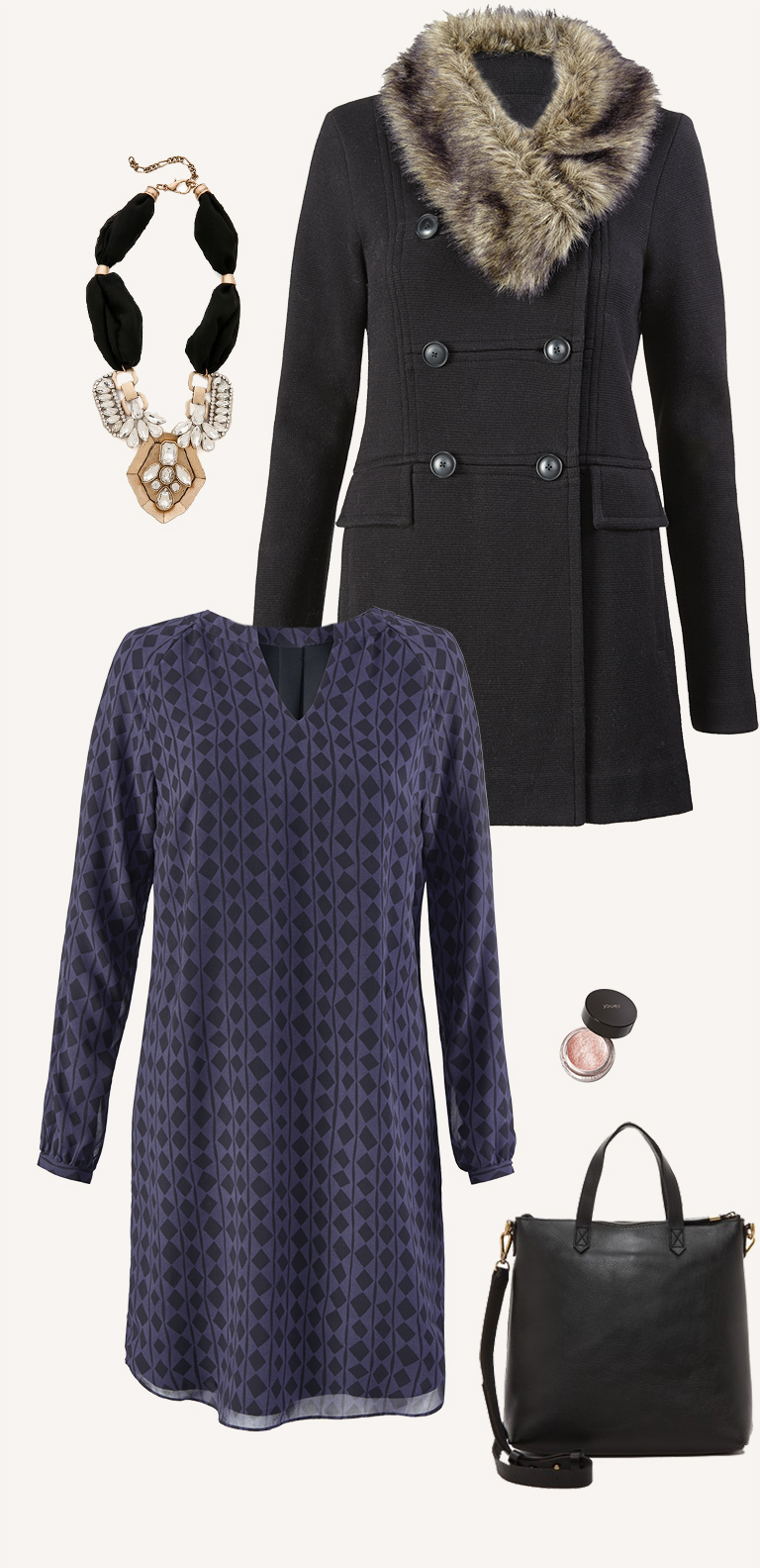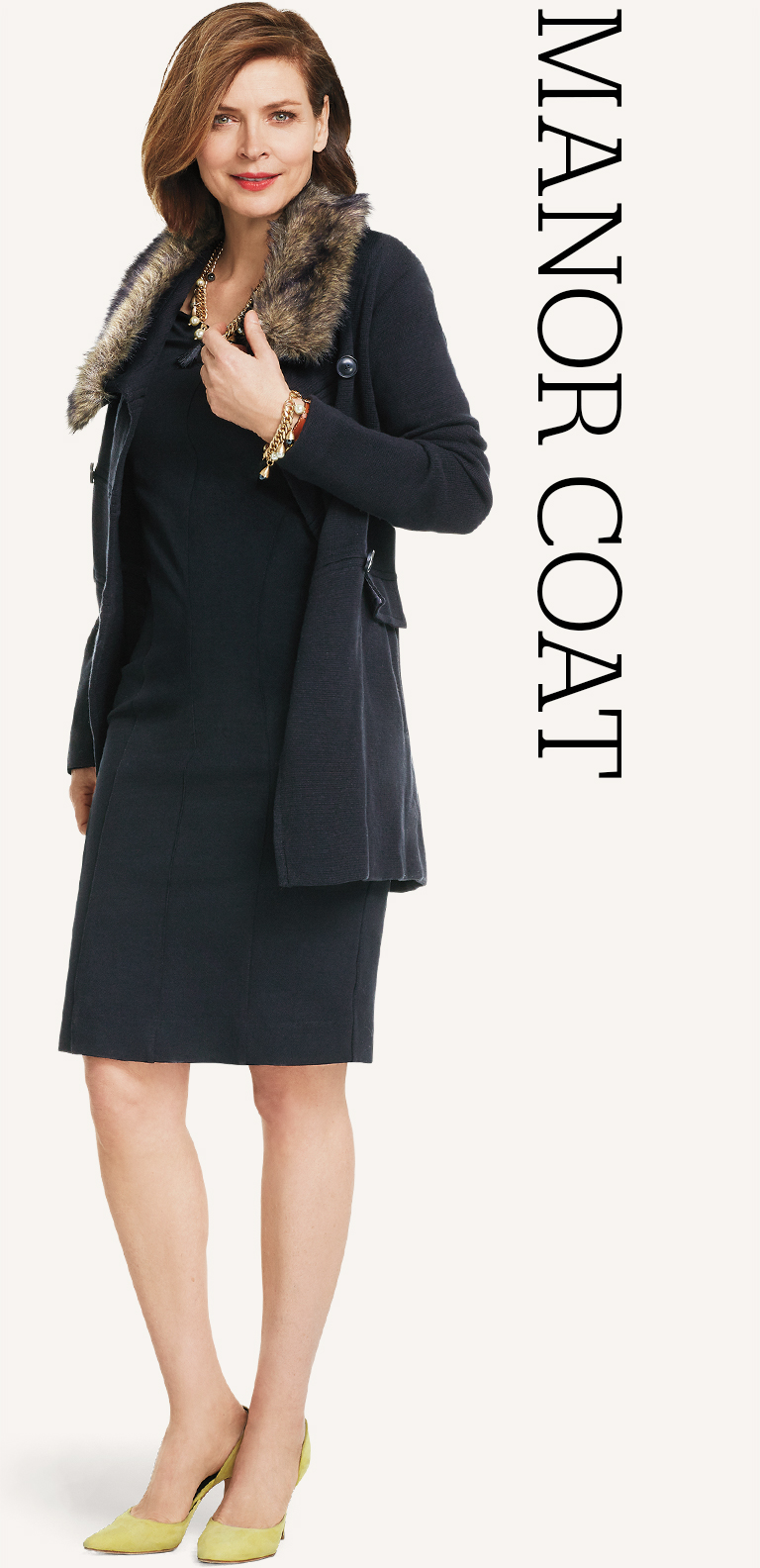 With sumptuous faux fur and sophisticated military detailing, this soft, '60s-inspired topcoat makes a classic statement over any fall outfit. Accentuate the fur collar with a bold pearl necklace!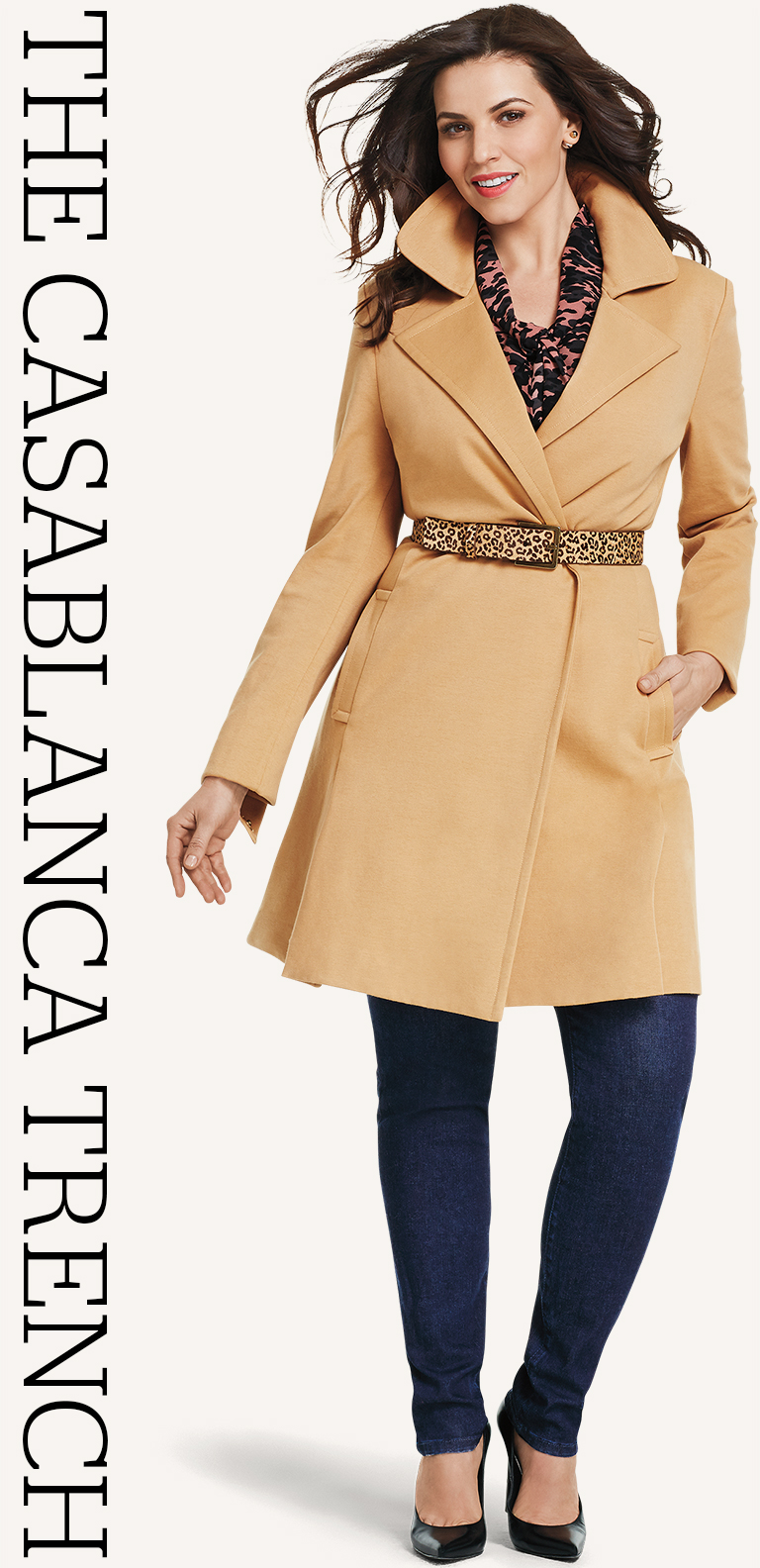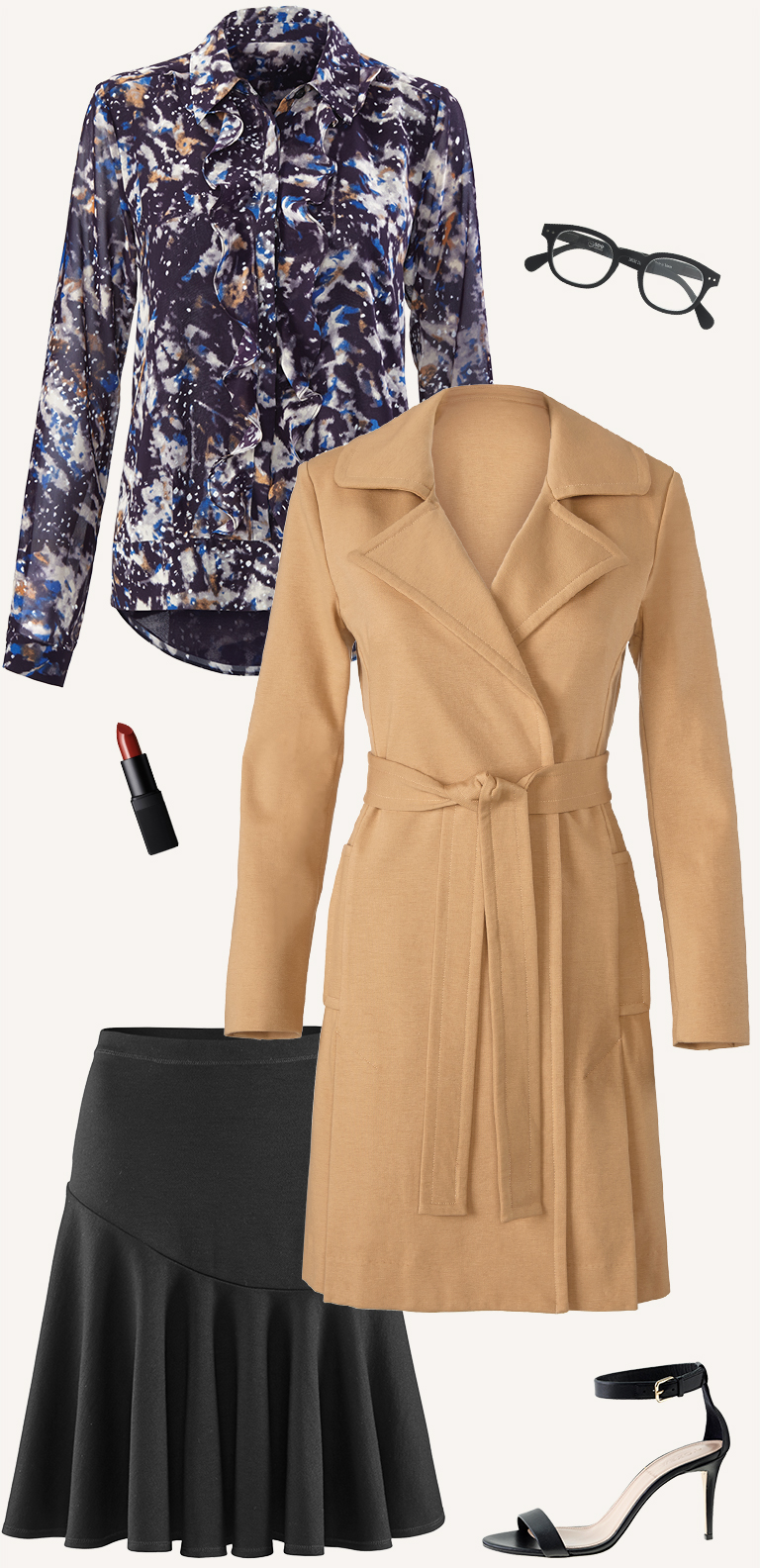 Can a trench coat get any more iconic? Over the flirty and feminine Skater Skirt and a pair of booties, this camel ponte trench is full of timeless style inspiration! With a trench like Casablanca, it won't just be Bogart uttering, "Here's looking at you, kid"!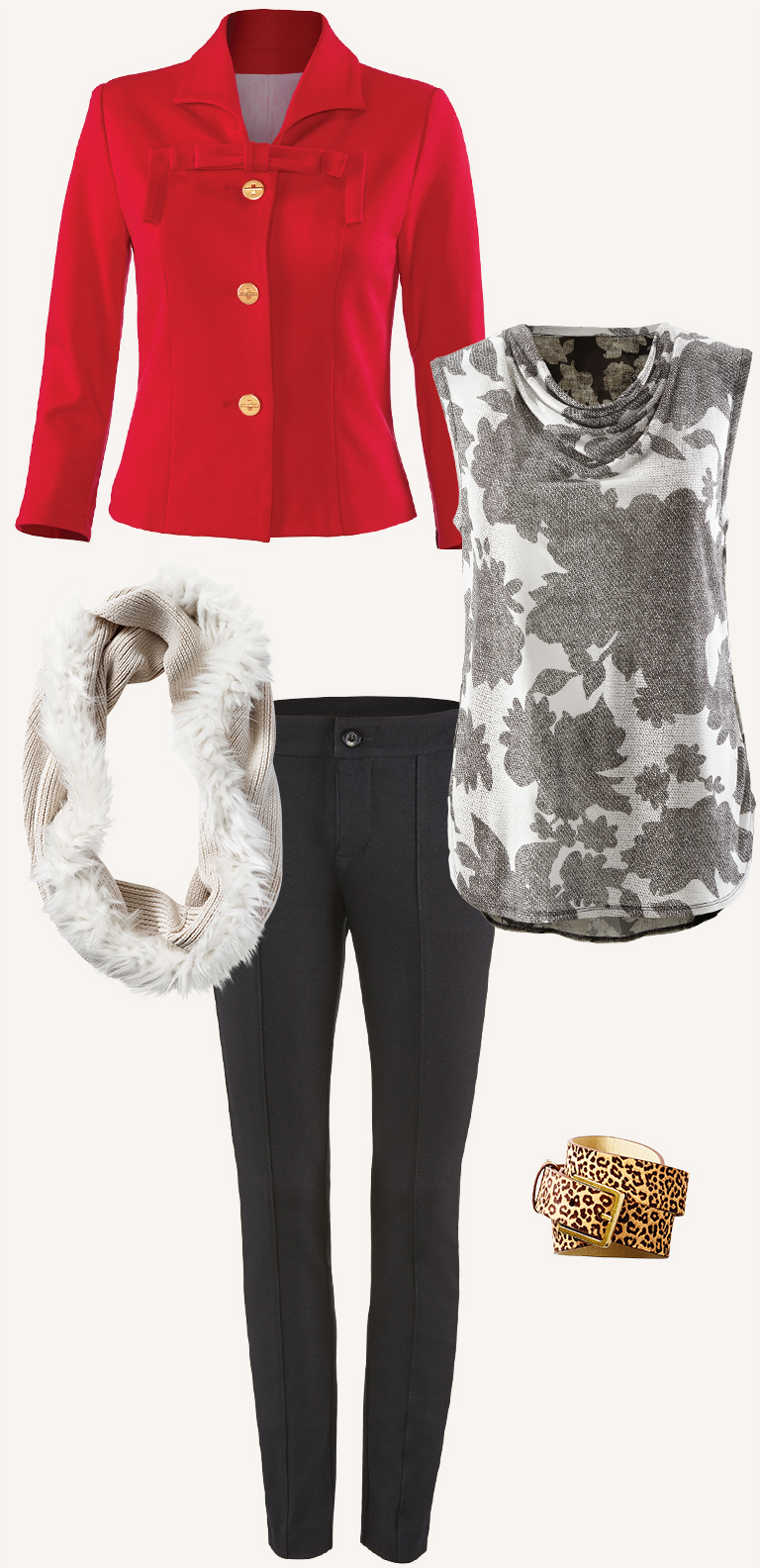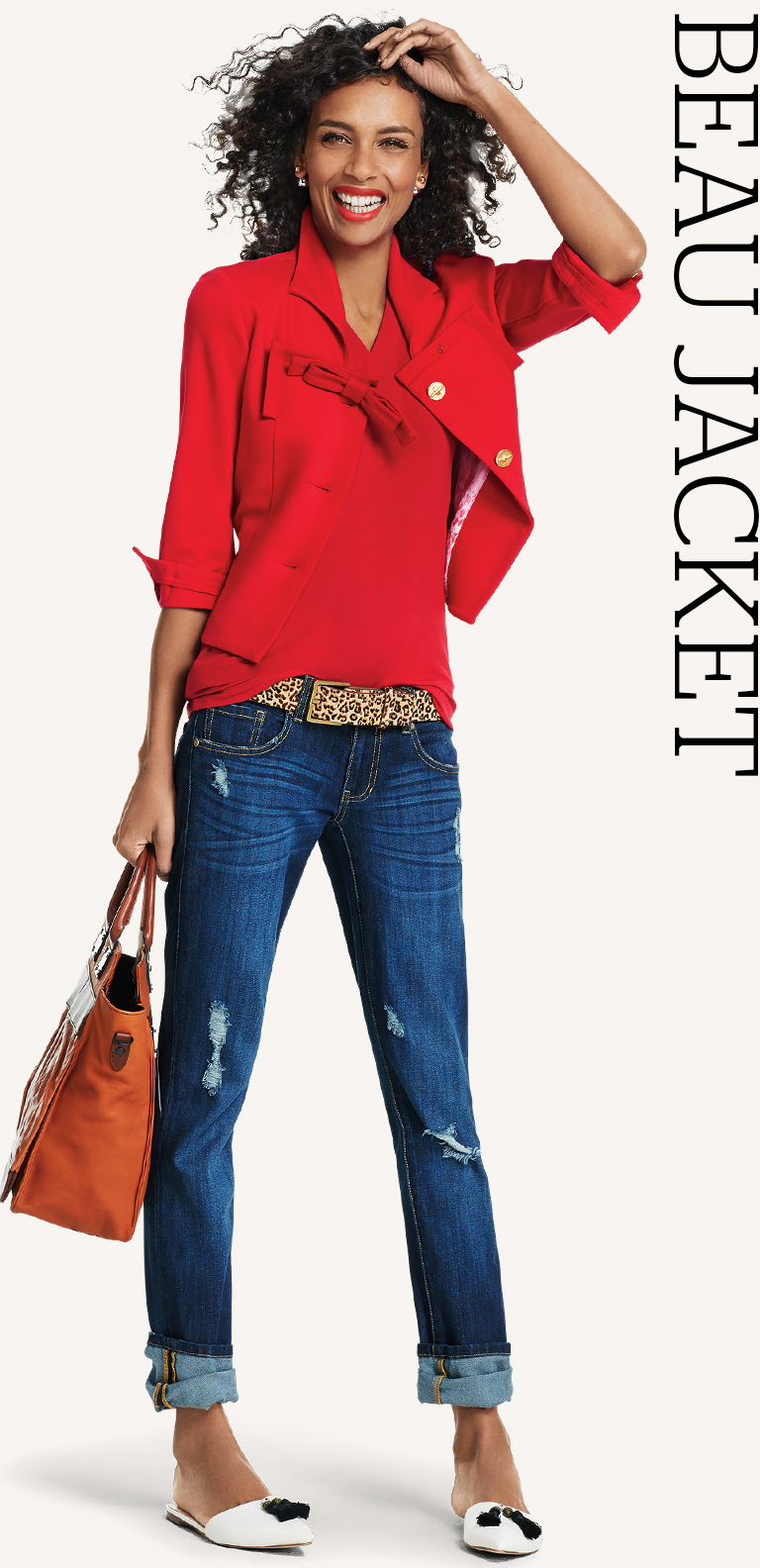 In homage to the '60s, this adorable red jacket is full of charm and zesty chic style! We love to play up the sweetly feminine bow detail by accessorizing this jacket with a bold belt or scarf to add flair to its spirit!