We asked, you answered! Through social media, we requested to see your favorite cabi styles and looks. We were floored by all the stylish results and your overwhelming response! We simply can't get enough of you gorgeous cabi Girls.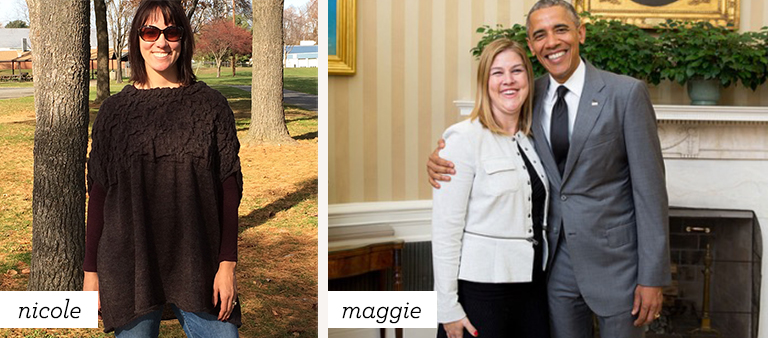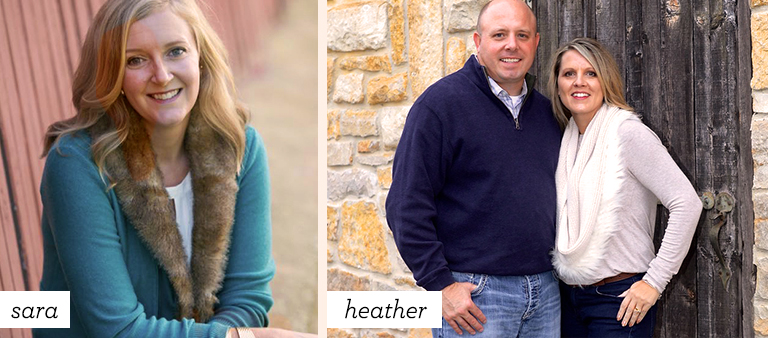 We love hearing from you!
These are just a few of the responses that brightened our day. Please continue to share with us using the hashtag #cabiclothing—Keep it coming ladies, we love it! You've shown how cabi can be mixed and matched so many different ways and worn by women of all ages and yourphotos give fans inspiration and styling tips for how to mix up their cabi cutest!