The cabi Design Team has been working non-stop to deliver a Spring 2016 Collection that truly delivers when it comes to hitting the hottest trends of the season. While there are several trends that have our hearts racing, here are the top 5 to get you excited about the style trends just around the corner.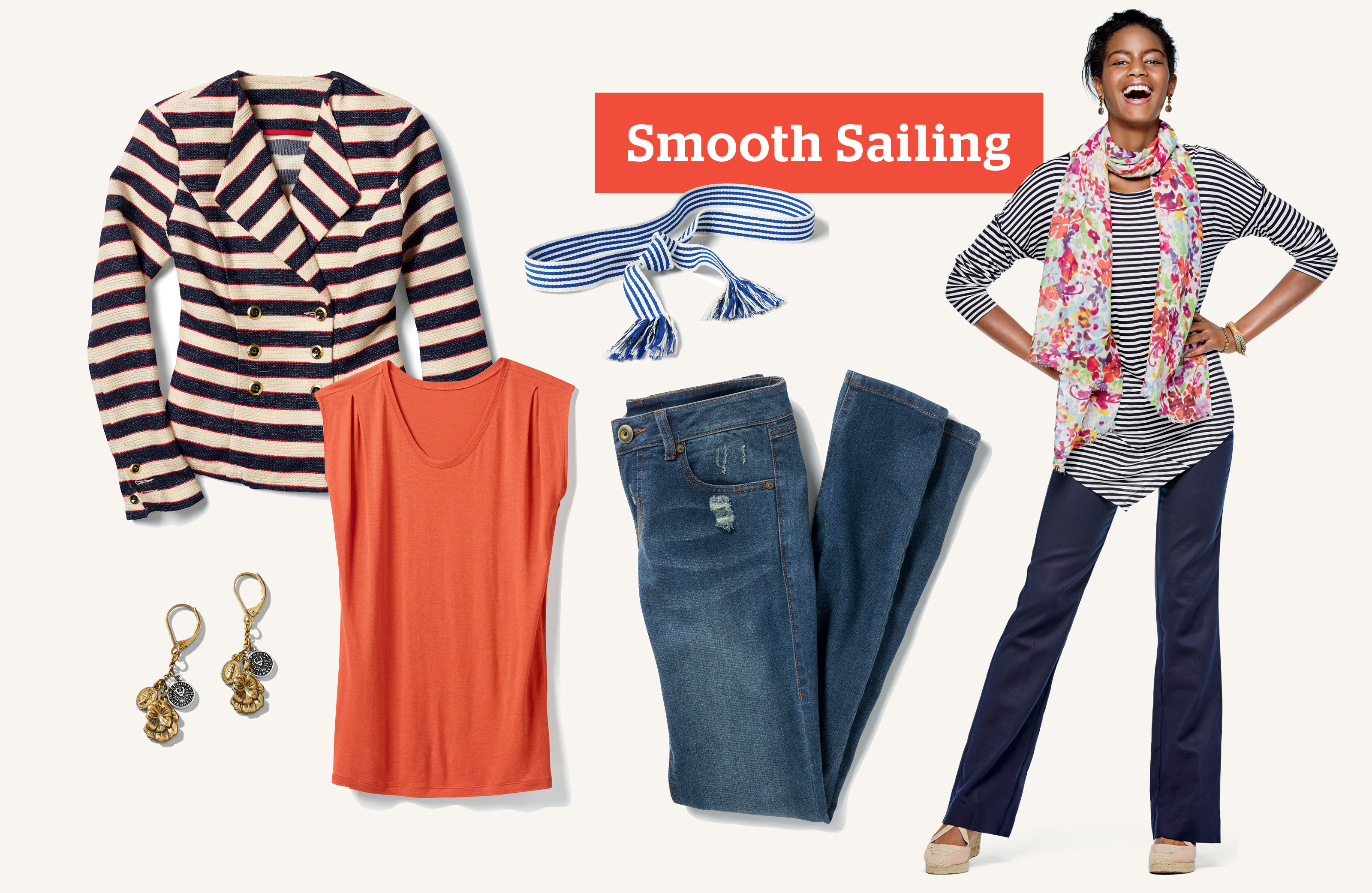 Make a splash this spring and anchor any ensemble with nautical classics like striped tees, double-breasted jackets, and high-waisted trousers.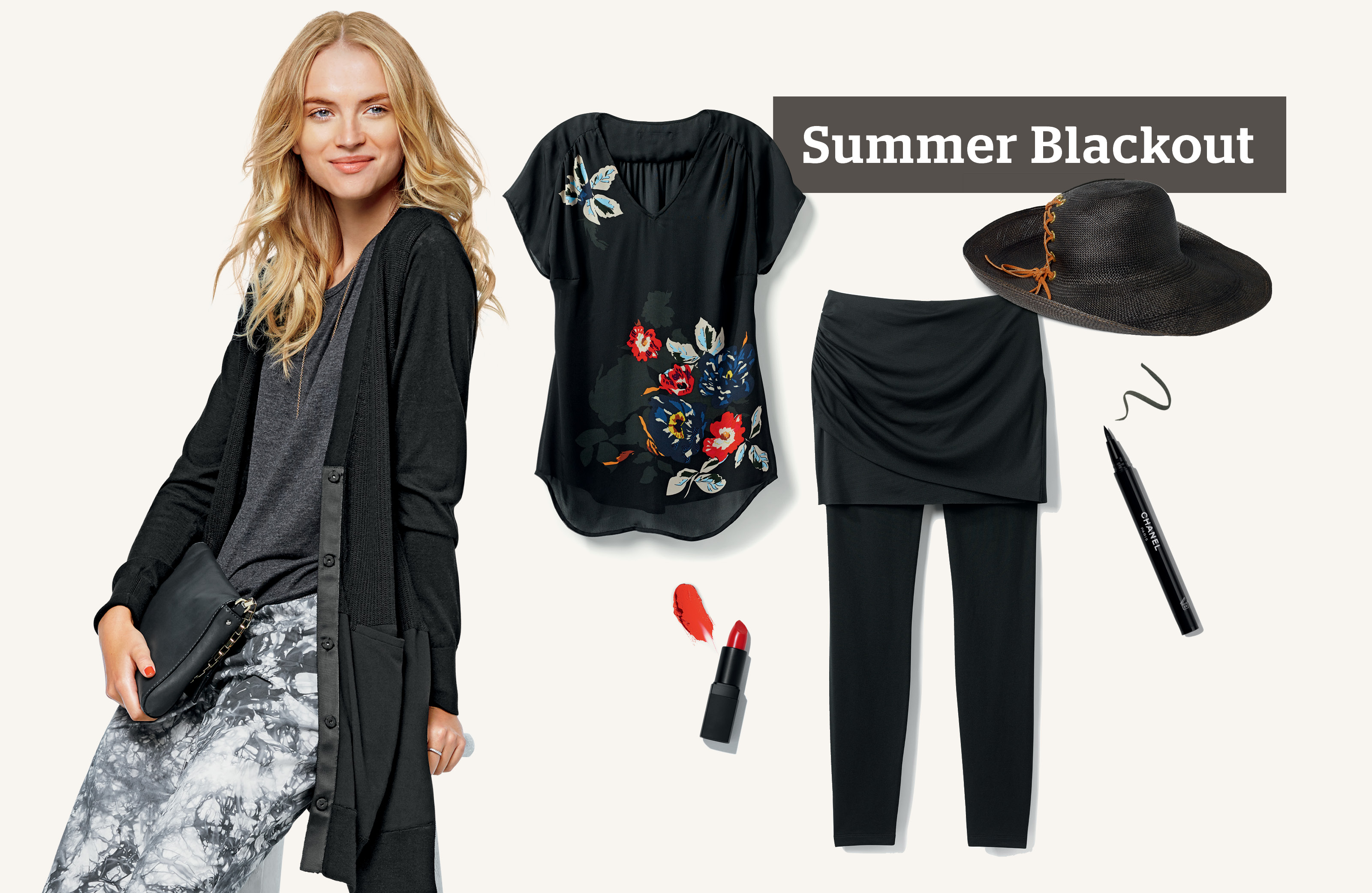 Don't be afraid to mix black into your spring/summer wardrobe for unexpected added chic. Bonus points for playing with pattern and florals.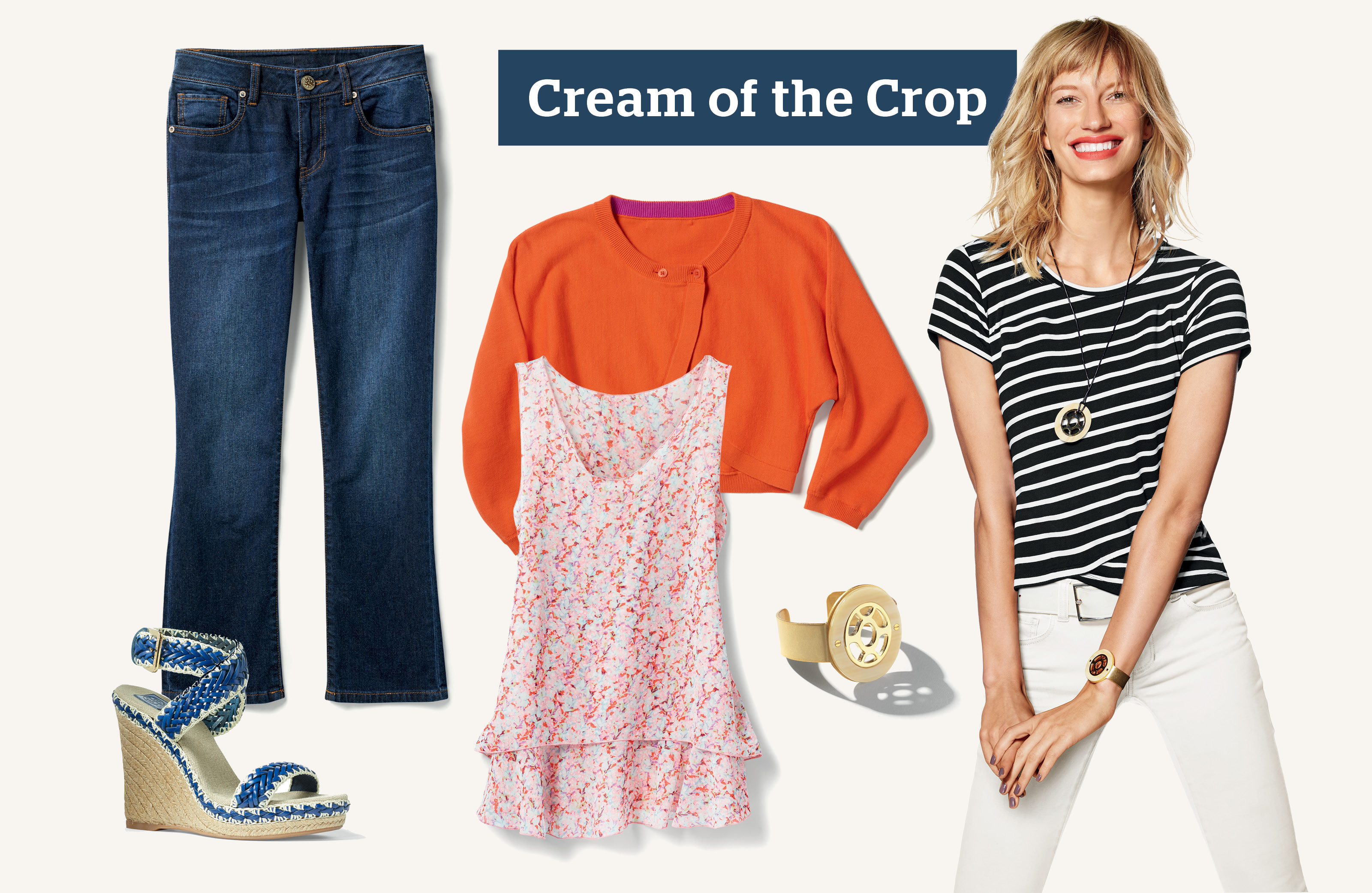 Less is more! Go ahead and show off in newly proportioned favorites like shrugs, crop tops, and ankle-grazing denim for a flirty new look.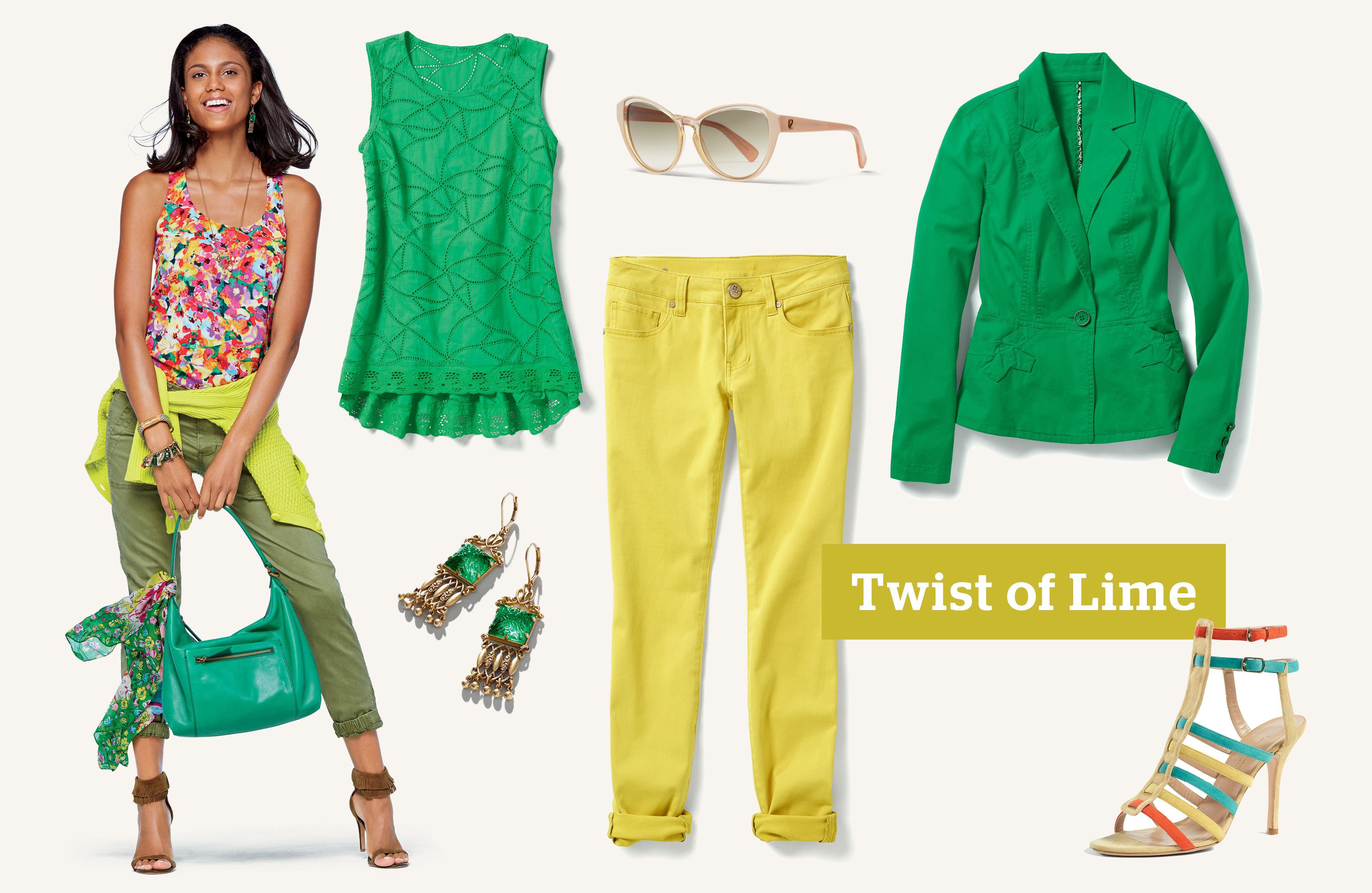 Whoever said it's not easy being green hadn't tried these shades. Pair citron or army green with jelly bean and wear them as neutrals…everywhere!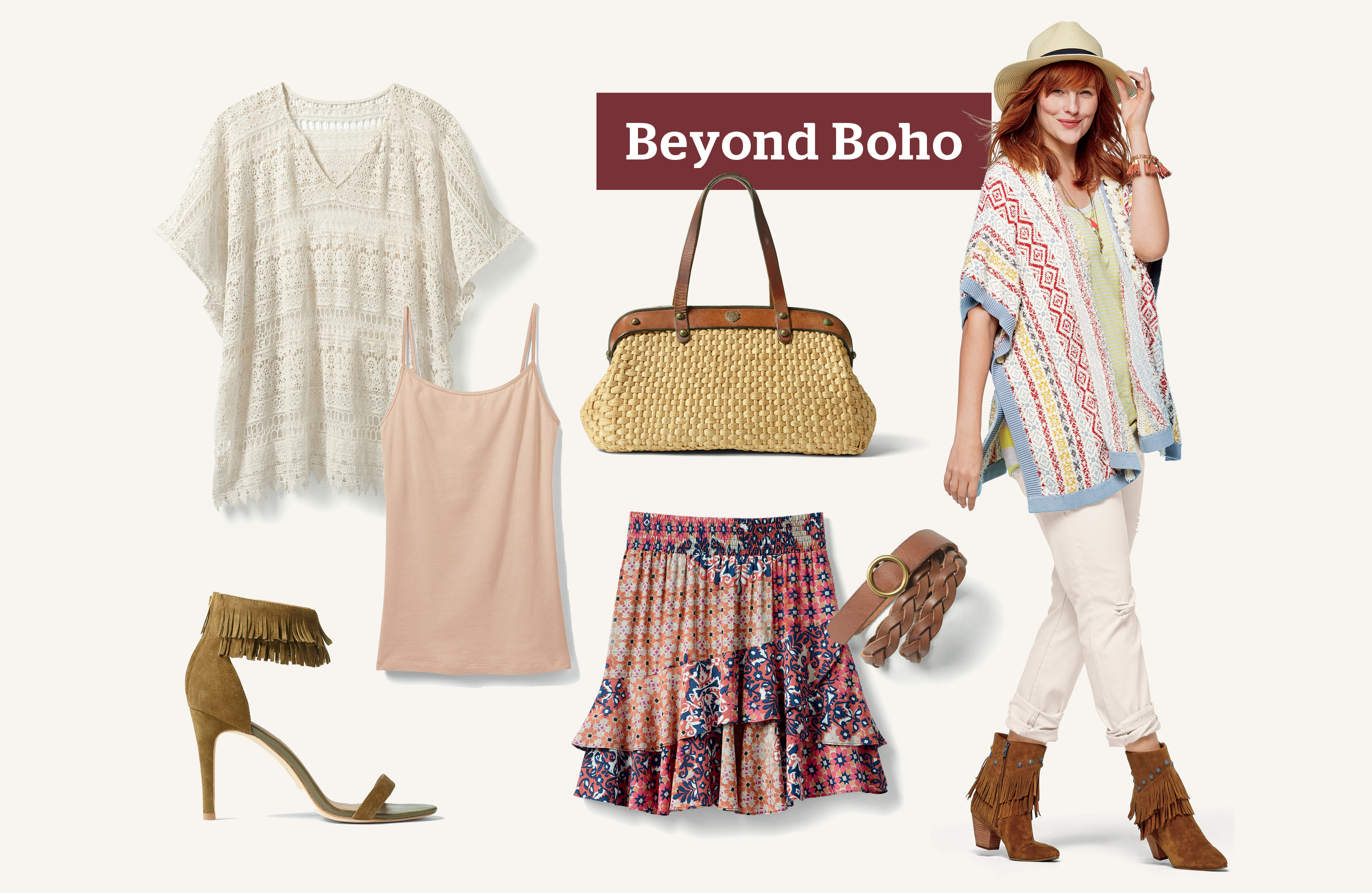 Flowy, lacy, patterned, and floral…but with a texture, shape, and flare that scream 2016. We adore these chic new pieces.
Which spring trends are you most excited about? Have you already found pieces you can't live without? Share with us in the comments below and tag us in social media using #cabiclothing. We love seeing your looks and fashion inspiration!