With the recent release of cabi's Spring 2016 Collection, it's no wonder everyone is excited about all the beautiful style combinations. Take a moment to learn cabi's Style Director, Becky Jantzen's, vision on all things spring and style and see how the essence of living life to the fullest is infused into cabi's latest collection.
As you can see, our theme for the season, La Dolce Vita (The Sweet Life) is captured throughout the entire Collection with our natural fibers, organic textures, and pops of color. It's easy to feel an aura of vintage chic when wearing these beautiful styles.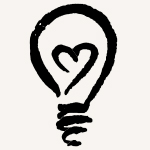 Tiger lily is one of our big colors for spring.  We feel it looks great on all skin tones.  It's fun to incorporate it via jacket, accessory, or even nail polish!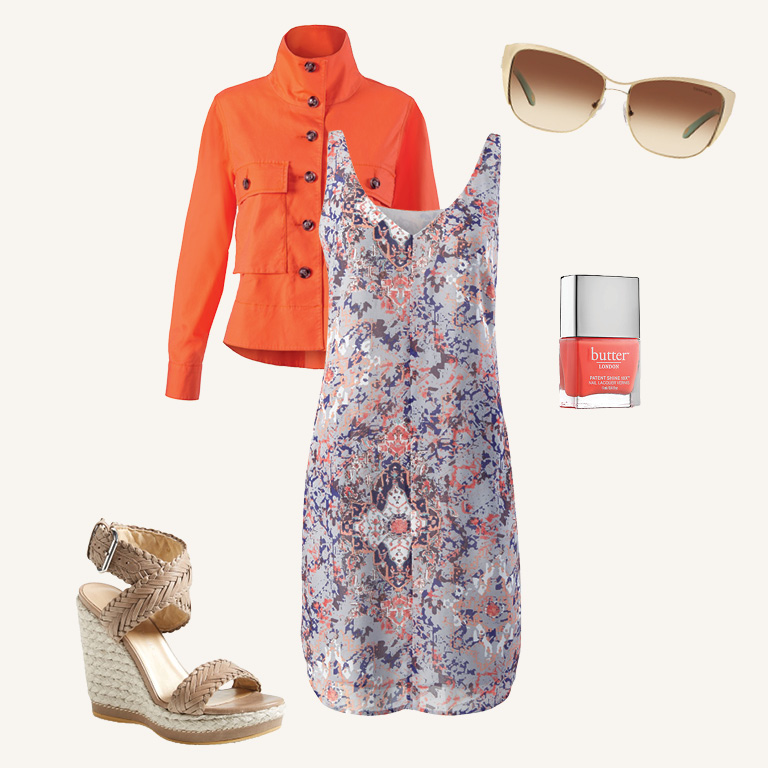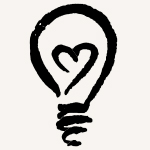 This bohemian-inspired Capri Top is as versatile as it gets.  Wear it with solids, prints, or even as a poolside cover-up on a sunny day.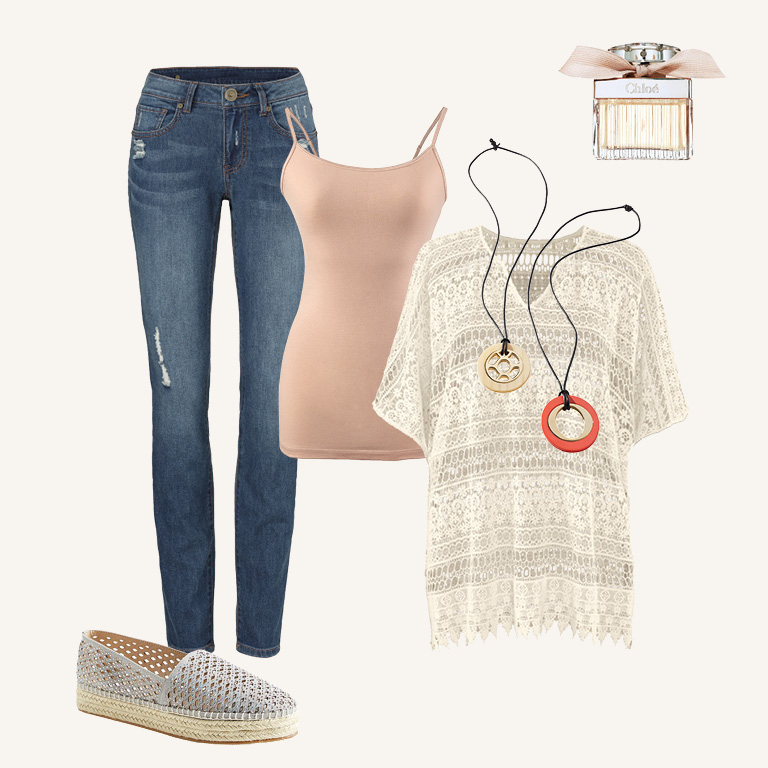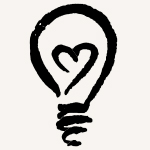 When layering, reach for new, cropped proportions to accentuate your waist or highlight your shoes!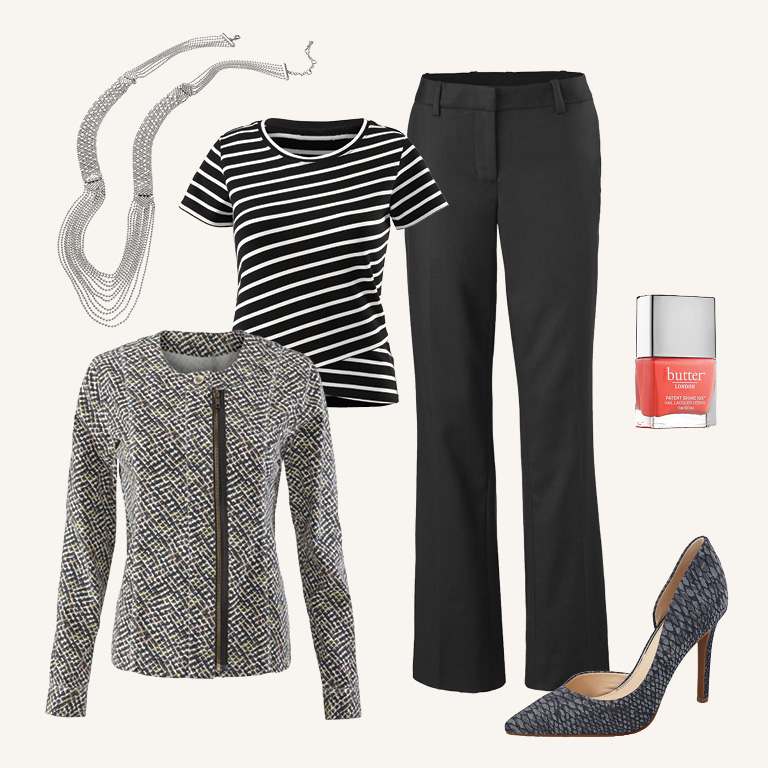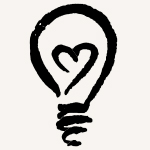 A cozy topper is the perfect way to transition from one season to another. Balance the pattern and texture with muted jewels.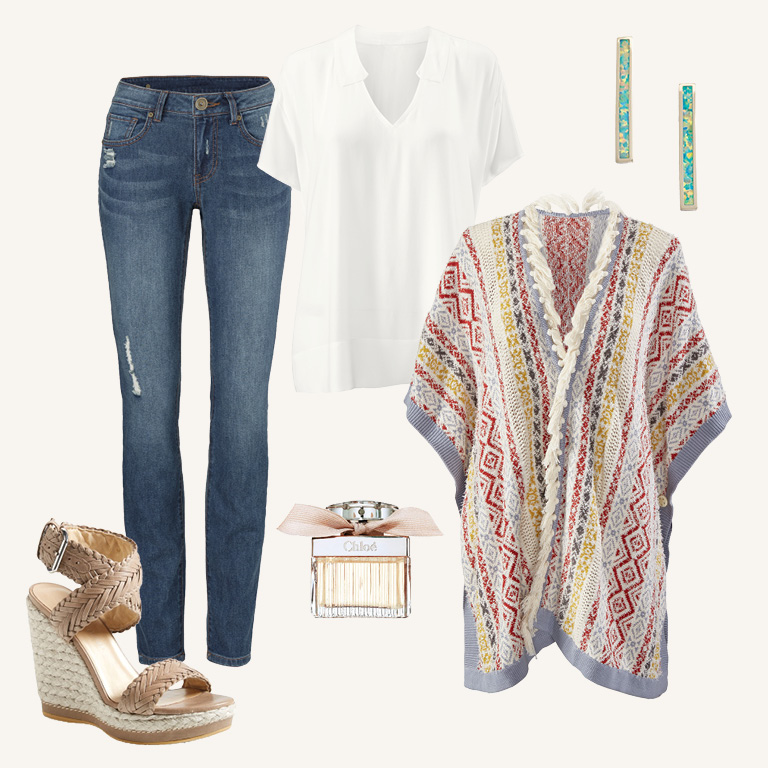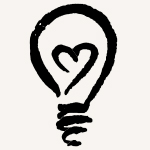 We adore mixing patterns and pops of color.  Tie a floral scarf to your handbag to mix, but not match!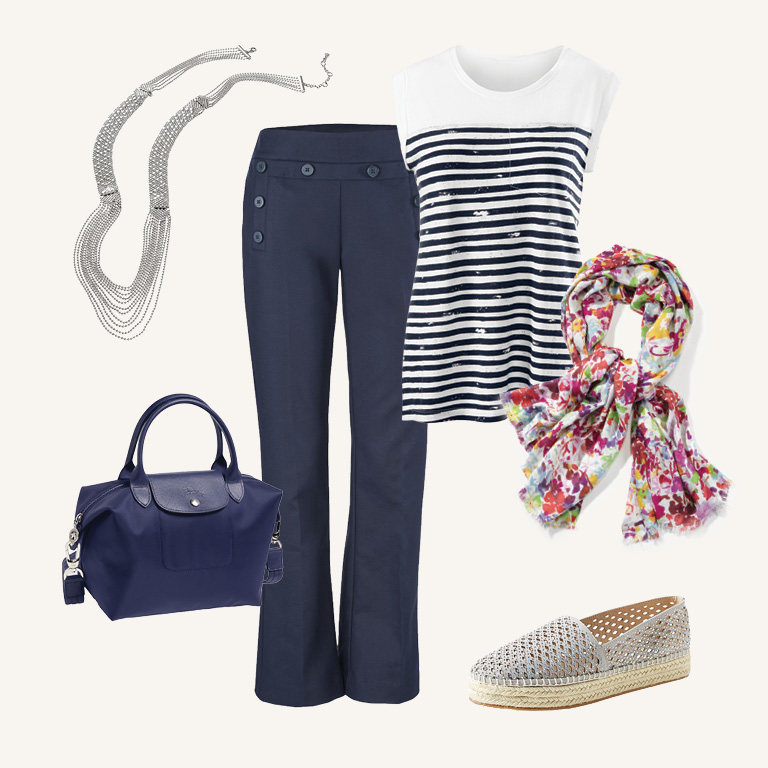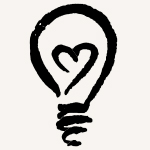 Go for a scoop neckline to accentuate your décolletage. It's the perfect canvas for a statement necklace.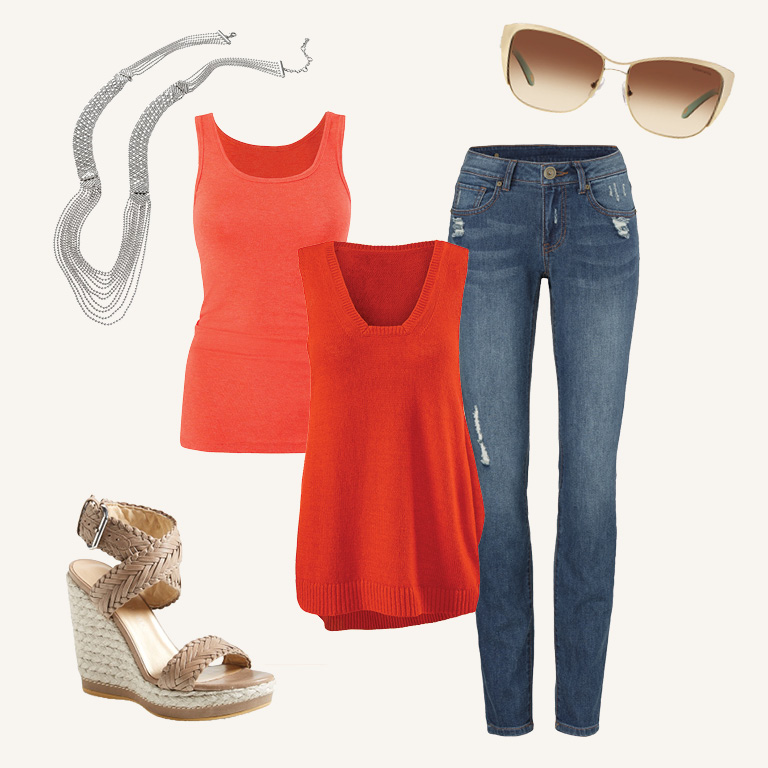 Show us how you're styling your spring look by using #cabiclothing. We love to feature cabi Girls and hope to see you living La Dolce Vita!