Great clothes are essential in creating the perfect canvas and anchoring your overall style. However, accessories are what take fashion to another level. The perfect accessory can turn a great outfit into a jaw-dropping masterpiece. Not only do accessories put a signature touch on your look, but they can also provide multiple looks for the same outfit.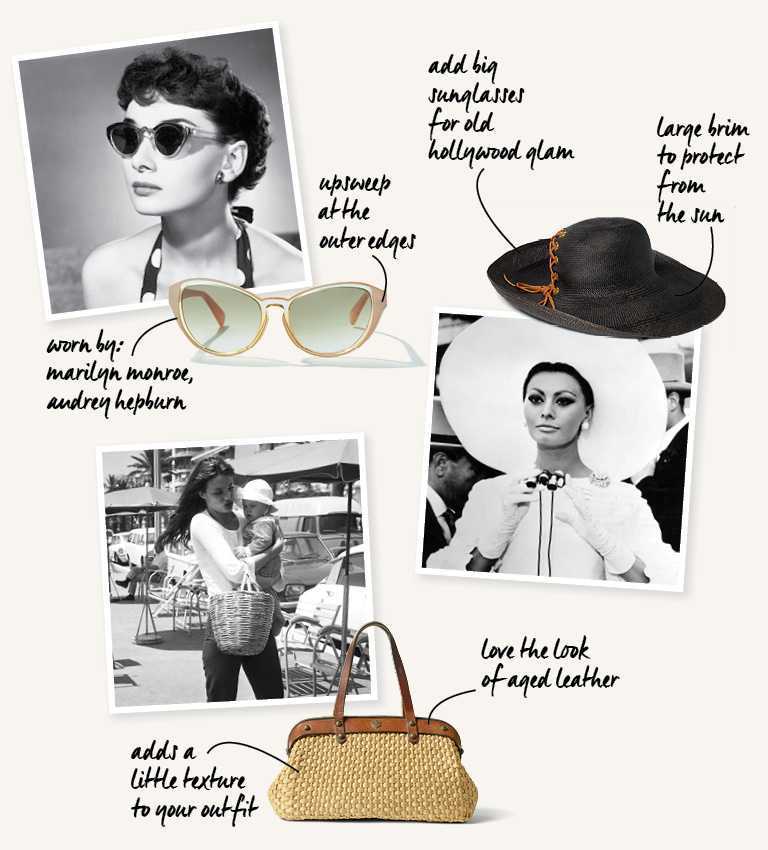 Cabi's Style Director, Becky Jantzen, gives us three new spring accessories perfect for the warmer temperatures that are just around the corner. The great news is, you don't have to spend a fortune…she found many of these items on Etsy and eBay!
Natural textures and finishes are trending for spring, but don't forget to add an element of sparkle. Let the best parts shine through with baubles and gems to brighten your style. Cabi jewelry adds the perfect finishing touch to your ensemble.
Looking for more spring accessory ideas? Click here for inspiration. Now is the perfect time to assess the state of your closet. Take this opportunity to do some spring cleaning and make room for a few well-chosen pieces.