It's common knowledge that creatives of every stripe find inspiration outside their art forms. We grew intensely curious about what our Design Team was piping through their headphones that had them churning out the most inventive Collections we've ever laid eyes on! So we did some sleuthing, and convinced both Chief Design Officer Kat Woodside and Style Director Becky Jantzen to reveal a few of the tracks they turn to time and again for that extra creative spark!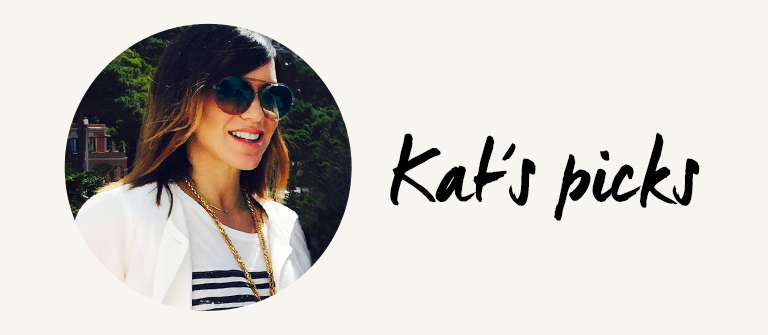 Nina Simone
Sugar in my Bowl
This song (and Nina's voice!) make me feel like I'm sitting in a blues club in the '70s, or even just on a porch on a hot summer day sipping sweet tea.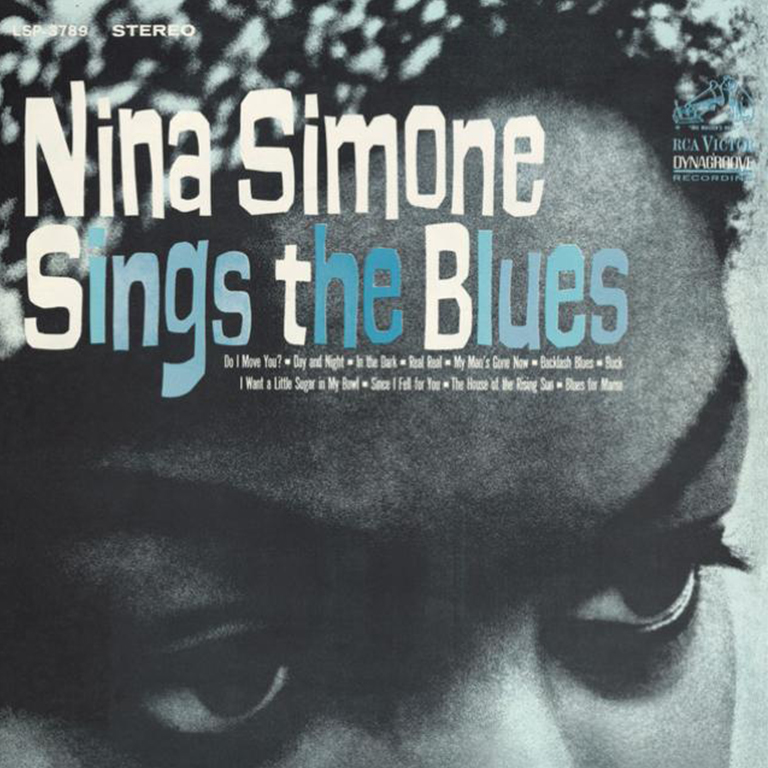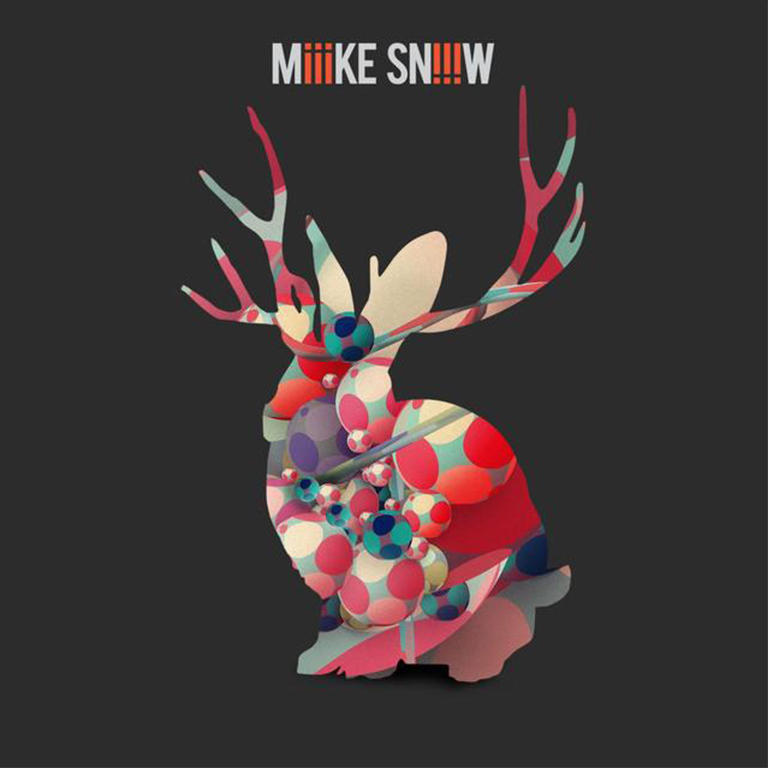 Miike Snow
Genghis Khan
I'm currently obsessed with "Genghis Khan" — it has such a catchy beat! It gets stuck in my head so easily, I find myself singing it in the shower, on my way to work, really anytime.
Chet Faker
Love and Feeling
Chet is such a sultry crooner! Listening to this song is like being curled up in your favorite sweater, totally carefree and mellowed-out.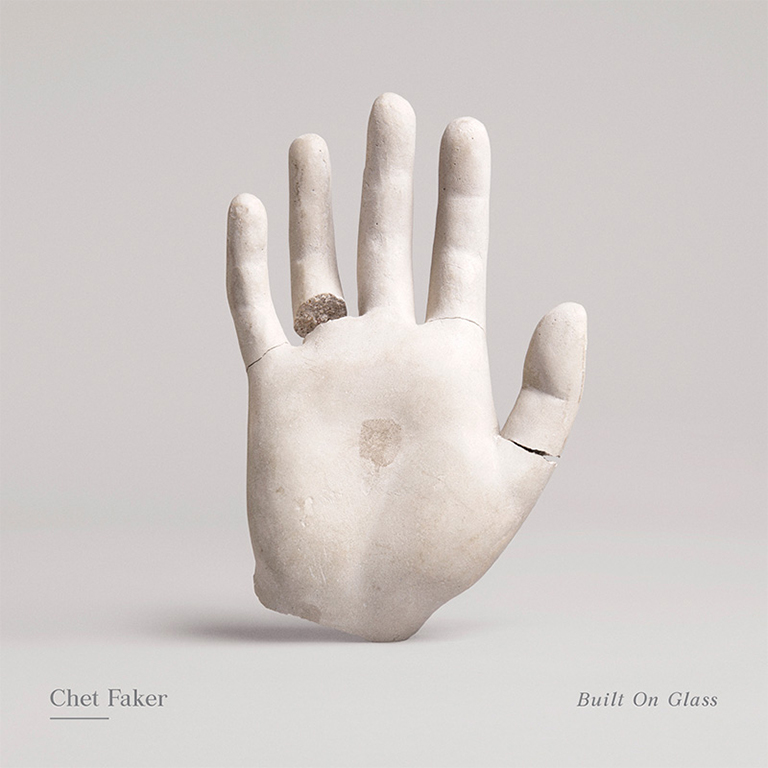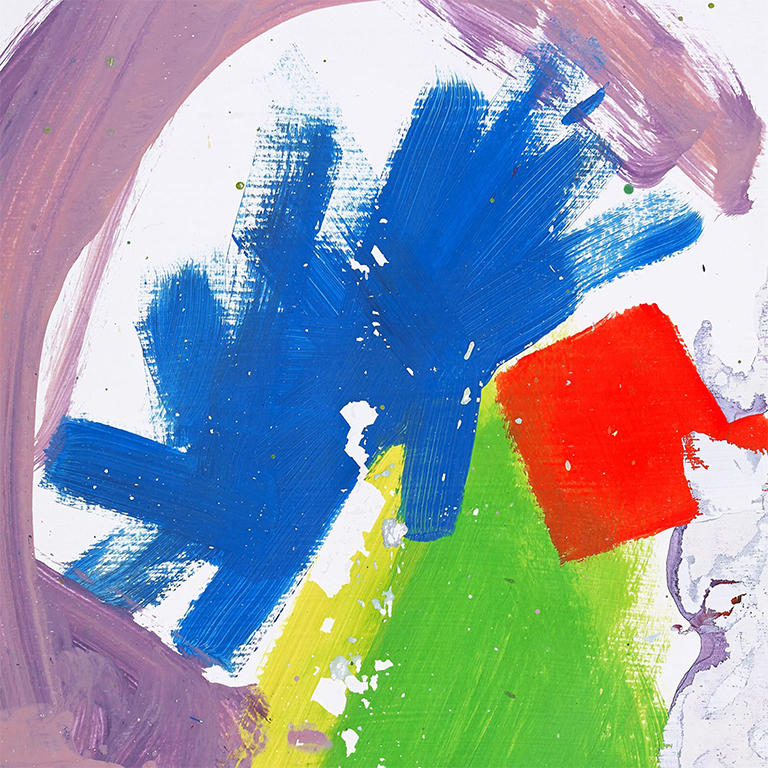 Alt-J
Left Hand Free
Such a happy, feel good tune. I literally can't be sad when I listen to this song. Plus, the video makes me so excited for swimsuit season!
Anything Old School Cuban
Nothing like some old school Cuban to make you really bust a move! I'll put on my long floral dress and a big floppy hat and twirl around and dance all night!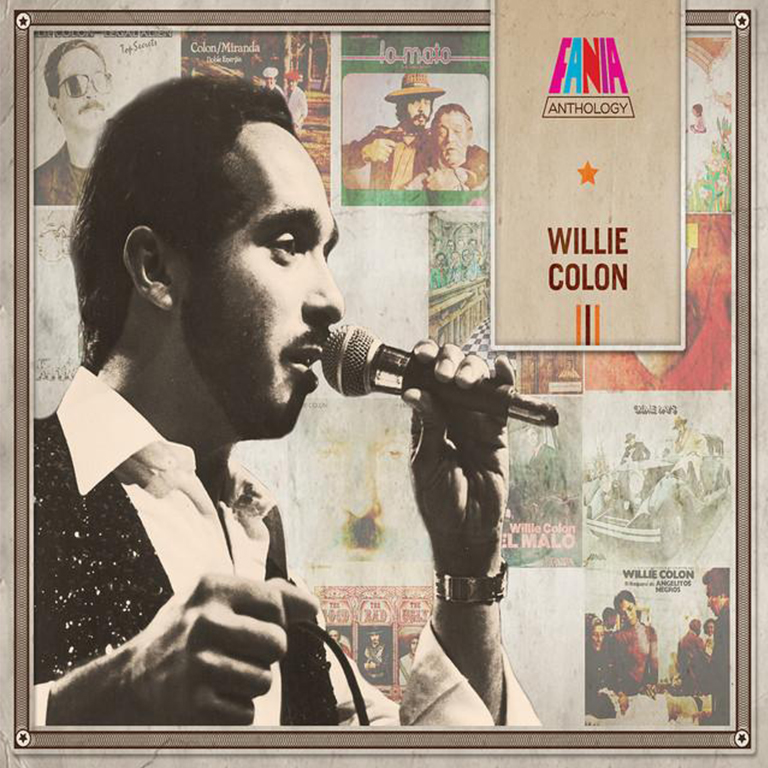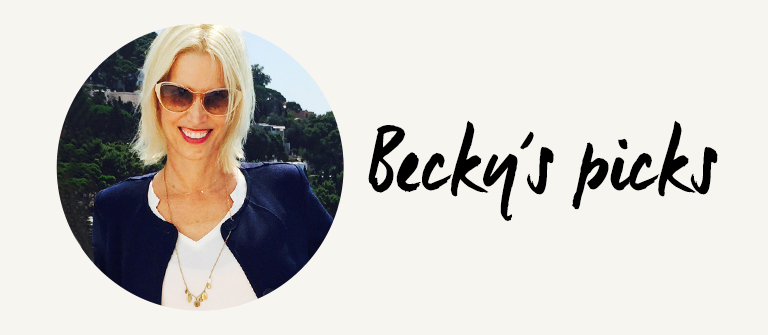 Tame Impala
Elephant
"Elephant" must be a classic alt rock song by now. I wanna put on my leather jacket, climb on the back of a motorcycle, and go on a road trip!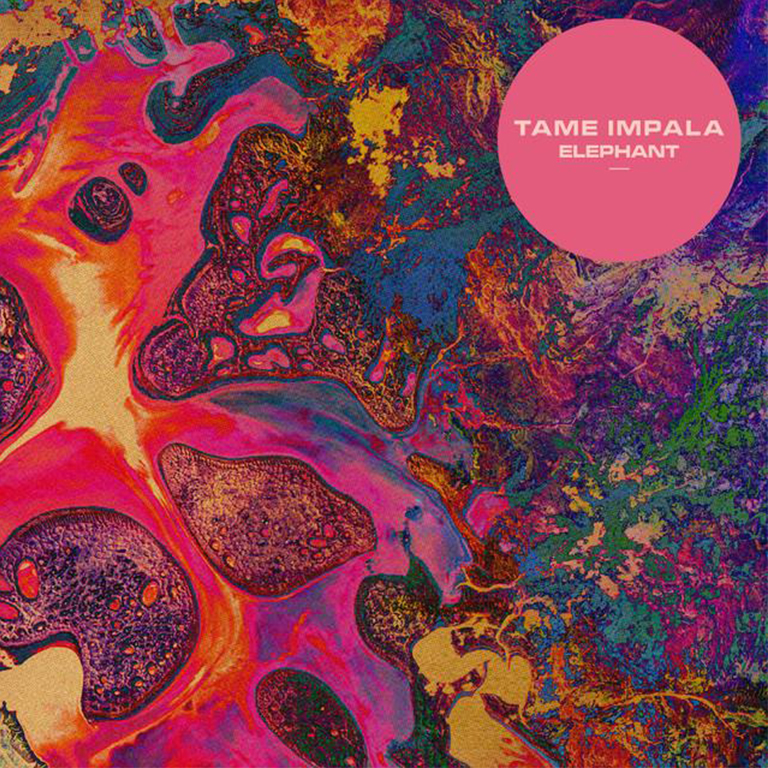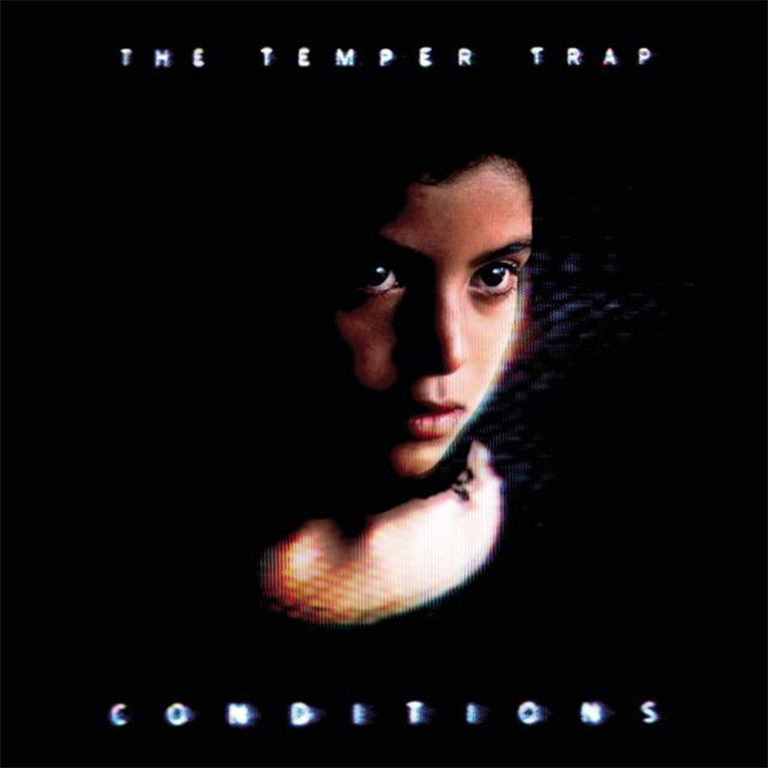 The Temper Trap
Sweet Disposition
I'm enamored with this song from the "500 Days of Summer" soundtrack. I'm a total sucker for a good (read, super sad!) love story, plus I adore all of Zooey Deschanel's cute summer dresses.
Chet Baker
My Funny Valentine
I always wind down after a hard day's work with Chet Baker and especially with this song. I fall in love with it a little more every time.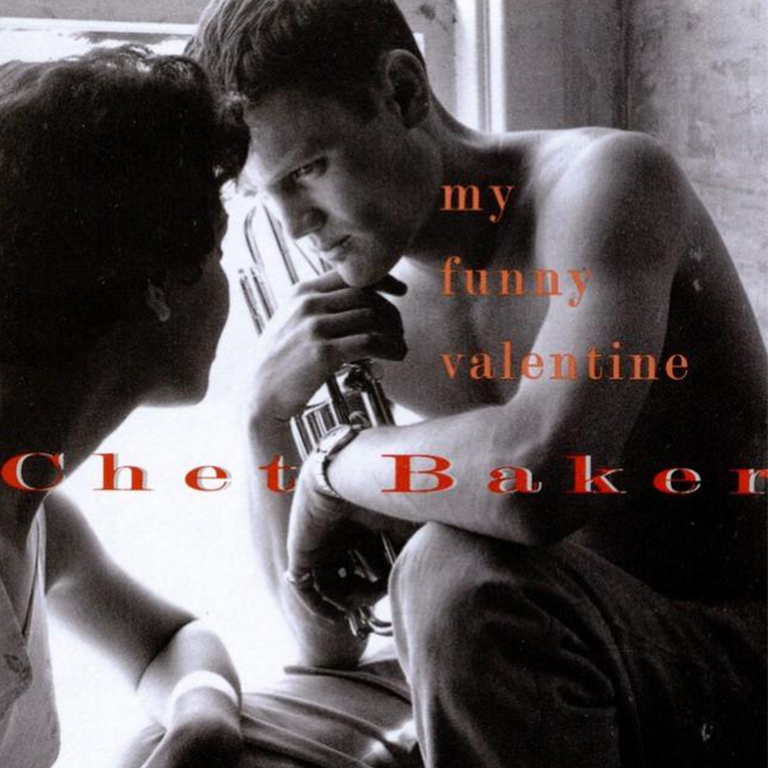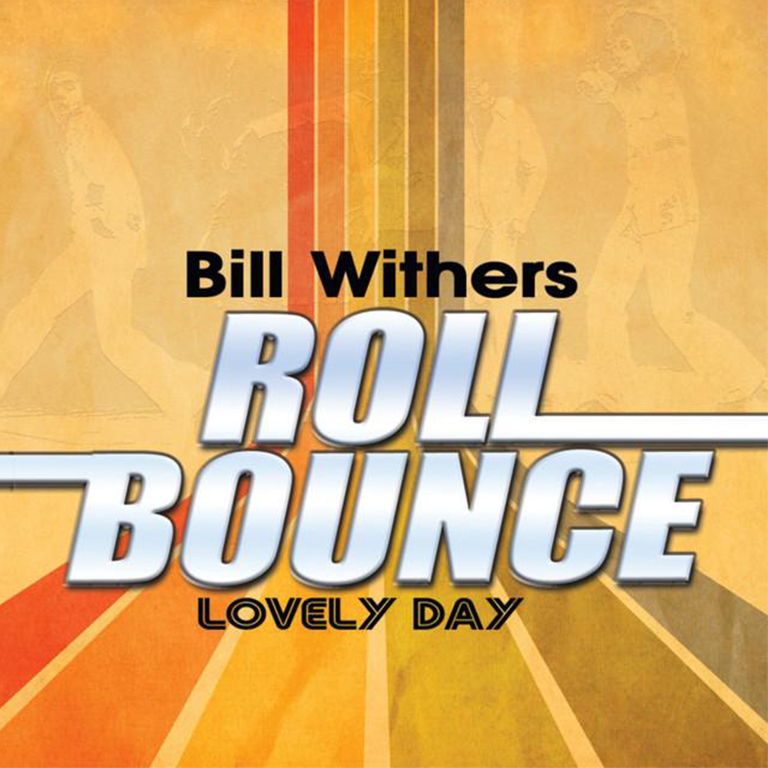 Bill Withers
Lovely Day
Bill Withers always brings the groove. I listen to this song, throw on my favorite pair of shades and I'm ready to take on the day!
Broken Bells
Holding on For Life 
I love this song from Broken Bells, plus Kate Mara's wardrobe in the video inspires me to delve into the futuristic trend!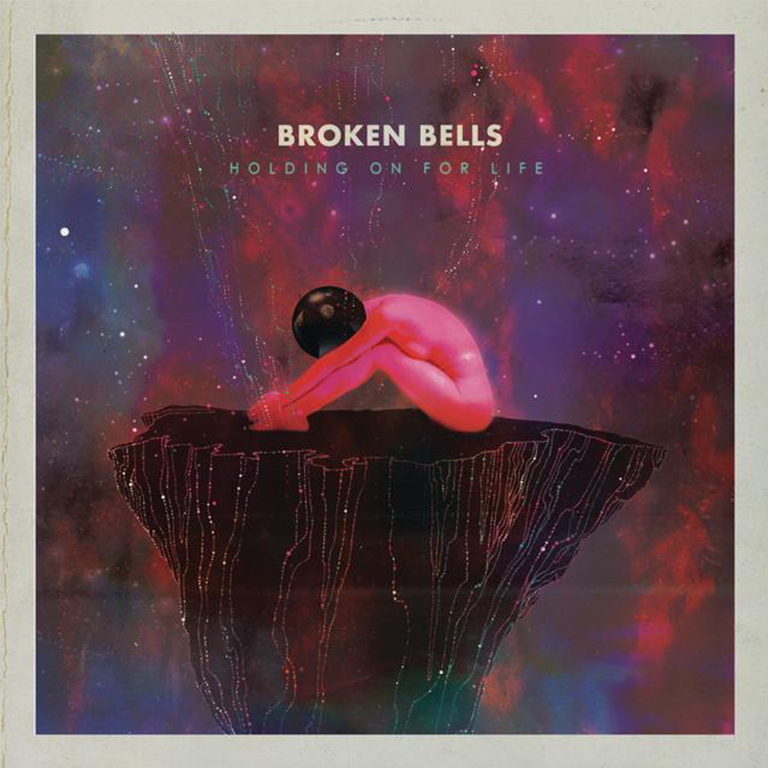 We've created a Spotify playlist with all of these songs, and if you're game, we've got a fun little experiment for you to try. Pick a song from the playlist, dive into your wardrobe, and create a brand new ensemble with old favorites! Be sure to share your results @cabiclothing on Instagram.