Summer is in the air, and there's nothing we love more. The joy of tending to a garden in bloom, leisurely dinners under a warm night sky, the hustle and bustle that precedes a much-needed summer lull, and, of course, romances both old and new. Just as we were settling into the brighter colors, cooler layers, summer dresses, and sandals of the season, it seems fall is already knocking on our door. But don't worry, we're not here to take away the joy of summer style quite yet; in fact, your closet is about to be packed with more stylish pieces than ever, starting with our five Fall 2017 Fashion Flash items. They not only pair beautifully back to our Spring Collection, but they're perfect for mixing and matching right now!  Shop all five Fashion Flash items starting this Saturday, July 1 (and don't forget to ask your cabi Stylist how you can get 50% off when you book an August Fashion Experience).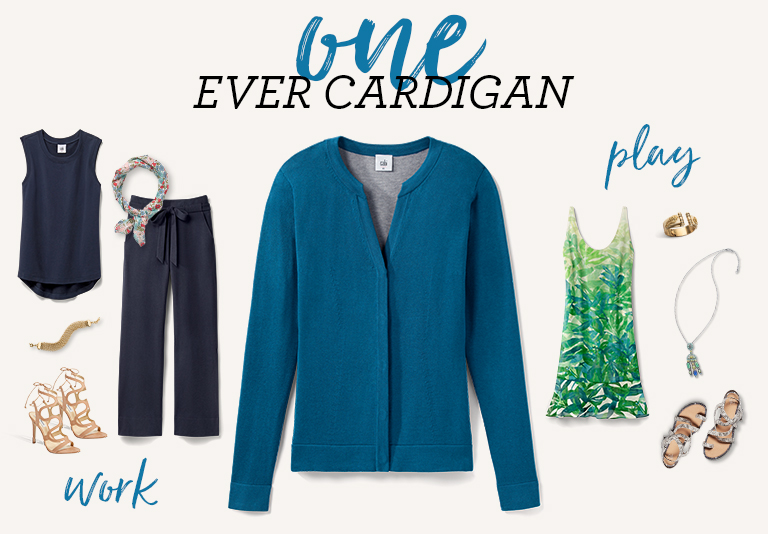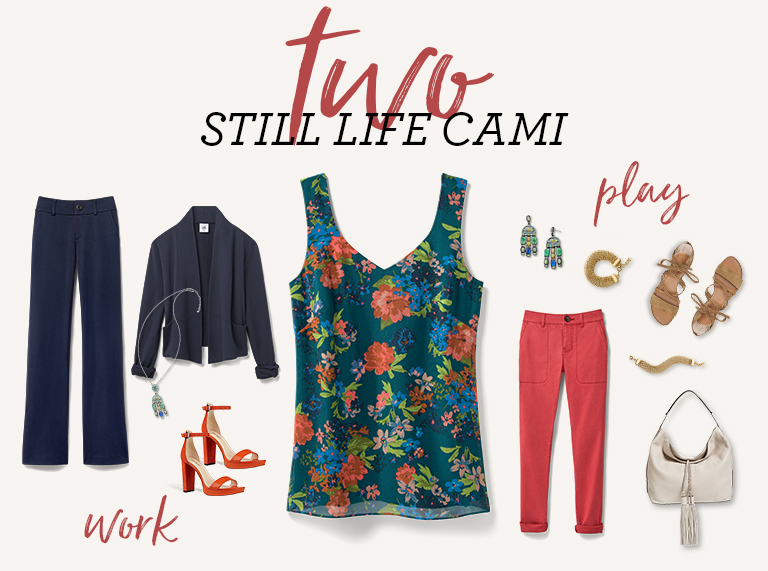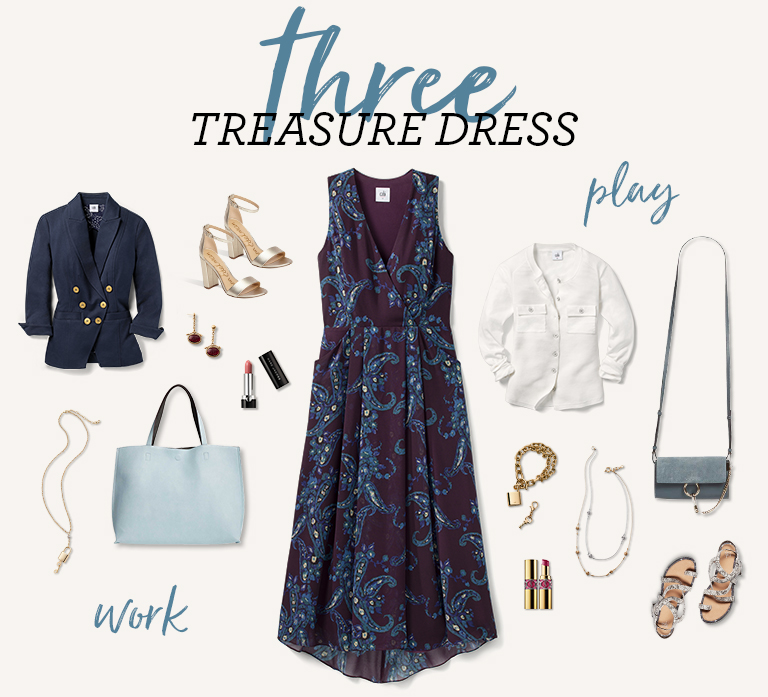 WORK: Grand Slam Blazer, Treasure Dress, Lock & Key Necklace, Anchor Earrings, Sam Edelman Heel, Street Level Tote, Marc Jacobs Lipstick PLAY: Fencing Cardigan, Treasure Dress, Sea Knot Necklace, Lock & Key Bracelet, Athena Sandal, Chloé Purse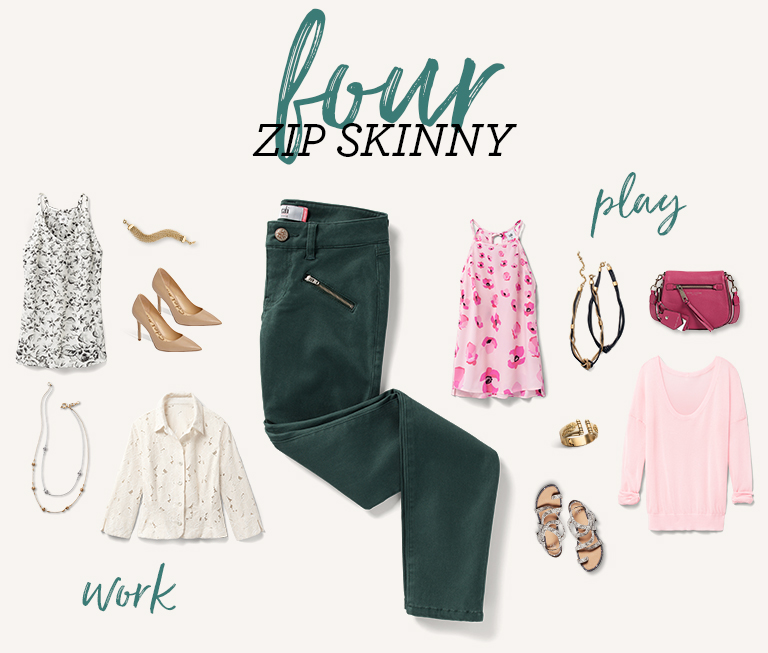 WORK: Portrait Jacket, Terrace Cami, Zip Skinny, Sea Knot Necklace, Riviera Necklace, Sam Edelman Pump PLAY: Gossamer Pullover, Tie Back Halter, Zip Skinny, Rope Duo Necklace, Seahorse Cuff, Athena Sandal, Marc Jacobs Purse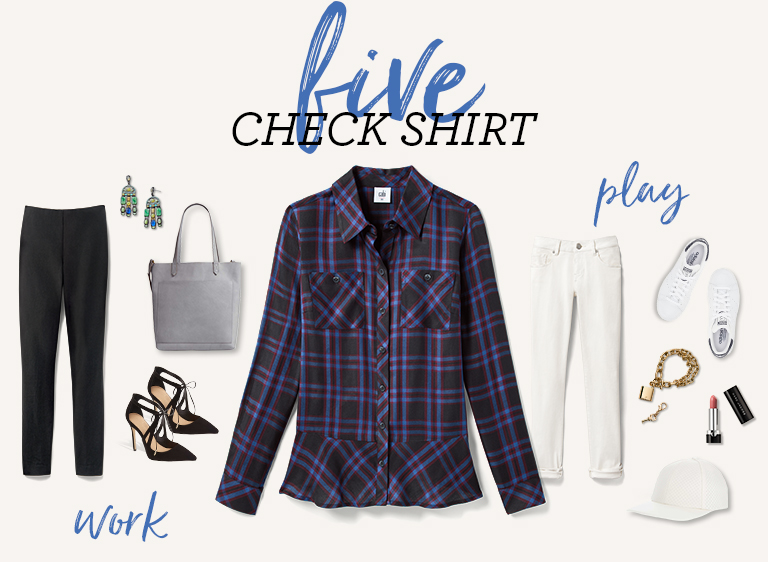 We're so excited for all the new trends coming this fall, but we're just as excited that so much of the Spring Collection will remain totally relevant and in style. What pieces from our Spring Collection will you definitely be matching back to your fall wardrobe, and what new looks are you most excited to start rocking in the season to come? Share your thoughts!