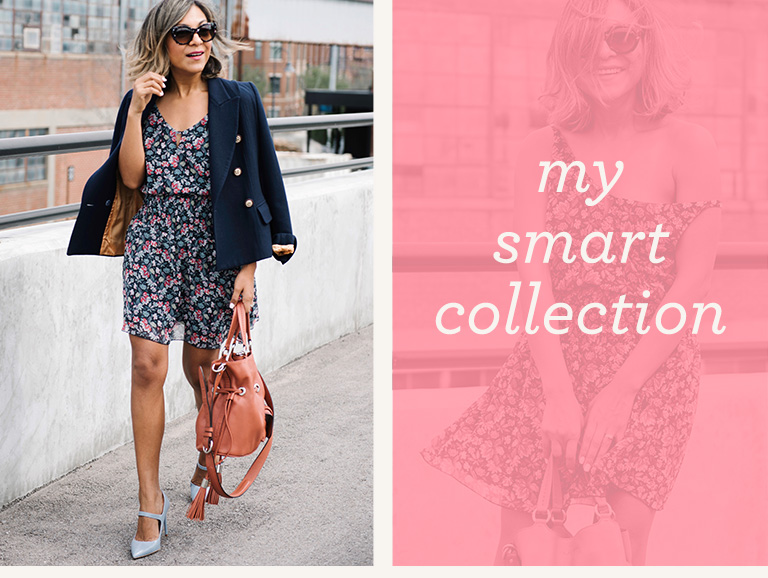 You know it's summer when the morning sun shines so brightly, so intensely, that it creeps in through your blinds and wakes you up before your alarm goes off. And we're not mad about it—not in the least! In fact, all this extra Vitamin D is boosting our spirits and giving us a serious case of wanderlust. With school over and Summer Fridays in full swing, we thought this would be the perfect moment to chat about some of our favorite destinations, where we're going, and what to pack. But we're busy ladies here at the cabi Home Office, so instead, we called in a favor from two bloggers we love, Tiffany from Glitz and Glam by Tiff and Carol from My Smart Collection, for a little insight into what's on their itineraries and in their carry-ons.
Top Destination Ideas:
Spring and summer are my favorite seasons of the year—I the sunny days and warm weather. Every year, I look forward to this time because we get to travel somewhere. And, not just somewhere, but somewhere our heart desires. We usually plan a year in advance so we have enough time to find the best flight deals, tourist spots, hotel deals, and car rentals if needed.
This year, I am so excited because we will be traveling to a couple of exciting places: Nicaragua, Peru, Los Angeles, Fort Lauderdale, and New York City…crazy if you ask me, but exciting!
Two activities to partake in:
Our Peru and Ecuador visit is so near. Literally, we will be leaving Tennessee in two weeks and I cannot wait to start exploring these amazing countries and cultures.
A few activities we are looking forward to are: visiting the Machu Picchu ruins and exploring the colonial city of Cuzco and the beautiful Galapagos island on a boat sounds amazing, doesn't it?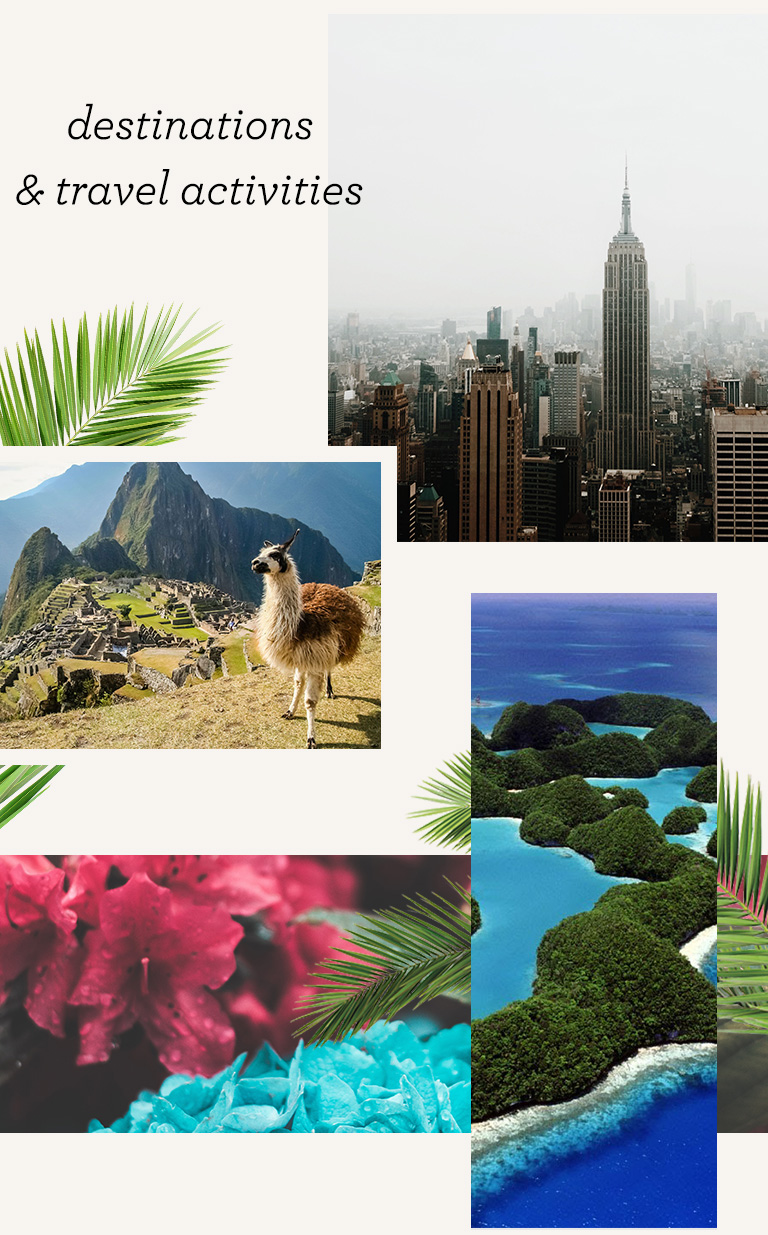 Top 5 items you'd pack in your bag:
For warmer weather, I always love to pack easy, chic, and light pieces—like the two-piece set from cabi (see photo below). The Flirt Cami and Flirt Skirt feel amazing on my skin and they are light, which will be perfect for exploring the Machu Picchu ruins during hot days. Or, it will be perfect for sightseeing the colonial city of Cuzco.
Keds shoes for walking
A chic pair of sunglasses
Sun hat
Cross-body bag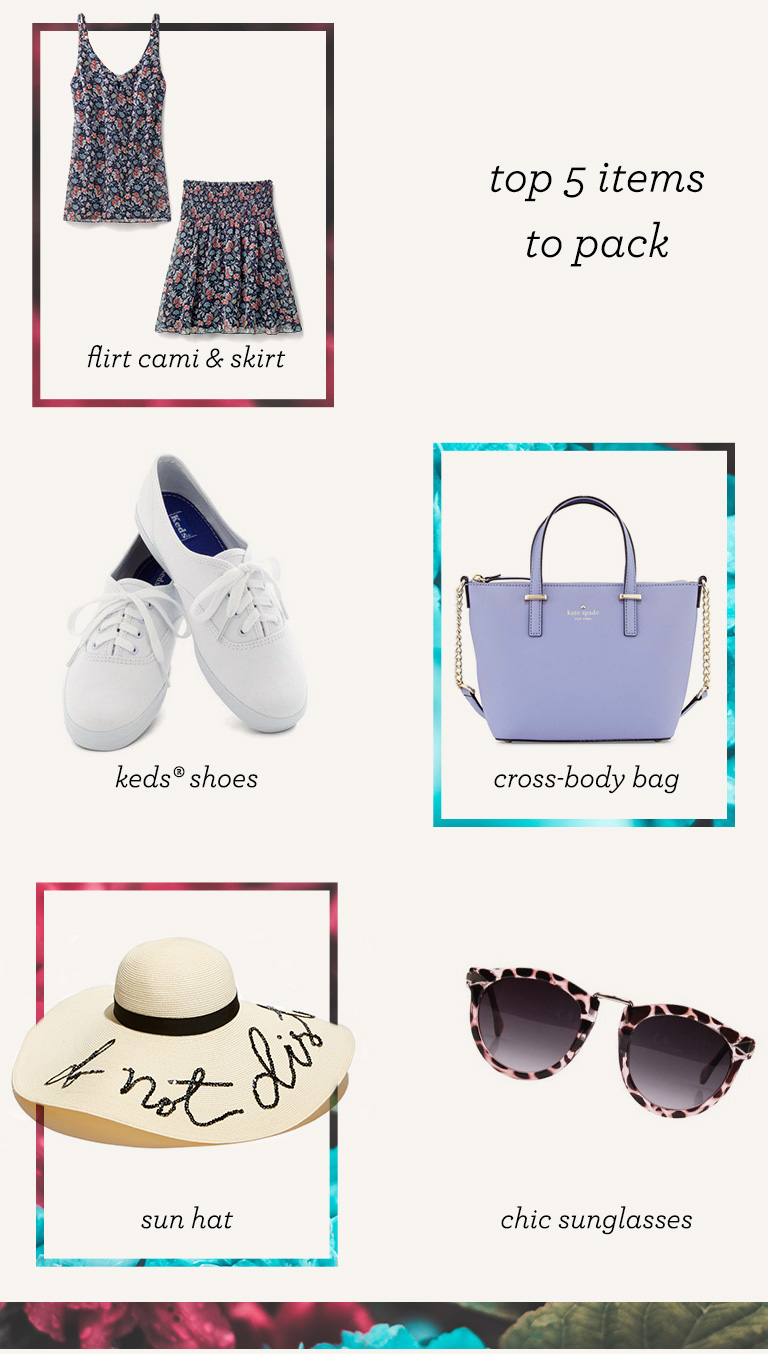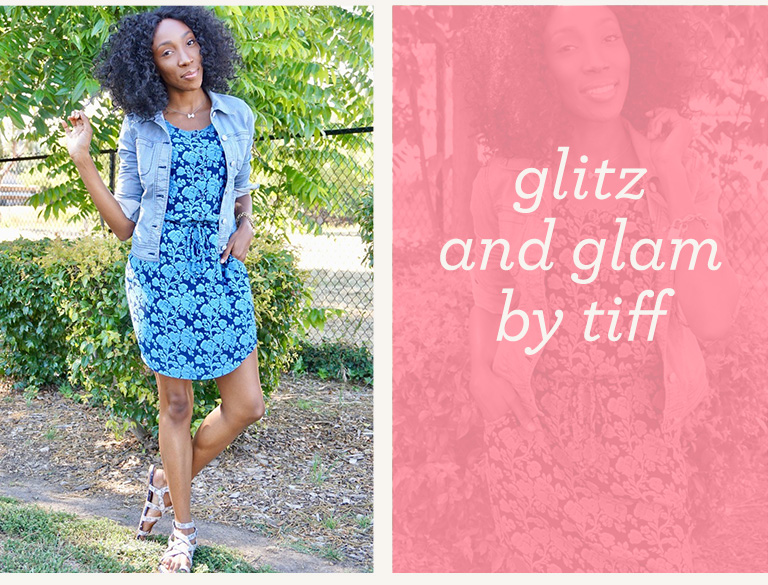 Top Destination Ideas:
My top destination for this summer is Arizona, because my little sisters live there and it's always fun when they are around.
I would love to go to Miami, because I have never been and I have heard it's so beautiful!
San Diego, this is where I live, and it's always a vacation! A staycation is always fun and there are always new places to see.
Two activities to partake in:
Hanging by the pool of course!
I love nature and taking in the sights wherever I go, so hiking is always fun!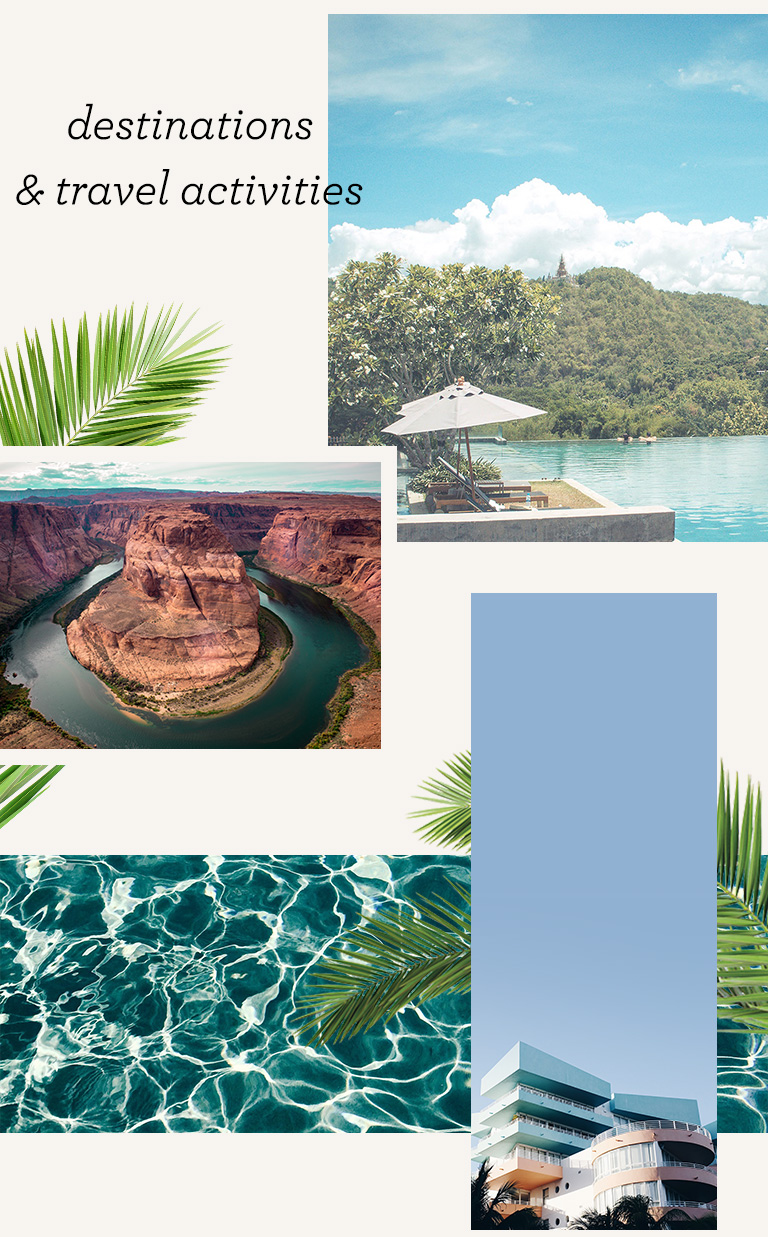 Top 5 items you'd pack in your bag:
Sunscreen (make sure to protect your skin!)
A bikini or two
My camera to take a ton of photos
Locomotive Jacket for chilly nights
Fiesta Romper—the colors are so fun and it definitely says "summer"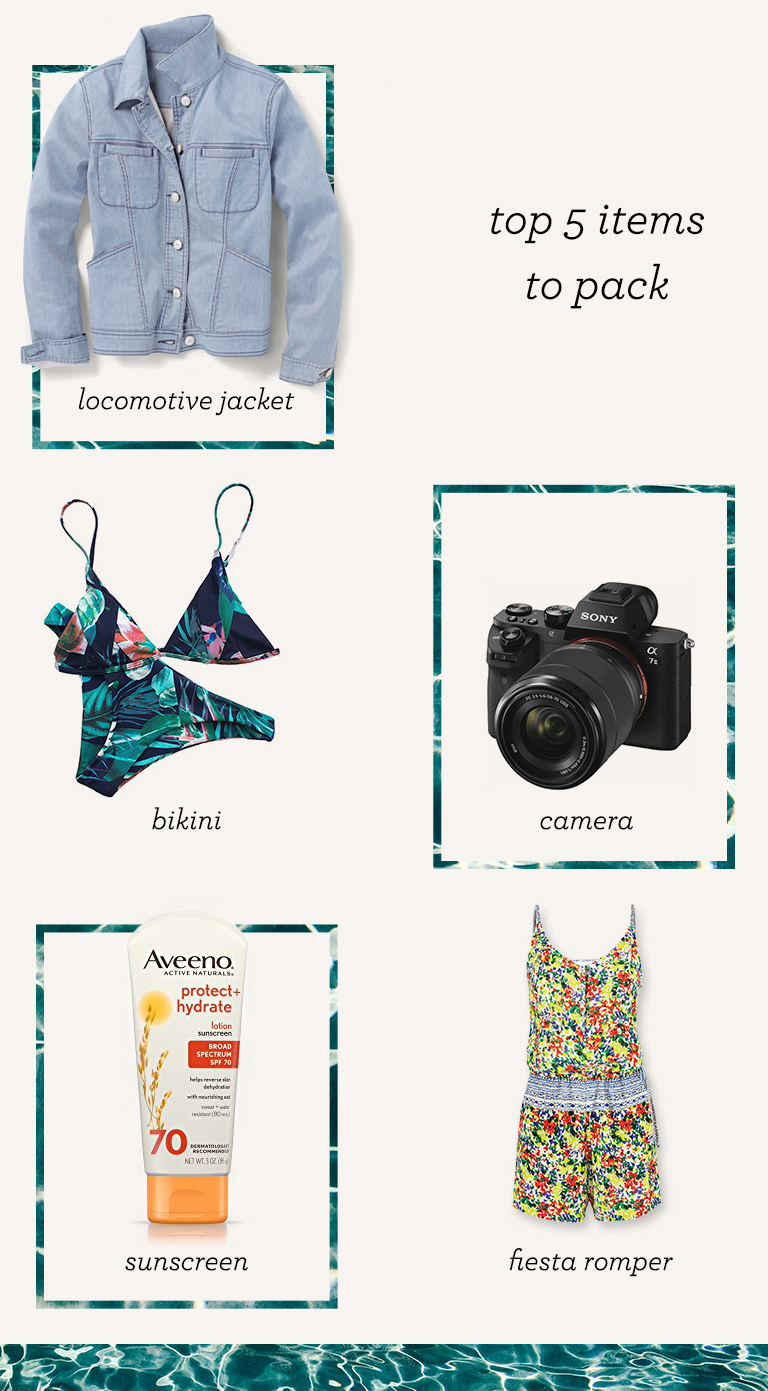 Peru, Ecuador, Miami, San Diego—sign us up! We love all these vacation ideas, and we know you do too! Let us know where you're going, what you're packing, and when you get there, snap a pic of yourself wearing cabi somewhere exciting and tag us @cabiclothing.