Attention cabi lovers, have you heard the news? The new cabi mobile app, cabi Tap, has finally arrived and it's chock-full of style and ideas. We get it—you wish you had 24/7 access to your cabi Stylist (we do too!). While nothing can replace the keen eye and personal touch she provides, we think you'll agree cabi Tap is the next best thing. Take a peek…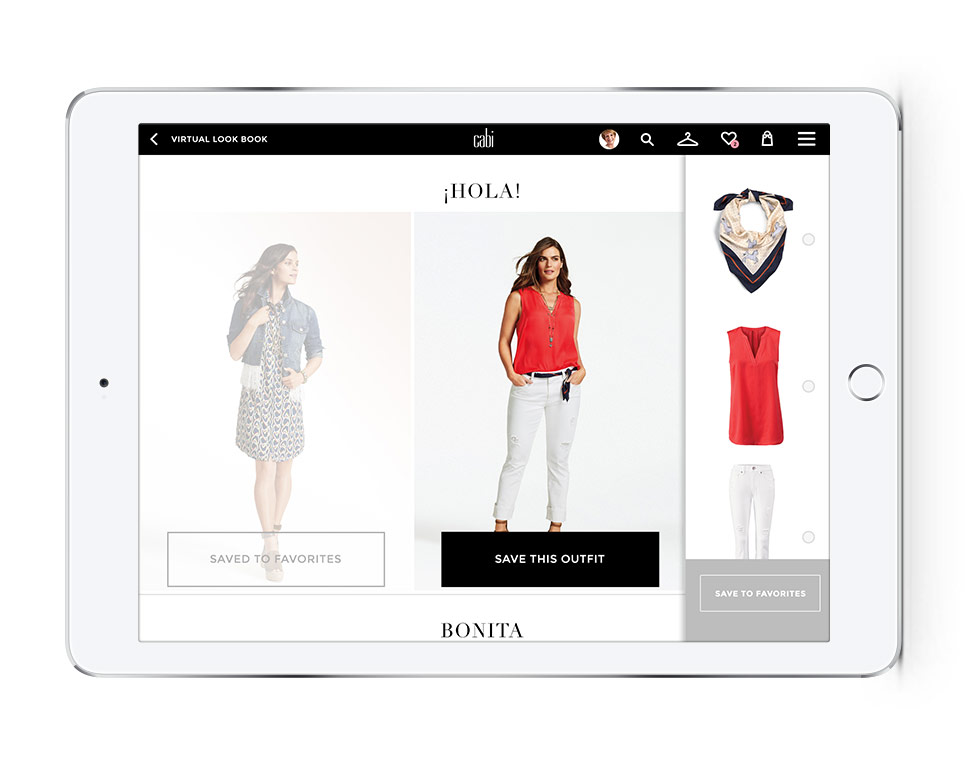 We know how much you love seeing all the season's hottest looks in our Look Book. With cabi Tap, you can access your digital Look Book 24/7. Plus, when you're at the show, you'll be able to send your order to your Stylist electronically. Goodbye order forms!
Save your style preferences and sizes right in the app so cabi Tap can personalize your shopping experience. Are you a returning cabi shopper? Cabi Tap remembers your past purchases and recommends items from the current Collection to match what you already own. Plus, it serves up a personalized "look of the day" just for you!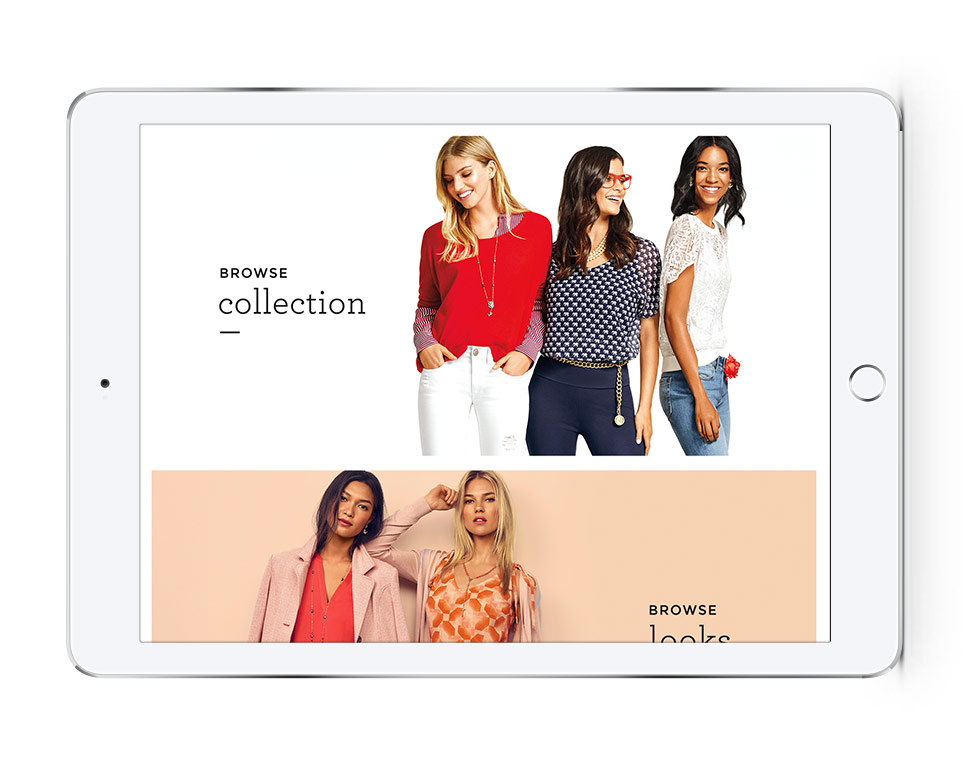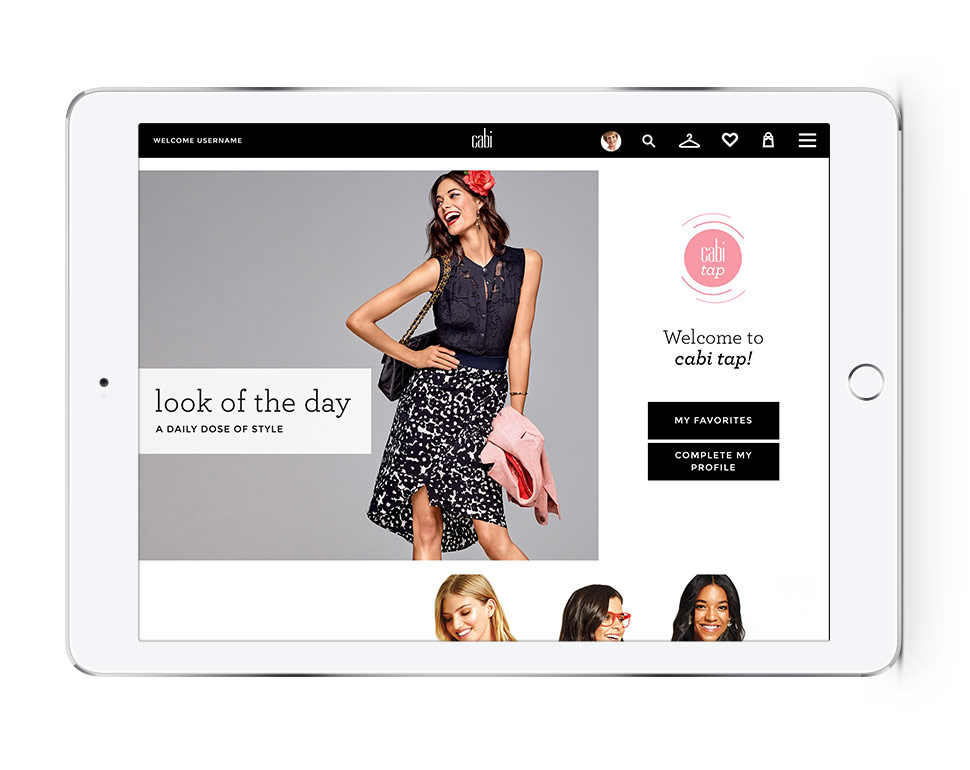 If you're anything like us, your cabi Favorites list is just a little bigger than your budget. Okay, who are we kidding—make that a lot bigger. Cabi Tap to the rescue! You can save your Favorites with the "tap" of a button and shop them all season long. Don't worry—cabi Tap will instantly share your Favorites with your Stylist too, so she can help you with sizing and styling ideas when you're ready to buy.