Some people get by with a little help from their friends—we get styled by them. This Spring Collection features so many fabulous pieces and even more inventive ways to mix, match, and pair them with each other, as well as to your fall faves. But let's face it: figuring out exactly how to pull it off can be a bit of a struggle. Fortunately, we know four fantastically stylish women we're lucky enough to call our friends, and they're happy to share their must-have pieces and a few tips on how to wear them. That's right ladies—it's the latest edition of our Design Team's Favorites, back for another round of style, ideas, and all things spring chic!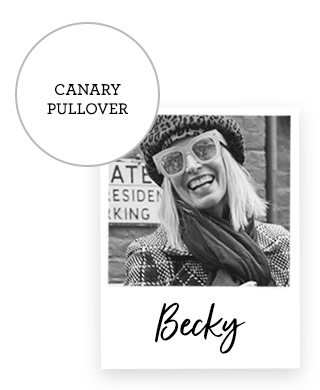 I simply can't get over the color! It's this amazing, super cosmetic shade, and it needs to make an appearance in your spring wardrobe. Every time I wear it I'm just so happy—it literally brightens my day.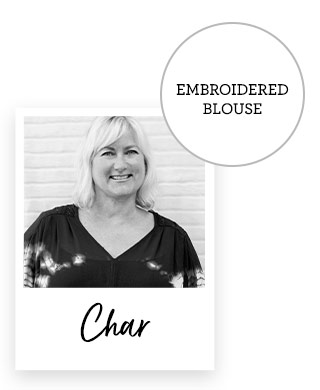 Nothing makes me feel prettier than a perfectly fitting blouse. I just can't get enough of that throw-on-and-go style, and the Embroidered Blouse fits the bill to a T.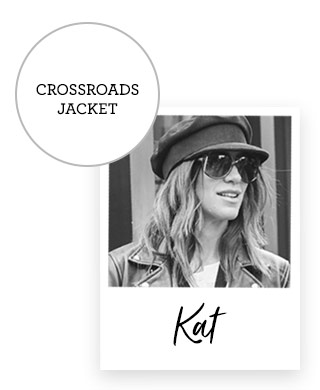 Everyone needs a "borrowed from the boys" jacket that goes with everything. I love pairing it back to pretty, flowy boho blouses as a way to temper their girlish charm.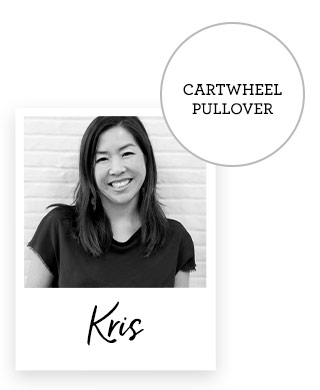 I positively adore a cute, oversized piece that doesn't swallow me up. Pair this pop of red pullover to a primary-colored jacket or bottom for a look that's tres Mondrian!
Already know which spring pieces you'll be calling your favorite? We want to know! Leave your thoughts in the comments below—bonus points if you tell us how you pair it back to your fall wardrobe.