This spring, we embarked on an exciting new experiment in how we approached the season, stemming from a single question: can spring and summer feel just as dressed up and refined as fall and winter? The answer is a resounding yes!
Our Maravilla New Arrivals bring our three spring trends—High Contrast, Heavy Petal, and Dapper Darling—together to create an astounding summer wardrobe capsule that plays beautifully back to the rest of the Spring 2018 Collection. Think stripes in every shade, from warm pastels to totally chic black and white, bold floral patterns on tanks and summer dresses (basics with a twist!), and high crops and peasant dresses for boho with a nod to 1970s New York style. Press play to get a glimpse of the entire Collection. We're sure you'll be just as smitten with as we are.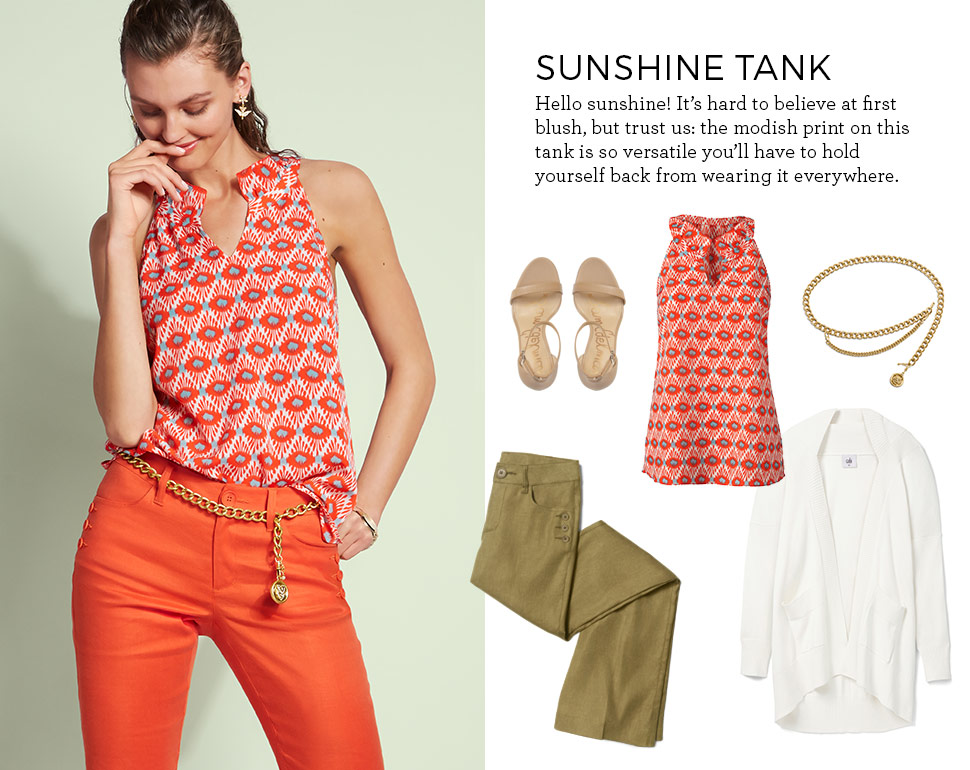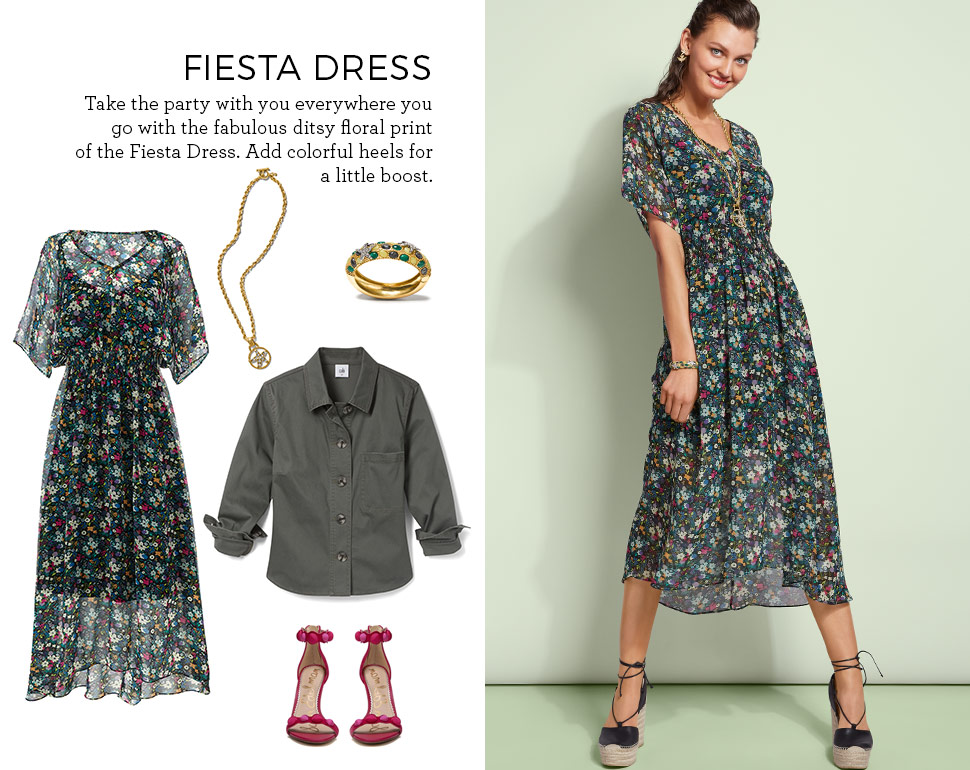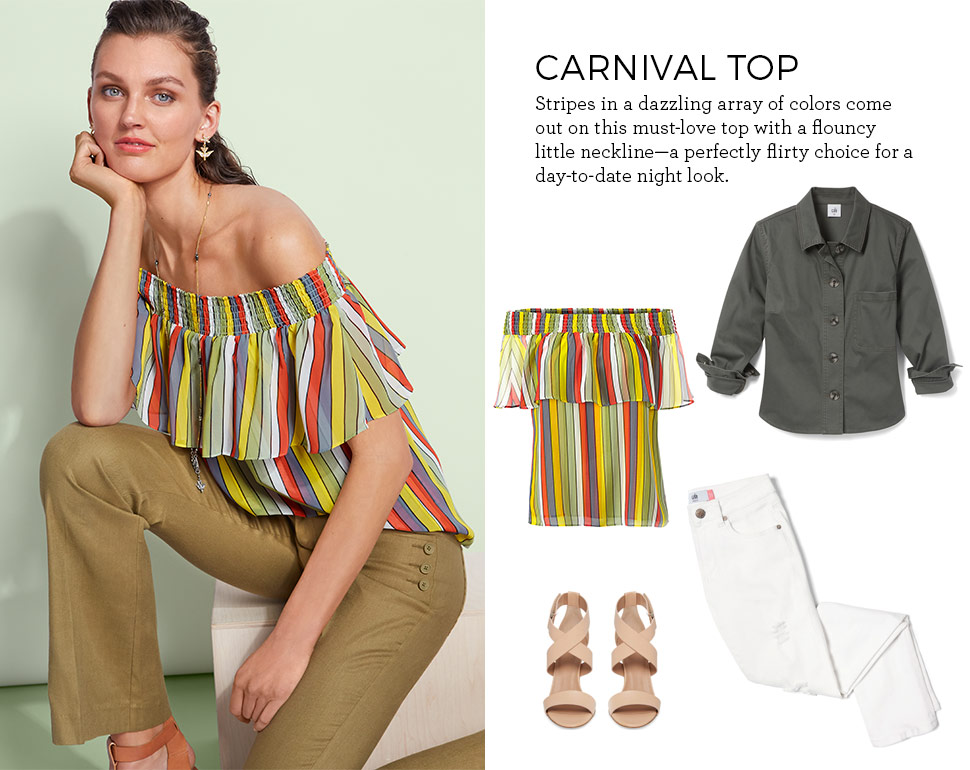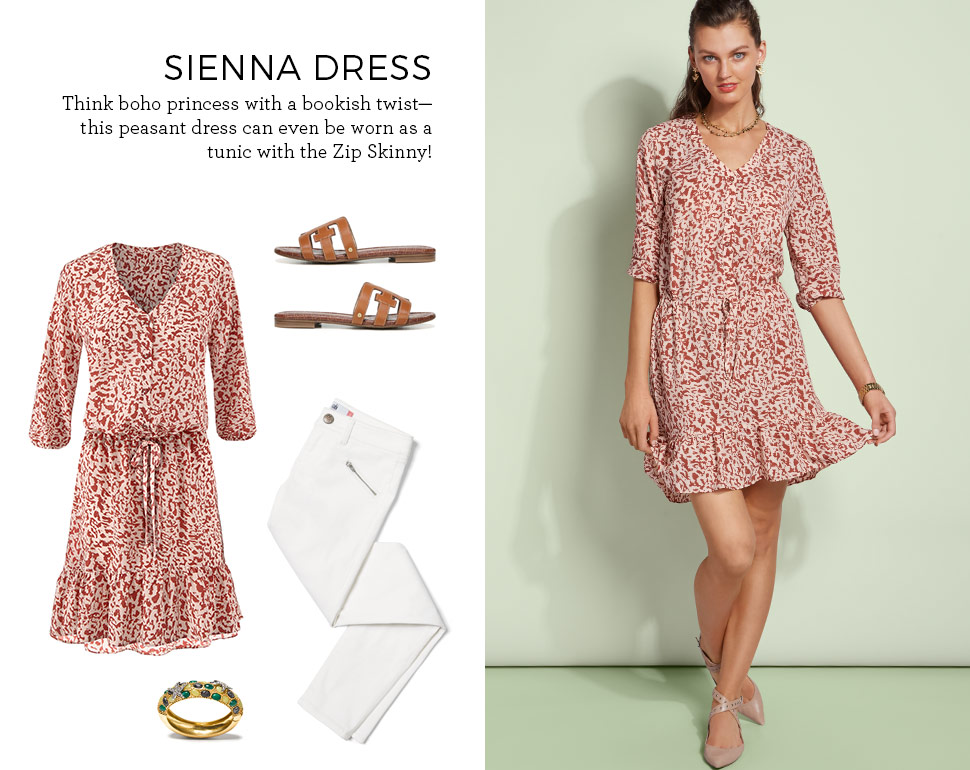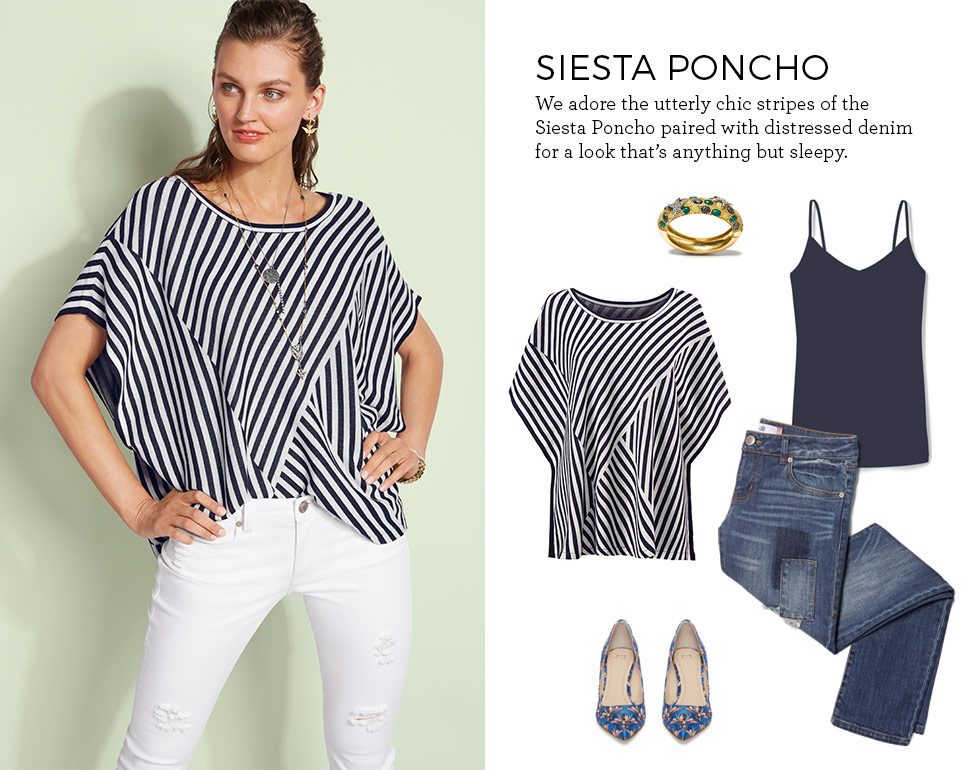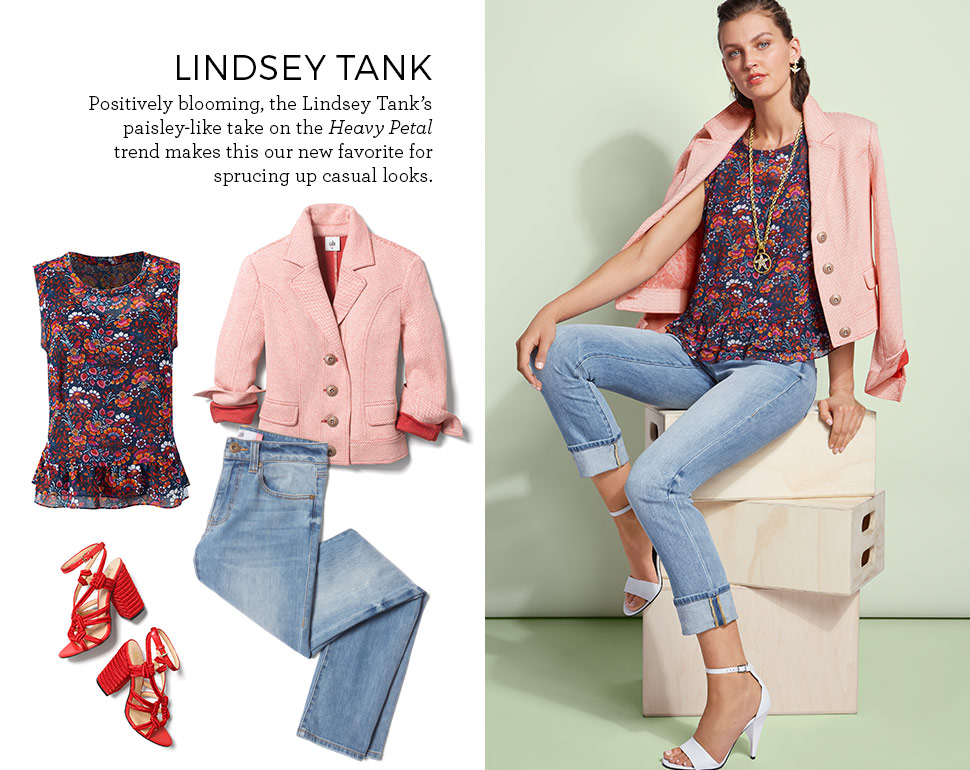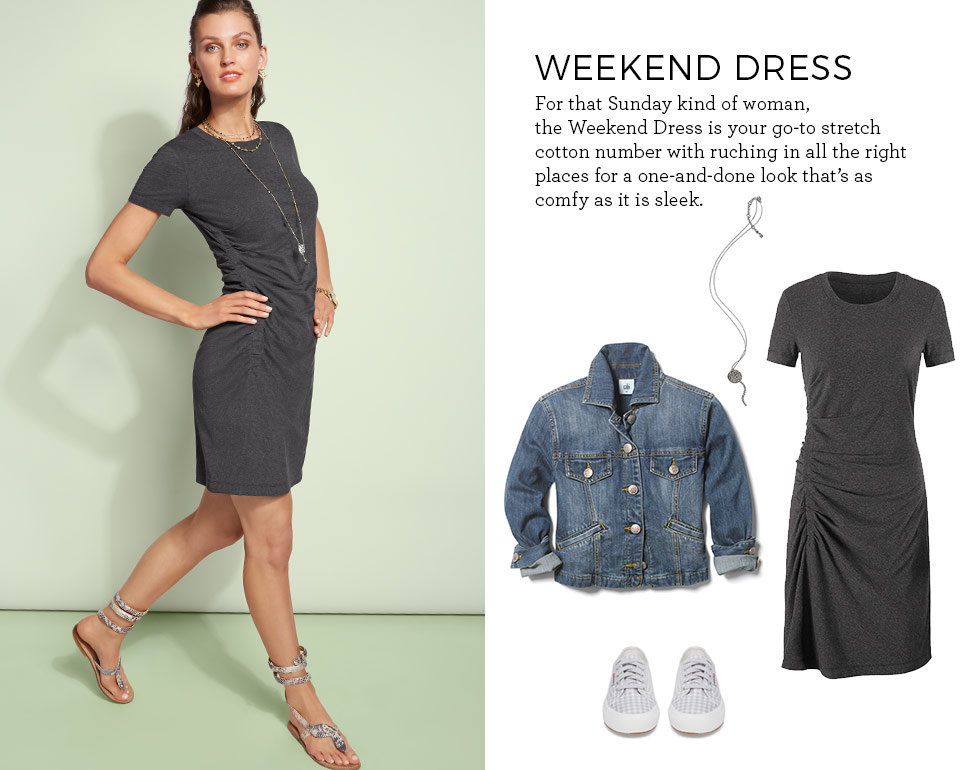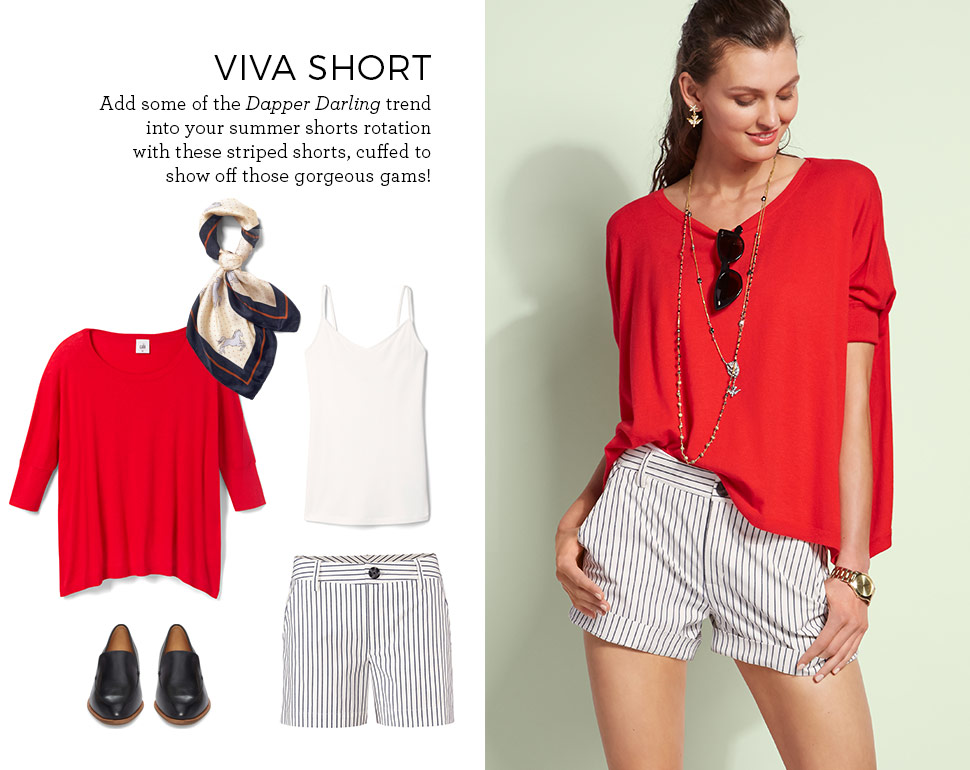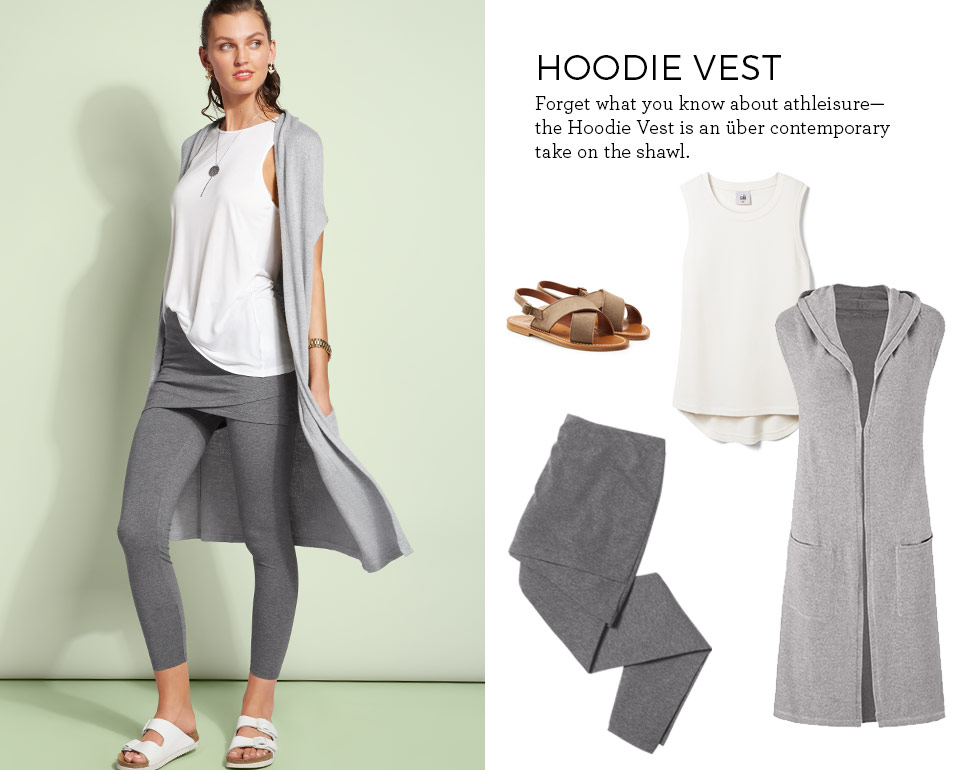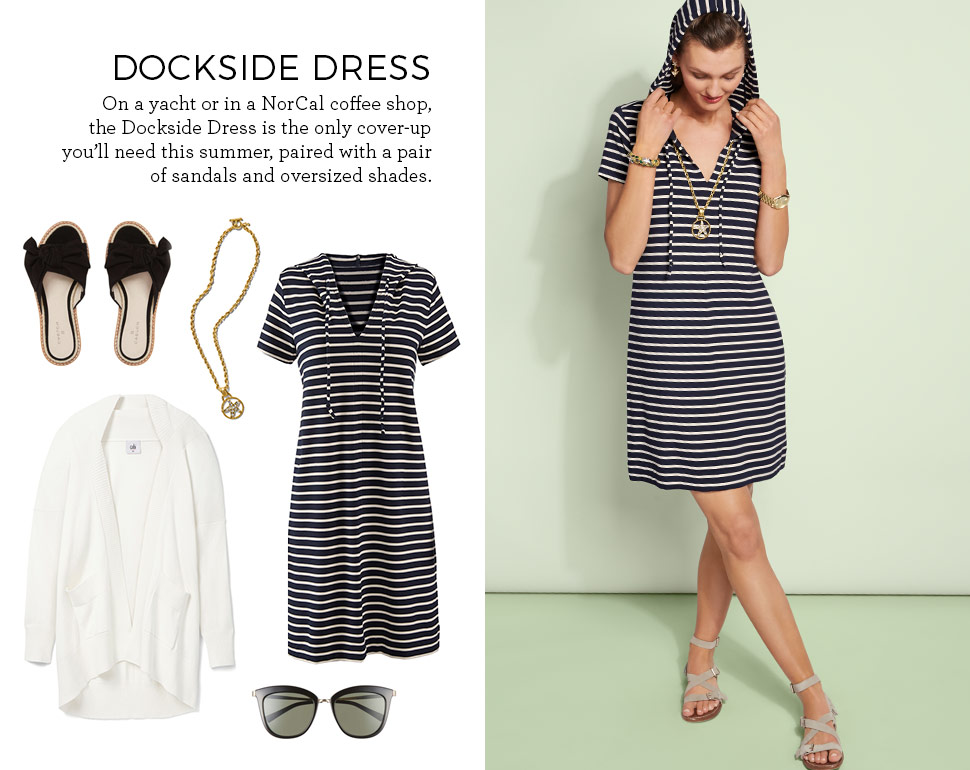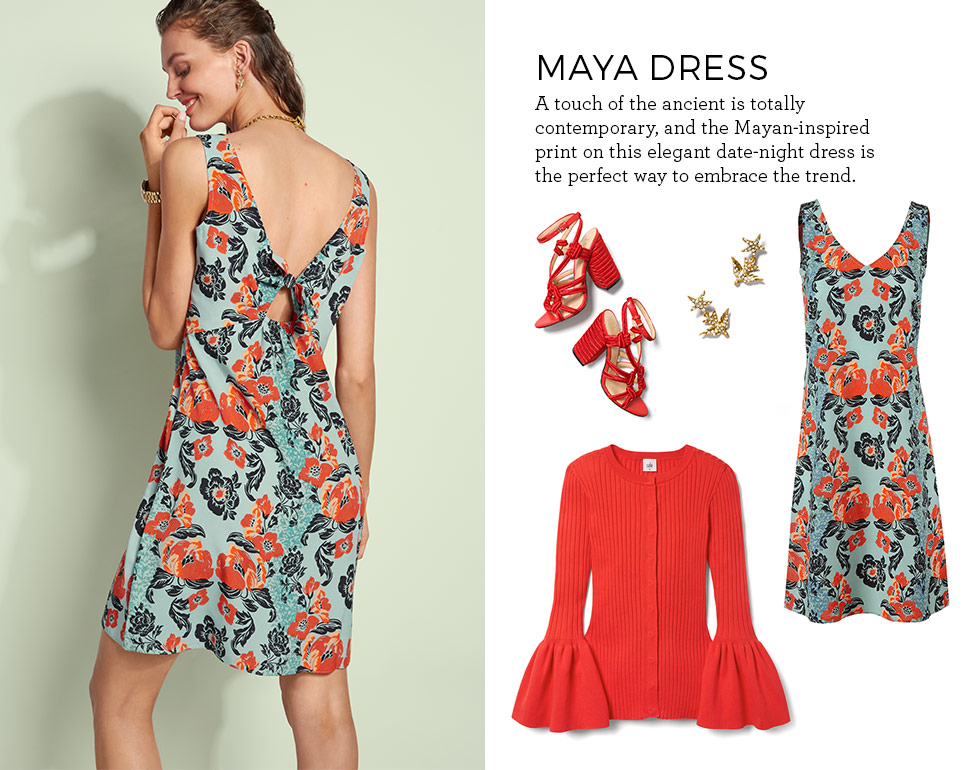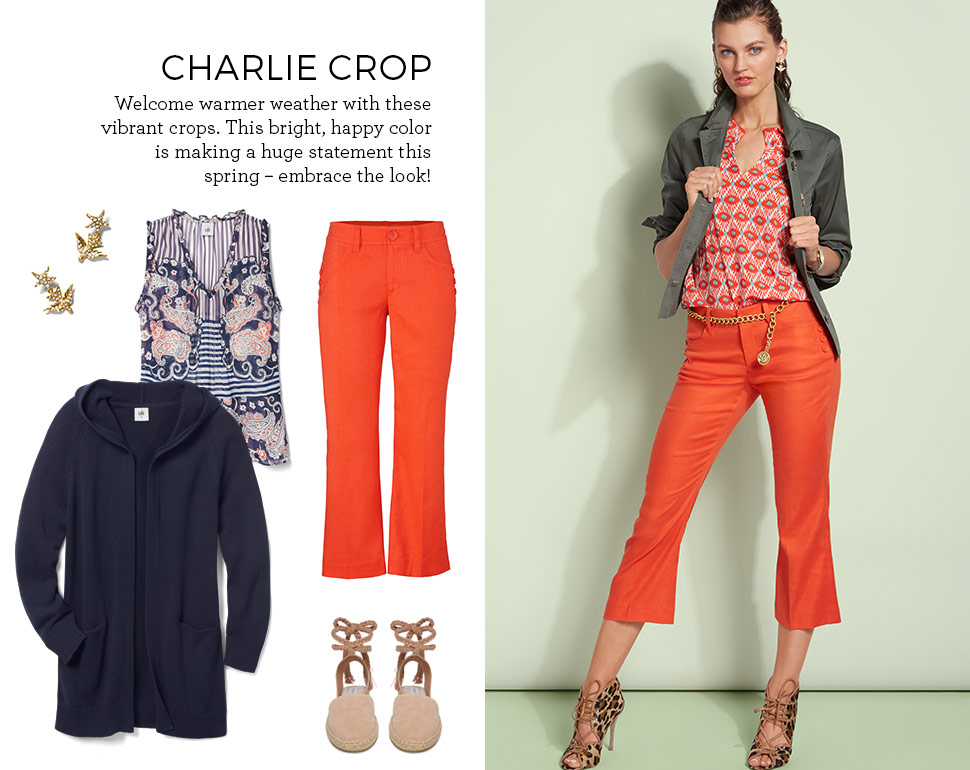 Ready to add all these pieces to your summer wardrobe? What fall favorites are you matching back to this New Arrivals Collection? Style an ensemble borrowing the best from both seasons, and tell us why it works—better yet, show us! Snap a pic and tag us @cabiclothing.