We think we do an exceptional job styling our Spring 2018 Collection, giving you tips and tricks for how to make the most of traditional pairings and pieces you'd never imagine putting together. But there's no such thing as too much inspiration, and one of our favorite style tips is to go and check out how all the fabulous bloggers who adore cabi are wearing our pieces. At the end of the day, diversity of opinion is the best way to figure out what trulyworks for you, so we put together a list of some of our favorite fashion blogs with links to the posts we love—the ones that feature cabi, of course! Discover how each blogger has her own unique style, and how her take on the new Collection will help get you through the season in style.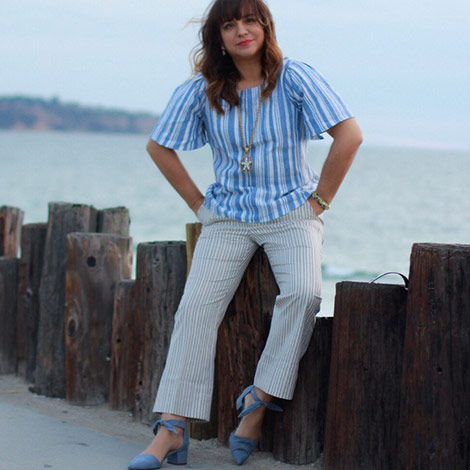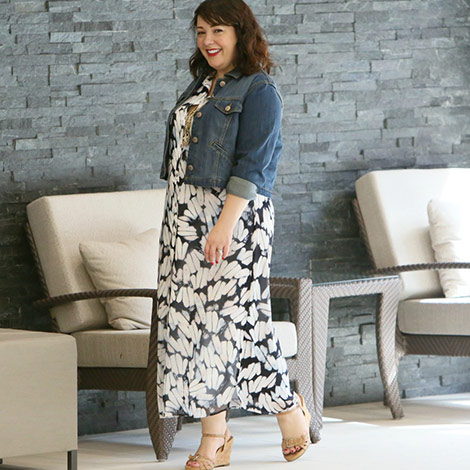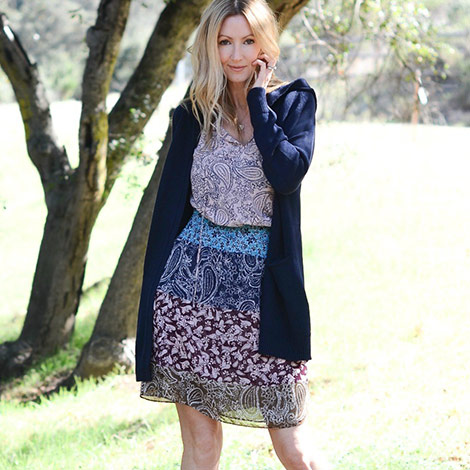 Right on Time
Paulina from Lil Bits of Chic takes The Times Jacket and shows you how to build the perfect transitional look around it, especially if you're a California girl adjusting to a colder version of spring!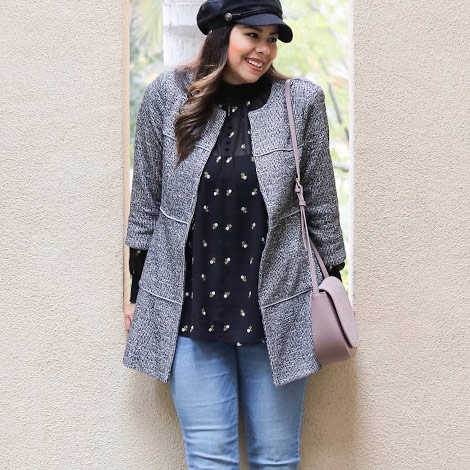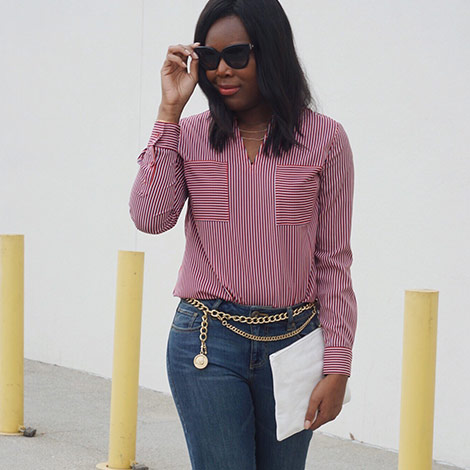 American Girl
Jeans and a striped shirt—as American as apple pie. But that doesn't make this style any easier to pull off. See how Jo from Le Fab Chic nails this look with a couple of her favorite spring pieces.
Red Alert
Need spring style tips that work for your body type? Carly from Lipgloss and Crayons has got you covered! Plus she knows how to rock a red pullover and striped short like nobody's business (one of our faves from the new Collection!).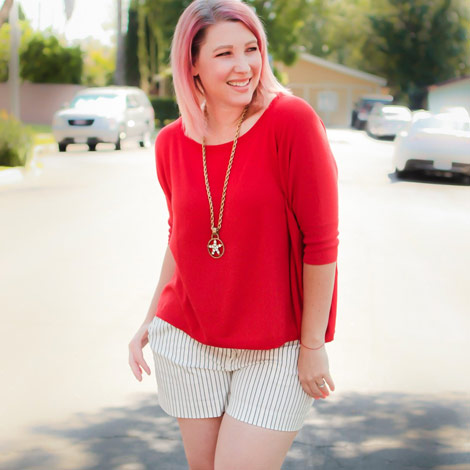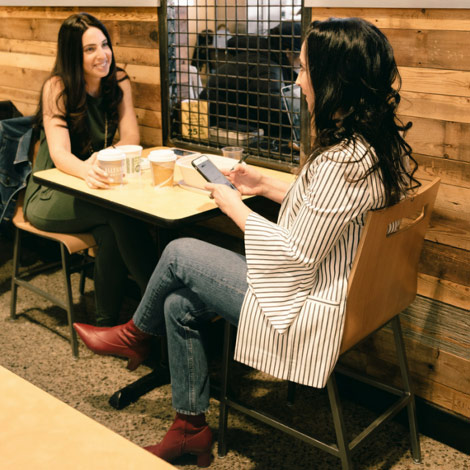 Supermarket Chic
We adore the Savvy Sassy Moms Jenna and Lisa's no-nonsense approach to style. Wondering how our Spring 2018 Collection will fit into your life? Check out this adorable photoshoot in a supermarket—yes, fashionistas still go food shopping.
One-and-Done Wonder
We're dubbing Nancy from Happily Ever Nancy the queen of one-and-done dressing after we saw how she styled the Playa Playsuit. The right shoes, a couple accessories, and a cardi and you're good to go! Don't take our word for it—see for yourself.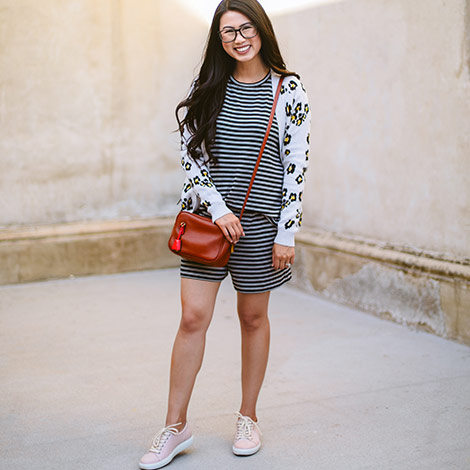 We're absolutely in love with all of these bloggers and their styling tips! Which post did you love the most? Let us know in the comments below! Also, if you are adventurous and try out any of their looks, we would love to see them! Post them on Instagram and tag them with #cabiclothing