There's nothing we love more than a wedding. Let's be real: is there anything better than celebrating the true love of a sweet couple? You get the chance to dress to the nines, and who doesn't love dancing the night away with your happy friends? But when it comes to picking a present, we find ourselves a little stressed and pretty bored of the usual registry fare. Has anyone ever actually used a silver pitcher? While it may take a little more effort, the good news is this is the perfect opportunity to show the bride and groom how much you care and how well you know them by giving them something they'll cherish for years to come. Take a deep breath, relax, and find a little inspiration in this list of wedding gifts we put together. Just don't say you had any help!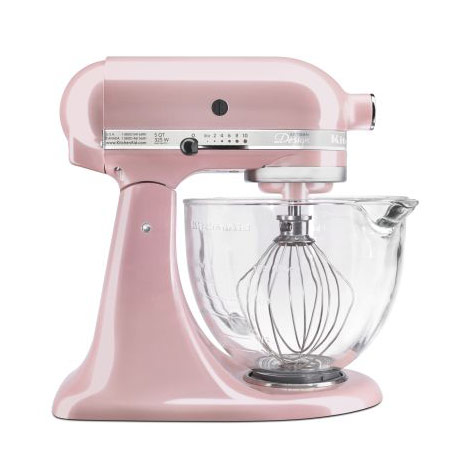 KitchenAid Stand Mixer
Nothing takes the grunt work out of baking like a good mixer, plus they'll think of you every time they whip up something sweet.
Le Creuset Dutch Oven
There's no greater satisfaction than hosting a dinner party and having the guests rave about your food. Give a kitchen classic that makes perfect stews and casseroles.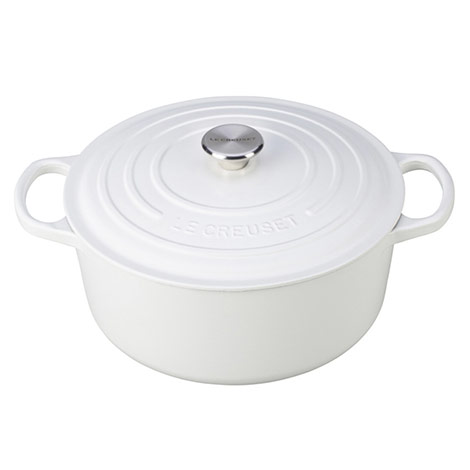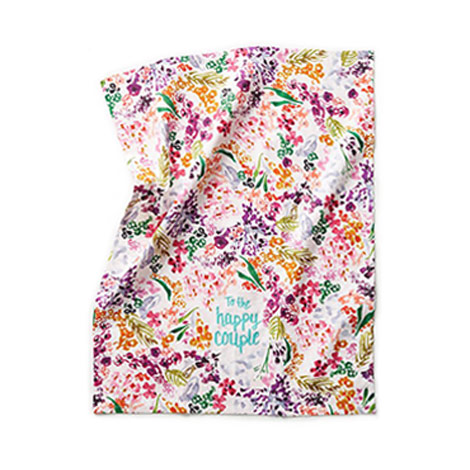 Decorative Tea Towel
Nobody really wants boring old dish towels. We love this gift for adding a touch of unexpected flare to the kitchen.

Welcome Mat
For the couple eyeing a new home, give them something chic to put right in the entryway. We adore this doormat because it's super cute, yet durable enough to last for years.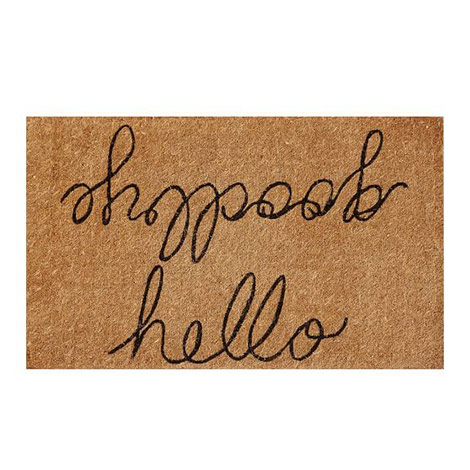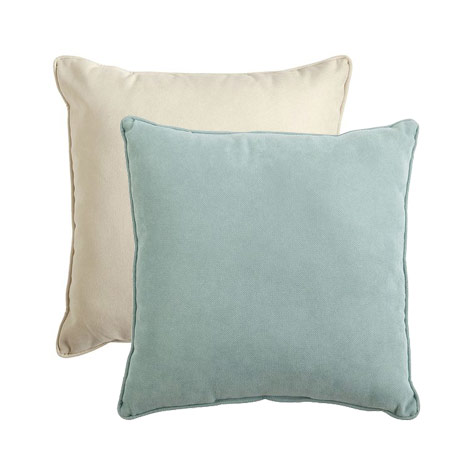 Decorative Pillows
With so many shades to choose from, these throw pillows give you plenty of options. This is a great gift if you already have a sense of their design aesthetic and are looking for that perfect complement.
Chalkboard
Starting a life together means keeping track of all sorts of new shared responsibilities. A chalkboard is a great way to jot down notes for spouses, and the wood frame on this one is très chic.
.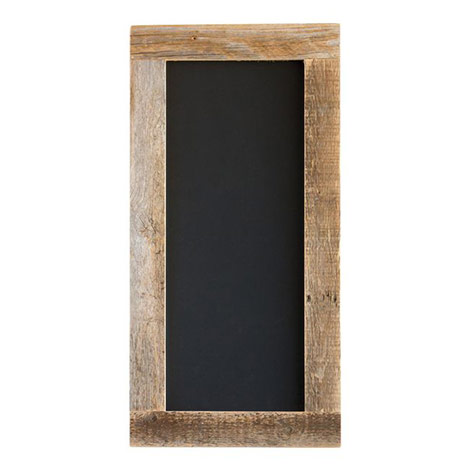 Gallop Scarf
When it comes to gifts for the bride's closet, stick with accessories. The Gallop Scarf lends that perfect ladylike touch to any ensemble, so she's guaranteed to find a way to mix it into her wardrobe.
Starfish Medallion Necklace
Celebrate everlasting love with this antique, gold-hued necklace as whimsical as it is classic…and totally timeless. Her Starfish Medallion Necklace will embellish simple looks and ravishing ensembles for years to come.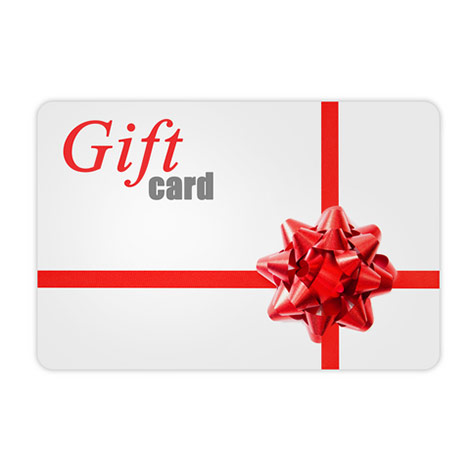 Gift Cards
Let's face it: no matter how well friends know each other, there are countless wedding gifts destined to be returned. Spare her the trouble and give her a gift we promise she'll love—after all, it's one she'll choose!
From all you wives out there, we want to know: what's the best wedding gift you received and why? From everyone else: what's been the best gift you've given? Leave your thoughts in the comments below, and let's see if we can come up with a second list of ideas together.