Any woman who's ever gotten dressed knows her look simply isn't complete until her hair and makeup is finished. And every woman also knows that's easier said than done. Between keeping up with the mind-boggling assortment of updos on YouTube that require way too many bobby pins (and a sailor's knowledge of knots!) to decoding the dazzling array of shades and tones in every aisle of Sephora, sometimes it feels like there's just too much to keep up with. So we fall back on our messy buns and go-to products…but then having the right products (especially as this summer heatwave drags on!) becomes a battle in its own right.
Not to worry—we got you, girl! After receiving such spectacular compliments on the hair and makeup featured in our Look Book, the Notion, and the Fall 2018 Fashion Show, we decided to sit down with Kat and Becky for a little tête-à-tête on how they always seem to nail (pun intended!) hair and makeup. So without further ado, we bring you three hair and makeup trends you'll be rocking all season long!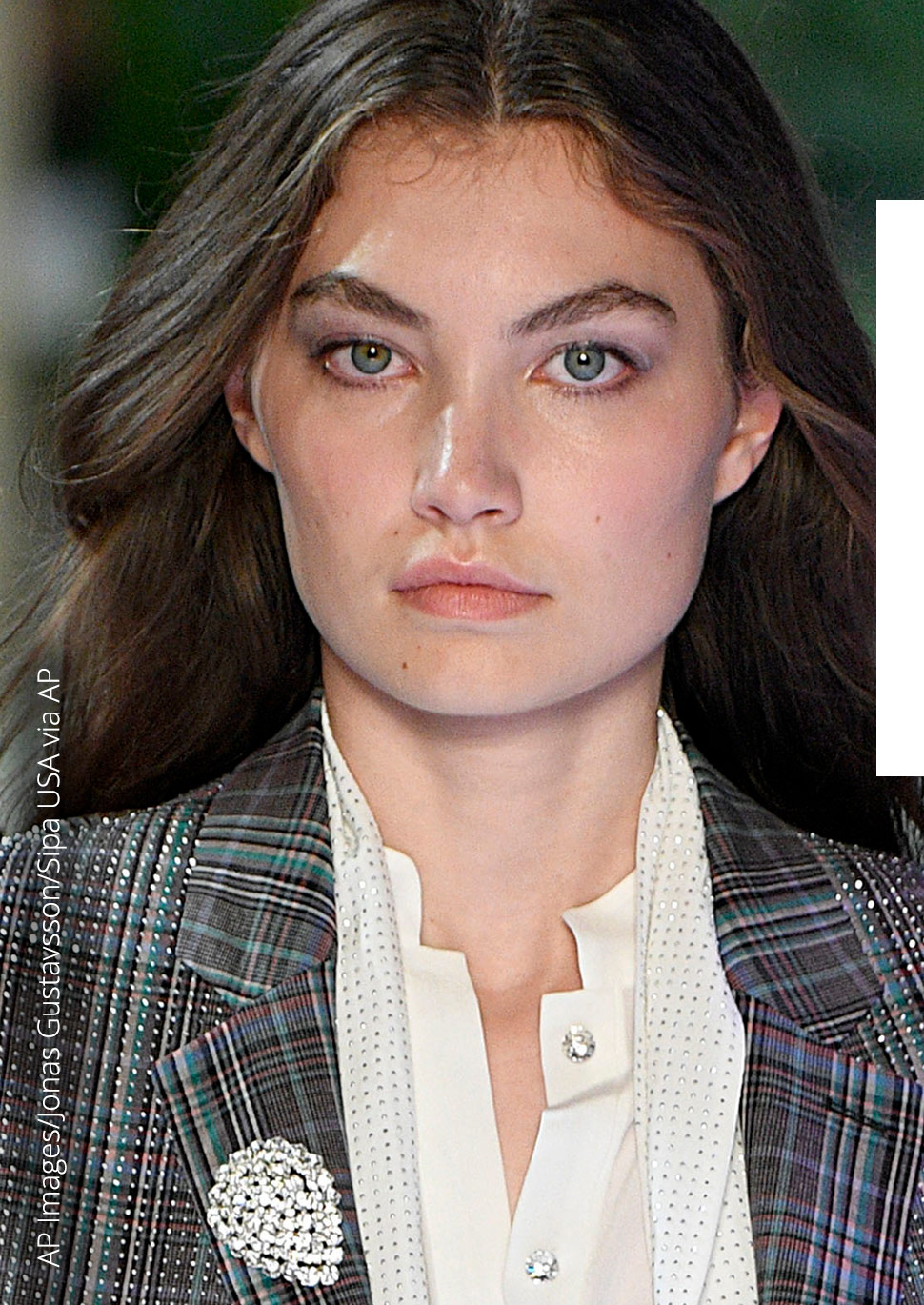 Just like an airbrushed finish, but with half the fuss! We adore Dior "Backstage Airflash" spray foundation because it's light as air and surprisingly easy to use—just spray it on the back of your hand and apply with a Beautyblender. That brings us to our second favorite thing this season: the Beautyblender. It seems so silly and maybe even a touch superfluous, but we swear as soon as you try it you'll never turn back. First, wet it, then use it to dab on your concealer. Second, use it again after you apply blush to smooth out your look. Next, spray yourself with a mist or two of Mario Badescu rosewater spray to set your look. Last but not least, use the fat end of your Beautyblender to even things out for a final finishing touch.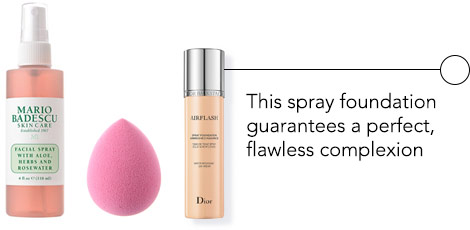 The look we were going for in this Fall campaign was flawless feminine, which for us translates to translucent skin with just a kiss of a flushed cheek and a perfect bite-your-lip stain—almost a berry bitten color. The eye is super soft and bright, and the edge of the waterline has a black liner that makes your top layer of lashes look lush and thick, especially when you add this with this stunning mascara from Dior—gorgeous!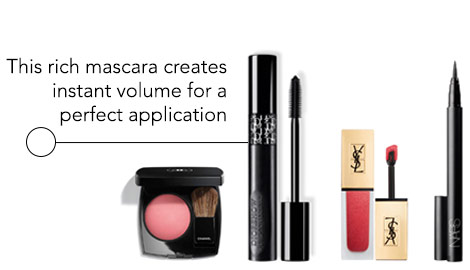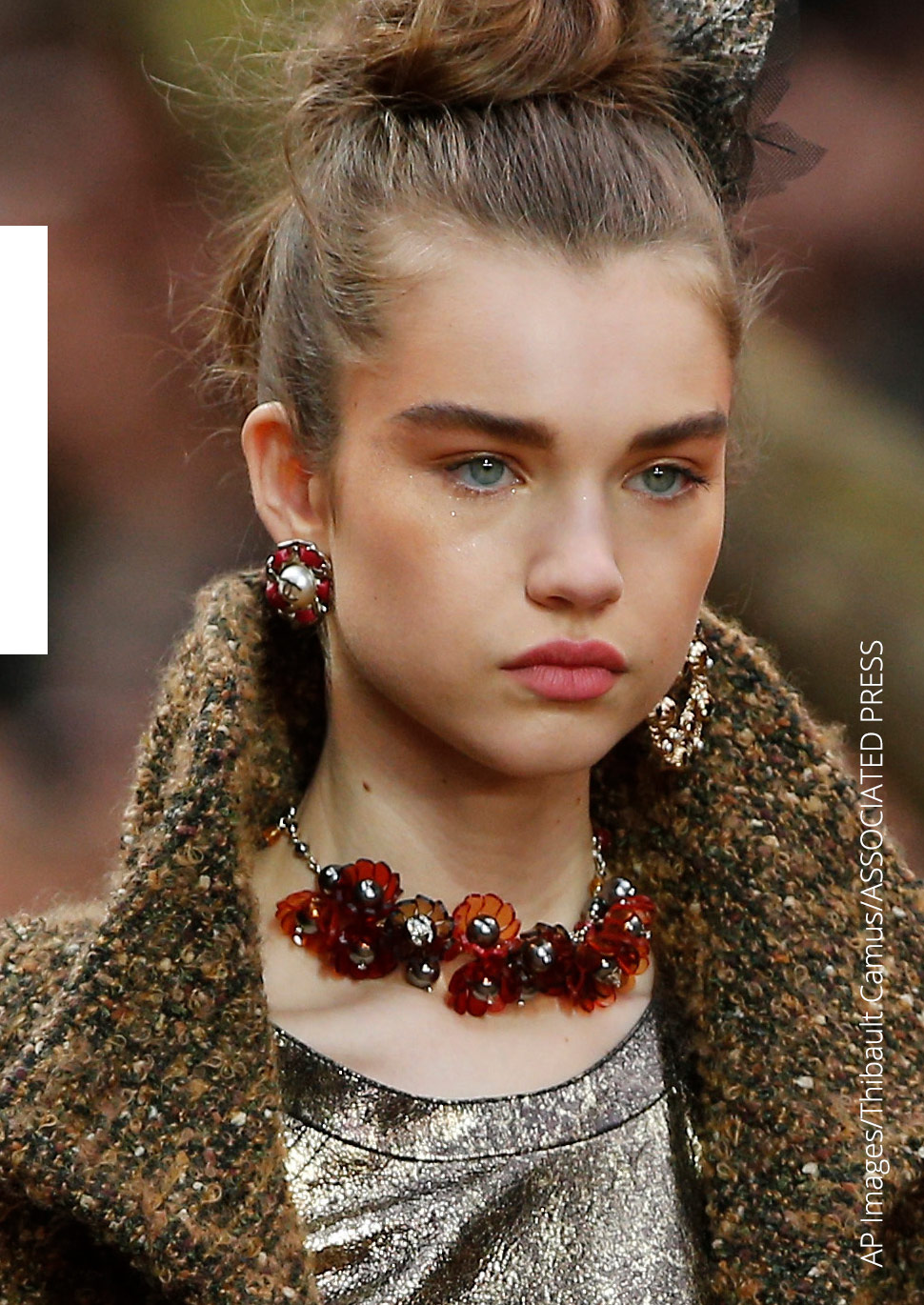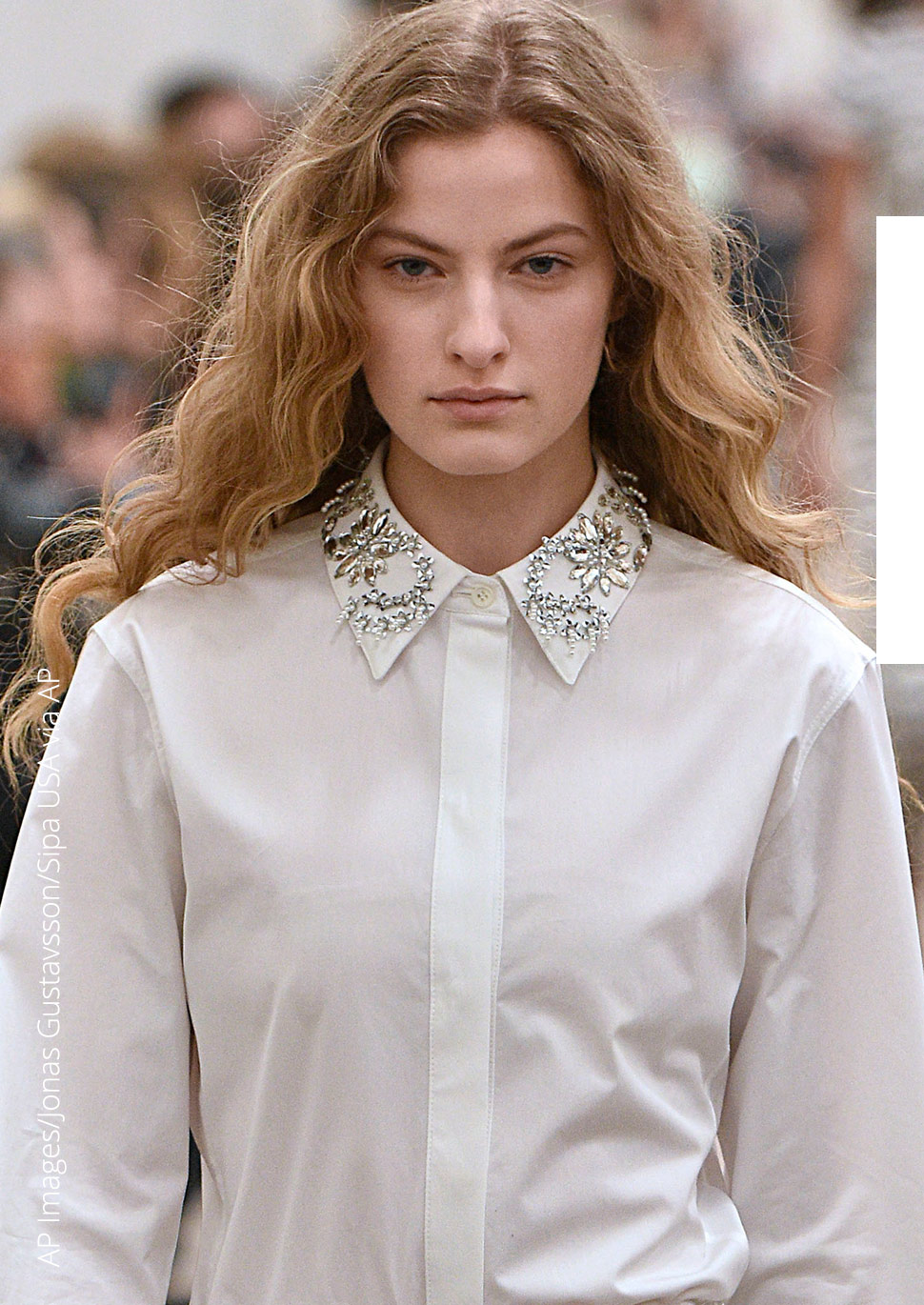 It's your hair—only better! This look requires the least amount of "doing" to your hair as possible. First, blow it out (or even better, let it air dry), then run a flat iron or curling wand through to add a little volume. Last but not least, add a pinch of texture spray and go. For that last bit, we especially love this Dry Texturizing Spray from the geniuses at Oribe. With a brilliant matte finish, it amplifies and refreshes your hair, taking it from flat to perfectly tousled in a snap!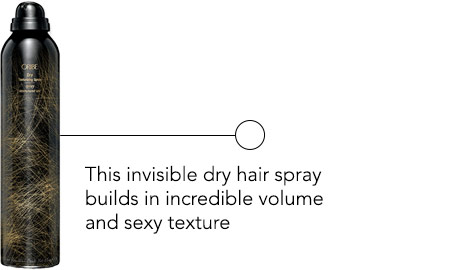 While we know you'll love these new products and tips, we also know that beauty routines are deeply personal. Tell us about some of your go-to's, what products you love, and a hairstyle that works for you no matter the occasion! Feeling extra beautiful? Post a pic on Instagram of you rocking beautiful hair and makeup @cabiclothing #cabifallbeauty