No matter how much we try to avoid it, there's always that last-minute scramble come holiday season. We have a lot on our plates this time of year, and we've all forgotten a person or two on our shopping list. But, don't worry—there's still time!  Whether you need a gift for that new coworker or for an unexpected holiday guest, we've got you covered with our master list of last-minute gift ideas. You'll be looking like the champion you are, minus the stress—our gift to you!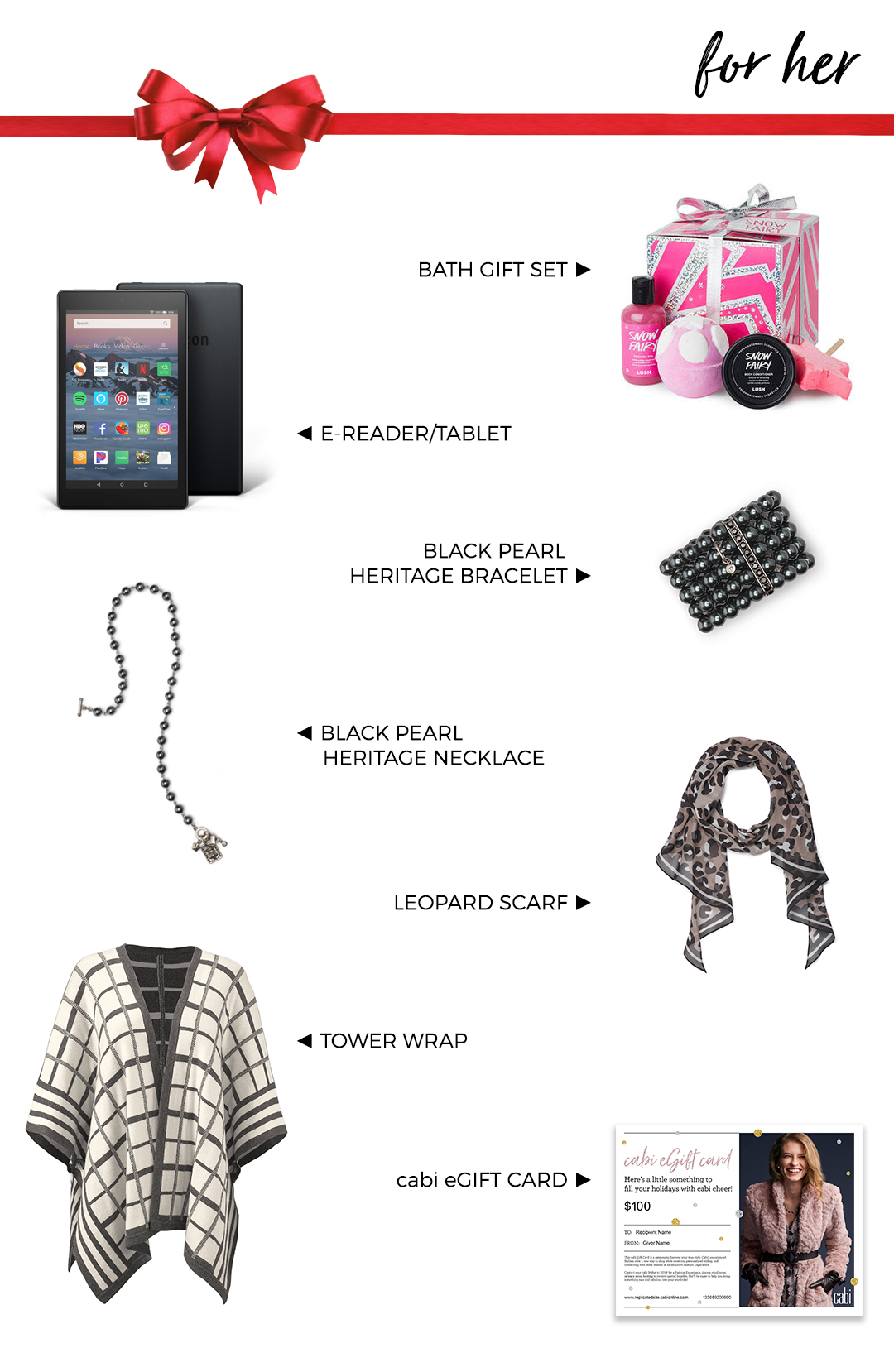 We've got the perfect list for all the women in your life, whether she's someone you just met or a lifelong friend, she'll definitely appreciate these gifts. Pearls, scarves, sweaters, oh my! We're partial to clothes of course, but if you're feeling like you don't know her style, try the Lush bath set (those bath bombs are amazing!) Or, she can choose what she wants with a cabi Gift Card!
Featured Items: Black Pearl Heritage Necklace, Black Pearl Heritage Bracelet, Tower Wrap, Leopard Scarf, cabi eGift Card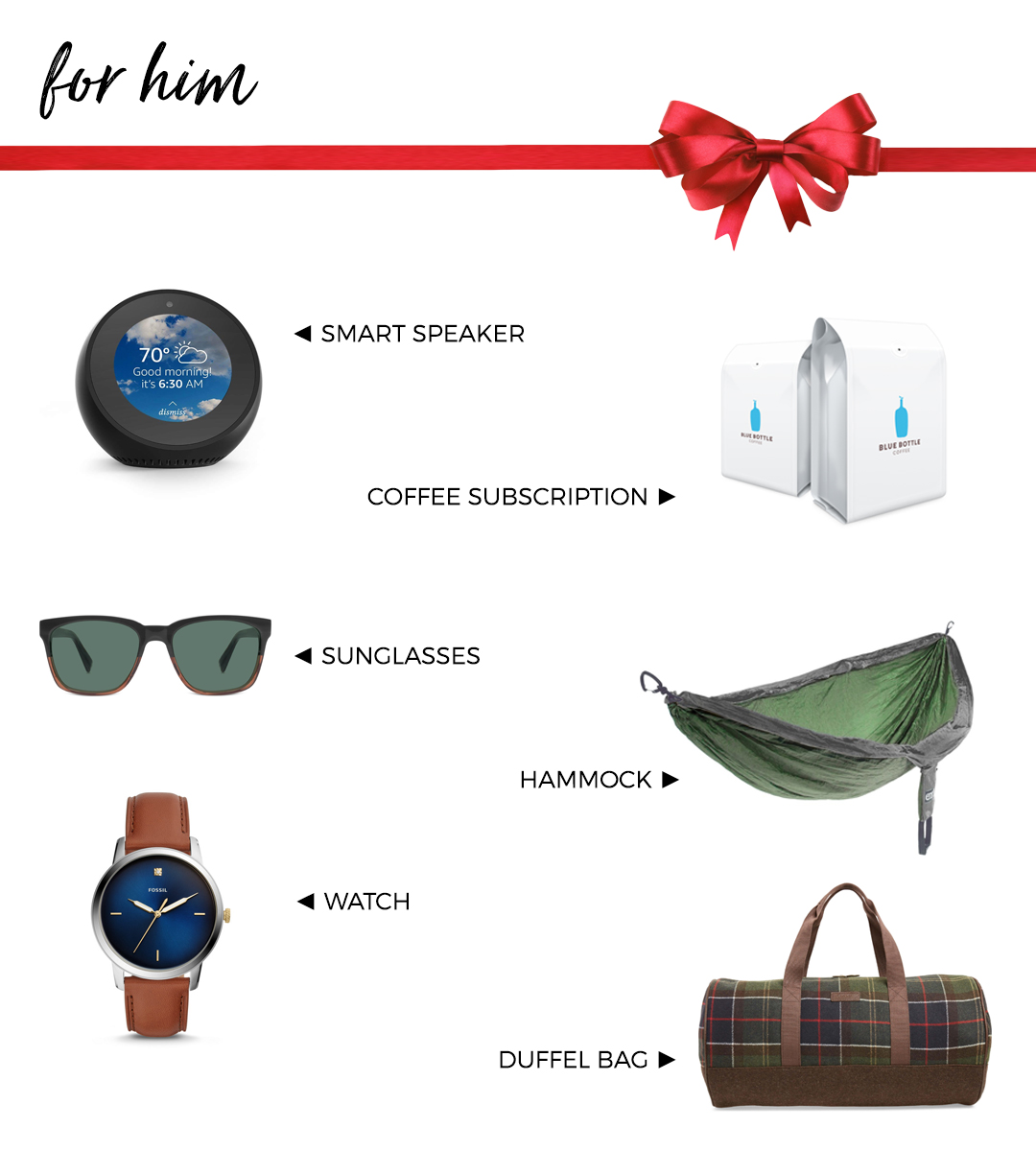 No matter their taste, here's a diverse list of present ideas, guaranteed to please! From high-tech gadgets to elegant accessories (a watch is a great timeless staple), or even warmer-weather ideas (a pair of sunglasses could be exactly what he's looking for!).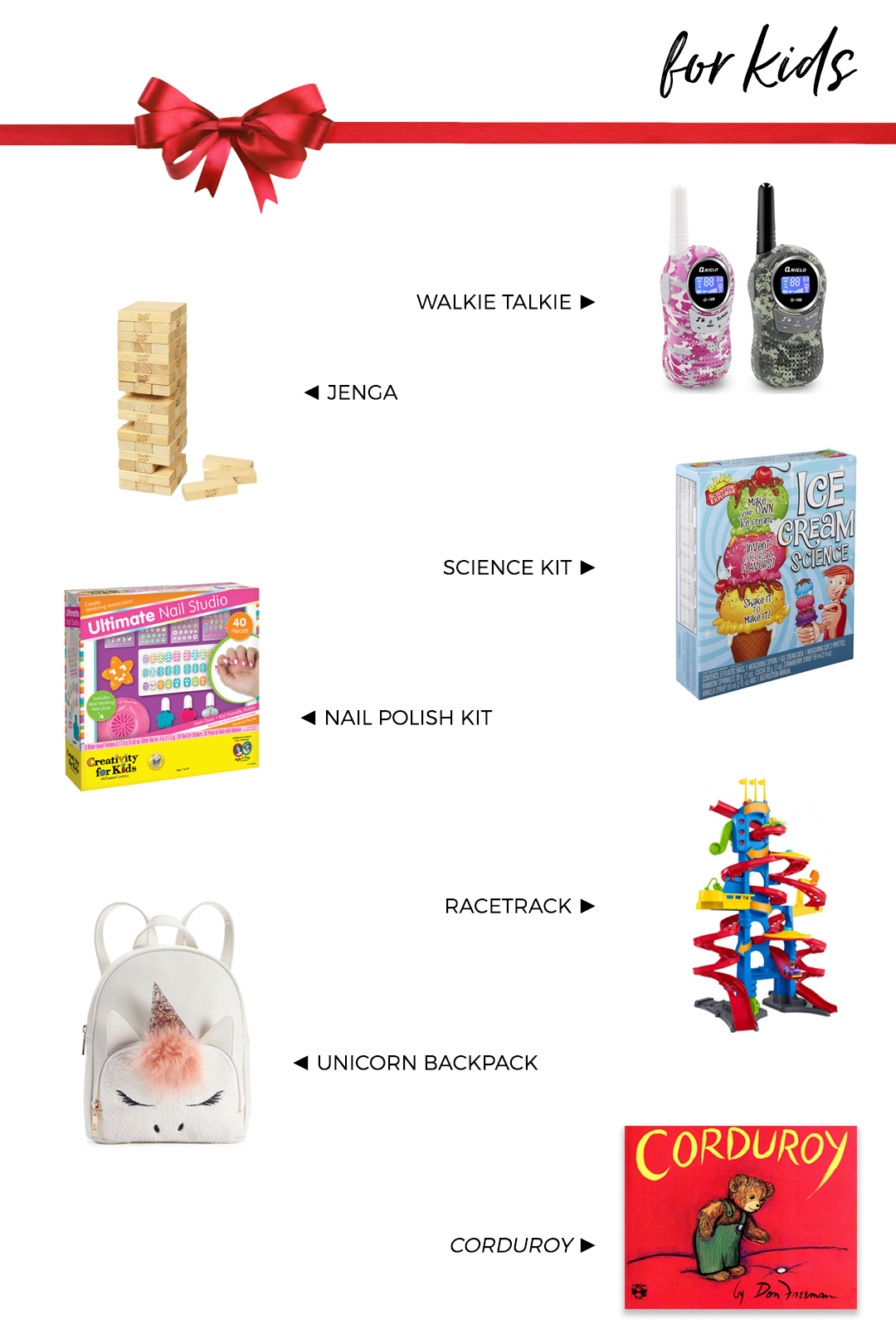 Thankfully, kids tend to be easier to please. These gift ideas are perfect for a range of ages—you'll see their eyes light up with every gift they rip open!
Insider tip: having trouble committing to one present? You can always make a gift box with a few smaller treats! Have a present idea to add to the list? Share it with us; we have to stick together this time of year. Leave your idea in the comments below, and we may add them to next year's list!