We're thrilled to see how our cabi fans have been loving the Fall 2018 Collection! Lifestyle and fashion bloggers across the country wore cabi proudly this fall, so we decided to feature a few of them whose sense of style we absolutely love, showcasing how they mixed and matched their favorite seasonal items. Take a look at which pieces were a hit, and get some styling ideas of your own—there's still plenty of time left to rock this collection! Check out our recaps below, and then click through to their inspiring posts to hear firsthand why the cabi Fall 2018 Collection deserves some real estate in your closet.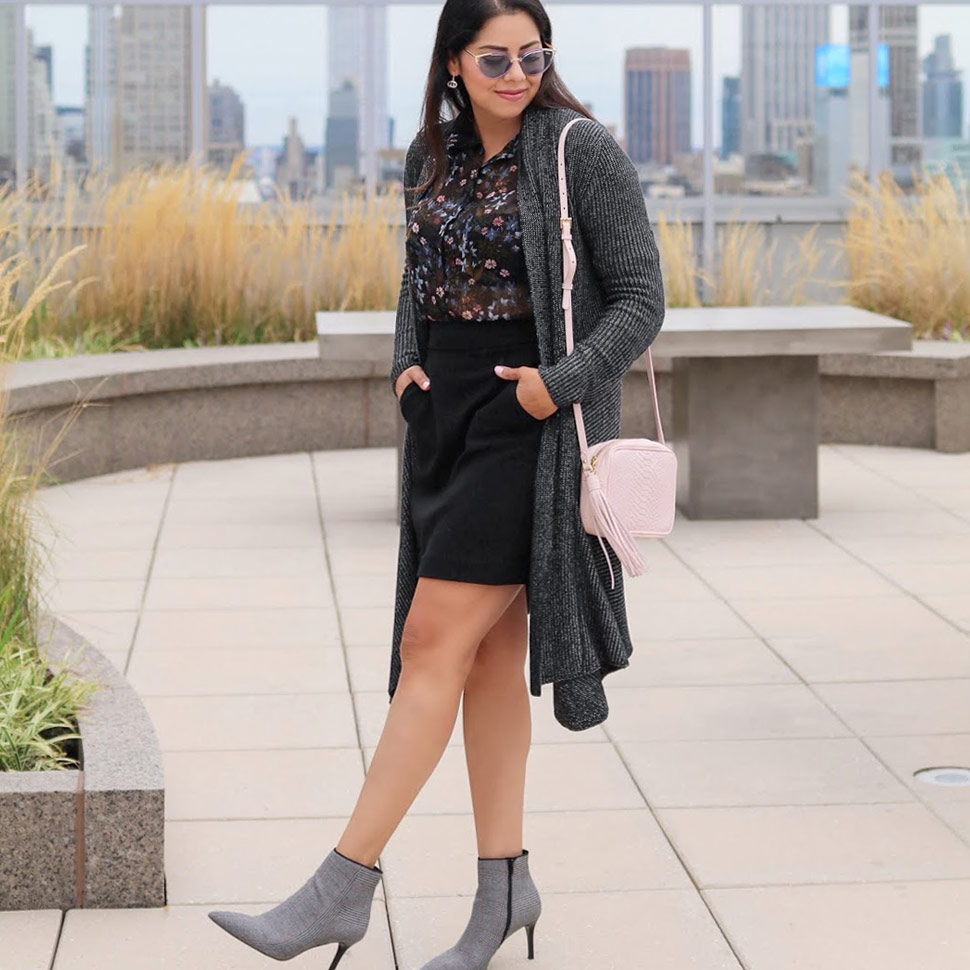 Lil Bits of Chic is off duty at NYFW
Paulina had a busy fall at Fashion Week in New York. "It was chaotic," she says, but between all the runway shows, she was able to squeeze in some R&R with friends. And while it might have been time off from the fashion world, it was by no means time off from dazzling personal style. She sported cabi head to toe in a business-chic look featuring our Agency Skirt and Dandy Boots—a fall fave! Take a look.
Wardrobe Oxygen creates a fabulous fall capsule wardrobe
Alison Gary, the brains behind Wardrobe Oxygen, is an expert when it comes to making the most out of an item. In her post, she takes nine pieces and creates 20 different outfits from them. Talk about permutations! When adding to your closet, she suggests looking for pieces that can live multiple lives. Maybe you can find a new way to style an item you already own.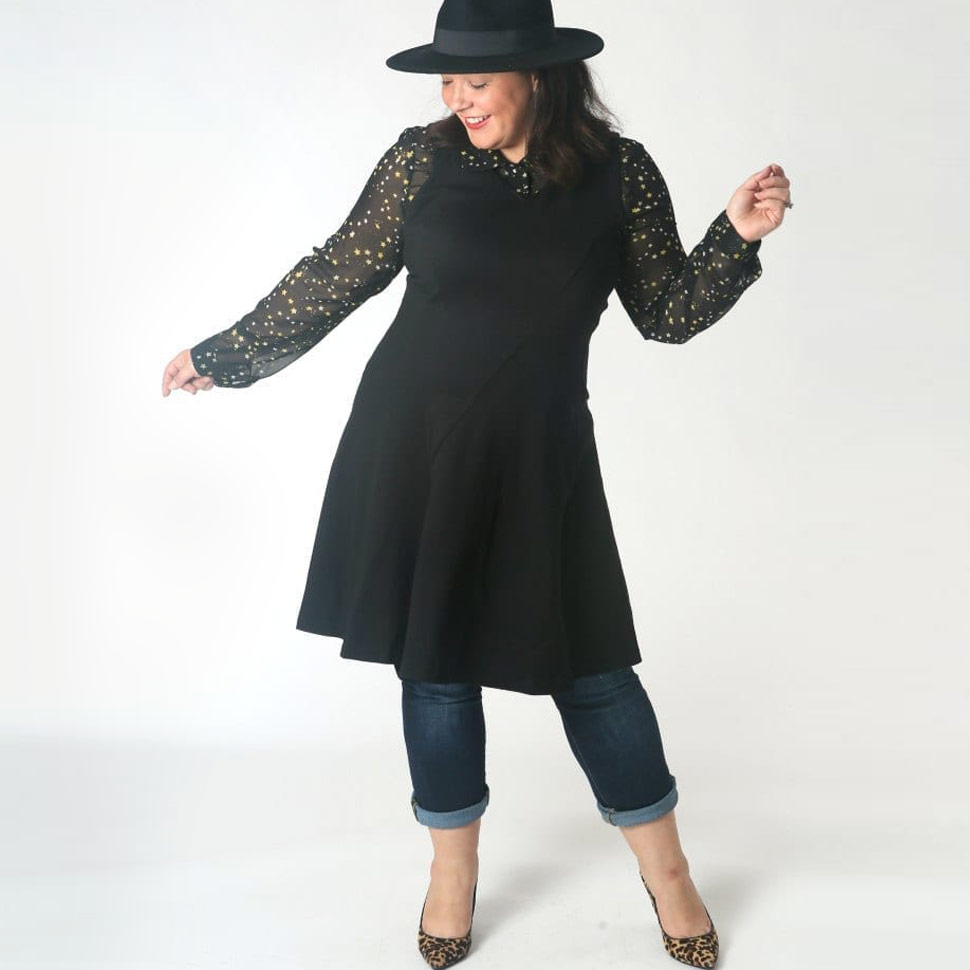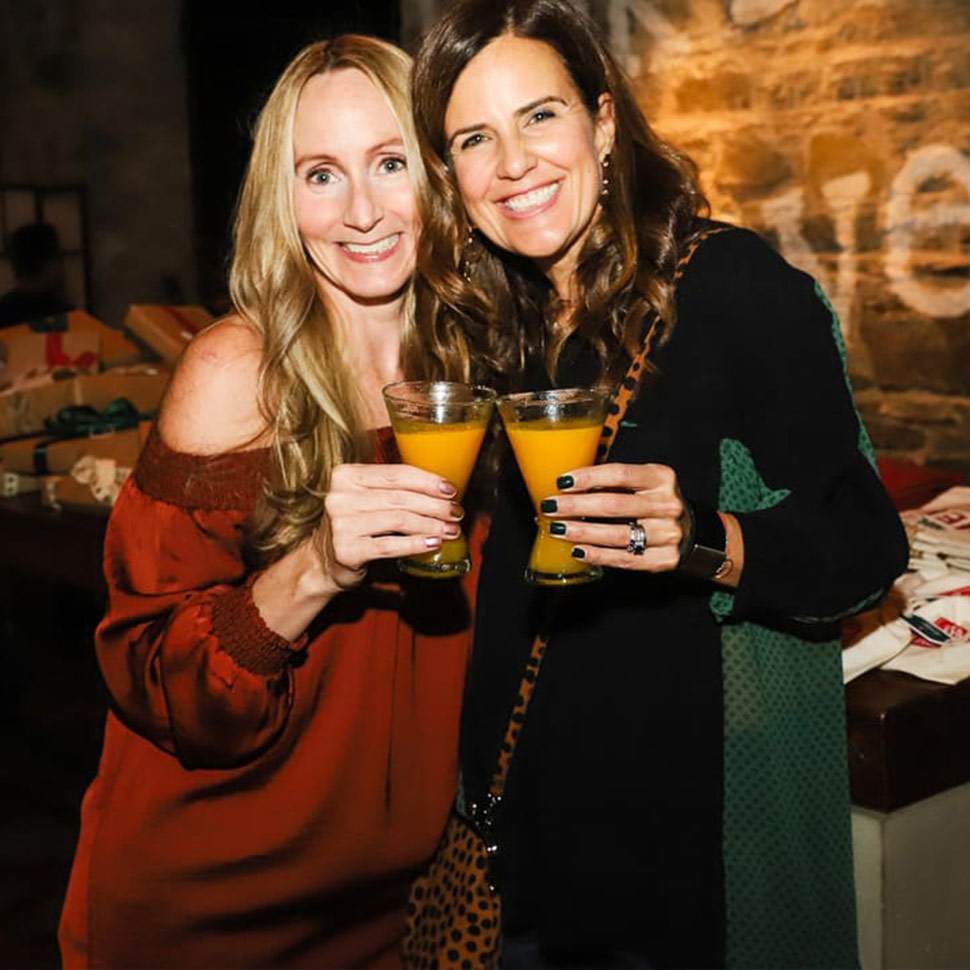 Mom Trends hosts a very merry cabi holiday
Nicole Feliciano threw an immersive holiday soirée for a few top fashion bloggers. Not only were the guests pampered with manicures and blow outs, they were all styled in cabi must-haves. She loves how our blouses and blazers can take you from the office to the party (we all know how coveted that perfect day-to-night outfit is, and Nicole nails it!).
Layers of Chic starts prepping for winter
Style blogger Mary Gui loved to play dress up as a kid, and this meant borrowing her mother's clothes and styling them for girls her age. Now, she's devoted her blog to mixing vintage and modern styles and finding unique silhouettes for the perfect standout outfit. She absolutely loves living in NYC, but hates the harsh winters; however, it's a chance to rock a rad coat like our very own Contessa!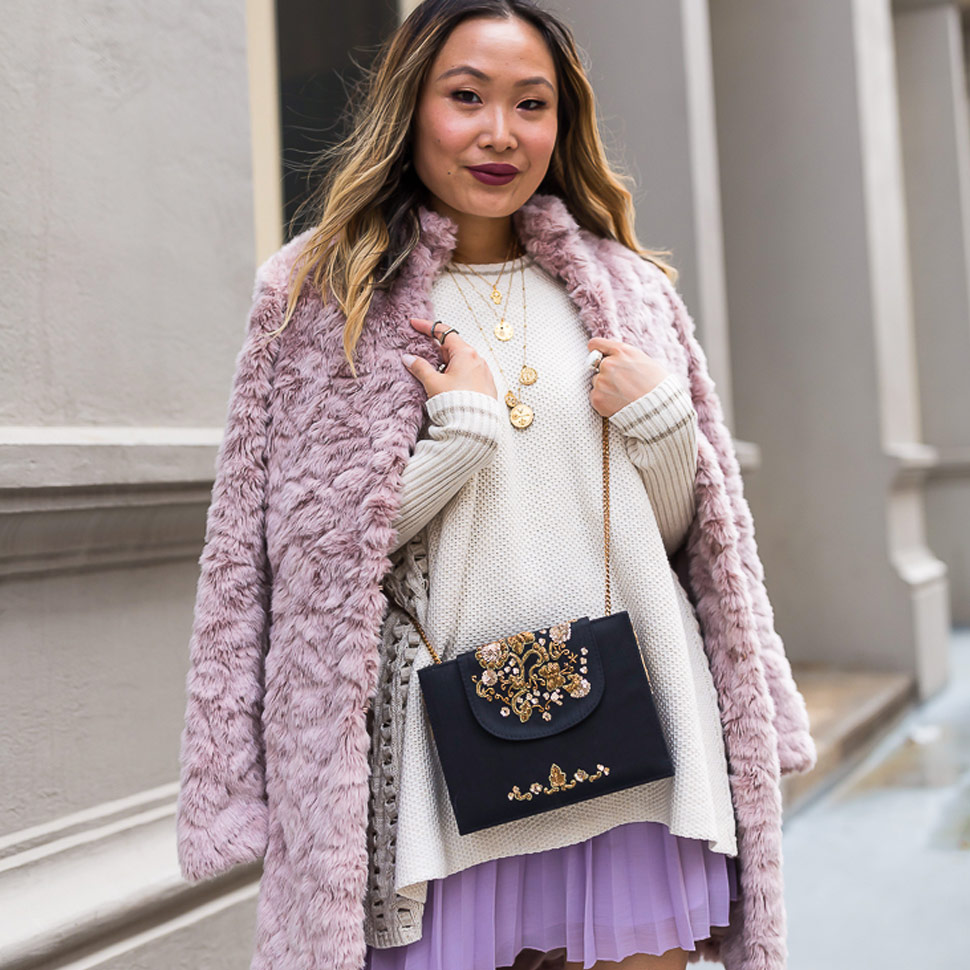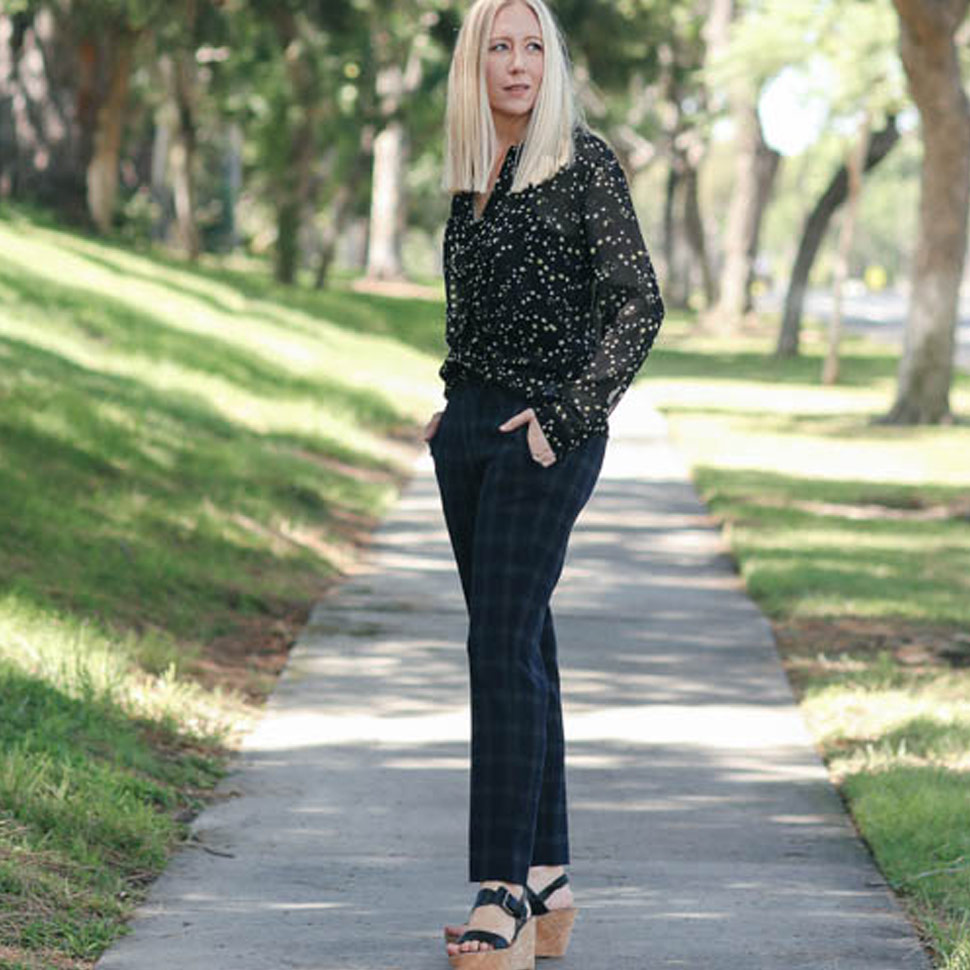 Cupcakes & Cutlery is falling for style
Orange County native Sharon Garofalow is a mother of two, a baker extraordinaire, and of course, a fashionista. She was head over heels for our Fall 2018 Collection (she even said it was her favorite collection yet!). One thing she appreciates about our collections is that our pieces are made to mix and match with ease. Sharon also experimented with some new style trends like the dress-over-jeans look or the scarf-as-a-belt trick we absolutely adore. See if there's an outfit in here for you!
Lipstick and Crayons dressed to impress
The Collage Jacket was a hit for Carly this season. She loves a good autumnal plaid—and to be honest, who doesn't? With the pearl detailing on the pockets, this jacket can easily be dressed up. She also fell in love with the Poise Dress; light chiffon, bell sleeves, and a fresh fall floral print…what more could a woman ask for? (P.S. She told us she already wore it to two events!) Check out her top picks from our collection.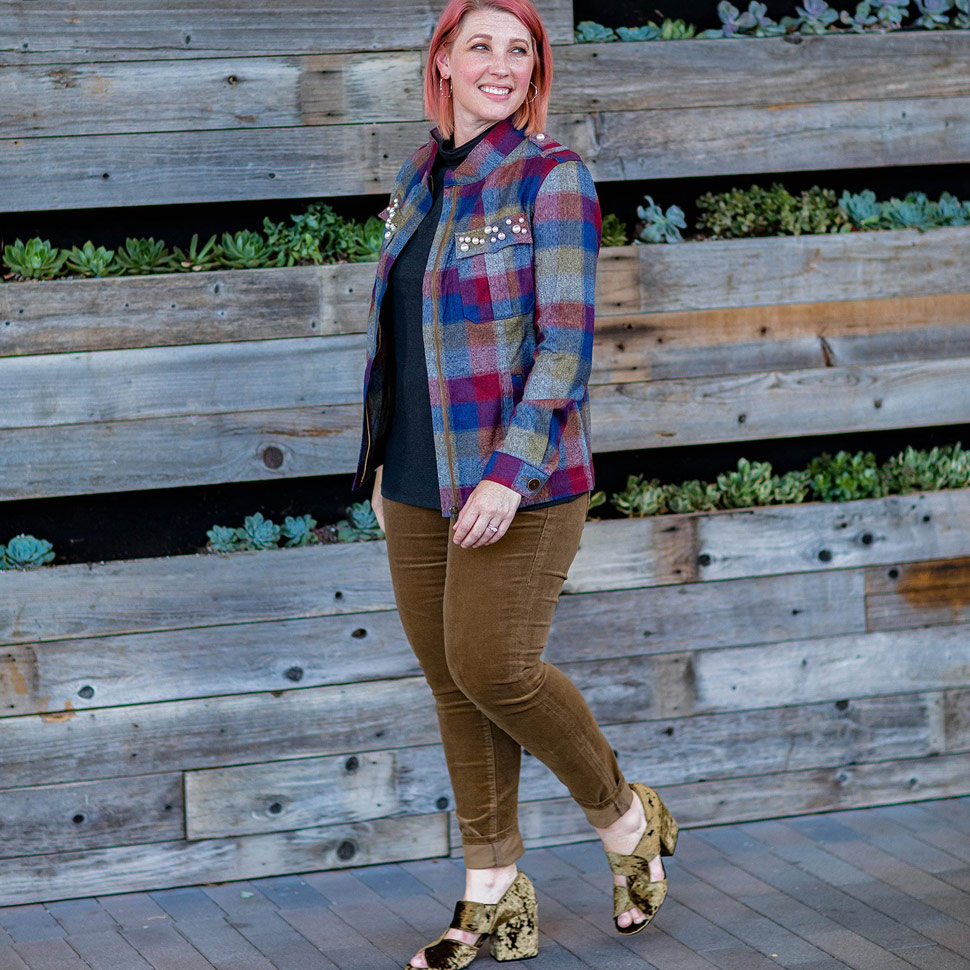 Now that we've seen how the masters styled their outfits this fall, we want to hear from you. Perhaps you also found an unconventional way to sport an item, or maybe you gave an old sweater new life…do tell! Let us know in the comments below what your favorite pieces were from our Fall 2018 Collection and how you styled them! Maybe you'll even inspire the next generation of bloggers…