How did you ring in the New Year? With lots of joy, we hope! There's no better holiday for a whole lot of sparkle, but while we love the dazzle, New Year's is also an excellent time to reflect upon the past year and contemplate what changes we want to make for the year ahead. And it may be time to consider your sense of style and ways you could change it up. This year, we have some stylish New Year's resolution ideas that'll not only empower you for the year ahead, but will actually be fun to stick to! With this foolproof fashion regimen, we guarantee you'll have a stylish 2019.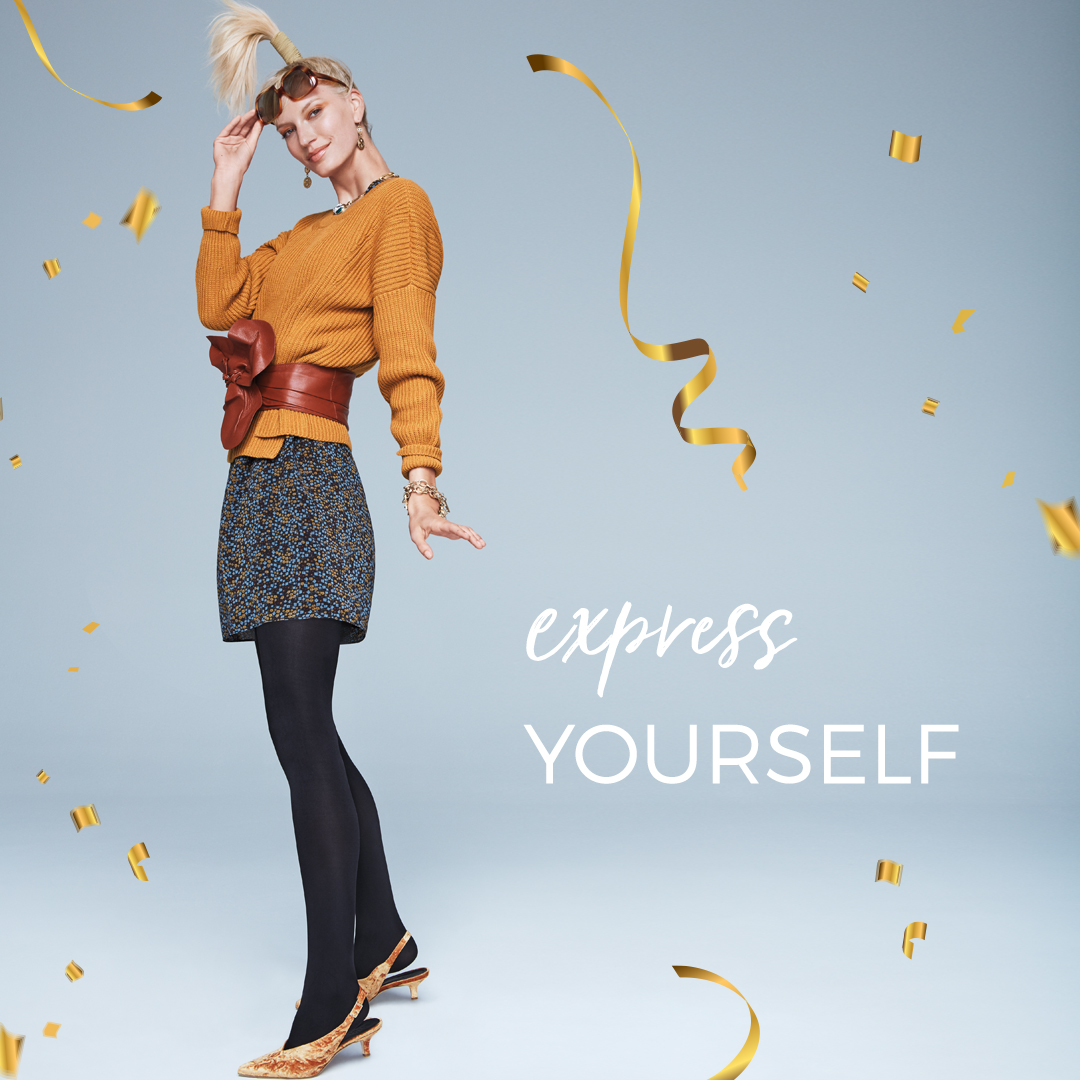 Firstly, remember that whatever style you're rocking, the end goal is to express yourself. We fashionistas wear our hearts on our sleeves, literally. Each shirt, dress, or necklace you pick should help showcase who you are. If a certain style is trending, but it doesn't feel very you—no pressure! And vice versa, if you're feeling a style that isn't à la mode, embrace the opportunity to be a trendsetter Your style is all about you and your desires. The most important thing is that you feel confident in yourself no matter what you decide to wear.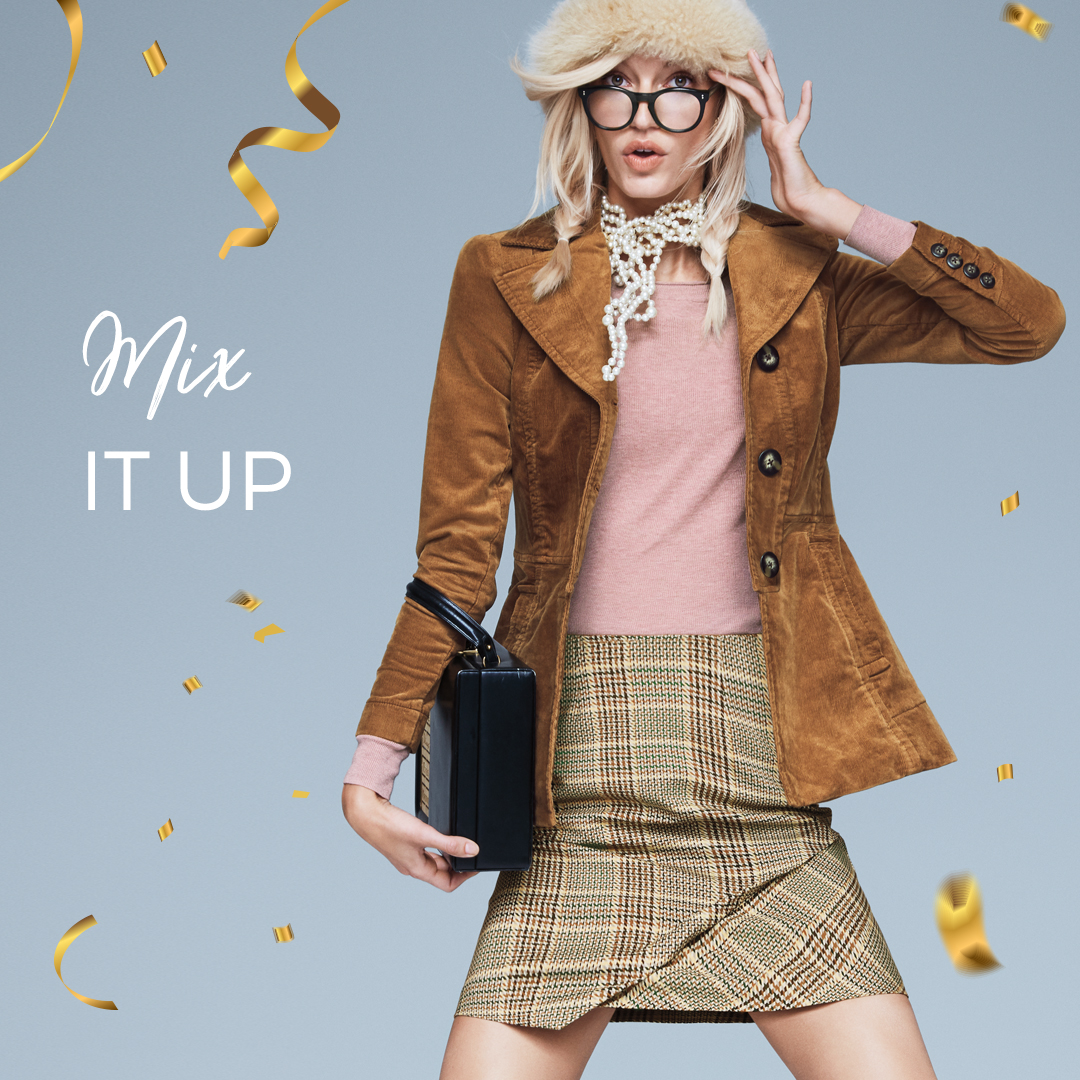 Don't be afraid to mix up textures and prints. Not long ago, matching was the only way to live. Blue with black? NEVER! Stripes and polka dots—don't even think about it. But these days, mixing it up is more on-trend than ever before. We encourage you to try two patterns at once (we love a plaid pant and a printed top, for example). Let your shoes and accessories be the items that bring everything together. That way, the primary pieces can be spunky and eccentric. Don't worry, you won't clash—instead, you'll go out with a bang!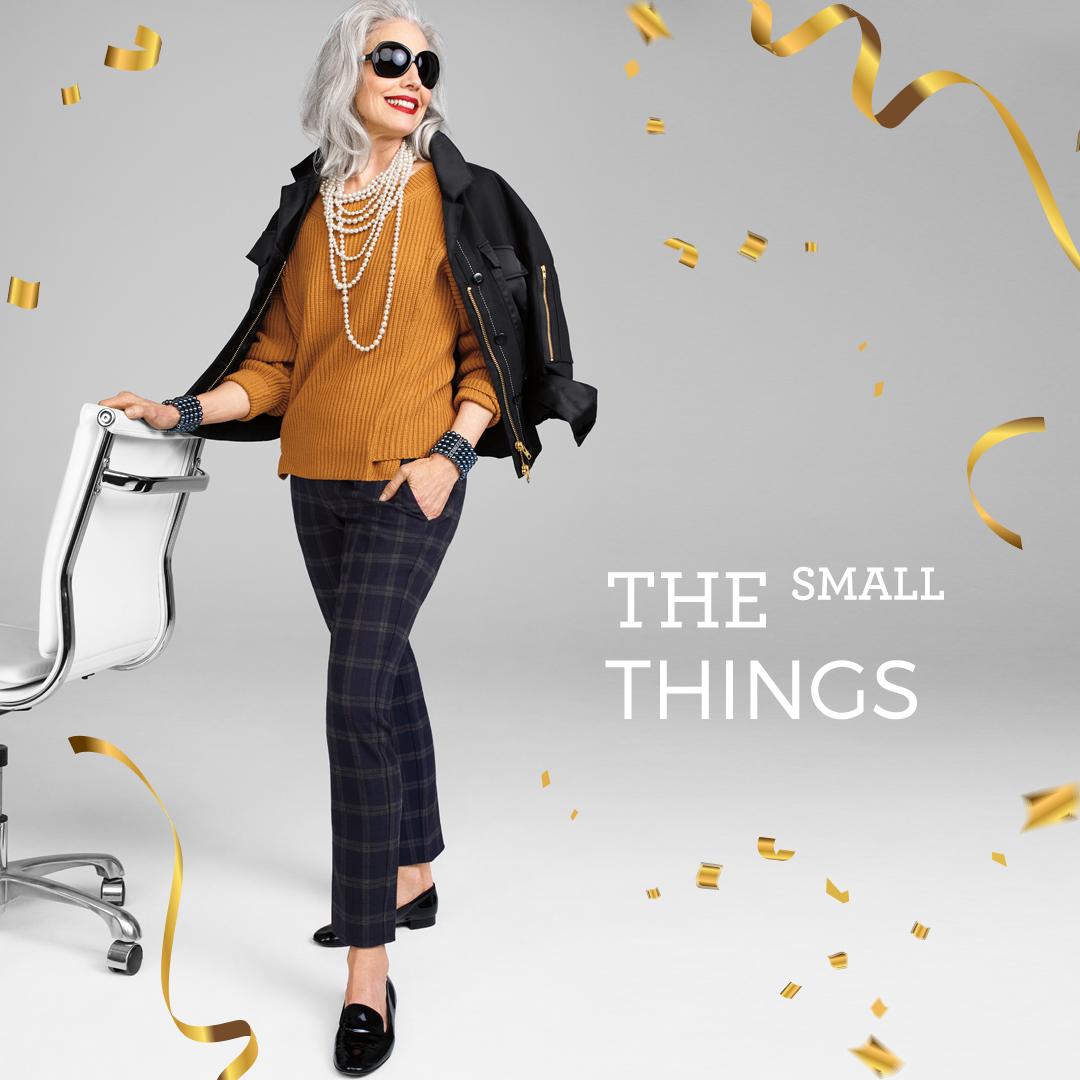 Don't forget that details matter. It's the small things that really complete an outfit. Make sure you're accessorizing with intent. Try a set of earrings that come with a matching bracelet and necklace. Pick your purses wisely. Cross your T's and dot your I's which, in fashion, means cuffing your sleeves and tucking your shirts. Maybe try popping the collar on that leather coat or rolling your jeans up come spring. These extra touches go a long way.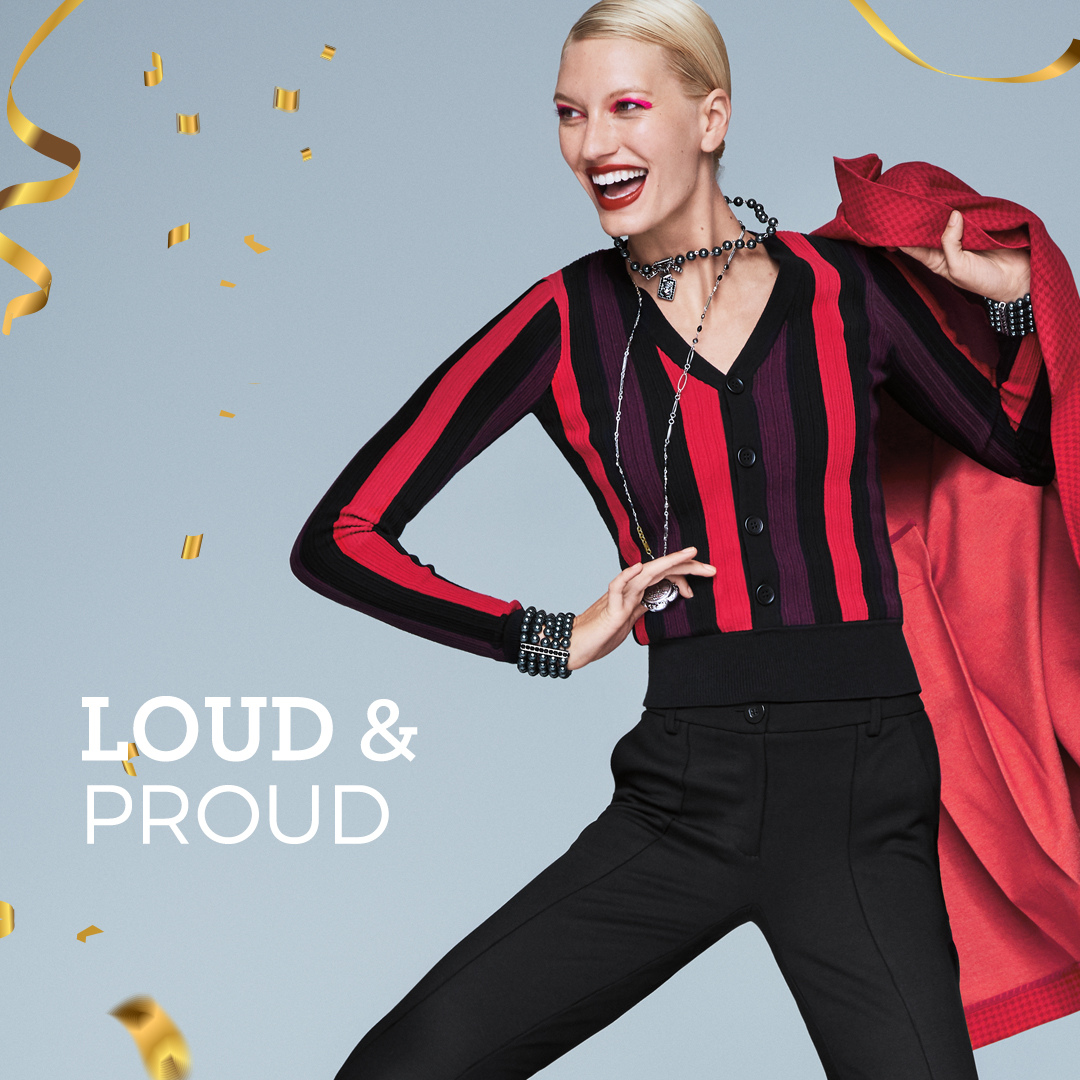 Be bold with your color choices. A pop of color is always enticing, and it doesn't have to come from just your lipstick or nail polish. All black everything is never going out of style, so why not try throwing some color into the mix to spice things up? One of the biggest misconceptions in fashion is that winter can't be colorful. So, we suggest starting this resolution right away! Don't wait for summer to break out those reds and yellows. Try a bold coat or a funky pair of pants, and you'll brighten up your own day.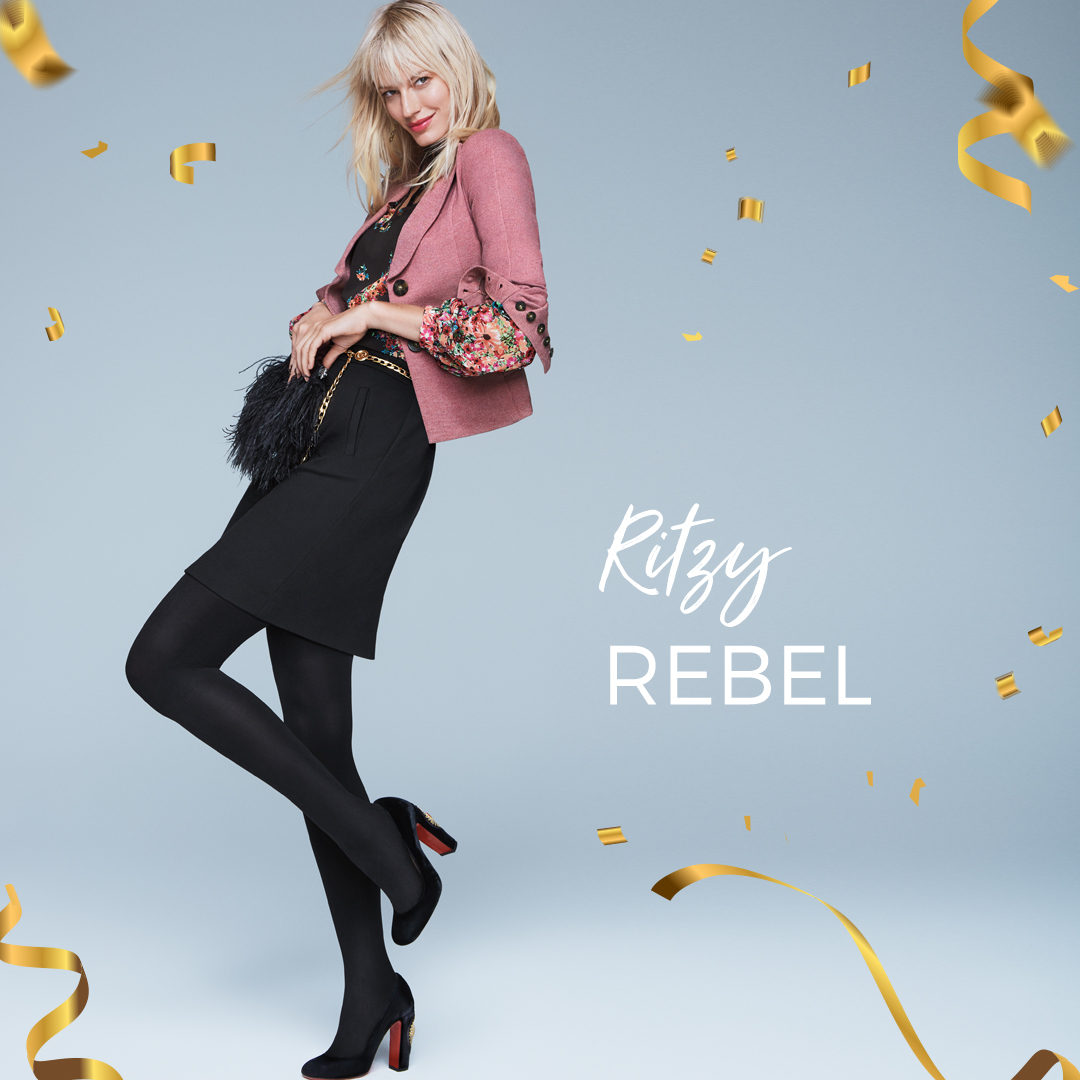 Last but certainly not least, we want to empower you to rock your inner rebel. A confident outfit says, "I'm a confident person." So this year, no more, "I can't pull that off." Put it on! As long as you've got that inner glow, you'll be the one wearing the outfit, it will never wear you. Be fearless this year. Surprise yourself.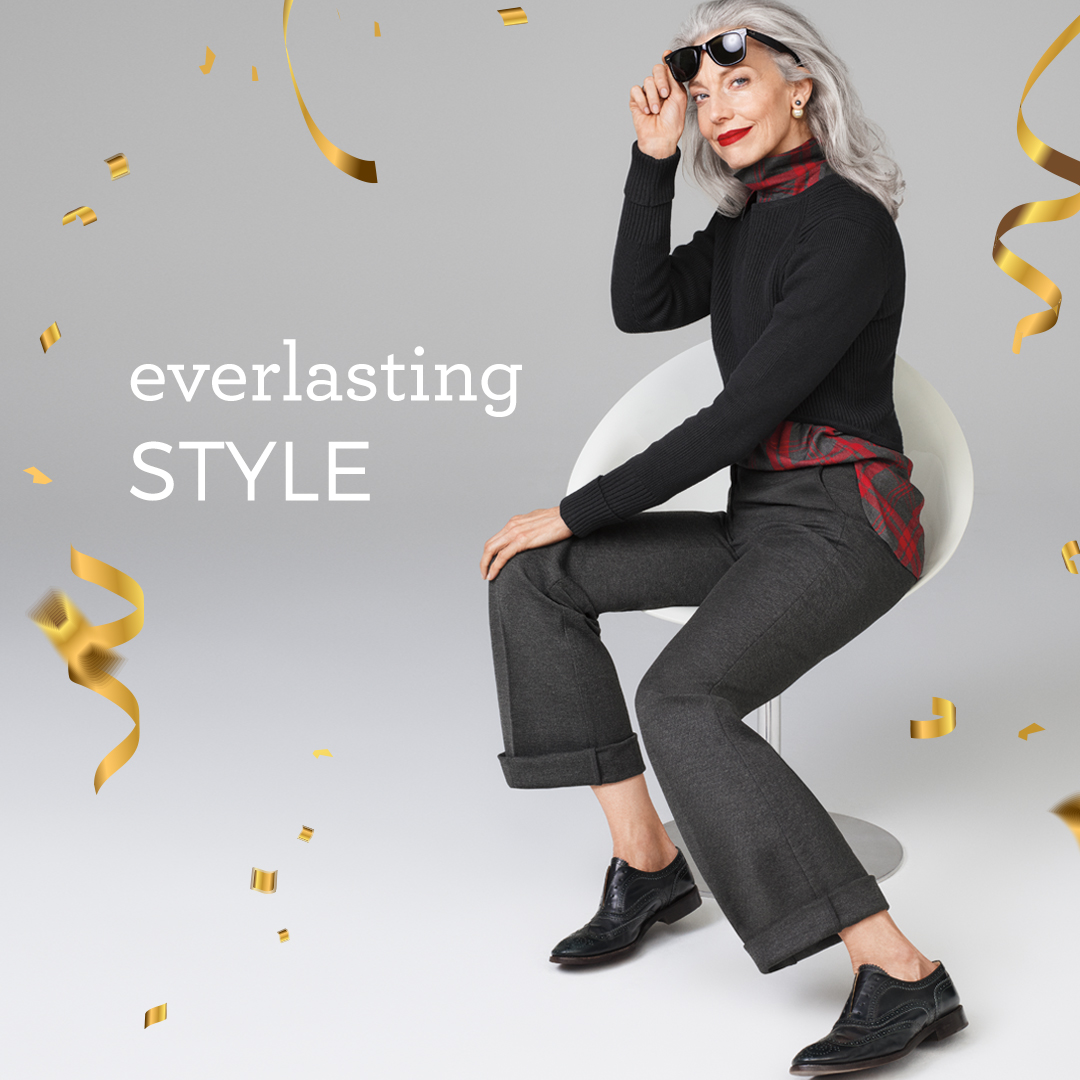 Invest in pieces that will last. Put those throw-away-fashion days behind you, and start building a closet that will last you a lifetime. Gone are the days when you'd buy new jeans every fall or a new pair of boots each winter. It'll seem like more of an expense on the front end, but it'll actually save you money in the long run. Quality trumps all.
Let's make a pact: we'll stick to our resolutions and have a great time doing it! We're in this together, ladies, and as such, we want to know what some of your style resolutions will be for 2019. Leave your ideas below, and who knows, you might inspire a fellow fashionista to do the same. Here's to a stylish, confident, and bold new year!