Each season, we pick out some trends based on what's hot in the industry, incorporating them into our Style & Ideas and bringing you the latest and greatest the fashion world has to offer, cabi style. As you can see in this season's Notion, the Fall 2019 Collection plays off quintessential autumnal themes while simultaneously boasting refreshing and unexpected flourishes. Our three fall trends, Check Me Out, Gem Tones, and Animal Instinct, offer an exciting versatility with the intention of mixing and matching across trends. But where to begin? Fear not—we're here to help you incorporate these three trends into your wardrobe for an irresistibly stylish fall. Take an in-depth look at what's behind each trend below, then start brainstorming how you'll wear the Fall 2019 Collection!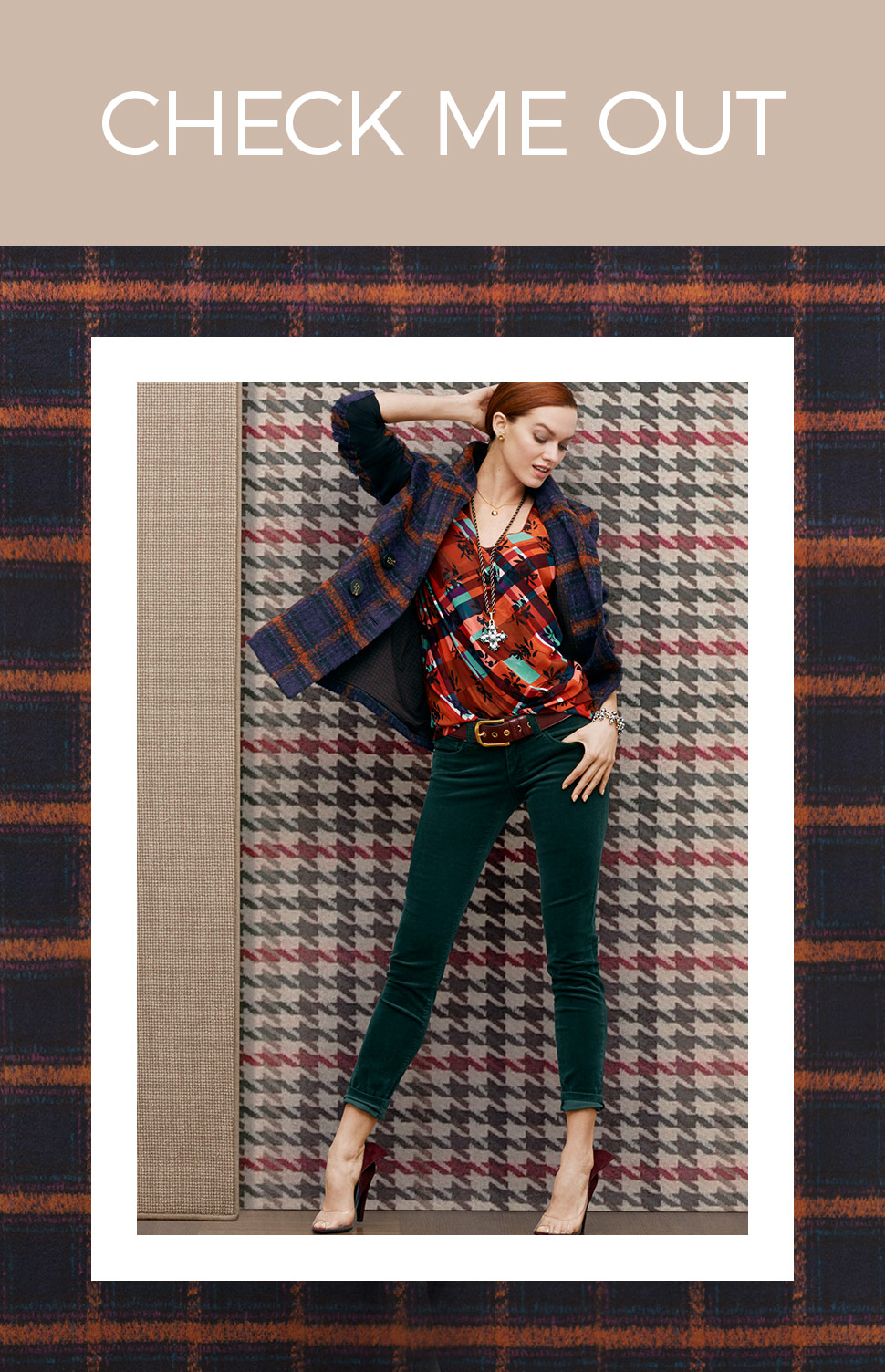 Get playful with plaid prints in our Check Me Out trend. From checks to gingham and tartan to houndstooth, each piece that makes up this trend is guaranteed to make a statement. A traditional trench with knee-high boots will give you that high-end, cosmopolitan flair while familiar flannels touch on the coziness of this beloved season. Layer your plaid this season and always pair back to corduroy for a classic take on fall themes. We're in love with a slouchy suit for fall, especially because the pieces can just as easily be worn separately and matched with items from the other two trends. Now you're fall ready, check!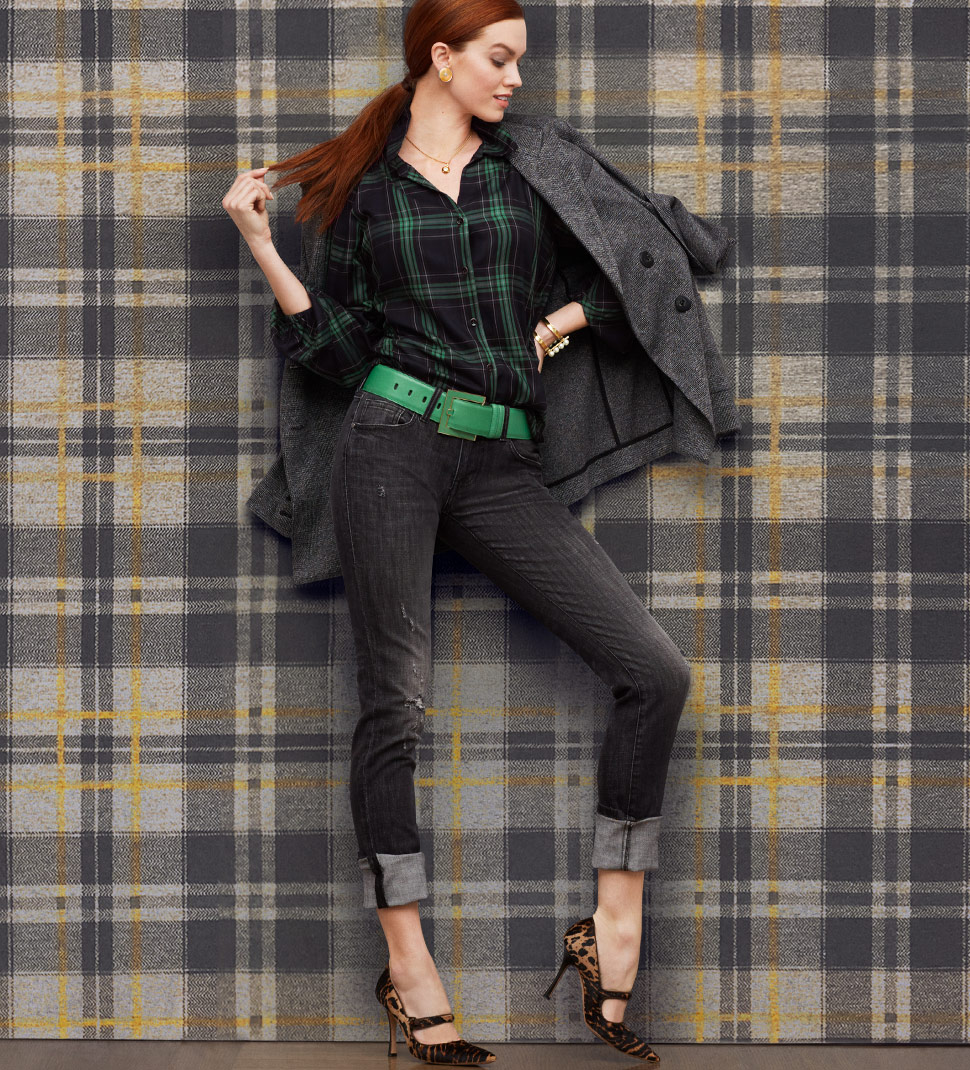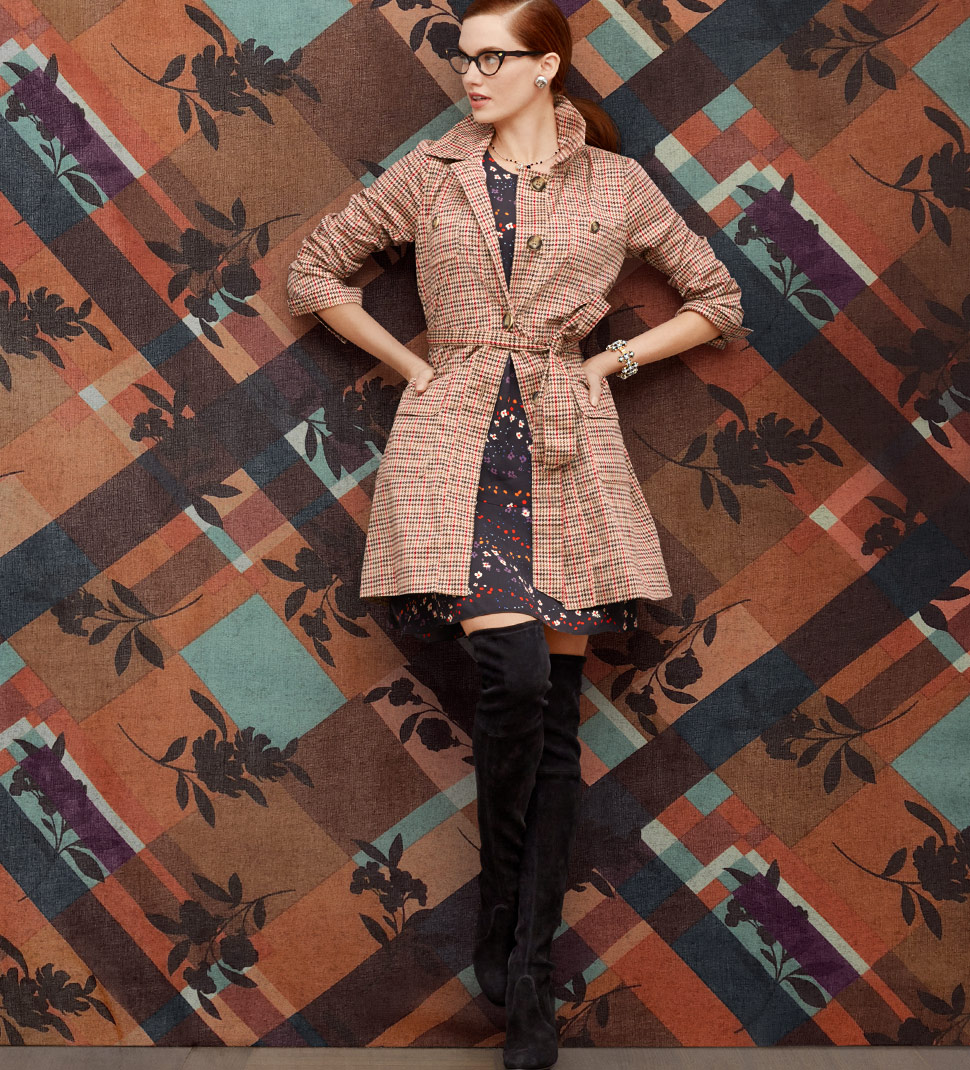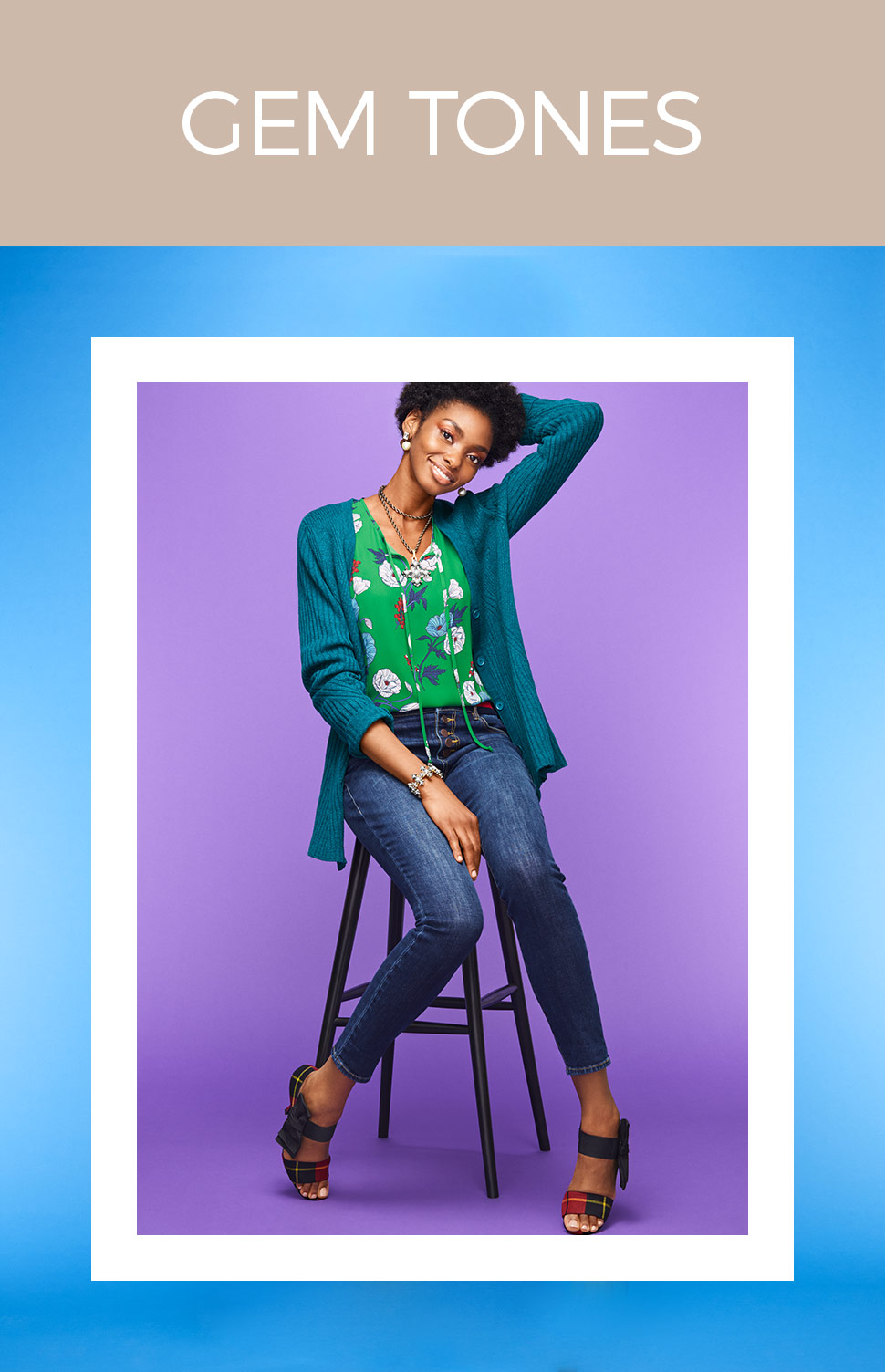 Vibrant hues are not merely reserved for spring and summer. Enter the Gem Tones trend. In an effort to reinvigorate color into an otherwise earthy season, these pieces give a breath of bold, beautiful life to your fall wardrobe. When summer comes to a close and winter lurks in the distance, don't drain all color from your wardrobe. Instead, reach for pieces inspired by the vivacity of jewels—emerald, ruby, amethyst, and more! Give your wardrobe a boost by pairing a vibrant yellow blouse back to black leather accents, or pair emerald corduroy with a billowy violet top. The pieces that make up this trend are sure to be the crown jewels of your closet!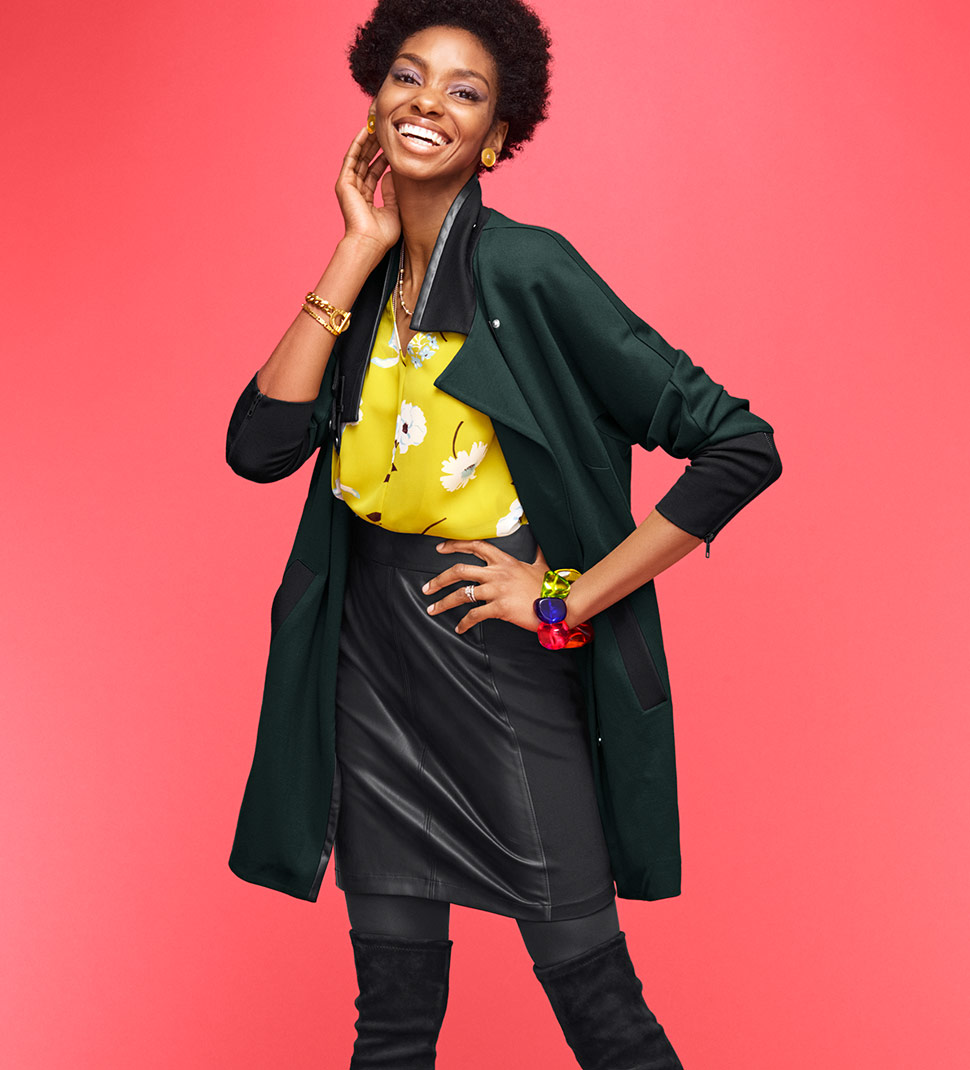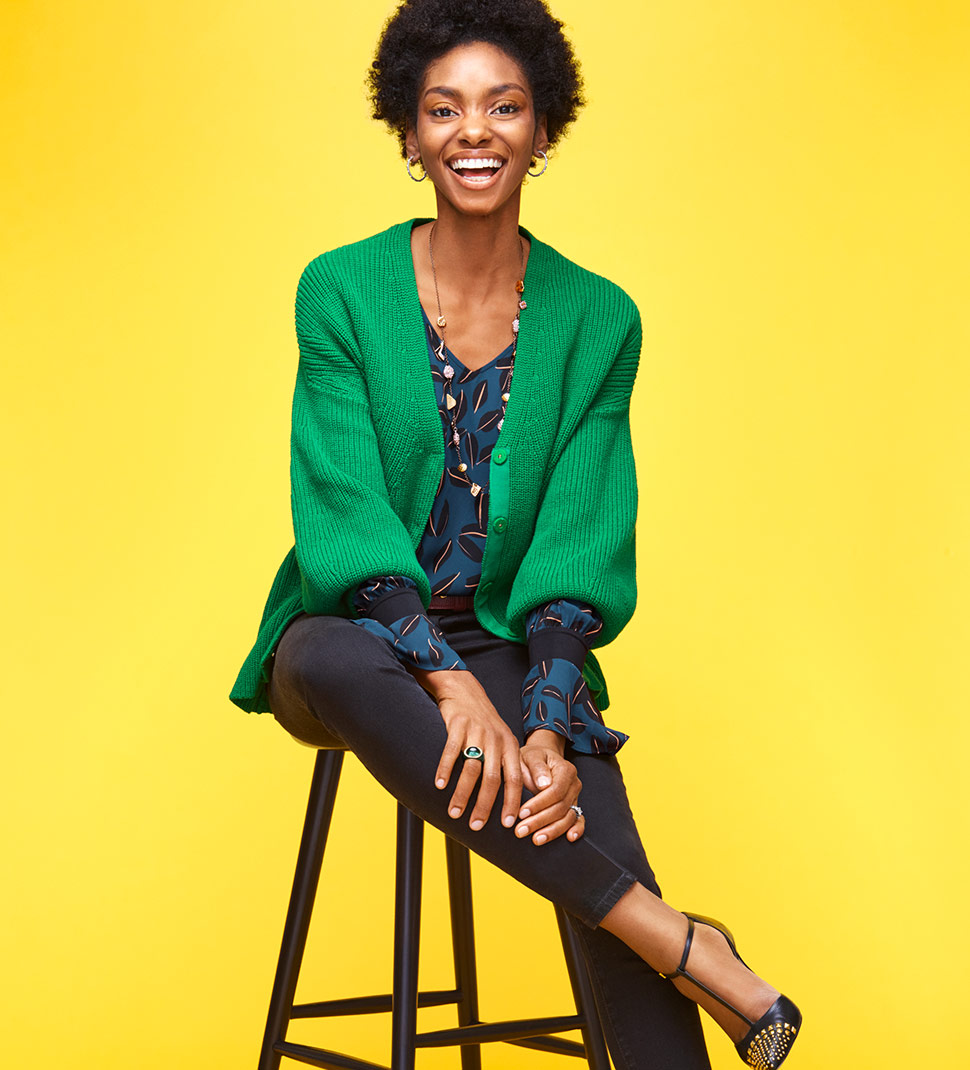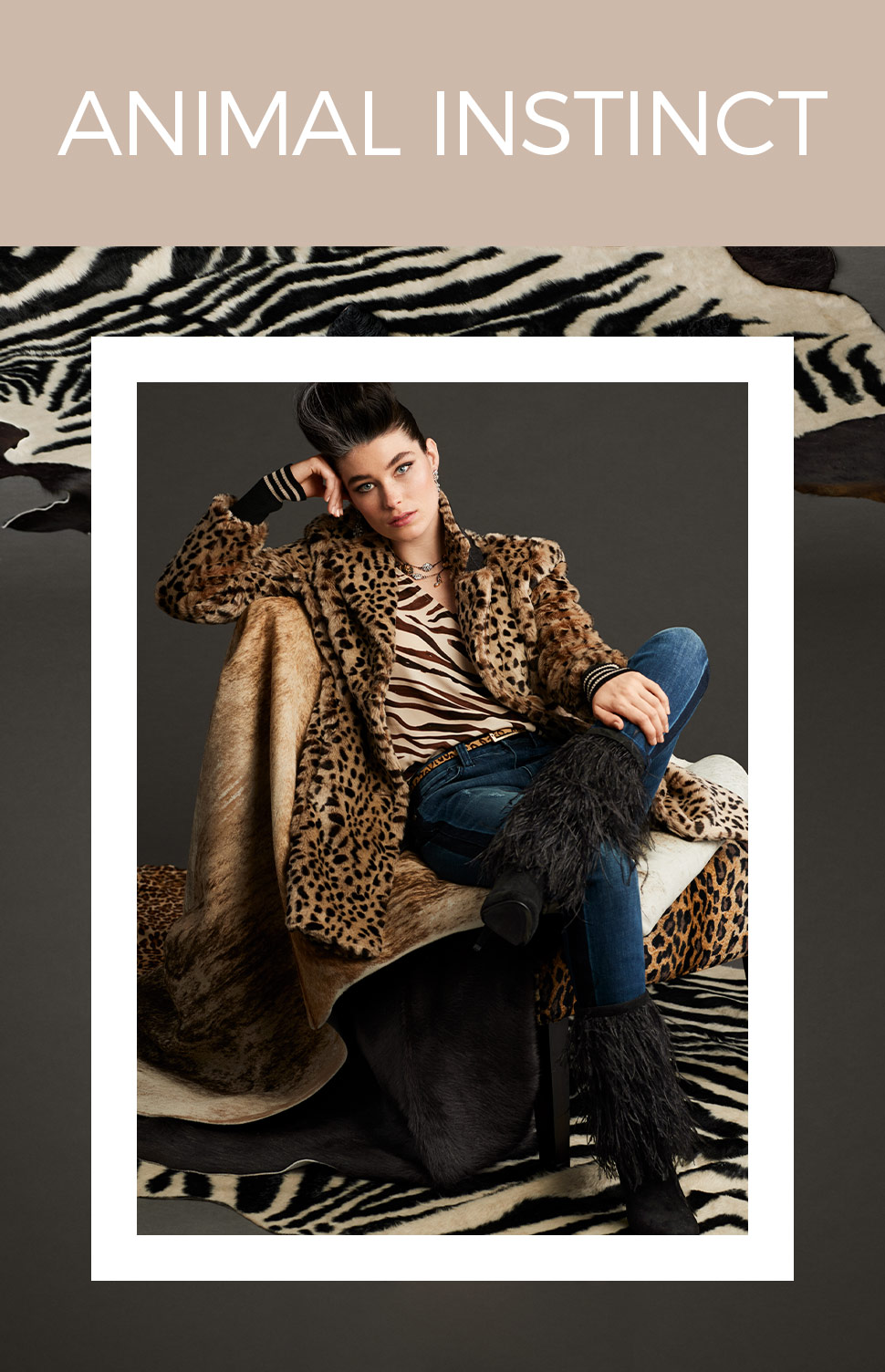 Unleash your inner beast with the fierce skin prints that make up our Animal Instinct trend. Decadent faux fur coats, delicate animal print accent pieces, thrilling print mixing, and regal cuts will take your fall style to the next level. Try adding a skin print belt over a blazer or taming a wild patterned blouse by pairing back to your favorite denim. If you're looking for an underplayed addition to an outfit, go for cheetah print tights or a thin leopard print belt. A skin print scarf tied at the neck (or at the handle of your tote bag) is a delightful finishing touch to a sleek, all-black ensemble. Take a walk on the wild side!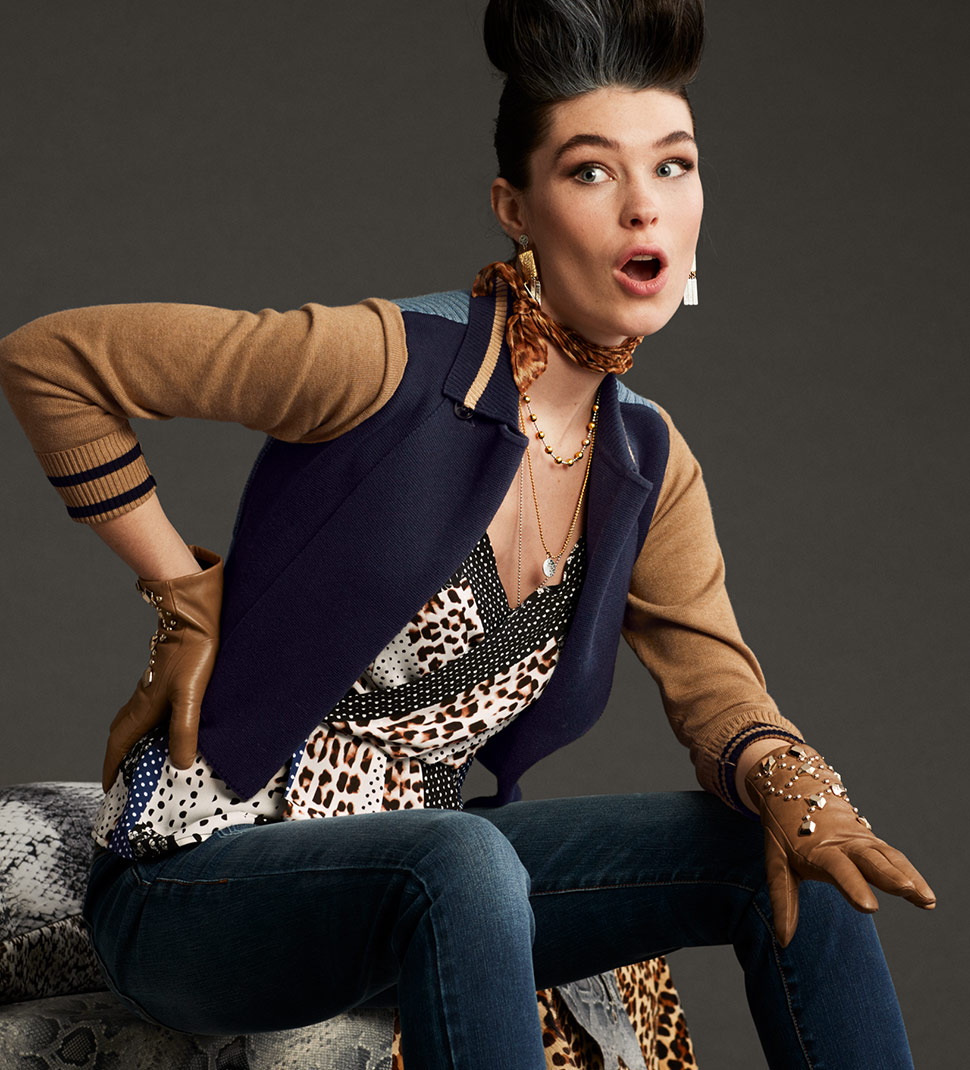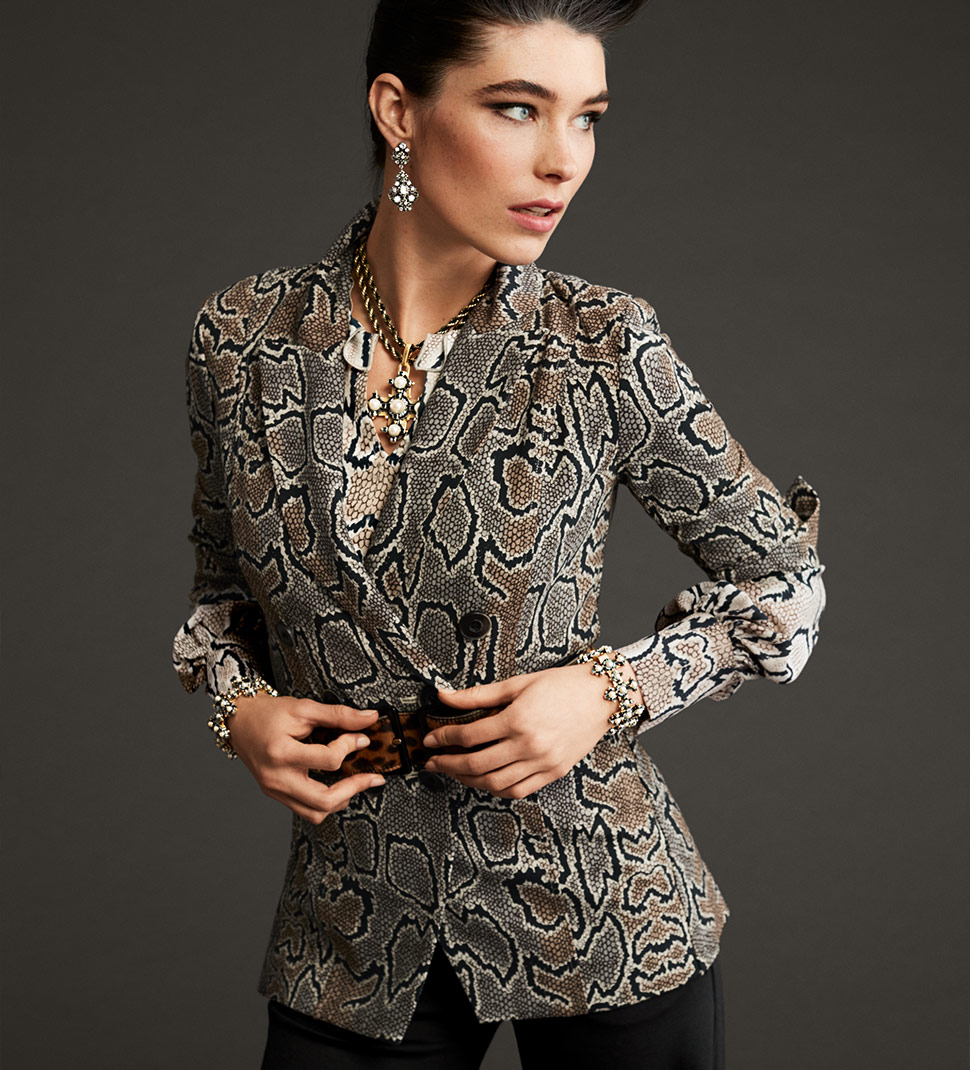 Bet you never thought you'd see all these delectable themes in one Collection. That's why we can't get enough of these fall items—they're everything we want and more! Here's a challenge…can you incorporate all three trends into one epic fall outfit? How would you do it? Share your styling suggestions in the comments below, and we may just have to steal your ideas for ourselves!