This season, we are reveling in our uniqueness and how powerful we can be when we come together. Each woman brings a different story, a different perspective, and a different voice to the table. It was these stories—the voices of women expressed through their unique style—that inspired our Fall 2019 Campaign, Uniquely Us.
To bring the campaign to life, we invited 28 women from all different walks of life to join us as models representing the many faces, ethnicities, bodies, and ages that are so often overlooked in the fashion industry. The end result is our most beautiful campaign yet, one that celebrates and affirms the beautiful women who make up our community.
Throughout the season, we'll be sharing the stories of the women featured in our campaign here on the blog and on social media, so be sure to follow us @cabiclothing.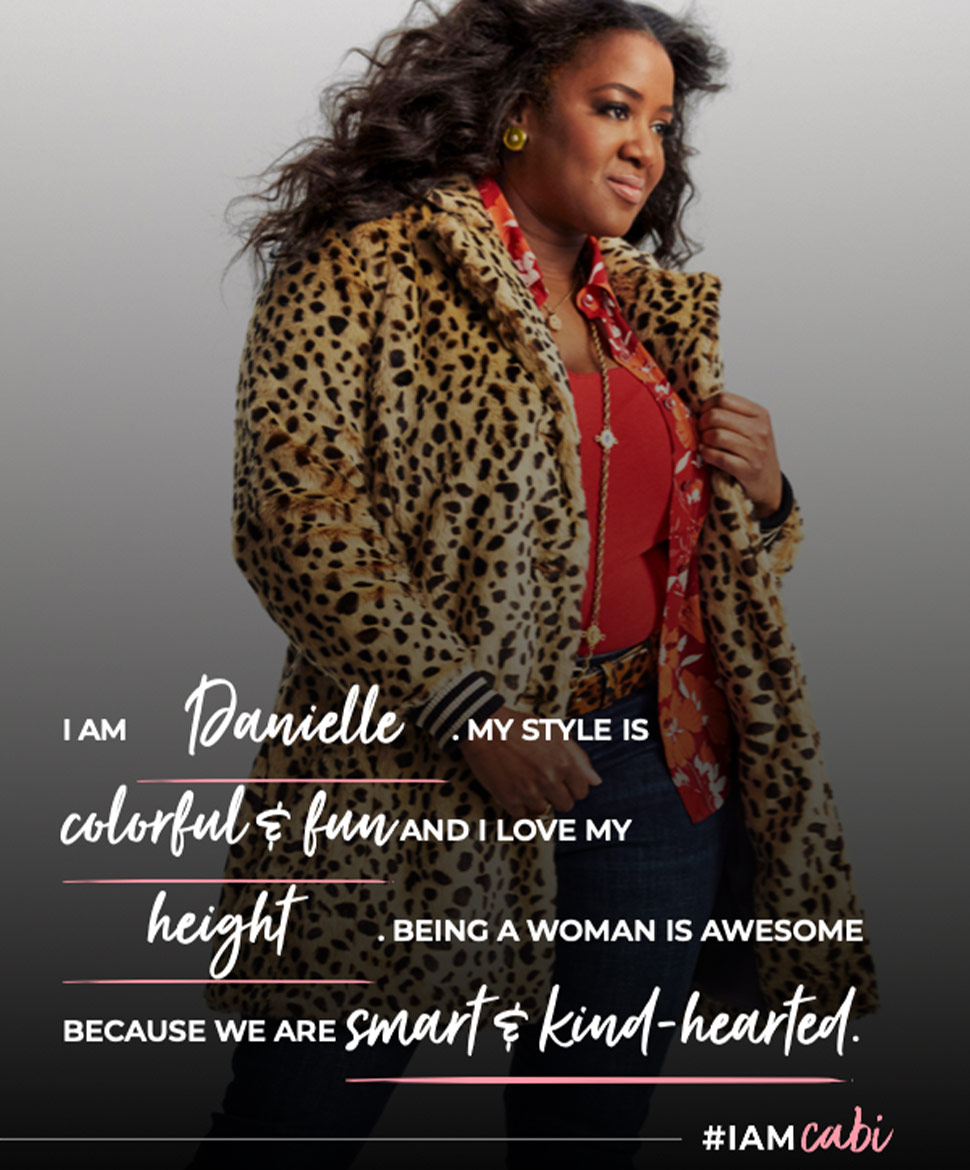 We invite you to join us in celebrating and affirming the unique style and beauty of women!
1. Visit cabionline.com/i-am-cabi.

2. Upload a photo showing off your fabulous style.

3. Fill in the blanks to create your affirmation.

4. Download and share on Instagram. (Don't forget to tag @cabiclothing and add #iamcabi to your caption!)
5. Invite your friends and family to participate, too!
We can't wait to see your photos on Instagram!