The Internet has changed almost every facet of our lives—from how we receive a ride and where we stay on vacation to how we connect with friends and get our news. So it should come as no surprise that one of the changes we're most excited about is who gets to participate in trendsetting—we're talking about fashion blogs and the women who run them. We love how many women are sharing their opinions, setting the trends, and creating astoundingly beautiful content along the way. With so much great content to go through, we're here to help you narrow down your blog scrolling to the very best.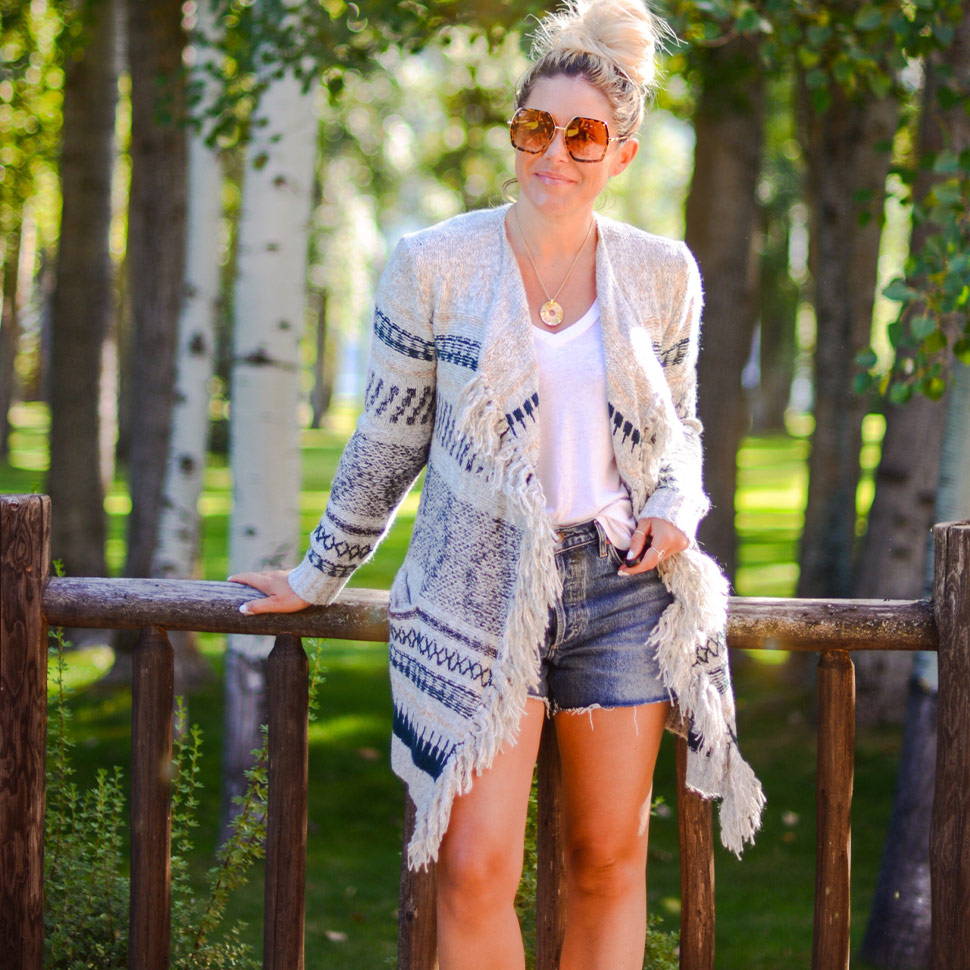 All Dolled Up Enjoys Some Sweater Weather
On a recent holiday weekend retreat to the lake with her family, Abby decided the Shetland Sweater is too adorable to wait for the temps to drop before finding its way into one's ensemble…
The Silver Stylist Gets Nostalgic
The unique Lisa gets emotional in this post, becoming nostalgic about back to school season and her grown boys. But boy does she look sharp in a herringbone suit—this season's must-have.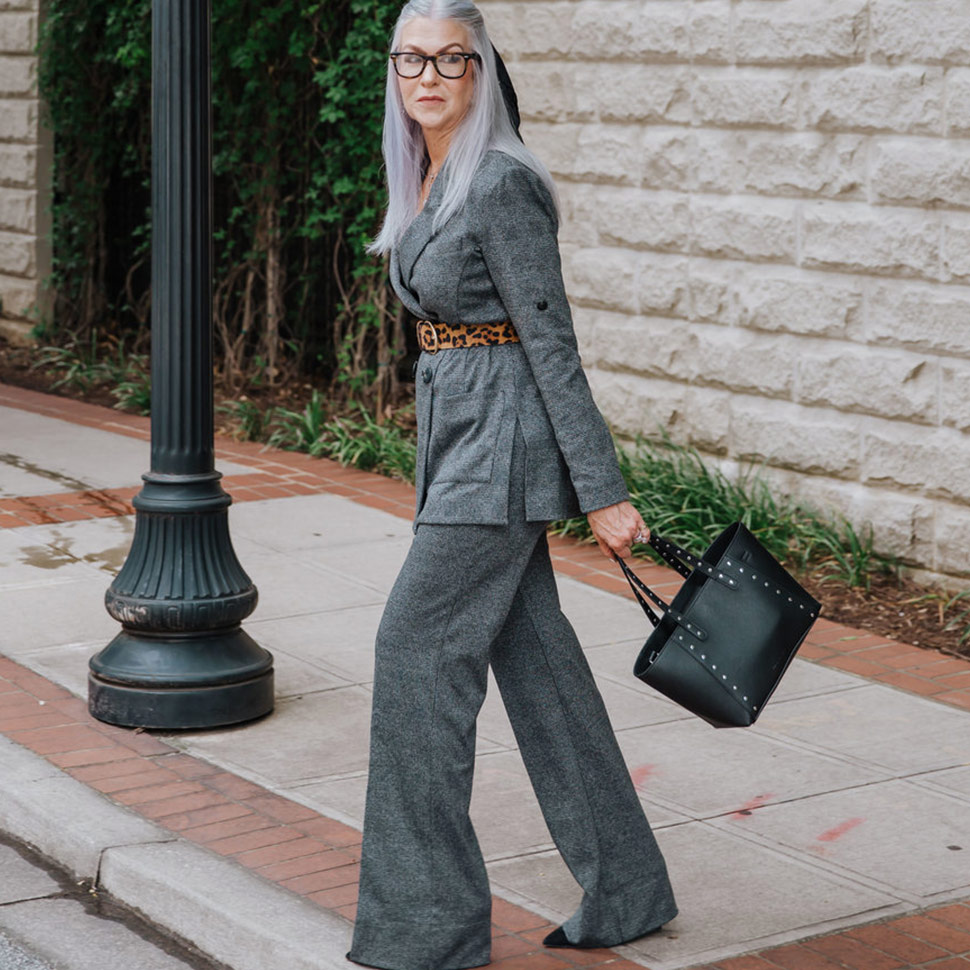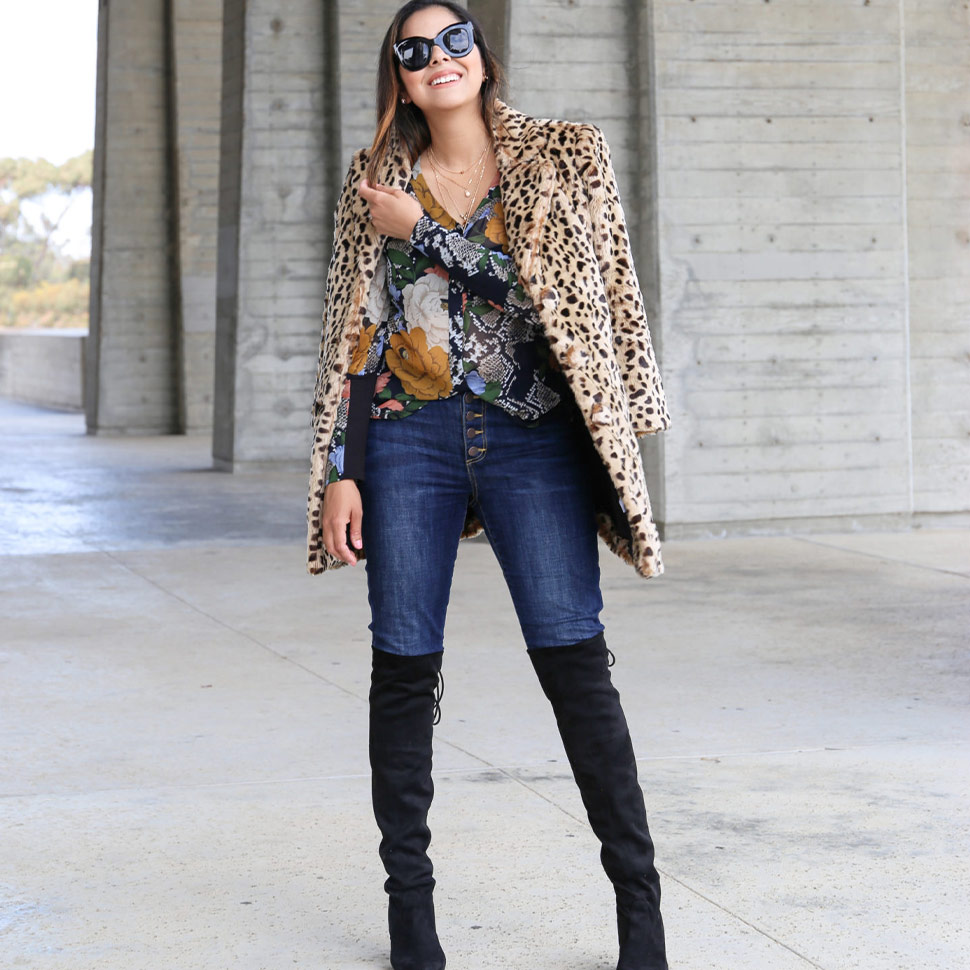 Lil Bits of Chic Delivers on Promises
In an earlier post, she promised to show readers how to mix animal prints and florals. She forgot to mention she'd make it look this good…though it's what we've come to expect from the endlessly trendy Paulina.
The Style and Beauty Doctor Blazes Her Trail
It's her bold tone and spot-on eye for ensembles that keeps us coming back to the Style and Beauty Doctor, AKA Danielle. Danielle dishes on all the best blazers—in petite and plus sizes alike—to be found this fall.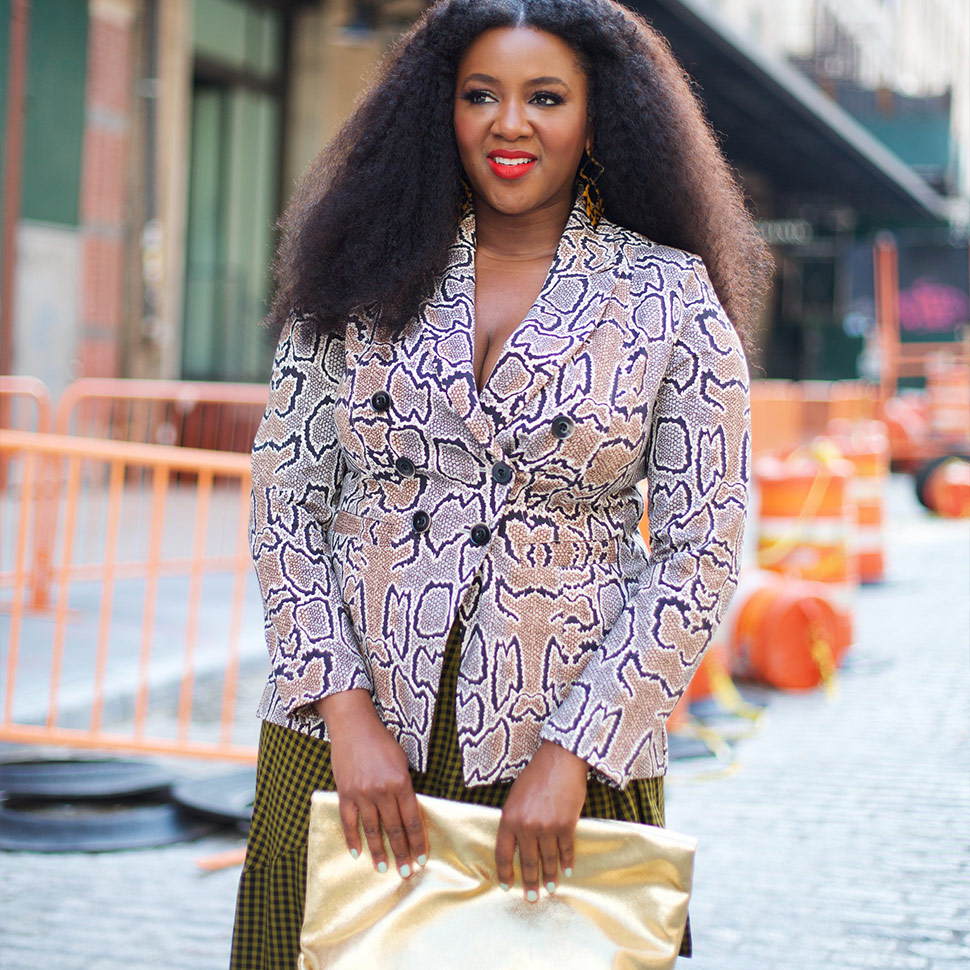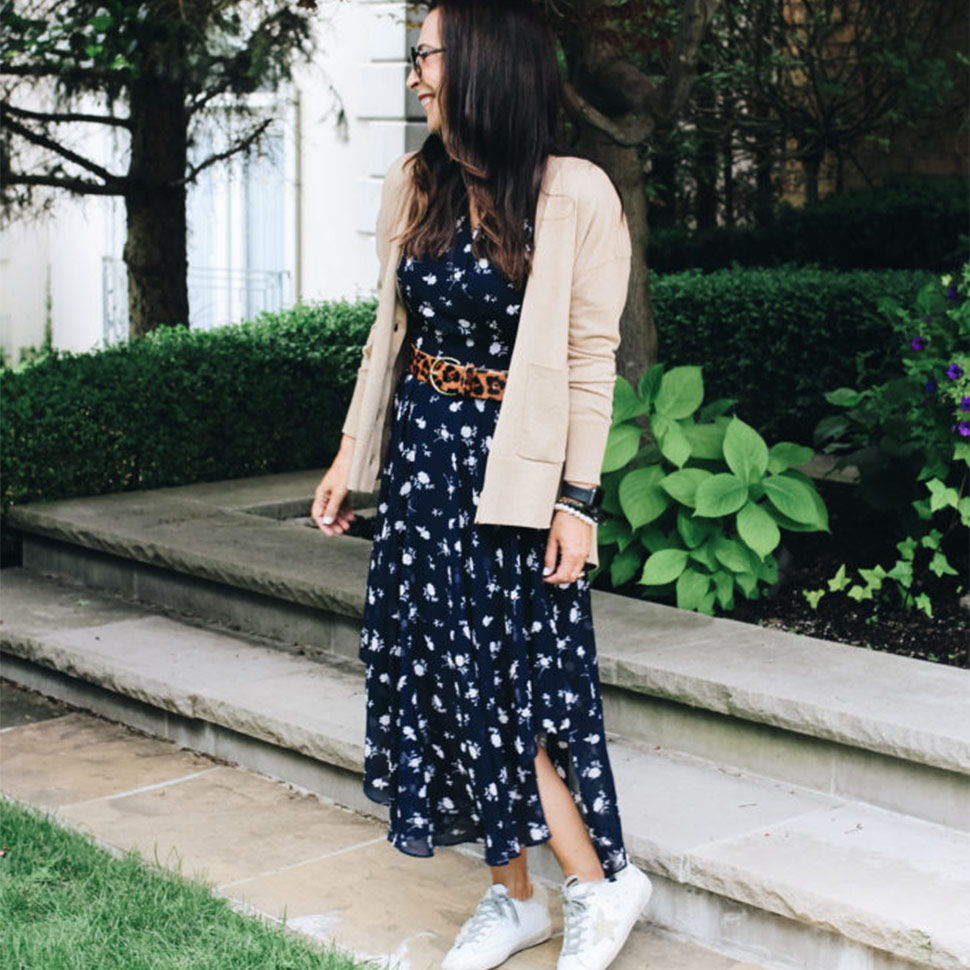 Savvy Sassy Moms Shows One Dress with Endless Options
Lisa and Jenna have busy schedules. They're constantly running around between different events—soirees, date nights, post-work meetings with their besties…you name it! That's why they needs a dress, such as the Spring '19 Dream Dress that can work multiple ways, and they're happy to show you how to style it with their Fall '19 pieces.
Wardrobe Oxygen Starts Thinking in Capsules
Alison has something to tell you—stop thinking in terms of seasons! The best way to wrap your head around new styles and looks that work for you is to break them down into smaller capsules like this new one we're swooning over.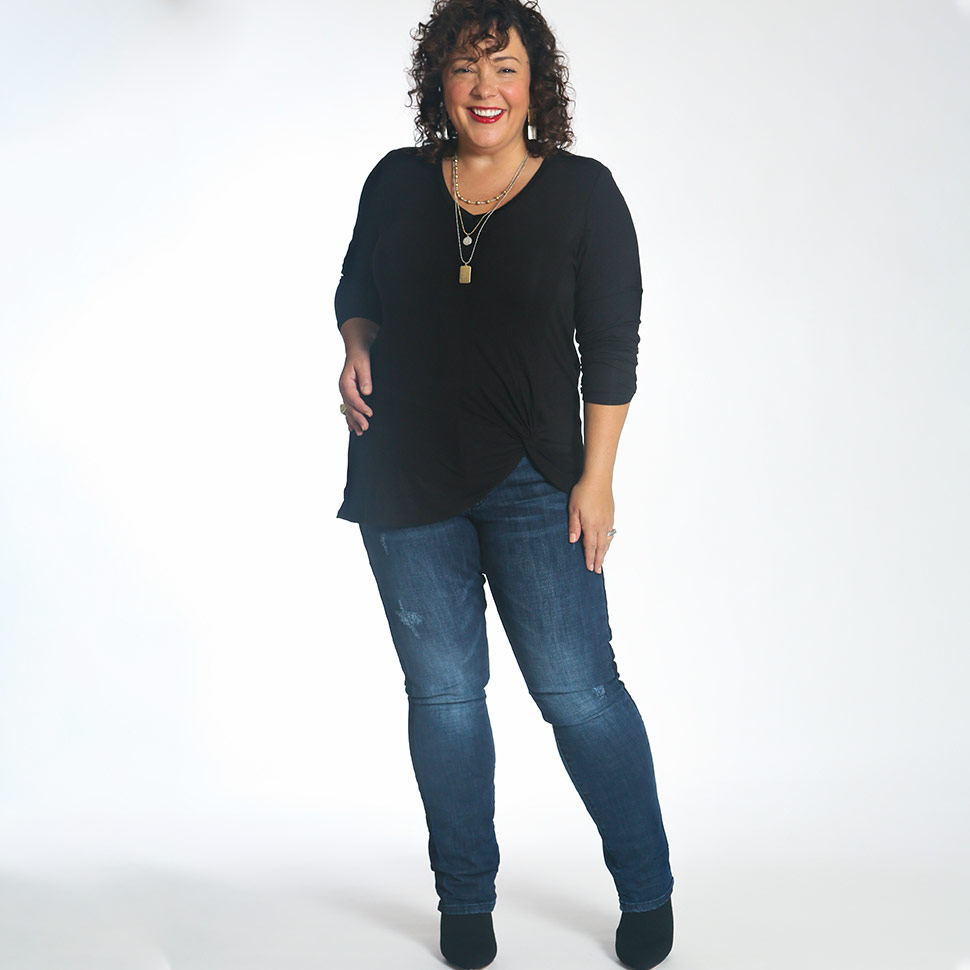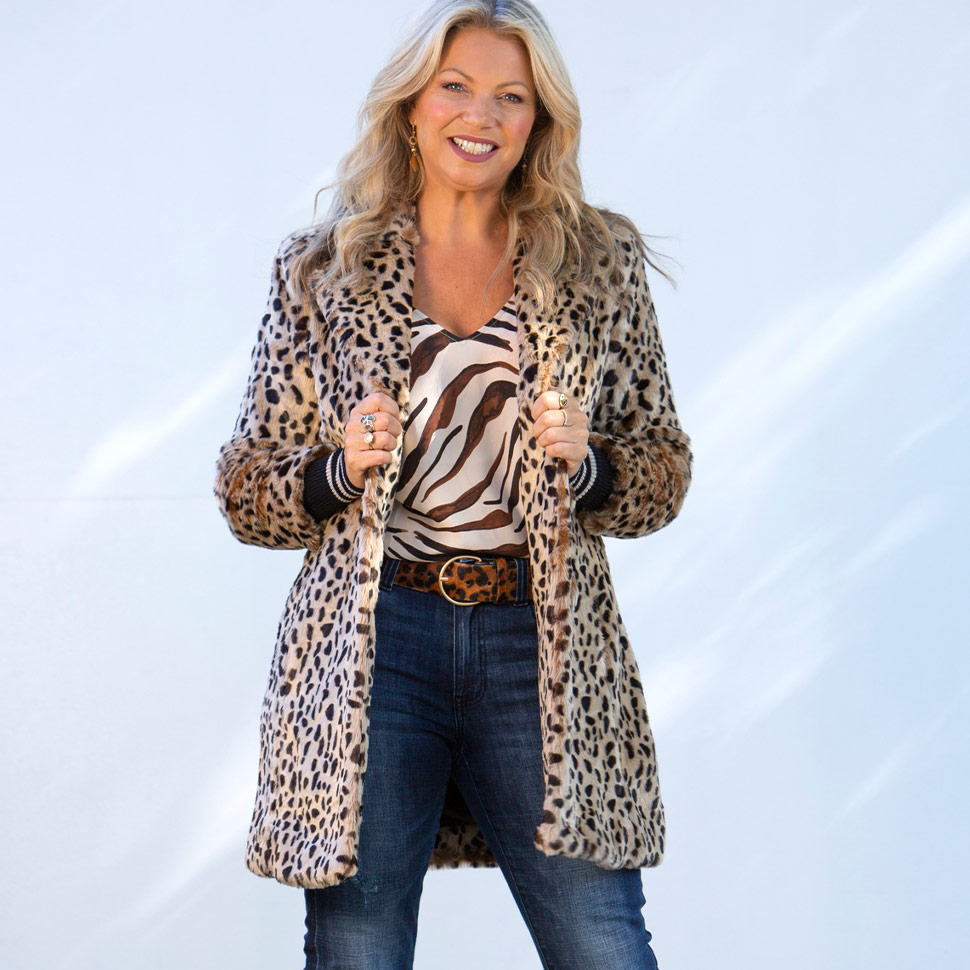 Alice in the Looking Glass Shares Her cabi Story
Alice is one of our favourite (note the spelling!) #cabisquad ambassadors, and in this post, she recounts her journey working with us and what she loves most about the Fall 2019 Collection.
Stuart Says Talks about Her Busiest Season
Stuart is a TV host, entertainment reporter, actress, producer, pop culture expert…and she just so happens to run this amazing blog on the side. Incredible! When you're as busy as her, you need a fall wardrobe that works overtime, which is exactly what she's here to help you put together.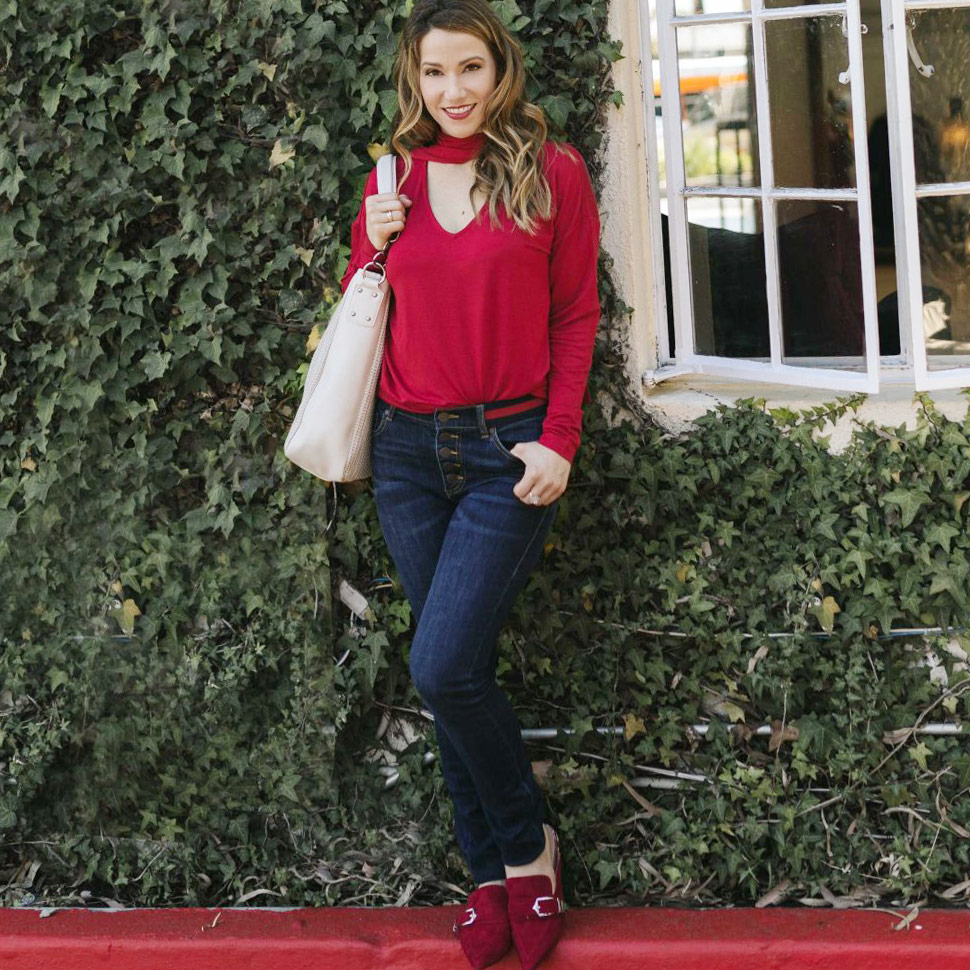 That wraps up our roundup of the best blogs on the Internet this fall. Now that we've given you the keys to the style kingdom, we encourage you to explore—finding inspiration everywhere you look. Once you've wrapped your head around the hottest trends of the season, tell us how you're styling the Fall 2019 Collection in the comments below. If you're feeling ambitious, post an OOTD to Instagram and tag us @cabiclothing #FallFabulous.