The cabi blog empowers you to take risks and truly own your unique fashion sense. And while we can't resist sharing our styling tips and tricks, we also love to showcase some of the inspiring women across the Internet who are offering their very own fashion insight. The women behind the seven blogs below know how to style the cabi Collection almost better than we do—take a look to see how they're wearing cabi this season. We promise you'll want to try some of these outfit ideas at home…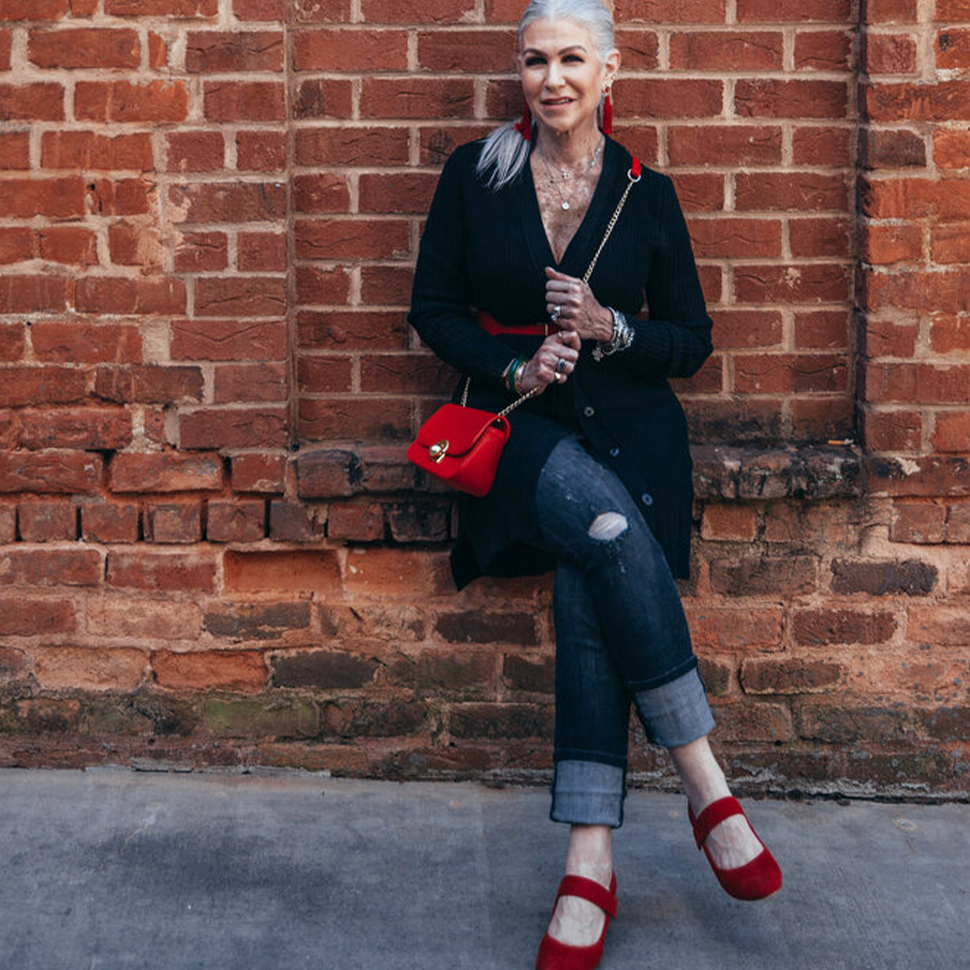 Go Sic 'Em, Dawgs!
Lisa Hale of The Silver Stylist is repping her football team, the Georgia Bulldogs, in black and red. She styled the Madison Cardigan with our Slim Boyfriend jeans for a casual vibe and accessorized with red accent pieces. Take a look at her post to see how she tied it all together!
#TreatYourself
Stuart Brazell, blogger behind Stuart Says, is highlighting some of her favorite New Arrival pieces, and the Decked Out Dress takes the cake! She loves that the fit cinches you in all the right places…while also being forgiving in case you overdo it on the desserts! But hey, the holidays are all about treating yourself! Check out her full post to see the other items on her must-have list!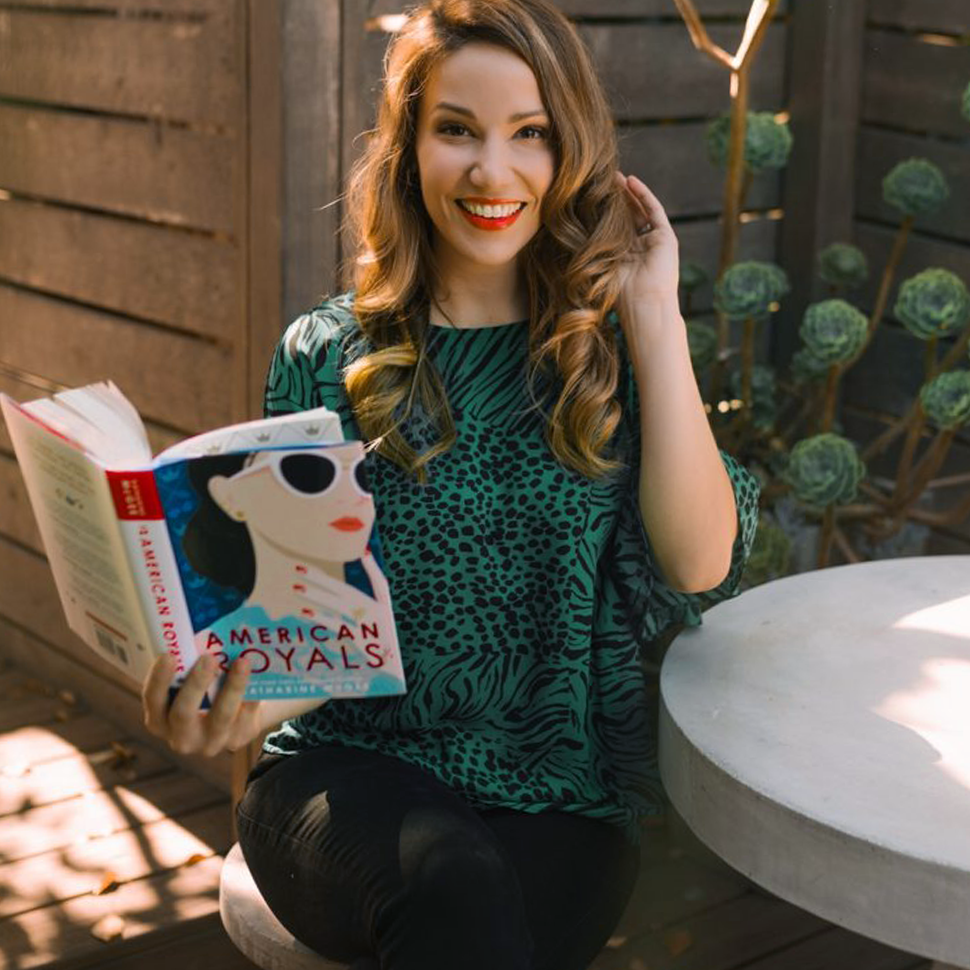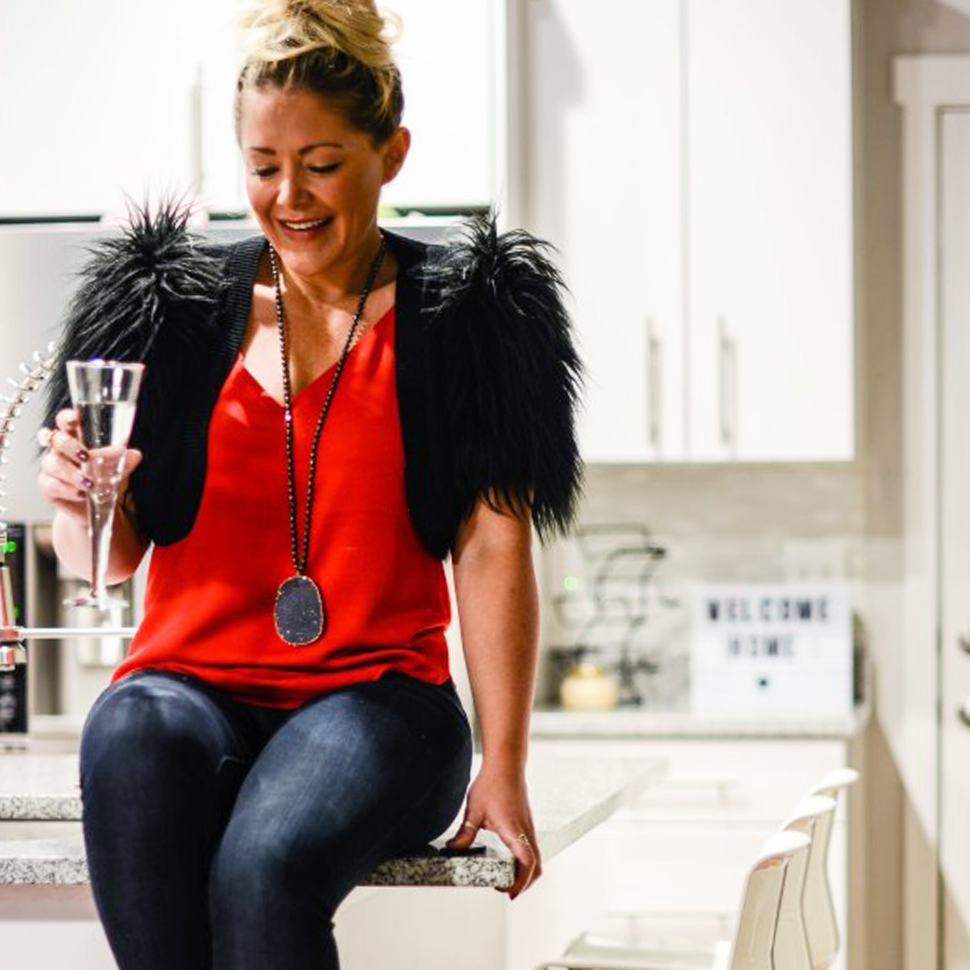 Topper Swap
When it comes to creative styling, Abby Doll really knows what she's doing. She took the same outfit and simply swapped out the topper for two totally different looks—both great for the holidays. Change up your accessories and your hairdo, and voilà! See how she did it in her post.
Deck the Halls
Lisa Fergus runs the style blog Balancing Lisa, and she's all about the Decked Out Dress this holiday season. She calls it the perfect one-and-done number…just throw on a pair of heels! Did you know that this dress comes with a removable self-tie that can be worn around the neck for a high fashion finish? See what else she has to say here!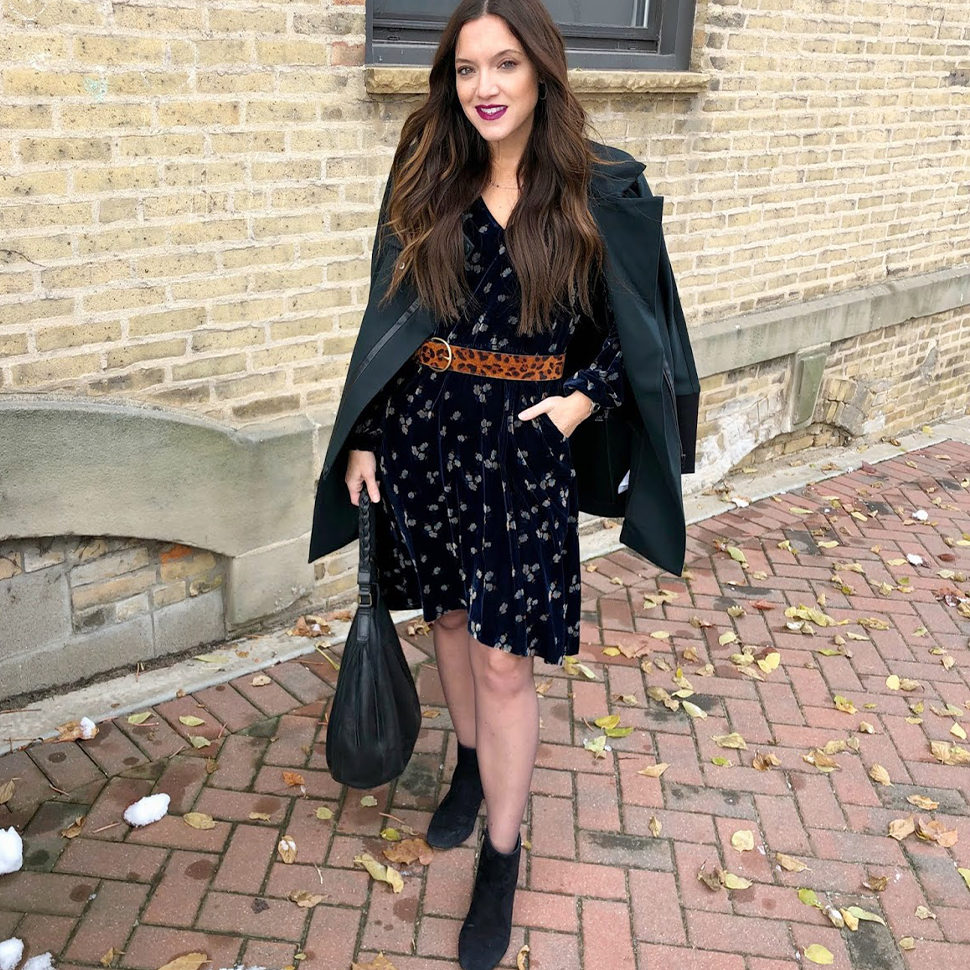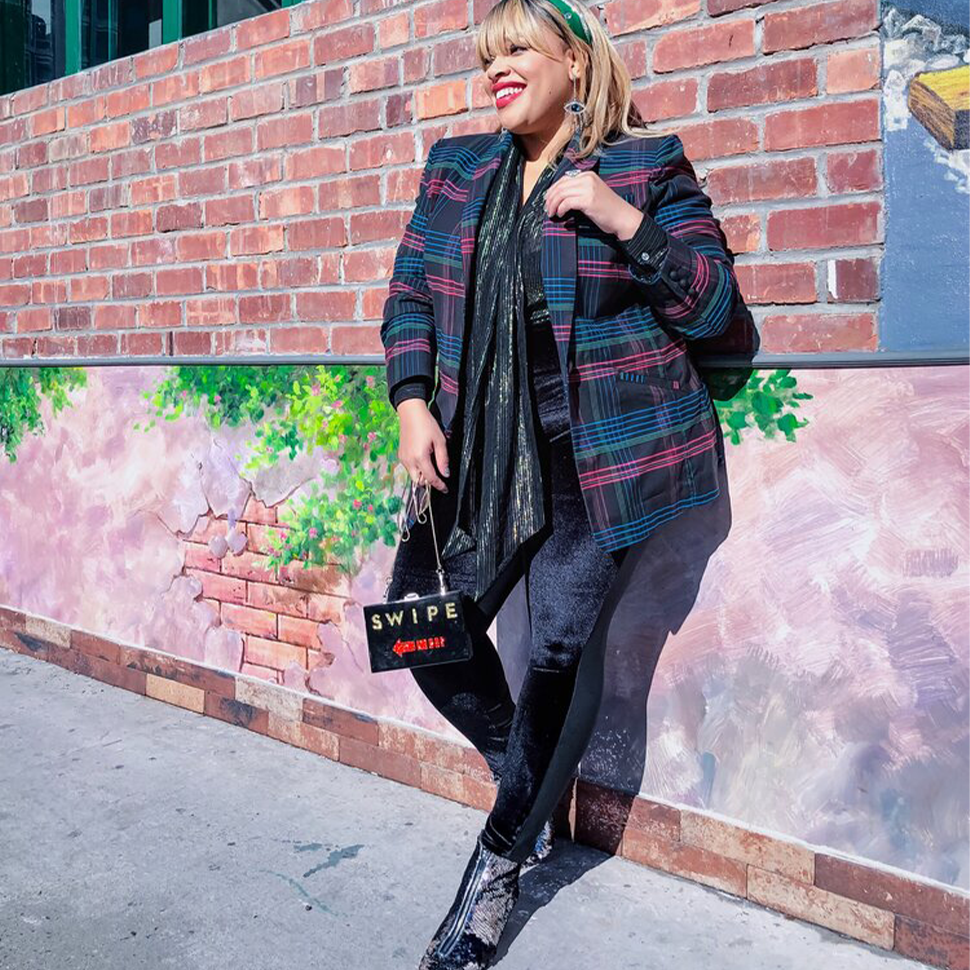 Conversation Piece
When lifestyle and fashion blogger Greivy says the Holiday Blazer is a conversation starter, she really means she can go on and on about how much she loves it! She's got an eye for mixing and matching, so check out her full post to see how she styled these festive looks.
Leaning Toward Leopard
Suzanne Smith of Crazy Blonde Life is leaning toward leopard this season, and let us tell you…she's on the right track! Leopard is very trendy right now, and what better way to sprinkle this pattern into your winter wardrobe than with a luxurious leopard coat? Check out her other leopard ideas here.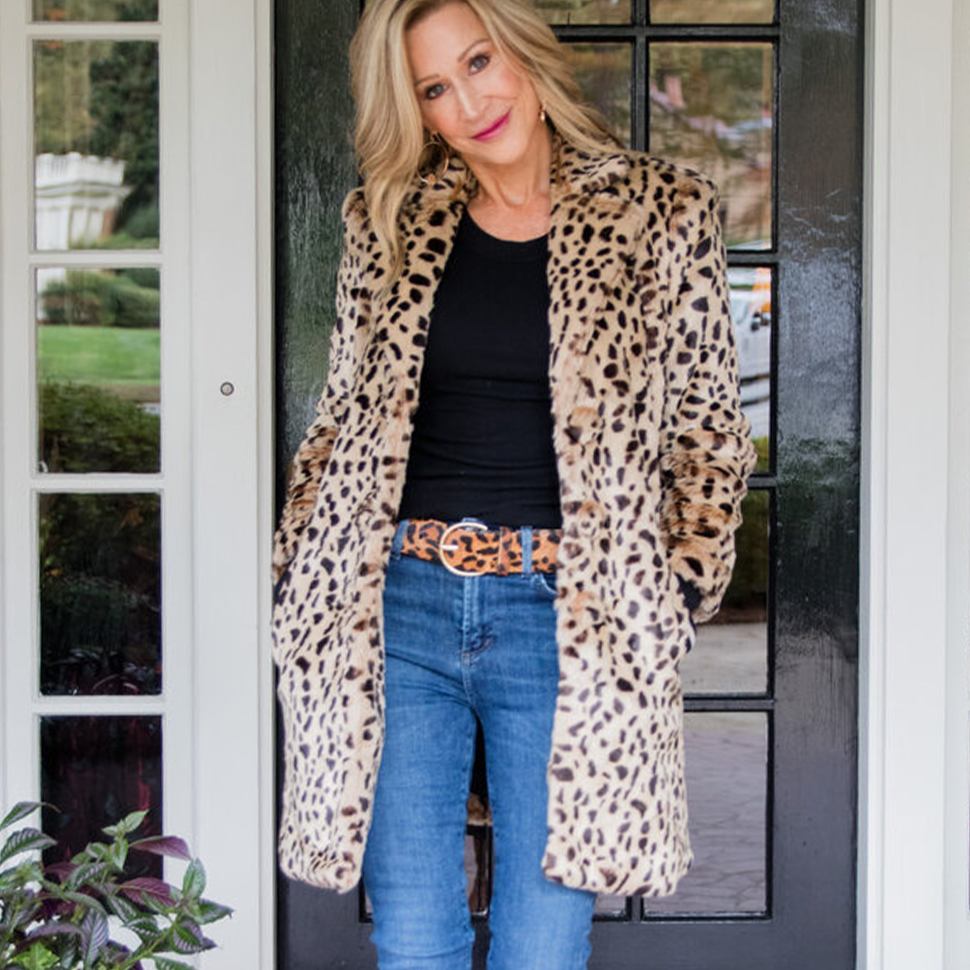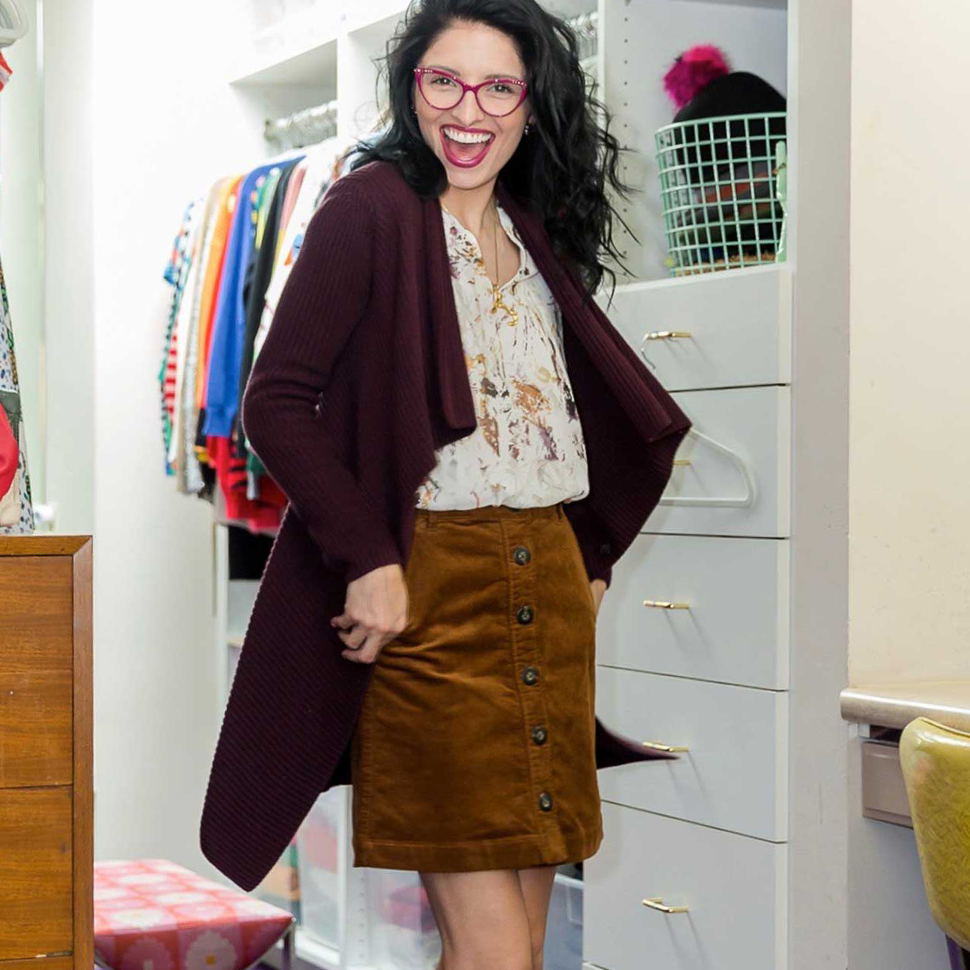 Dress Up Party
Jenna Pilant is encouraging you, yes you, to ramp up your style game. The great thing about cabi is that every new Collection will always pair back to past ones, making a dress-up party in your closet all the more fun. Cabi makes styling easy for everyone! Take a look at the outfits she created in her post.
Now we want to hear from you! How do you style your favorite cabi pieces? Share your ideas in the comments below. And if you saw something you liked on these blogs, be sure to stop by our website or let your Stylist know so you can get your hands on these pieces too!