Temperatures are dropping, which means you cannot let your beauty routine fall by the wayside. When those harsh winds hit, you've got to ramp up your skincare routine and give your face a little extra TLC. Creams, oils, and moisturizers will be your best friends throughout the season…trust us. When it comes to your makeup, even though you'll be bundled up in layers of sweaters, hats, and scarves…don't think we can't see you! Your winter makeup should highlight your features, focusing on your eyes and lips. It's the perfect season for a smokey eye and a bold red lip. Take a look at our winter beauty tips below and learn how to look your best even in the harshest of conditions. Here's to looking great—rain, snow, or shine!

Nothing dries out your skin like those cold winds beating against your face, so light exfoliation and moisturizing is an absolute necessity. Your whole body could use some extra love in the winter so make sure you're moisturizing all over! (Pro tip: it's best to moisturize after your shower when your pores are open.) Check out our favorite seasonal skincare items below!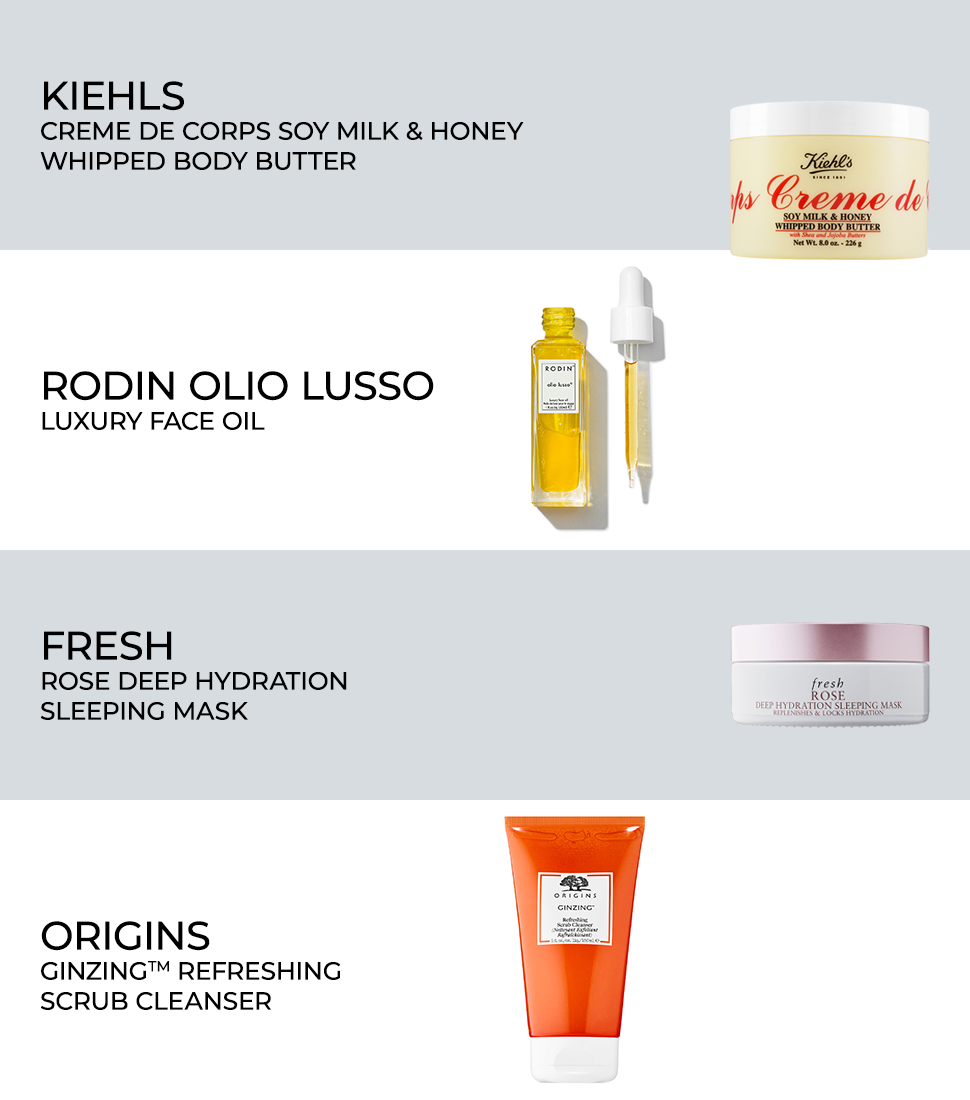 You'll want your eye makeup to pack a little extra punch since your eyes are about the only thing we'll see when you're all bundled up! Go for sparkles and deep, rich colors when selecting an eyeshadow palette. Opt for liquid eyeliner to create a sharp, precise line. A glittery shadow, cat eye, and conditioning mascara will ensure your eyes really pop.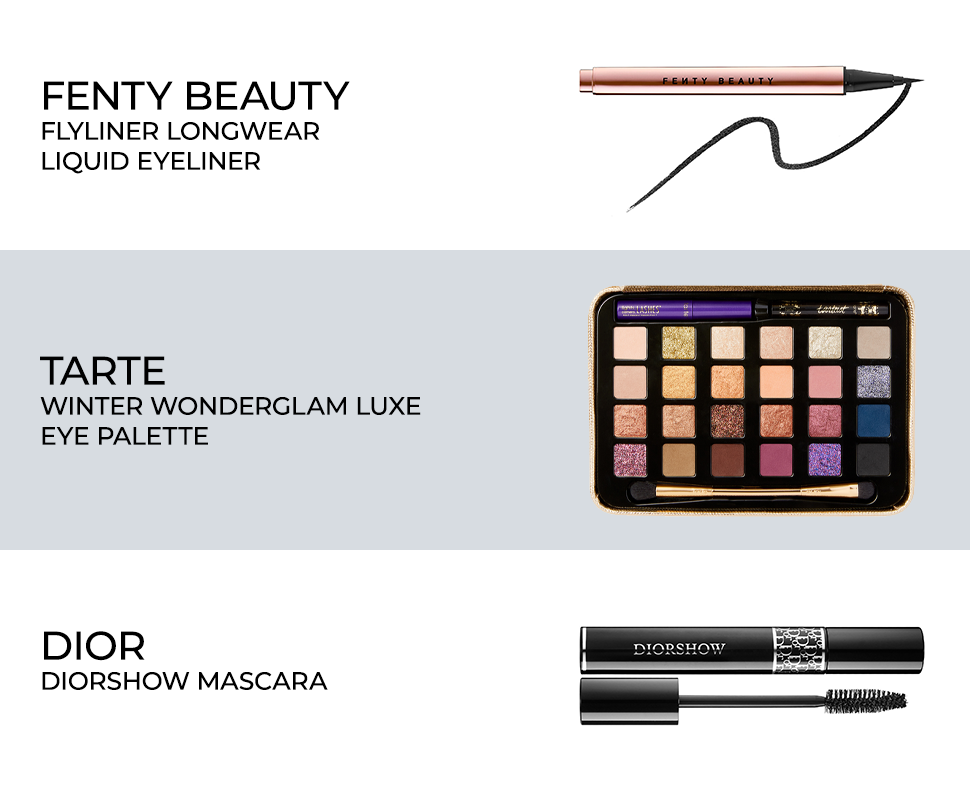 We talked about moisturizer for your skin, but what about for your lips? You'll want a heavy duty lip balm on hand at all times—put one in your car, purse, and coat pocket. When picking a lip color, we suggest bright red or deep mauves for a playful pop of color.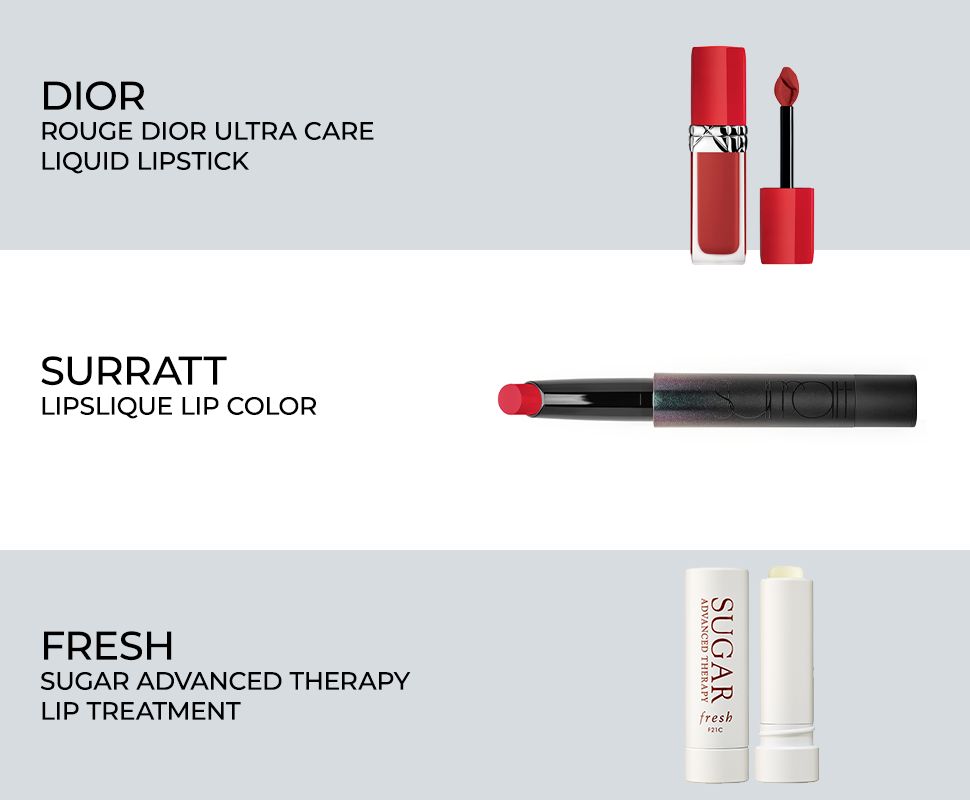 Stick to these tips, and the score will be YOU: 1, WINTER: 0. Now we want to hear from you. What's in your winter beauty routine that we didn't include? Let us know in the comments below. The more suggestions for how to get through this season, the better! And one last thing…just because summer is over, doesn't mean you don't need SPF! Make sure your favorite sunscreen is still a part of your morning face routine (and don't forget the backs of your hands!).