All we have is today, the present moment, now—it's all we know for certain. So go for it, whatever "it" may be to you. Perhaps "it" is spending more time with your children, gathering with girlfriends more, or simply feeling confident about your sense of style. Now is your time. Turn someday into today and don't hold back. The Spring 2020 Campaign is about living tomorrow…today. This is the way to bring your goals to fruition and start living the life you really want. You may be thinking, "That's easier said than done." And it's true. But we're here to help kick-start this new mindset with a Collection that'll push you out of your comfort zone. Trust us…you'll love it all!
 This dazzling Collection brings you radiant yellows that instantly energize the soul and spunky flared bottoms that inject confidence into your every stride. We may be focused on the present, but that doesn't mean we can't pull some fashion inspiration from the past. They say history repeats itself—well we've learned from the '60s and '70s, and we're ready to bring back a few beloved vintage styles. Today, you try a powerful, patriotic ensemble. Today, you dare to wear a mélange of pinks. Today, you rock a contemporary pair of bell-bottoms with poise. Today. What are you waiting for?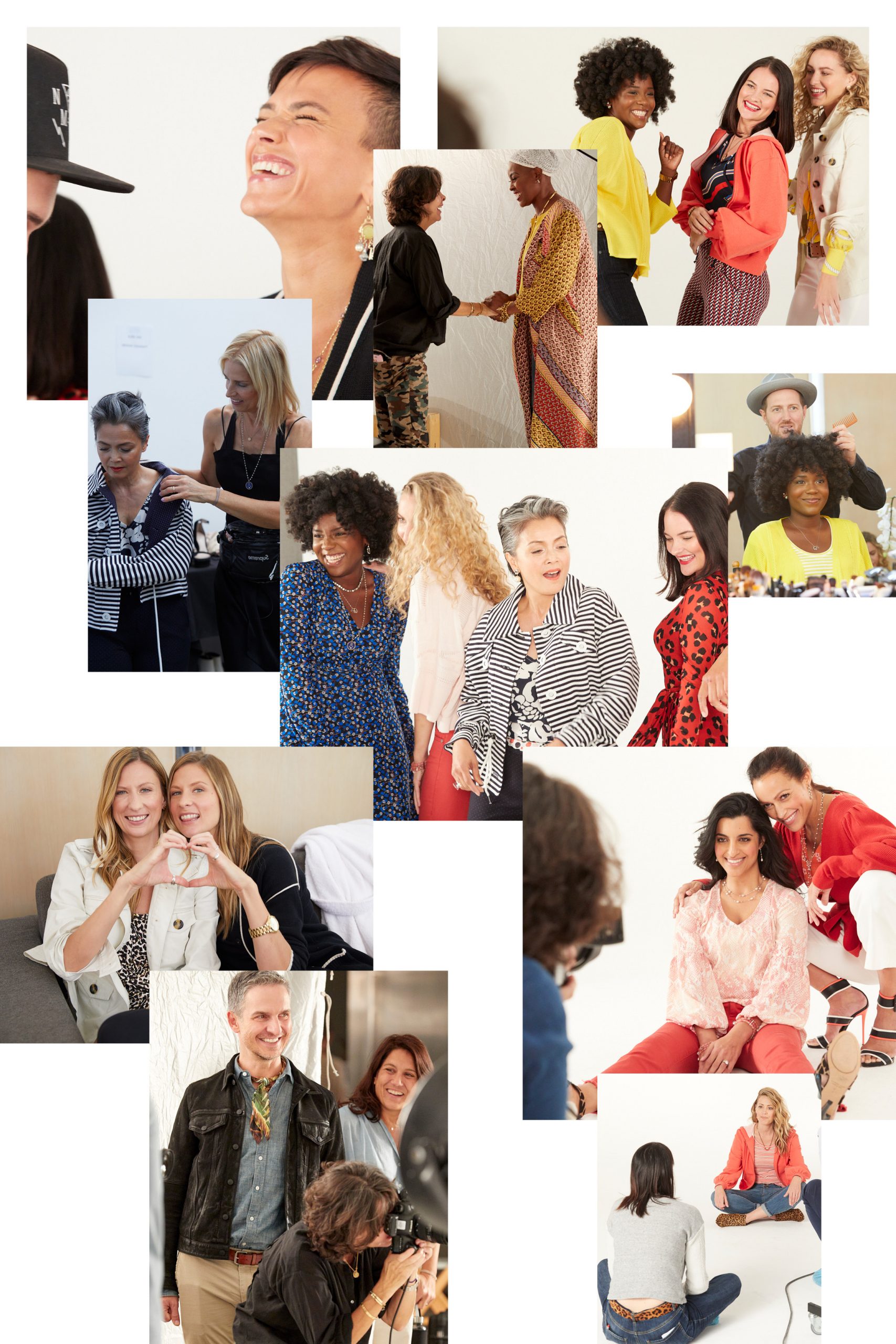 If you're feeling like you don't know where to start amidst the wealth of styles and patterns this Collection has to offer, let a professional help you out. Connect with a cabi Stylist who will work with your personal style goals and offer expert fashion advice. We know life can get crazy, so while you're out there tackling your goals, busting glass ceilings, and being a total boss, let a Stylist lend a helping hand in the fashion department. If you want to take a crack at styling the Spring 2020 Collection yourself, check out the Style and Ideas page on our site to discover exclusive styling tips. You got this! A rejuvenated, confident, and joyful wardrobe starts right here, right now.
 Spring is a time of renewal and growth, so let this apply to your outlook and your wardrobe! As you shed the layers of heavy coats and jackets, shed the layers of doubt and regret while you're at it. Embrace ambition and eradicate complacency. How will you start living tomorrow, today? Share your ideas in the comments below and we're sure you'll encourage a fellow go-getter to do the same. The Spring 2020 Collection is officially available to purchase through your cabi Stylist, so don't waste any time and get those orders in! Spring, we're ready for you.