Can we ask you a purse-onal question? Don't worry…we just want to know about your favorite purse style! Do you go for an in-hand clutch or a crossbody satchel? Are you a fan of the fanny pack or are you totally into totes? Good news! There's no wrong answer—we love them all too. As you already know, the Spring 2020 Collection is a vibrant one—offering some of our most thrilling trends to date: Wear a Smile, Pink Out Loud, and Agent Americana. With all the colors and prints that make up this Collection, it's important to think about how you'll accessorize. That's why we've created a Spring Handbag Guide to help you pick the perfect purse to complete your look—think of your purse as the cherry on top of an outfit! We've organized a list of bags by trend, but don't let that stop you from referring to this guide all year long. These handbags are great options no matter the season. Have a read below to find the perfect bag for your next spring outfit.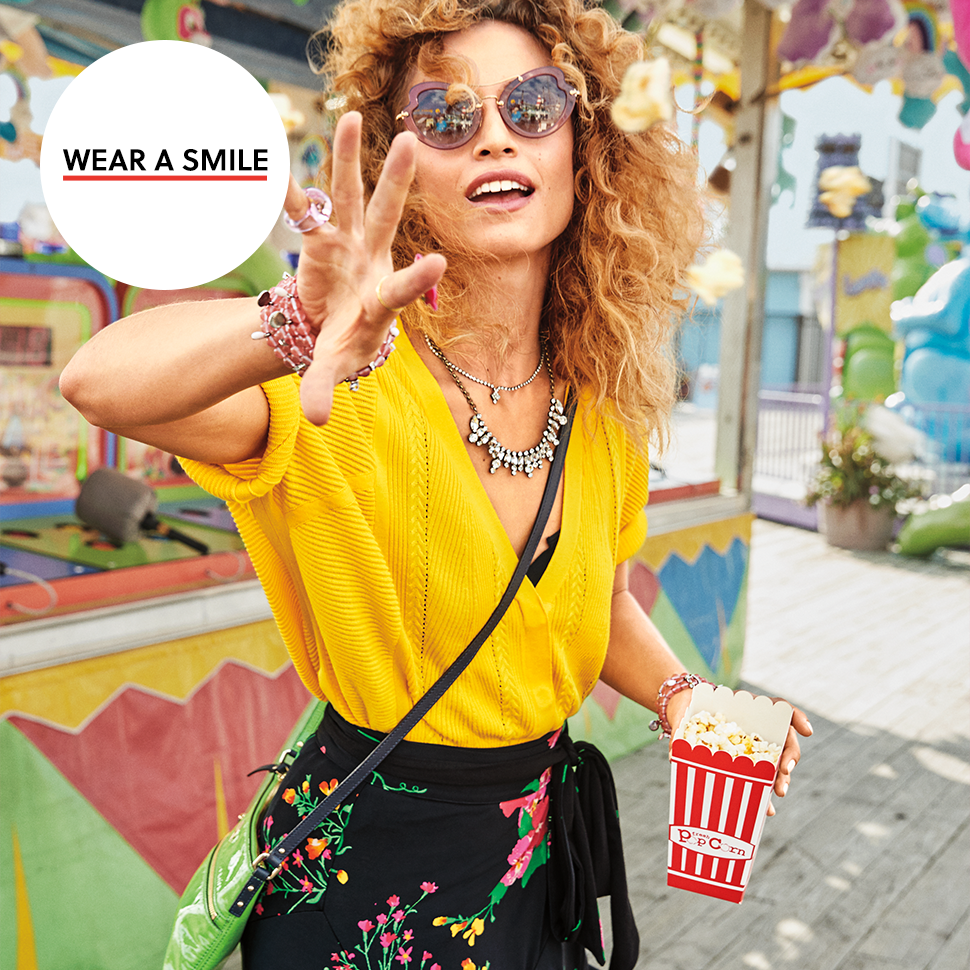 This trend is all about optimism. How can your accessories help brighten your day? By choosing sunflower yellows and crimson reds…that's how! The following list of bags covers all styles, from petite crossbodies to classic satchels and everything in between. Reach for alternative textures like a green crocodile leather or a woven straw tote. Or go loud with a black-and-white striped print. No matter your choice, these options will certainly keep a smile on your face!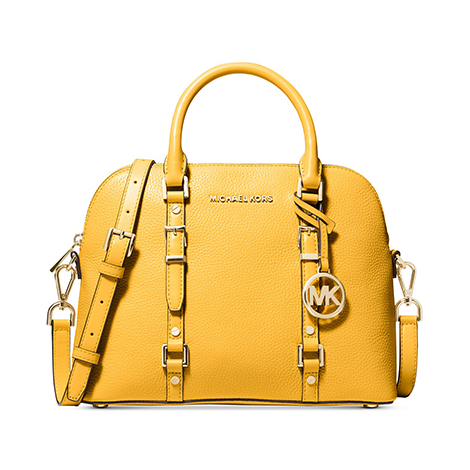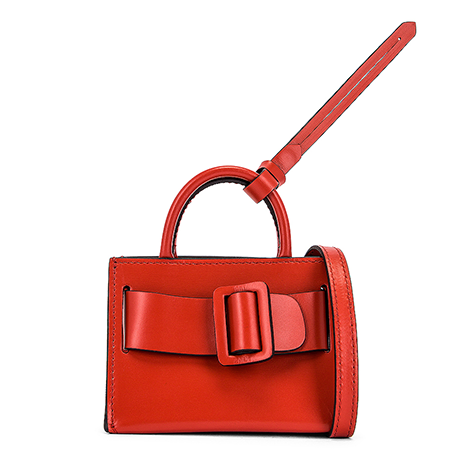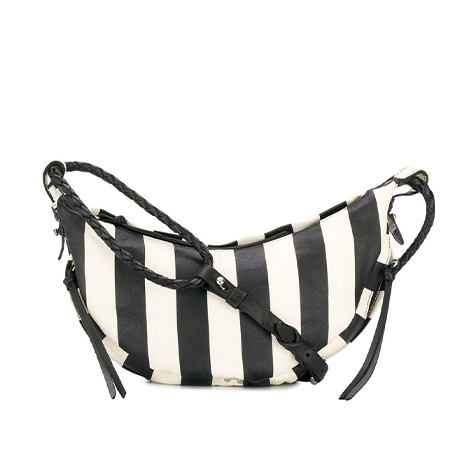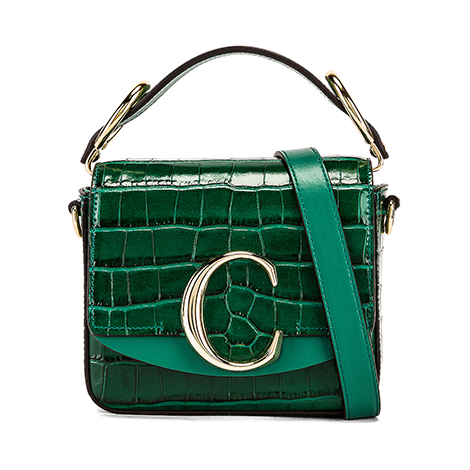 Warning: all things pink coming your way. As you may have guessed, for the Pink Out Loud trend, we had to make a perfect list of pink purses! From soft blush to bright and peachy, when it comes to this trend, any shade goes. Reach for a purse with a geometric structure to complement your office attire or a slouchy, pleated bag to pair with your boyfriend jeans.
P.S. we'll never say no to some studded action. And bonus points if your purse matches your nail polish!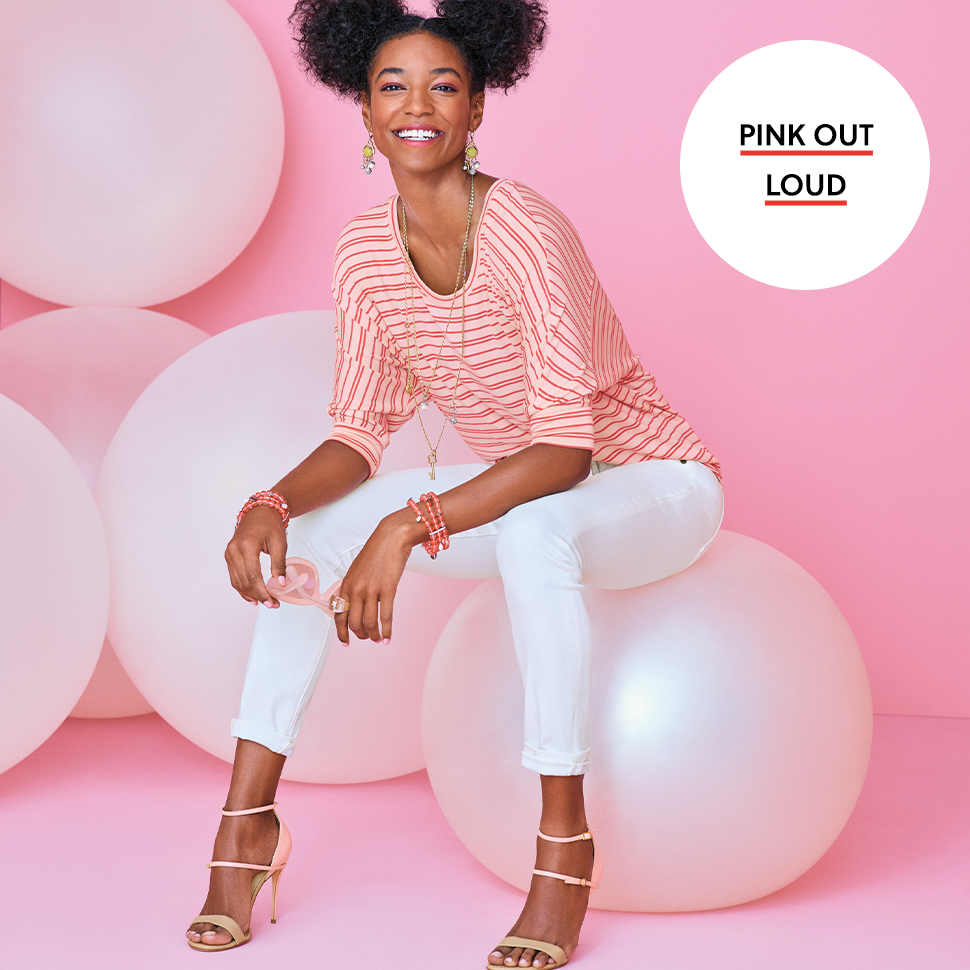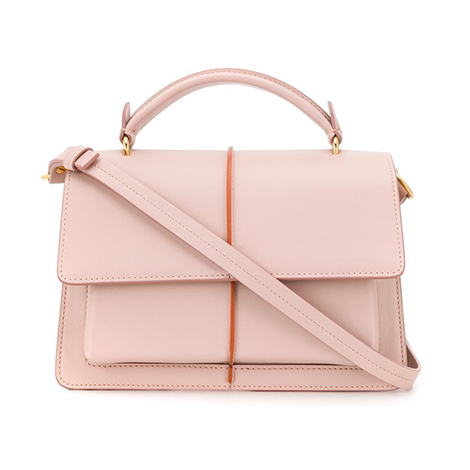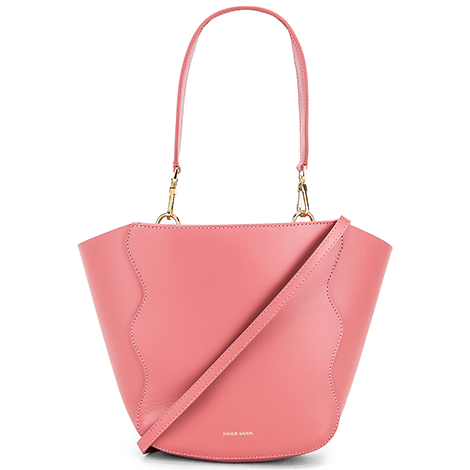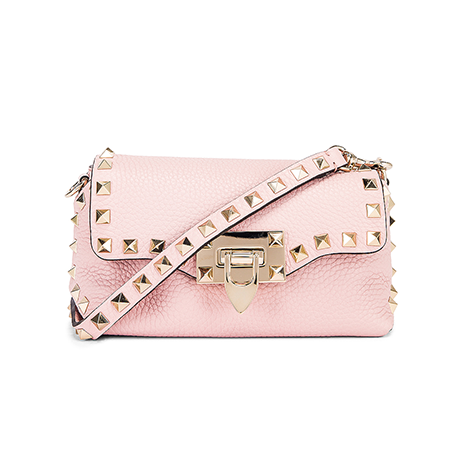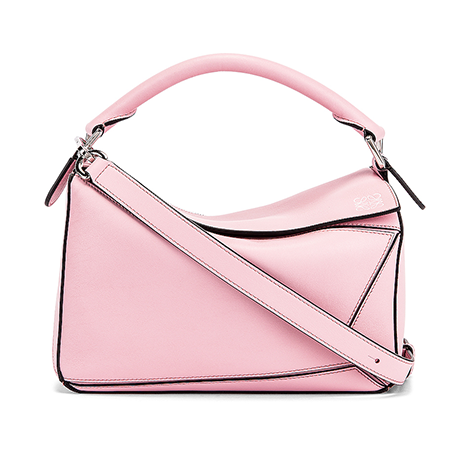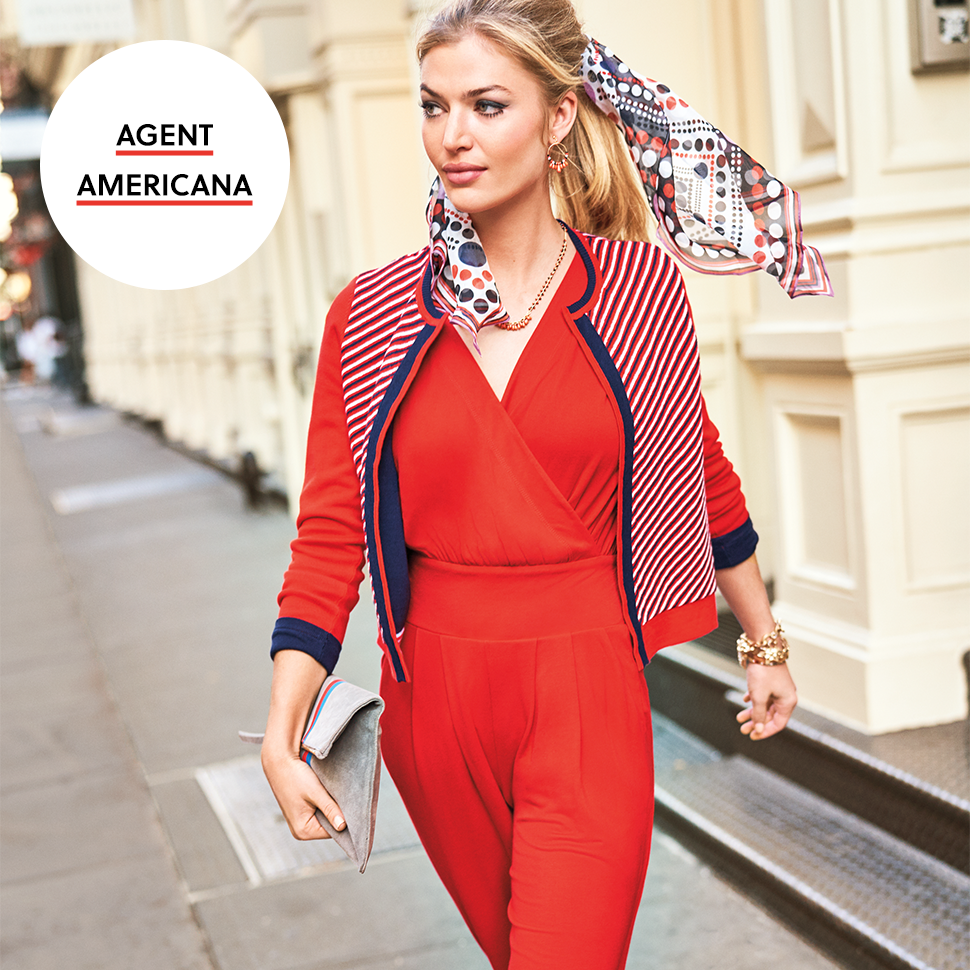 Agent Americana is a vintage-inspired trend that focuses on reds, whites, and blues with a '70s flare. When it comes to picking a purse, you'll want to go for classic styles like a trusty bucket bag and complementary colors like warm browns. Lean into the patriotic palette by styling a red, white, and blue canvas tote back to your denim. Or grab a wicker purse for some beachy vibes (great with a wide-brim sun hat!). Go all out '70s and tie a silk scarf at the handles of your tote!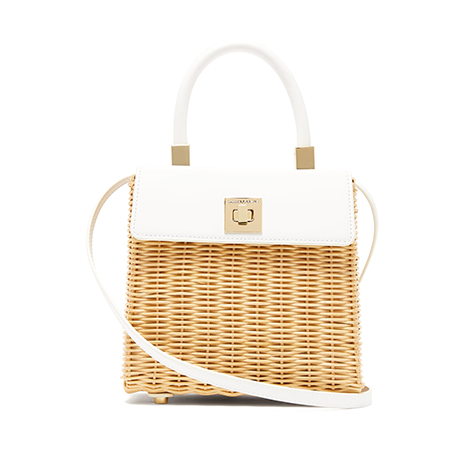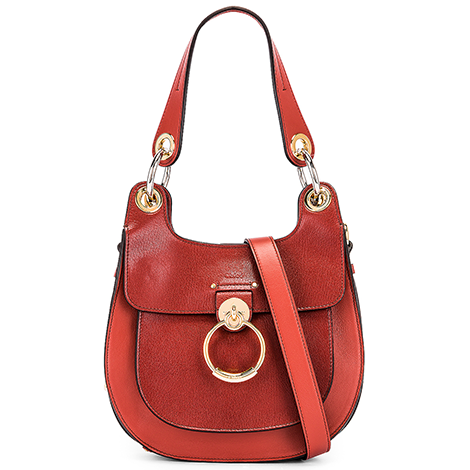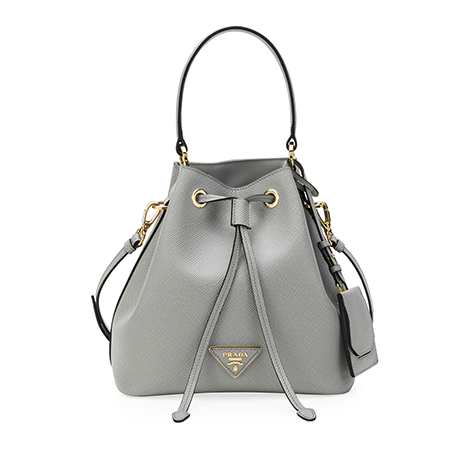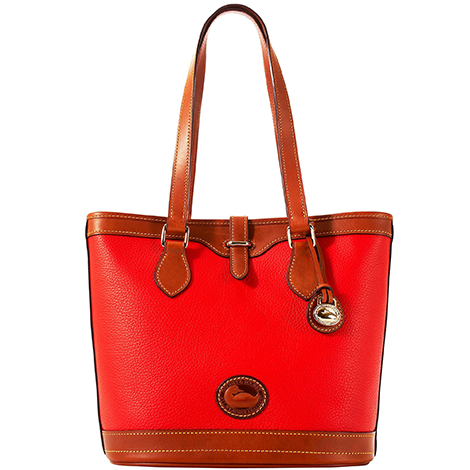 We asked…now it's time for you to answer. What's your favorite purse style? Pick your go-to bag, then style an outfit around it, snap a photo, and post to Instagram. Don't forget to tag us @cabiclothing. We've got to hand it to you, we're always so inspired by your ideas!