We took 15 pieces from the Spring 2020 Collection, said "abracadabra", and poof…out came 30 chic outfits! Although it may seem too good to be true, there's actually no magic required for this fashion trick. The beautiful thing about our Collections is, season after season, each piece offers countless pairing opportunities, and this certainly holds true for our Spring 2020 Collection. We're doing things a little differently this time around…instead of organizing the outfits by occasion, we wanted to organize them by item, and we chose to focus on our tops this season.
We selected 6 tops—the Fold Pocket Tee, Thespian Blouse, Relax Escape Tee, All-Purpose Cami, Sunshine Cami, and Siren Wrap Dress (we just had to throw a dress into the mix)—and carefully created five outfits for each item for a total of 30 looks to give you options for occasions, ranging from an office party to a day of running errands to a ladies night out. Keep reading to learn how to mix and match in order to maximize the potential of the items in your closet!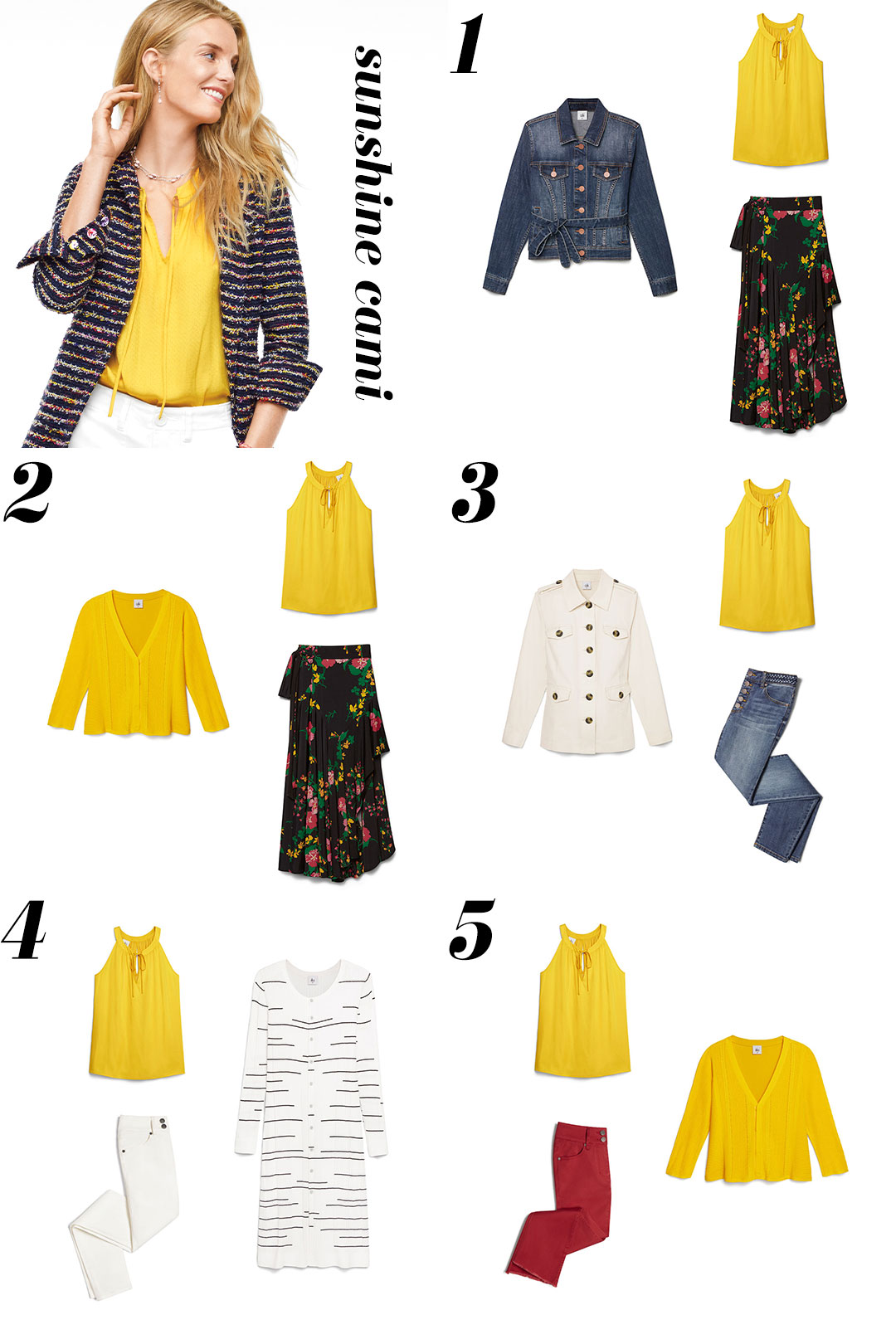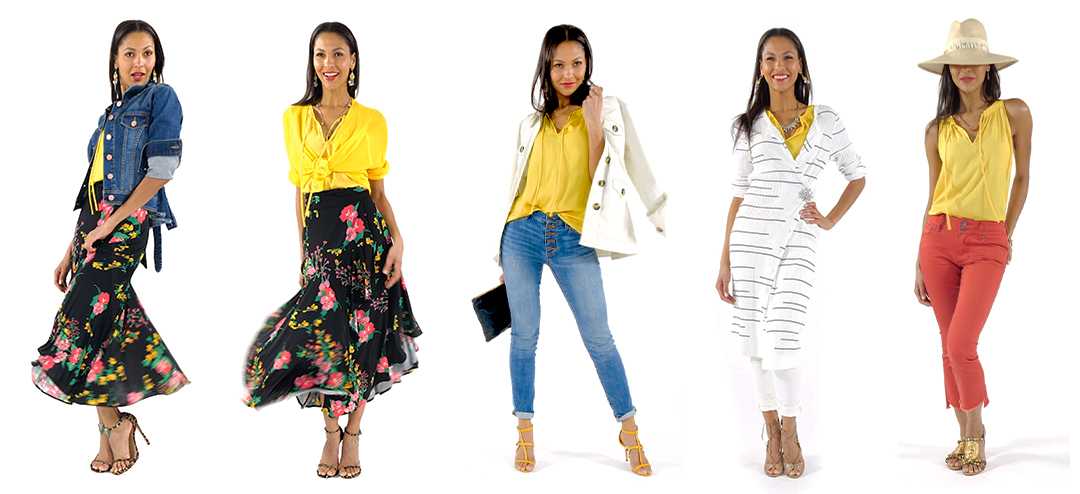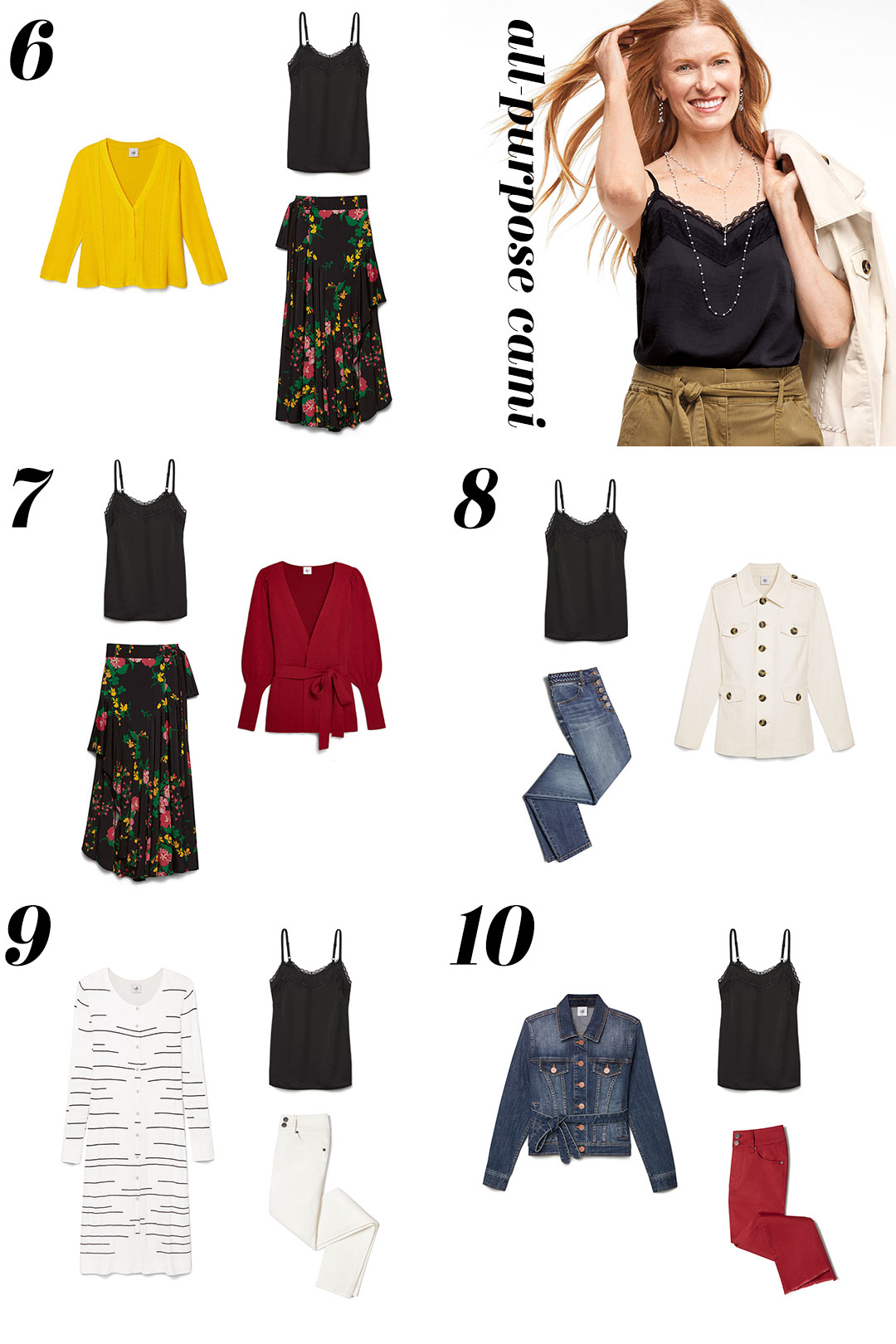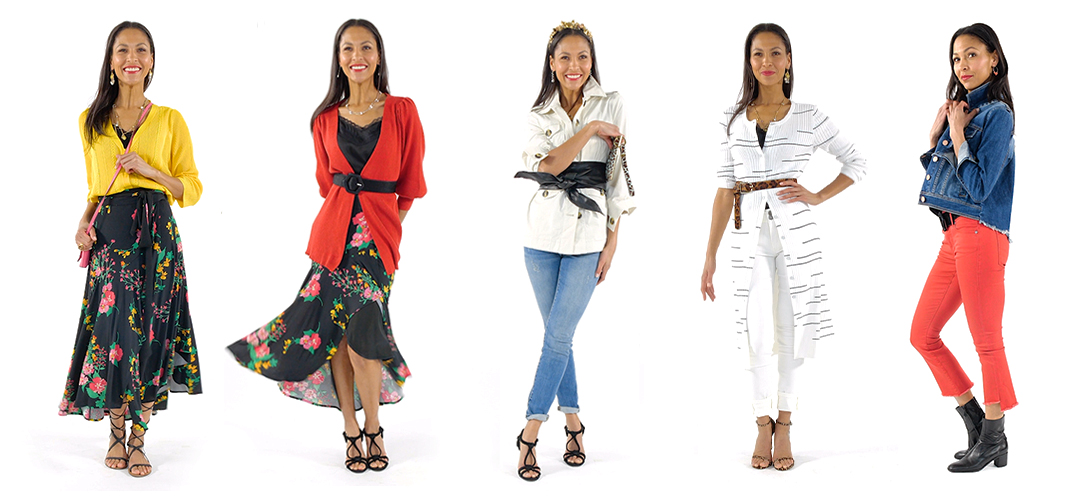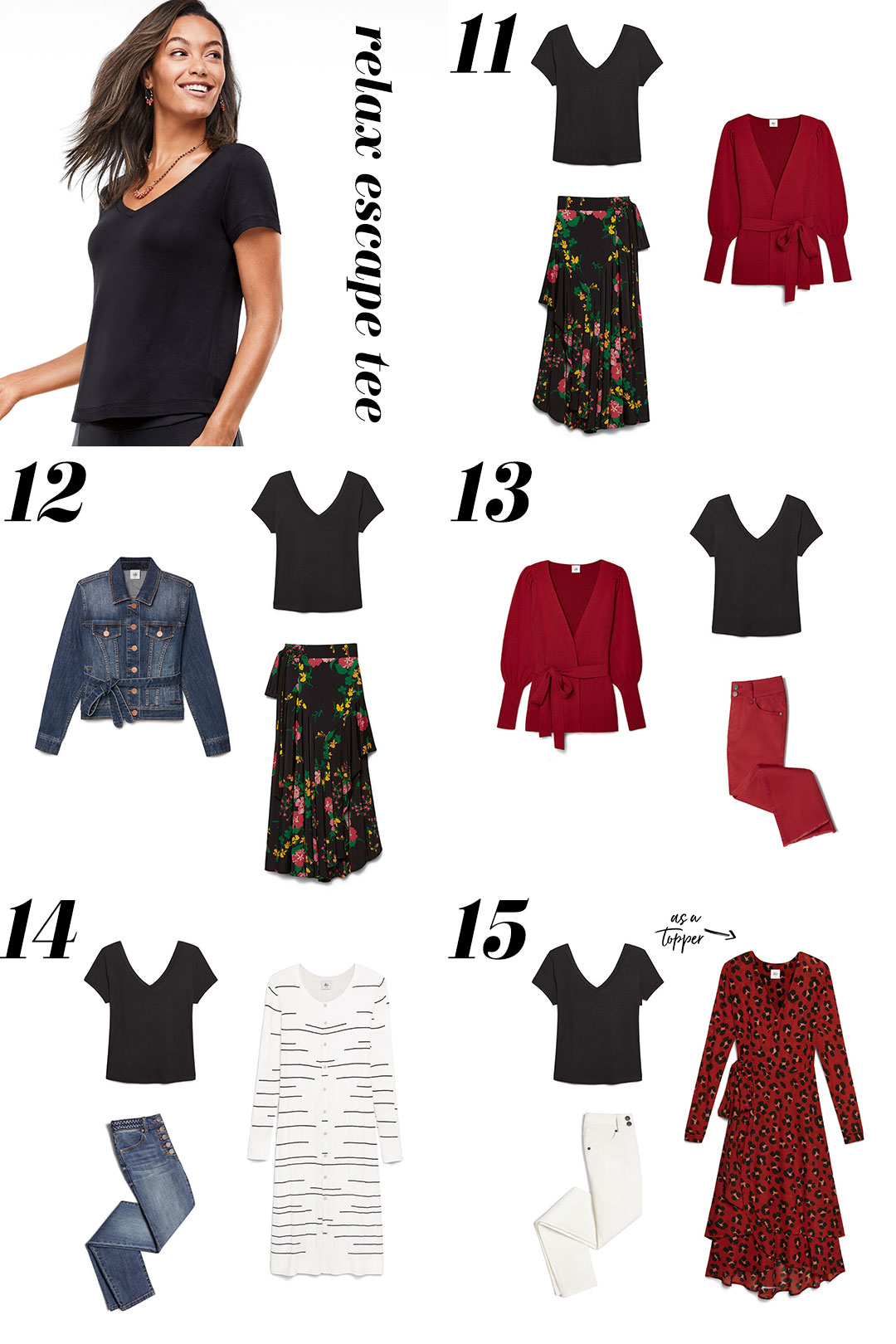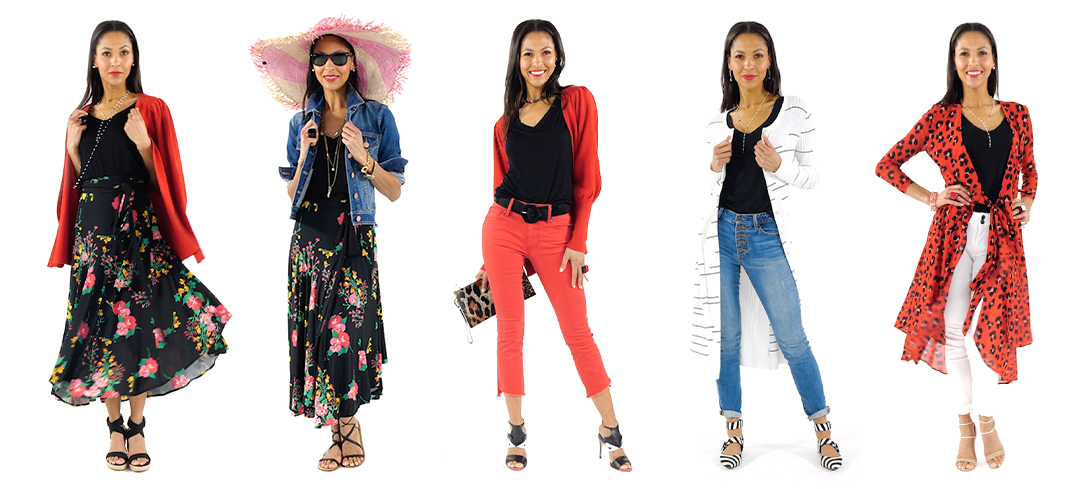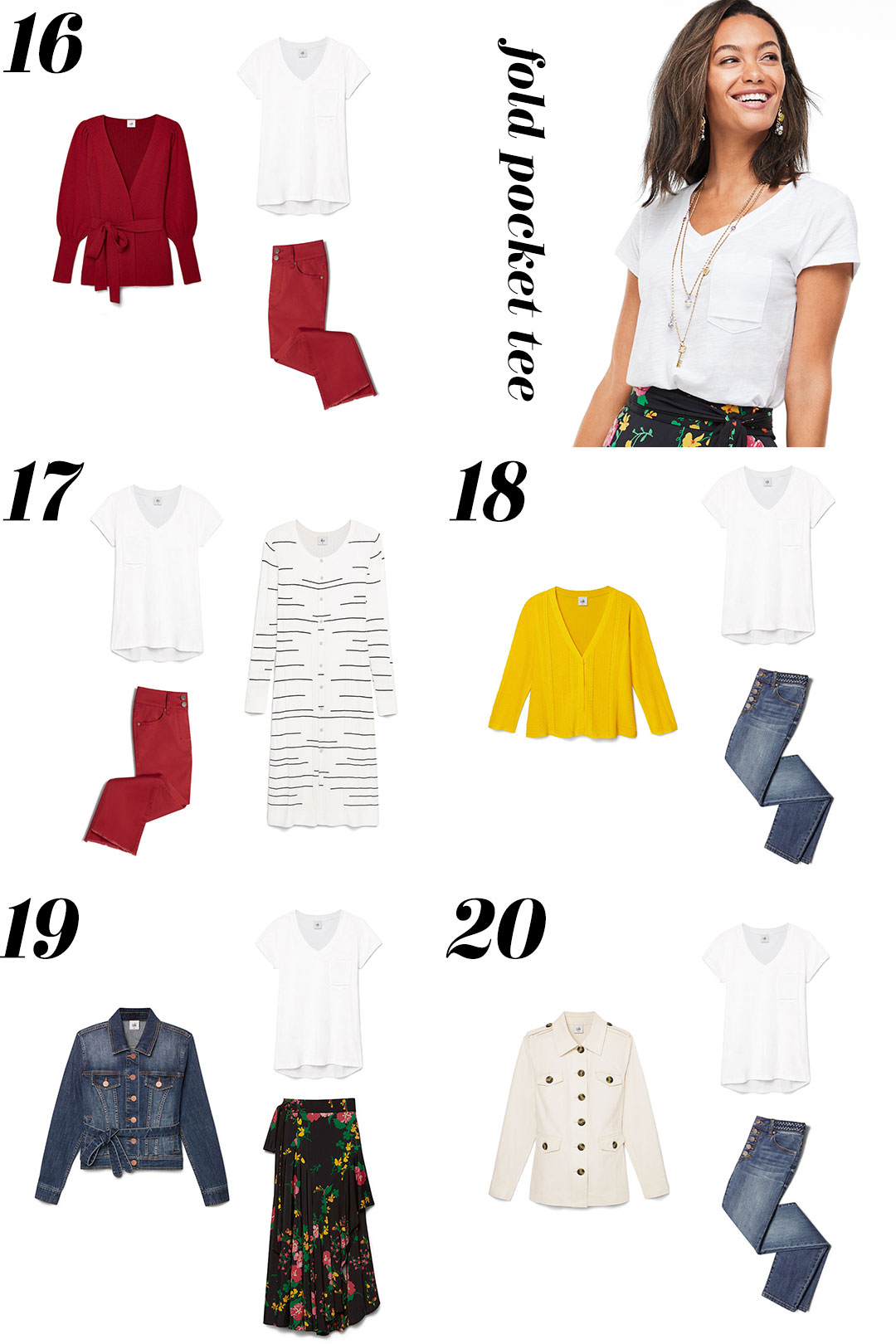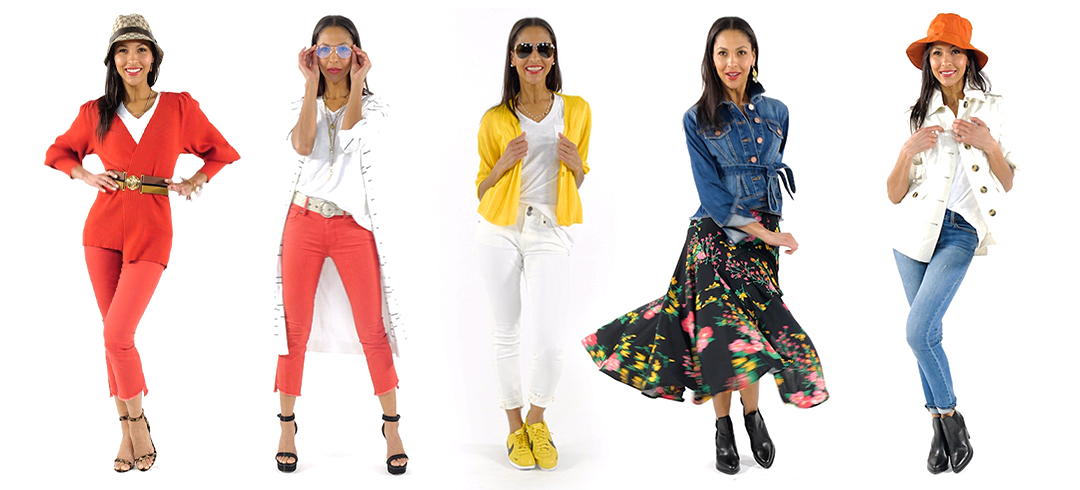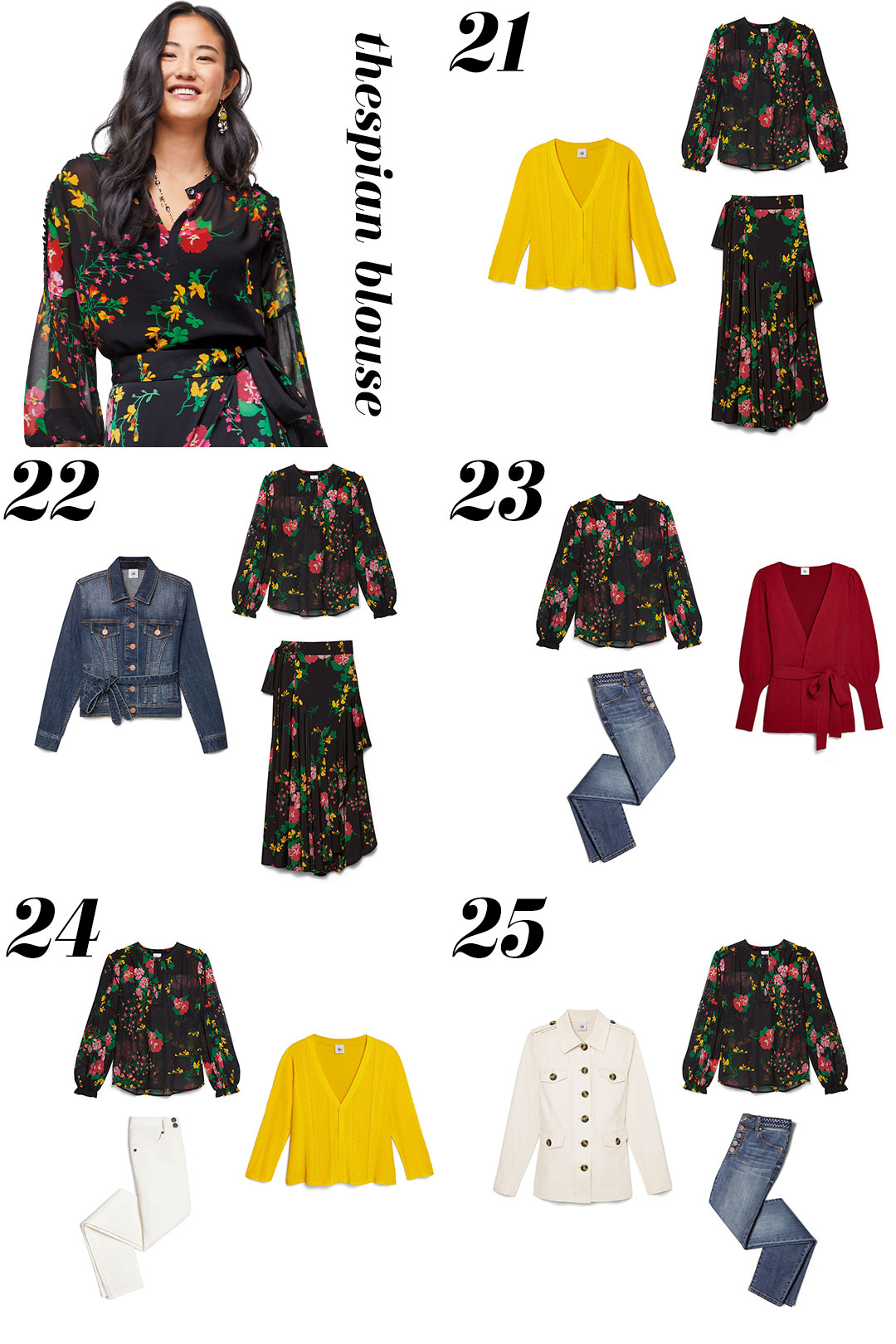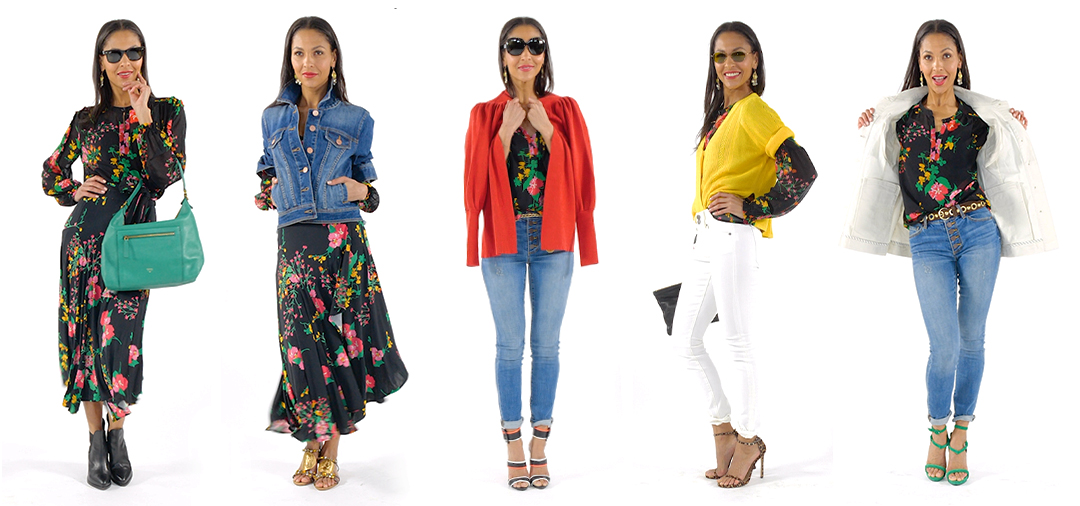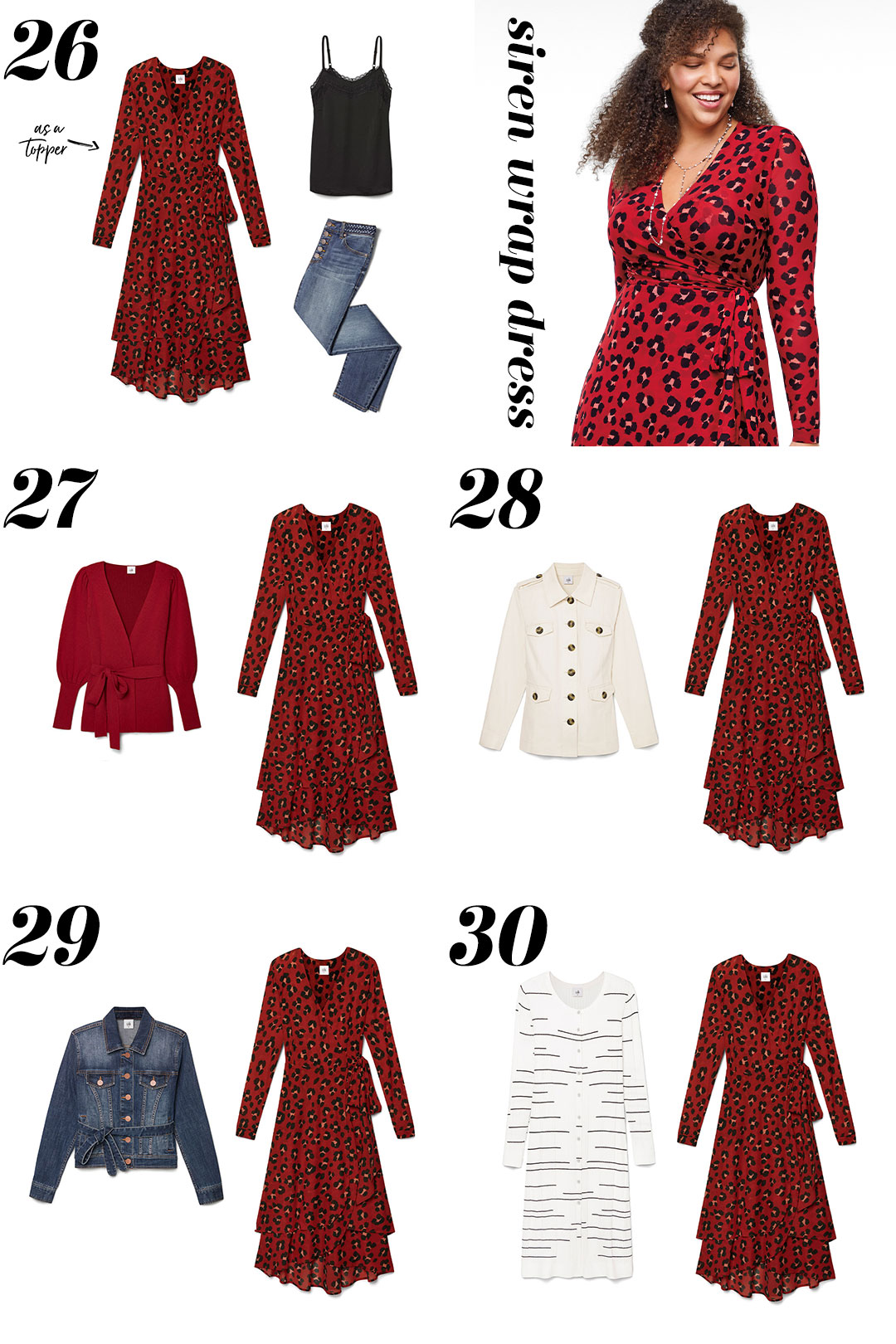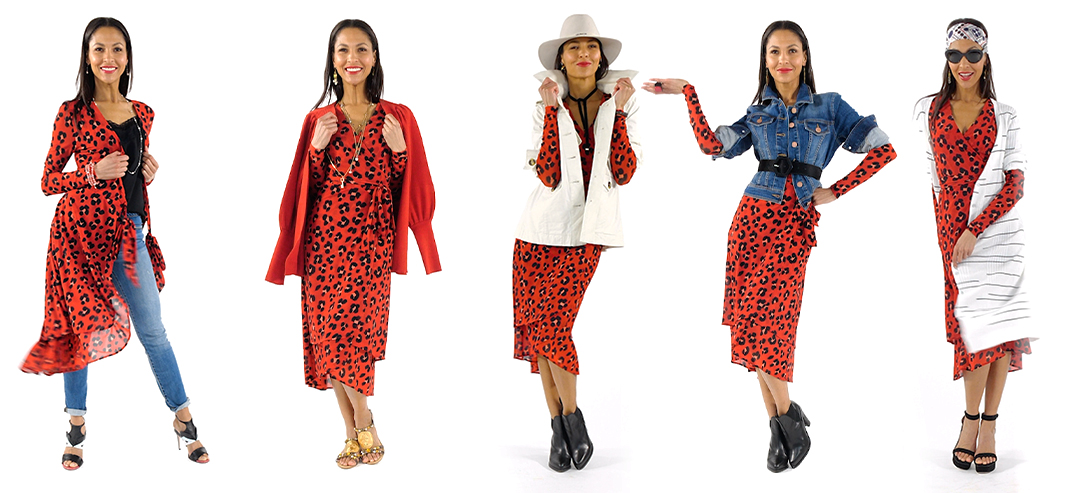 We all have special styling powers, and no two women have the same sense of style! That's why we want to know about your very own magic touch. Try a mini version of this fashion trick at home—take one item in your closet and use it to create three different outfits. Post the photos to Instagram and tag us @cabiclothing #fashiontrick. We can't wait to see what you come up with!