The women on our Design Team are (no surprise!) total rockstars! Not only do they bring us a beautiful Collection season after season, they also are all working moms who are raising wonderful children. While each of them are so different, there is one thing they all agree on—being a mother has helped shape them into the women they are today. We asked these working moms to share with us how they manage the balancing act of motherhood and a career (no easy feat!), and how the lessons of motherhood are brought into the office with them every day.
To all our moms out there—we celebrate you today and every day! Motherhood takes so many forms and we're incredibly inspired by the strong, beautiful, selfless mothers in our lives.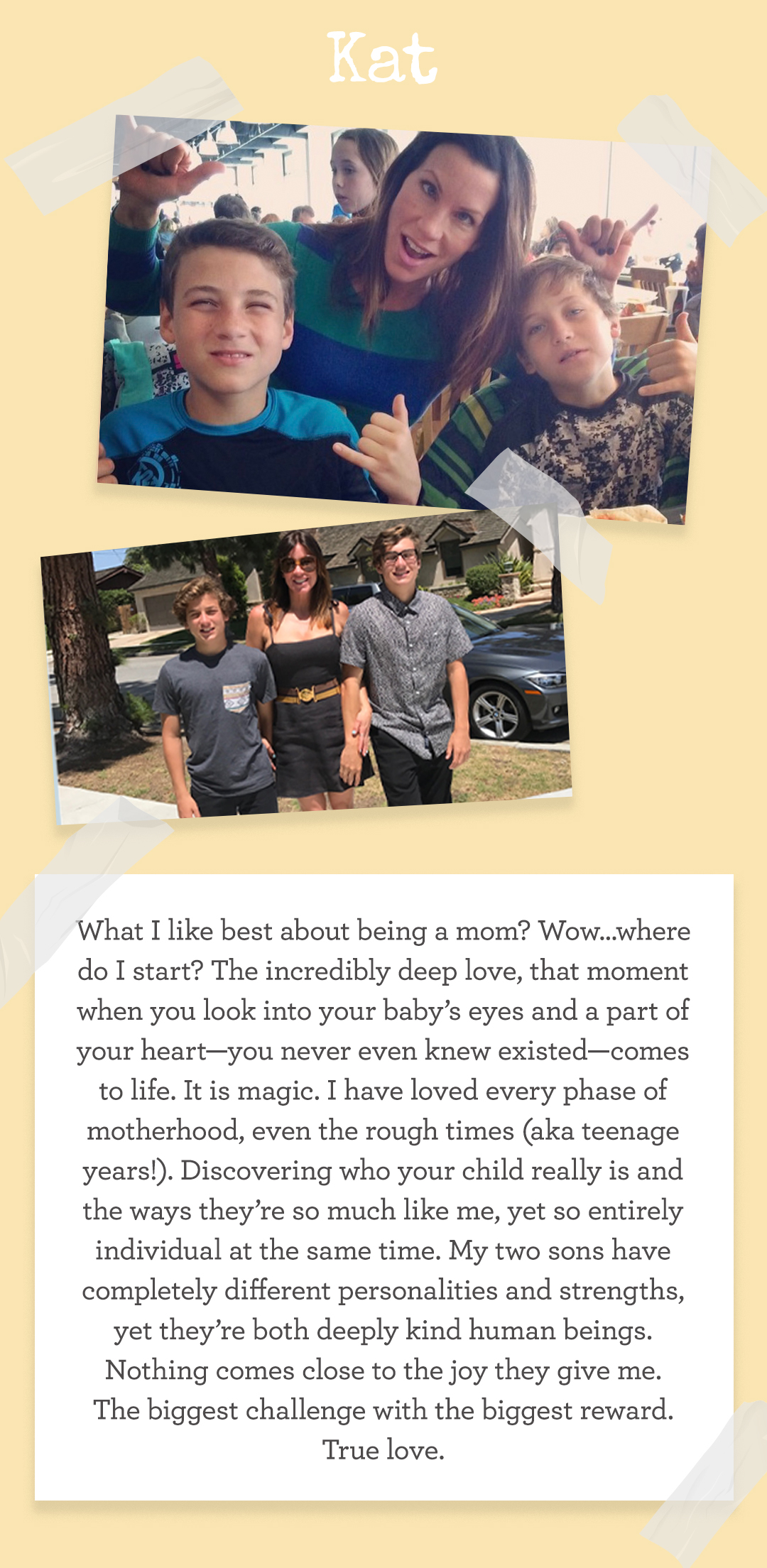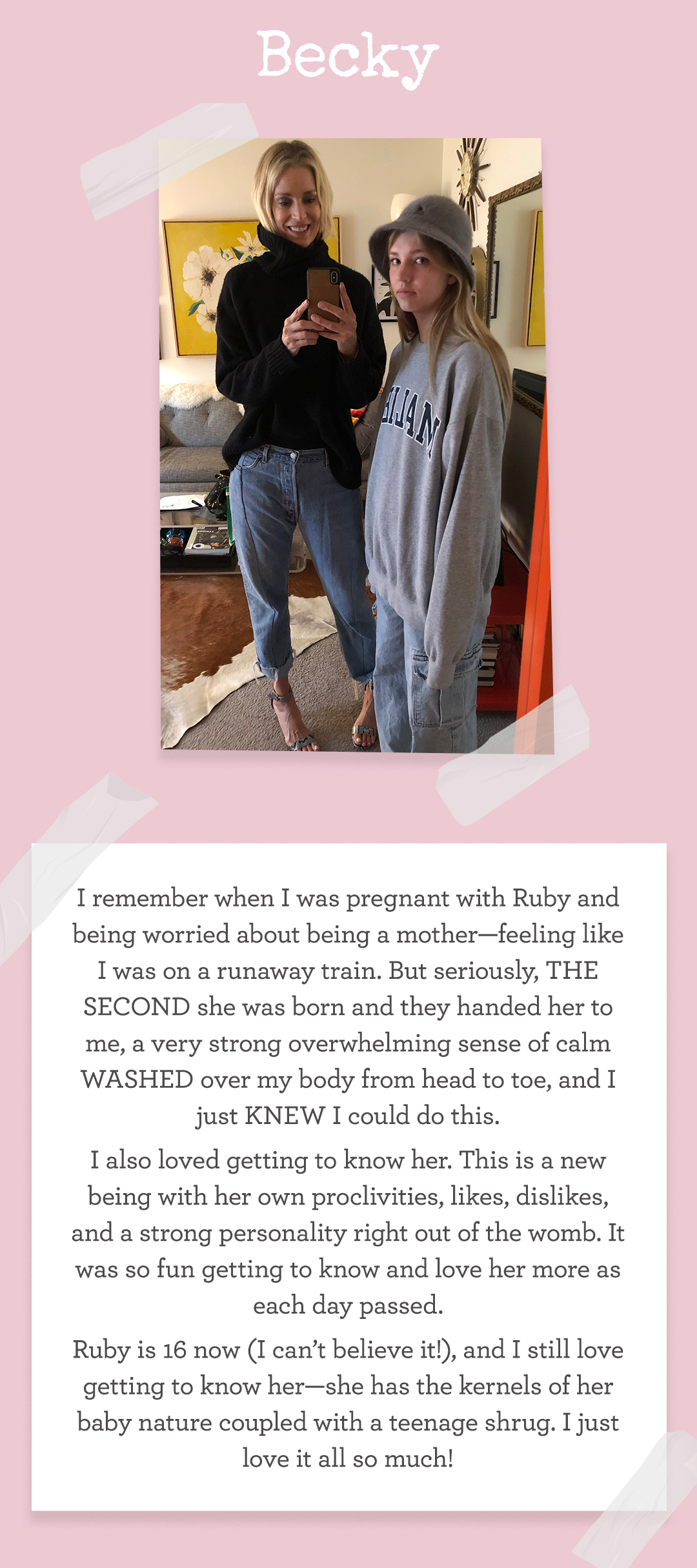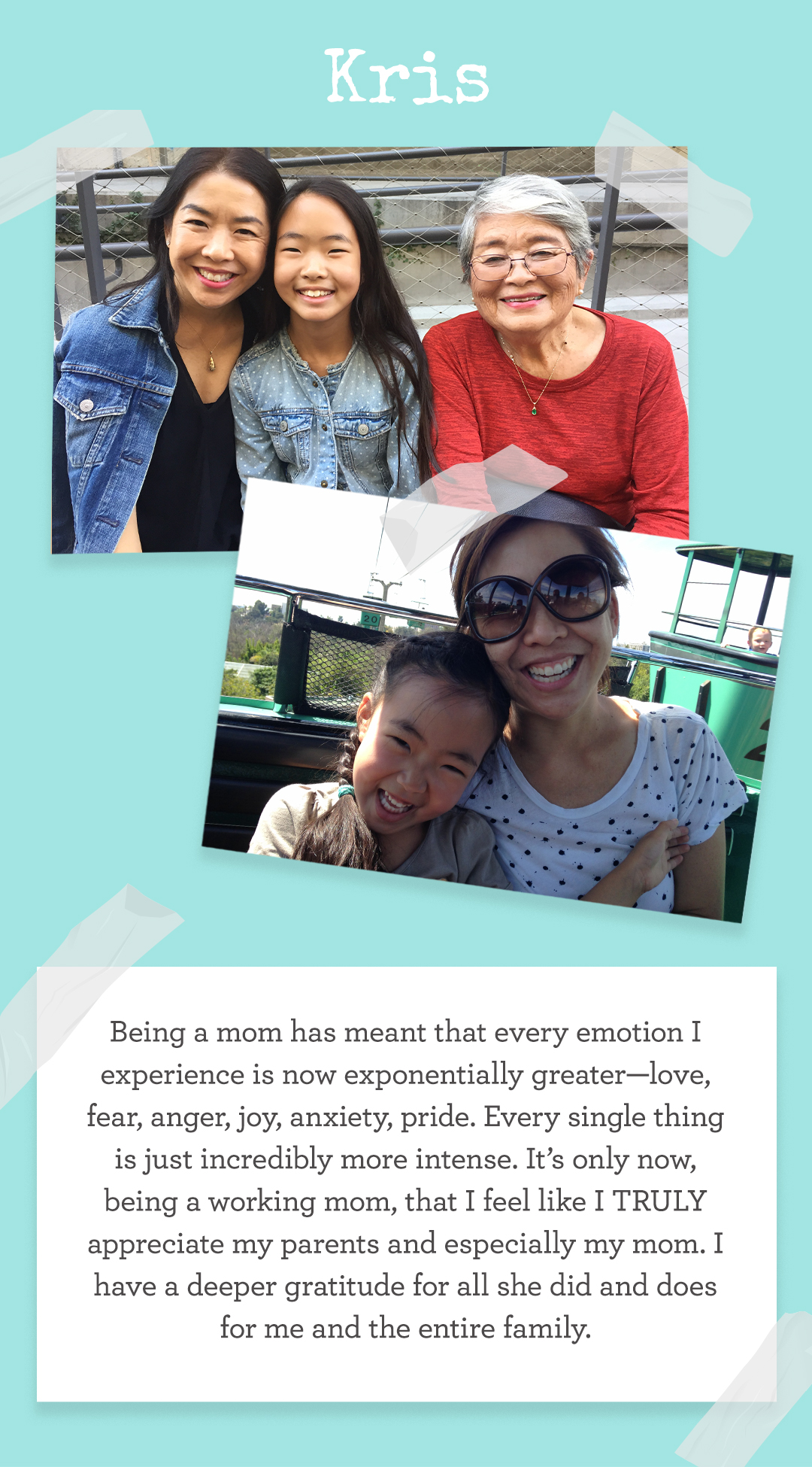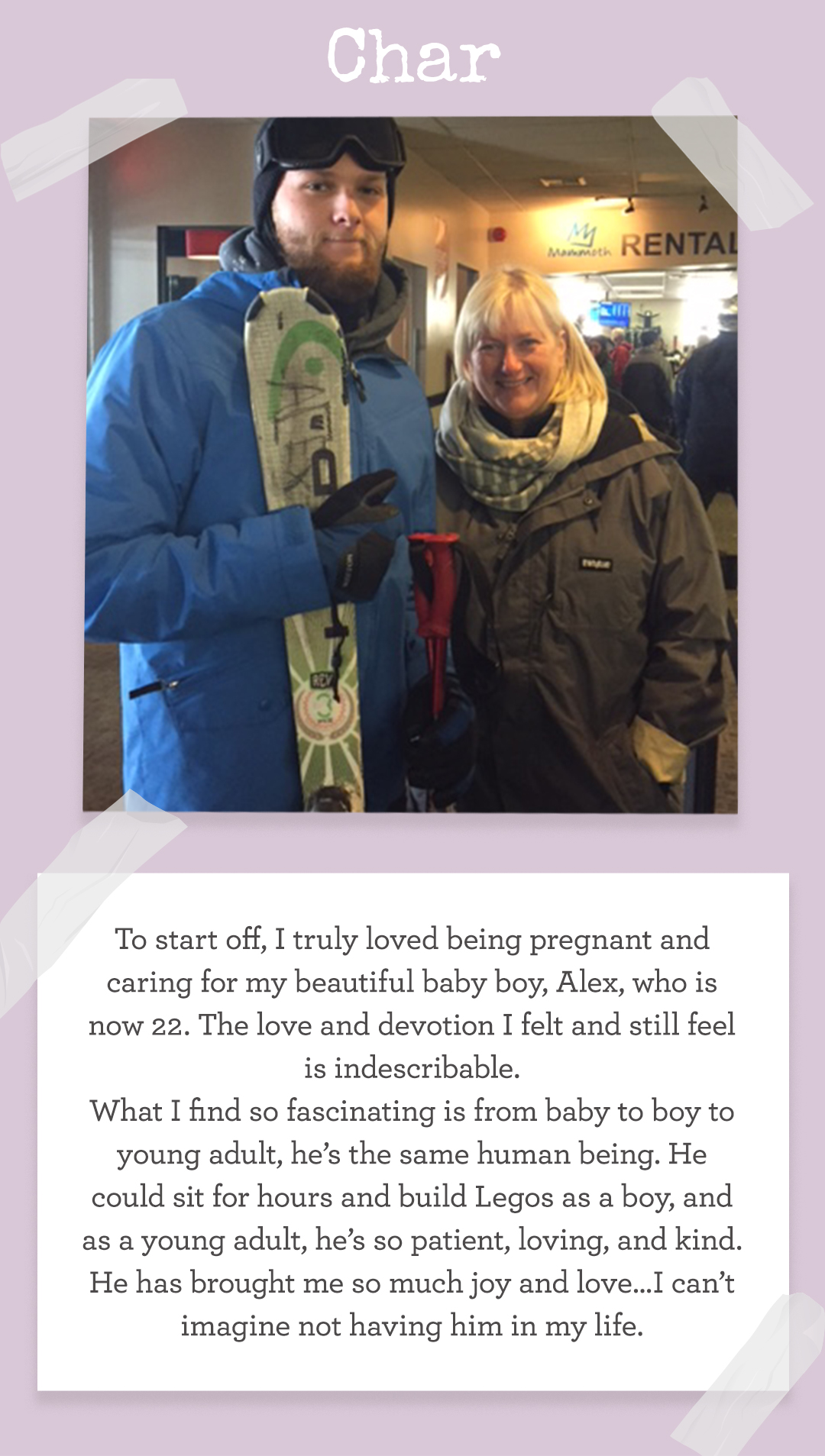 Now we want to hear your stories. If you're a mother, let us know what the most rewarding aspect of motherhood has been for you. Leave your responses in the comments section below. It's always so inspiring to get to know the amazing women who make up the cabi community. From all of us here at the cabi Home Office, we wish you a very happy Mother's Day!