That feeling when you slip into your favorite dress that fits you like a glove…or when you spend an extra minute checking yourself out in the mirror thinking, "Ohhh yeahhh!" Feeling confident and overjoyed about the clothes you wear produces both an inner and outer glow like no other. Your wardrobe has the power to lift your mood, put a pep in your step, and leave you feeling inspired, refreshed, and ready to tackle your day.
That's what this season's Wear a Smile trend is all about, and we've really seen its impact over the last few months. There are so many styles and silhouettes that fit into this trend, and there are no wrong choices because it's about wearing what makes you feel great (which looks different for everyone!). Maybe it means throwing on a bright colored dress that gives you an energy boost or a soft tee that feels familiar and comfy. The only rule is that you feel ecstatic about what you're wearing. Check out our tips below to help you create happy outfits, then head to your closet and start styling. You can't overdo it…there's no such thing as too much happiness!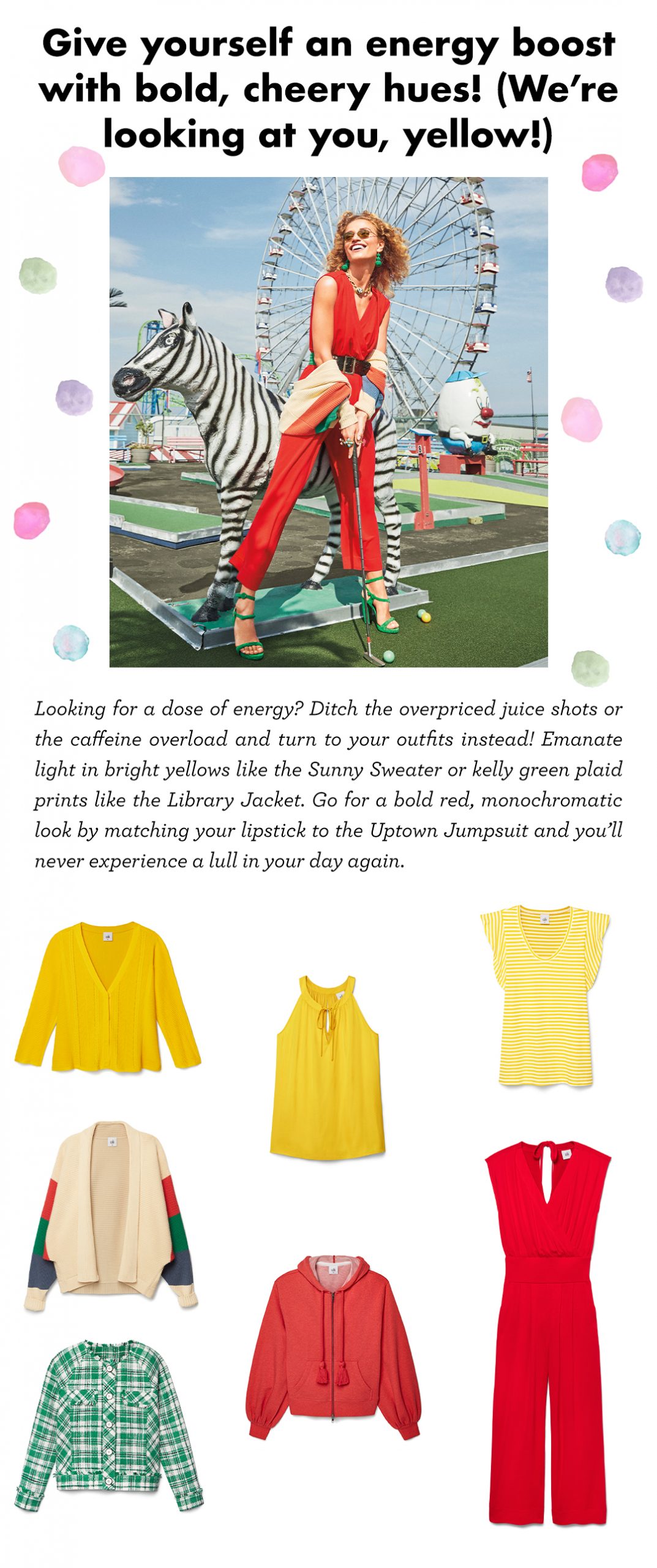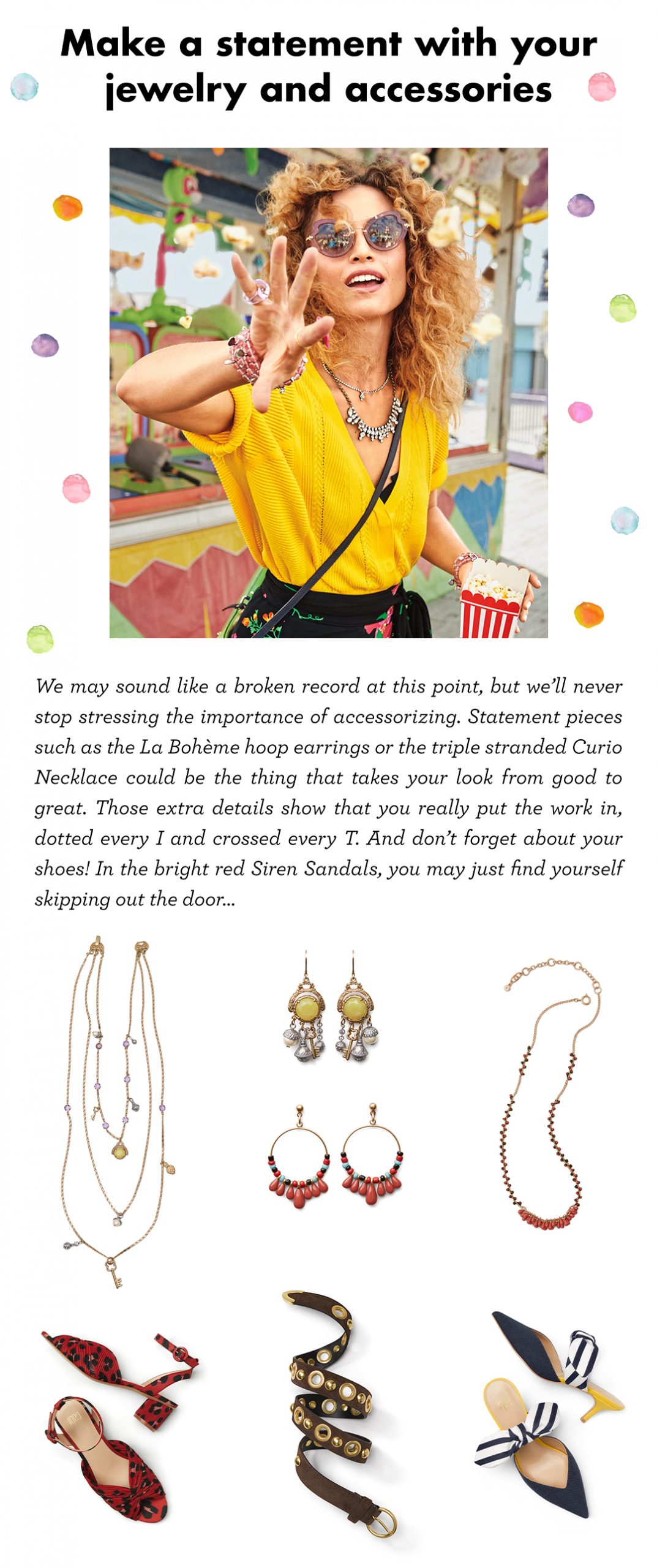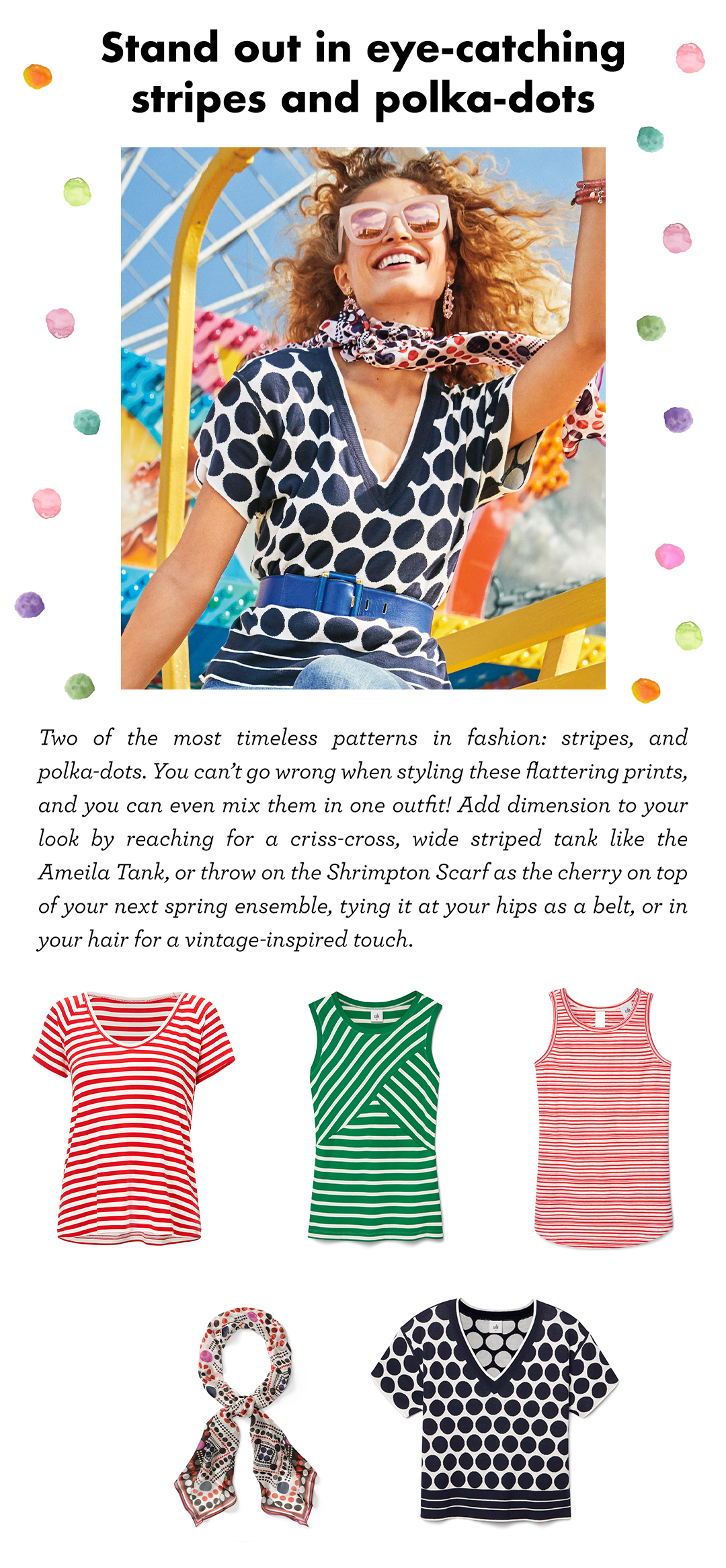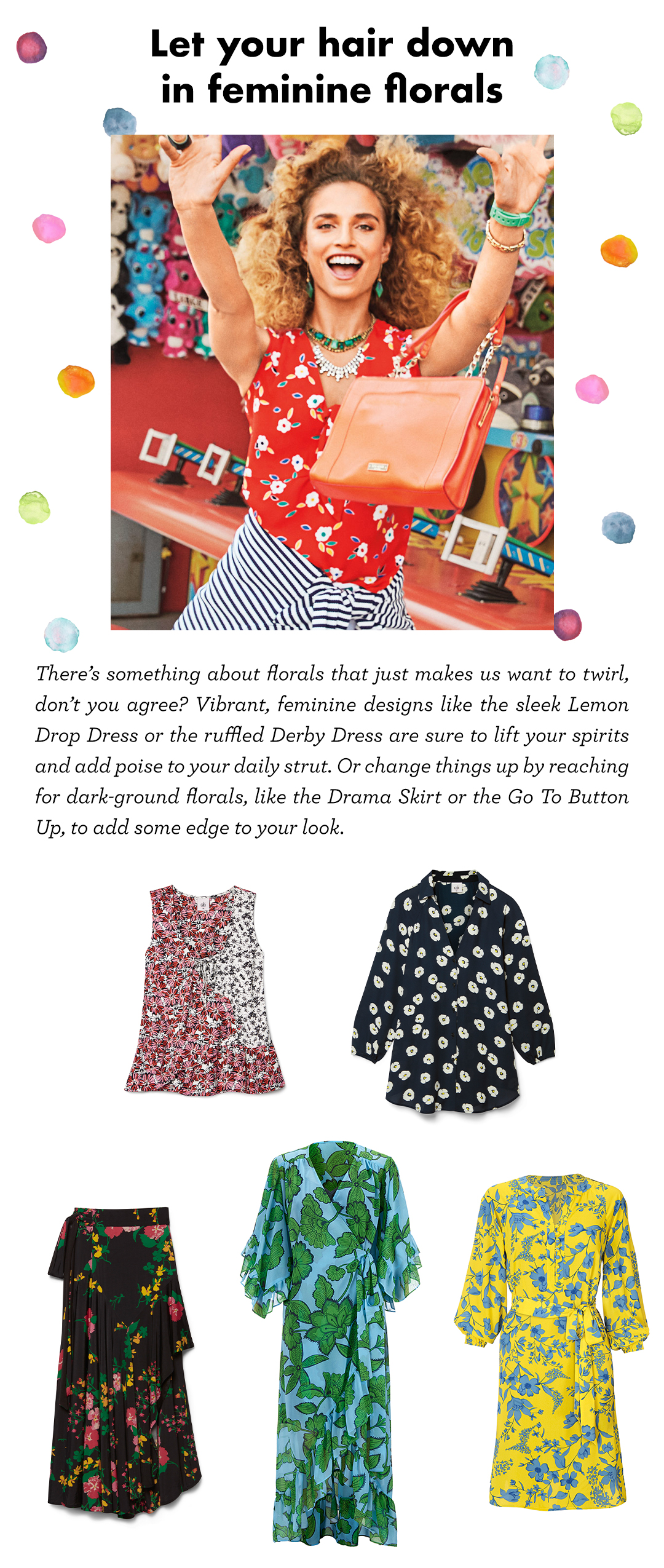 Isn't it amazing what clothes can do? When you feel good, you look good—it's that simple! Do you have tips on how to Wear a Smile? We want to hear your thoughts on happy dressing. What are your go-to items? What makes you feel your best? Leave your ideas in the comments section below. The more smiles, the better.