We love summertime for so many reasons—sunny weather, iced lattes, summer Fridays…just to name a few. But there's another reason we love this season more than the rest: an endless array of styles to be mixed, matched, and paired together to grand effect. Wide-legged cropped trousers, floral dresses, lightweight toppers…the list goes on and on! To say nothing of all the accessories that are at your disposal, ready to be added to your ensemble for a little extra glint and glam. We put together a list of summer wardrobe essentials to help get you started. These staple pieces mix and match easily, giving you a ton of pairing options for different styles ranging from traditional to adventurous, casual to dressy. Check out the list below to see what items you need to stock up on for summer—stat!

It may be summertime, but that doesn't mean you should overlook toppers! Layering is absolutely still a stylish choice come summer. Lightweight jackets can add so much to your look, and they'll come in handy for those cool evenings or ultra-air-conditioned spaces. Our Grace Blazer is the perfect summer blazer in a light pink hue. Or take things in a more casual direction with a comfy hoodie.

In the summer (well, really all year long), you'll want a wide array of tops to choose from so you can easily change up your style. A classic white tee is a must-have and so is a flirtatious, ruffled blouse like the Festival Tank. From casual striped T-shirts to elevated button-ups, you'll be ready to dress for any occasion!

When it comes to bottoms, the options are practically limitless in the summer! That's what we love so much about this season. From light colored denim to cropped styles and colorful shorts to flowy skirts, there are so many possibilities.

Dresses are a great way to keep things cool when the weather heats up, and there are so many fun silhouettes to choose from. Go with a body-skimming silhouette to accentuate your figure or a flowy sundress for added movement. All you have to do is add accessories and you're good to go!

As temperatures rise, you'll find yourself wanting to wear your hair up. Instead of grabbing a scrunchie and going for a standard ponytail, try tying your hair up with a printed scarf for a vintage, Americana feel or reach for a statement barrette for a touch of glitz. And you can't forget about a sunhat to protect your beautiful face from those rays!

As you peel off layers in the warm weather, throw on some jewelry! Summer is a great time to show off your favorite jewelry since you'll likely be showing a little more skin. Try a pair of statement earrings when your hair is worn up or a layered necklace (like our Curio Necklace!) with a deep V-neckline top.

Think of your shoes as the cherry on top of your outfits. Besides, shoes have the power to totally change the overall vibe of a given ensemble. Take a look from casual to dressy just by swapping out a flat sandal for a pump. There are so many fun styles to choose from: block heels like the Siren Sandal, pointy-toed kitten heels like the Bow Kitten Heel, espadrille wedges, and so much more!

Phone, wallet, keys, lipstick, sunnies. We all have a special list of belongings we cannot leave the house without. These daily pack-alongs give you the opportunity to pick a stylish bag that'll hold them all for you and keep you organized! Our favorite summer bags are canvas totes and woven crossbodies because they'll add some texture to your wardrobe!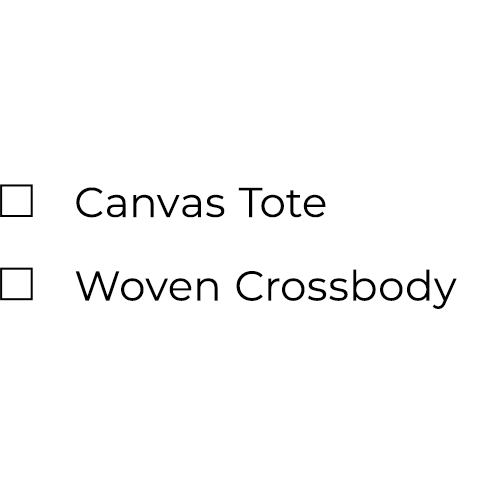 Is there a staple item we forgot to include? Let us know in the comments section below! Which summer essentials can you absolutely not live without? You may just inspire a fellow cabi-lover to add them to their checklist. Together, we're in for one stylish summer.