We may not live for the weekend…but we definitely live for the long weekend! There's something about that extra day off that just gets us dreaming about all the possibilities, from hosting a big bash to indulging in a getaway. And yes, this year's getaway probably won't be as far-flung, and that big bash won't necessarily have a page-long guest list, but there's still plenty of fun to be had in your backyard with close friends and family. Don't just take our word for it!
Cabi's very own Director of Field Training and Development, Jeralyn Cottam, is here to guide us through throwing the perfect Labor Day party, so get ready to take some notes! Little did you know, aside from being a fashionista, Jeralyn went to culinary school and has been trained extensively as a chef, so she's a wizard in the kitchen. Between her style knowledge and her cooking skills (not to mention her knack for entertaining!), she's got all subjects covered on how to celebrate Labor Day this year. Have a read below for some hosting inspo and get your shopping list ready! 
While the long weekend might look a little different this year than in years past, there's still ample opportunity to enjoy some fun in the sun with friends safely! Here are some great ideas for outdoor games that allow for social distancing, without compromising on fun!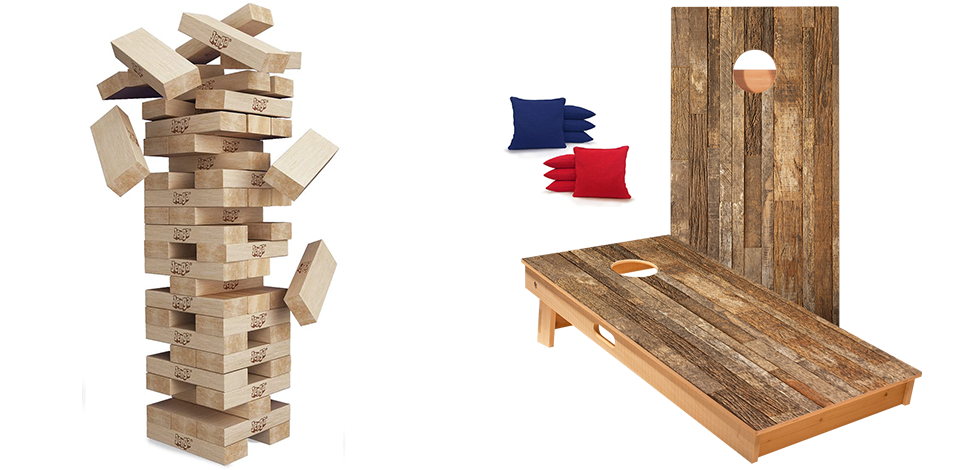 You could also try setting up a sheet and a projector for a DIY outdoor movie night! Some lounge chairs, sangria, and a rom-com are the not-so-secret secrets to a great party.
Let's talk food, arguably the most important part of the party. There are so many delicious summer foods to choose from, and it's very hard to go wrong. Jeralyn is sharing her favorite Labor Day dish with us and exactly how to prepare it. You're in good hands following her advice, trust us. She'll walk you through all the details in this exclusive video!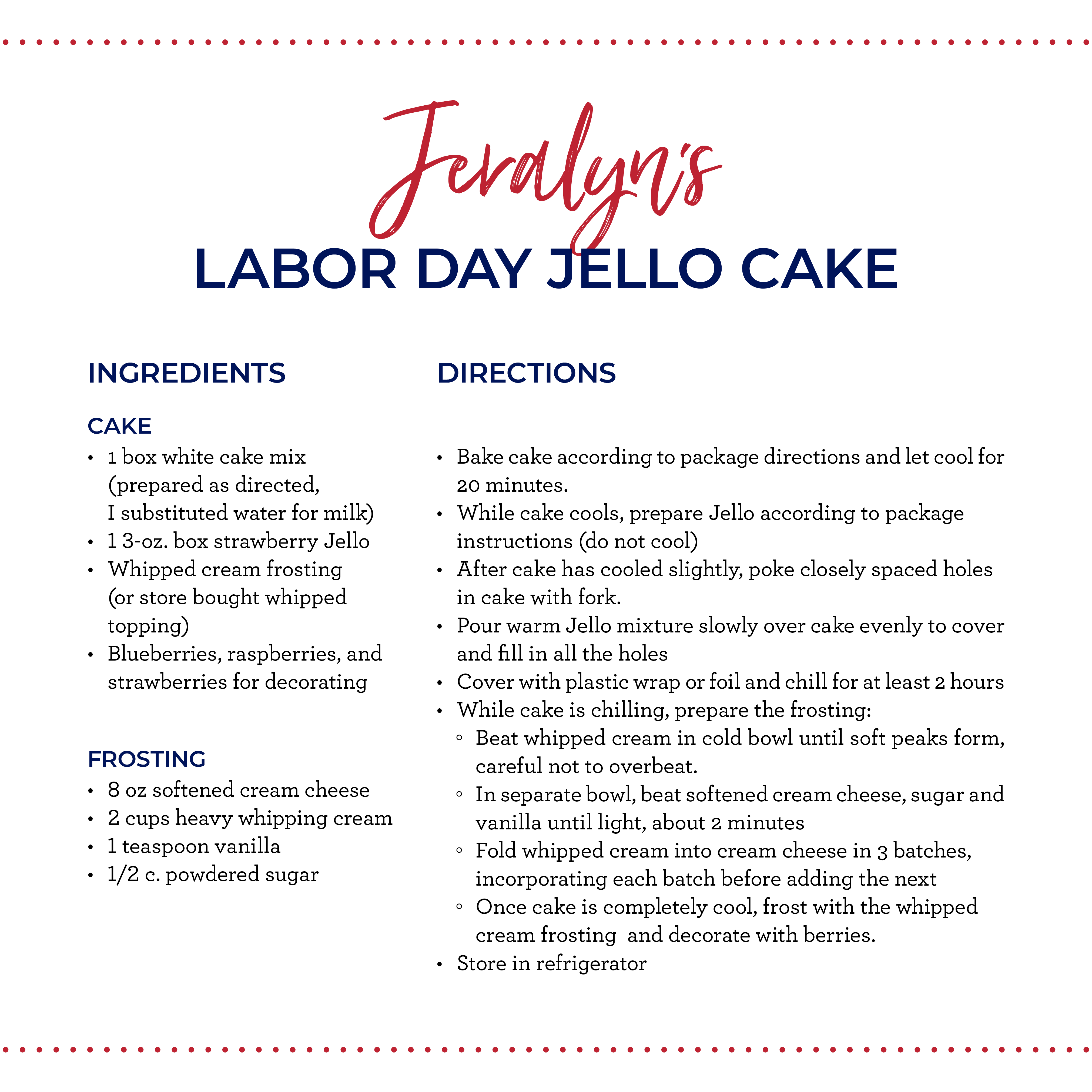 The last thing (or maybe first thing) to think about when it comes to hosting or attending a party is what you'll wear, naturally. Below is a list of our top picks for Labor Day weekend. See what catches your eye!
Stellar Top
Nothing says celebration like a little ruffle action.
Rebel Shirt
Try wearing denim on top for a twist on casual style.

All-Purpose Cami
A spaghetti strap is a must for those hot, sunny afternoons.

Portrait Blouse
A dreamy white top is the perfect homage to summertime.

Blossom Blouse
Summer might be winding down, but florals are here to stay.

Passage Cardigan
Make your presence known in a bold red hue.

Slim Boyfriend
The perfect relaxed jean for starry-eyed dreamers (and barbeques).

How will you be celebrating Labor Day weekend this year? We want to know all about your plans. We're talking menu, outfit, and activities! Share your thoughts in the comments section below. We can all use the inspiration on how to safely and creatively enjoy the long weekend with friends. Cheers!