If there's one thing we learned from the movies, it's how to Live Out Loud. Our favorite stars up on the big screen, portraying larger-than-life characters, opening our eyes and capturing our imaginations. This season's Look Book was inspired by our all-time favorite films that we felt best emphasized some of the themes of the Fall 2020 Collection.
Today, we're taking a closer look at the films behind the Look Book group names. We also threw in a few bonus films that we believe should be on every fashionista's watch list. Even if you've seen some of them already, consider watching again—this time, with a stylist's eye, taking note of all the outfits and wardrobe choices. We're sure you'll catch things you may not have noticed the first time around, and it may even inspire a few personal style choices of your own. Read more about the films below, and then start watching. Lights, camera, action!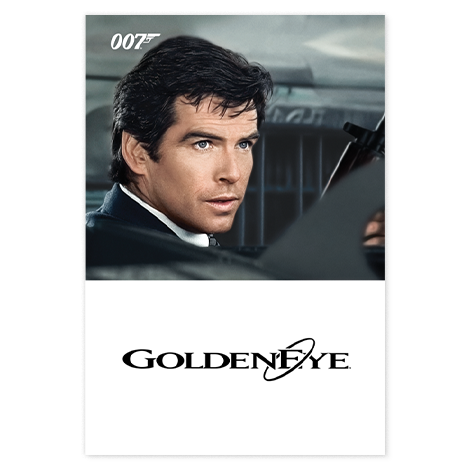 GoldenEye
You might be thinking, "an action move, really?" Yes! GoldenEye features stunningly sleek, all-black outfits, and stars the dreamy Pierce Brosnan. Nothing says She's a Boss like James Bond women.
Almost Famous
This American comedy-drama is set in the '70s and showcases some seriously hip boho styles. This rock and roll film is full of fur trimmed jackets, flowy fringe, and denim galore. Sign us up!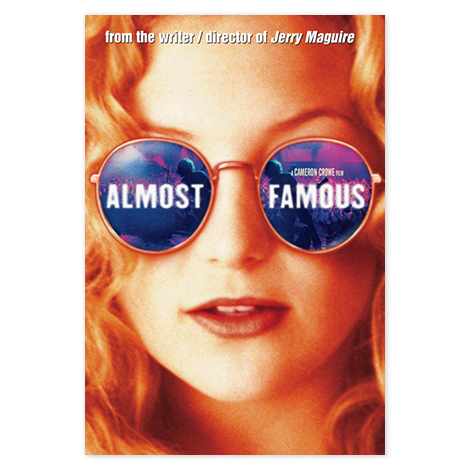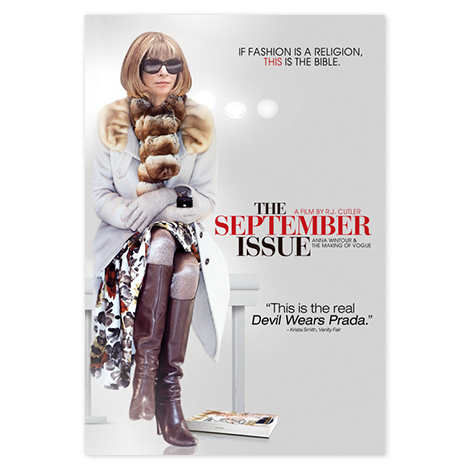 The September Issue
This documentary follows Vogue's editor in chief, Anna Wintour, and her staff through the production of the September, 2007 issue of the famous fashion magazine. These women are right in the center of high-fashion and have keen eyes for design.
The Princess Bride
This beloved film has gathered a cult following over the years and is now one of the most popular movies of all time. This fantasy adventure comedy lets you dip into the Fairytale Ending trend, showcasing romantic styles and dramatic silhouettes. Plus, who doesn't love a little sword fighting?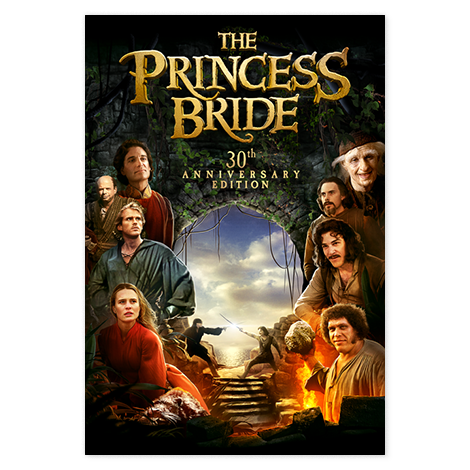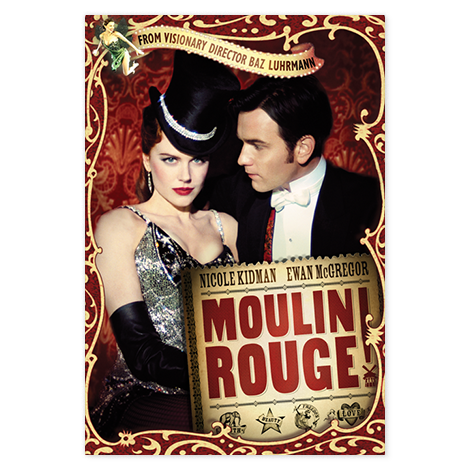 Moulin Rouge!
Set in the Montmartre quarter of Paris, this musical romantic drama won the Academy Award for Best Costume Design. Sultry cabaret styles, elbow-length gloves, and a whole lot of glitz…what more could you ask for?
La La Land
Get swept off your feet by this modern musical romance, following the lives of an aspiring actress and a jazz pianist. Vibrant solid colors and dresses with a '50s flair both lend aesthetics to this feel-good film.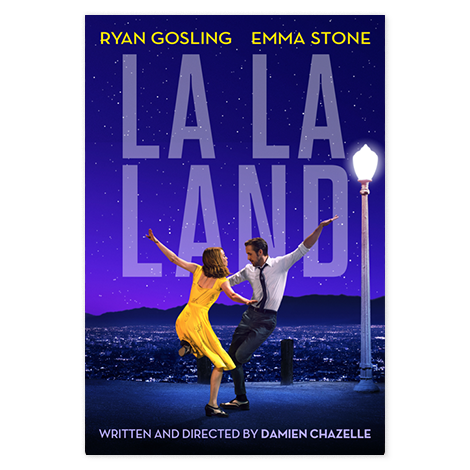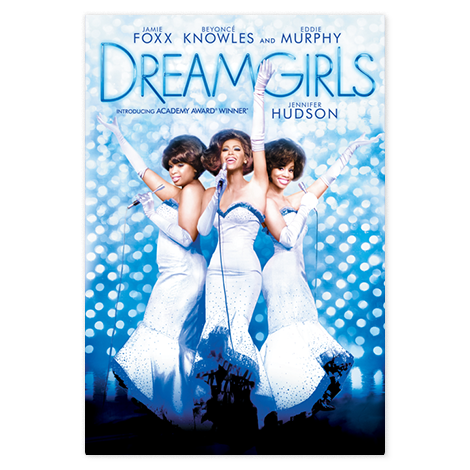 Dream Girls
The women in this film are dressed to the nines with voices to match. From the strapless mermaid dresses and Tina-Turner-inspired fringe on-stage to sleeveless turtlenecks and structured silhouettes off-stage, the '60s fashion in this film (along with the soundtrack!) will take your breath away.
The Devil Wears Prada
This classic fashion film follows a college grad as she navigates her new job as the co-assistant to the editor of Vogue. The montage after her fashion makeover is some of the best styling we've ever seen on screen. Many famous designers allowed their clothes and jewelry to be used in the film, making it one of the most expensively costumed films in history.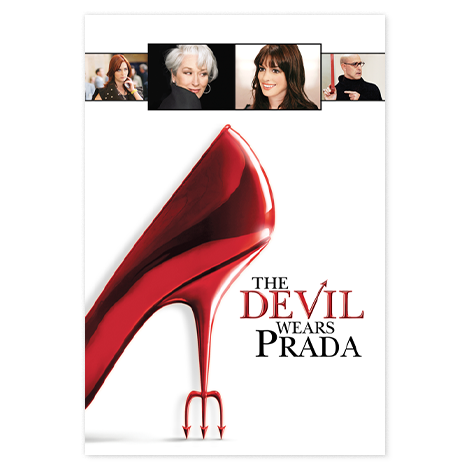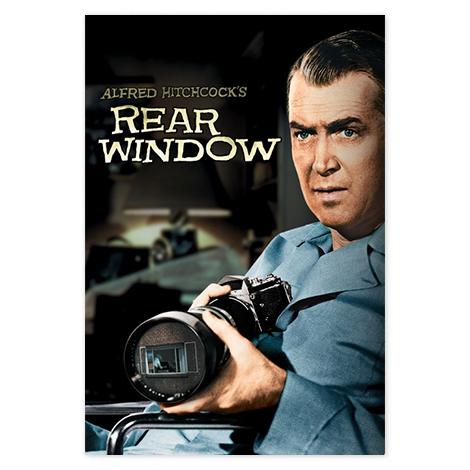 Rear Window
This list wouldn't be complete without a Hitchcock film—and many consider this mystery thriller to be one of his best! With pastel suits, voluptuous ball gowns, and unique prints, we're having trouble picking a favorite look, especially since Grace Kelly pulls them off so effortlessly.
Clueless
This movie is worth watching for the '90s fashion alone. We're talking crop tops, plaid skirt suits, and sweater dresses. The accessory game is also really strong: headbands and berets, mini backpacks and slouchy crossbodies…when it's not knee-high boots, it's knee-high socks! These styles are making a comeback, so watch closely for inspiration.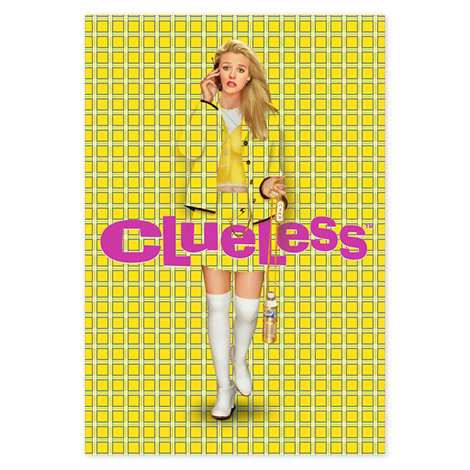 With this watch list, you've got your Friday movie nights covered for the next few months. (All that will be left to complete your movie night is a bottle of wine and a face mask!) Have a movie to add to the list? We can all use the recommendations. Tell us your favorite fashion films in the comments section below.