Each season, our Look Book gets so much positive feedback on one styling element in particular: the fall shoes. It's no surprise since we spend months searching high and low for the trendiest kicks to ensure the final looks are on point. Accent pieces are what bring an outfit together, and shoes play a big role in that. They're that finishing touch—proof you thought of every last detail before you set foot out the door.
There were so many irresistible shoes on the runway this season, from knee-high boots to bold stilettos that pair beautifully with our three seasonal trends: She's a Boss, Golden Rule, and Fairytale Ending. To give you fall shoe inspo, we created a handy guide for you of the hottest styles that made it into our Look Book. Read our fall shoe primer for inspiration on the styles you may want to add to your seasonal rotation.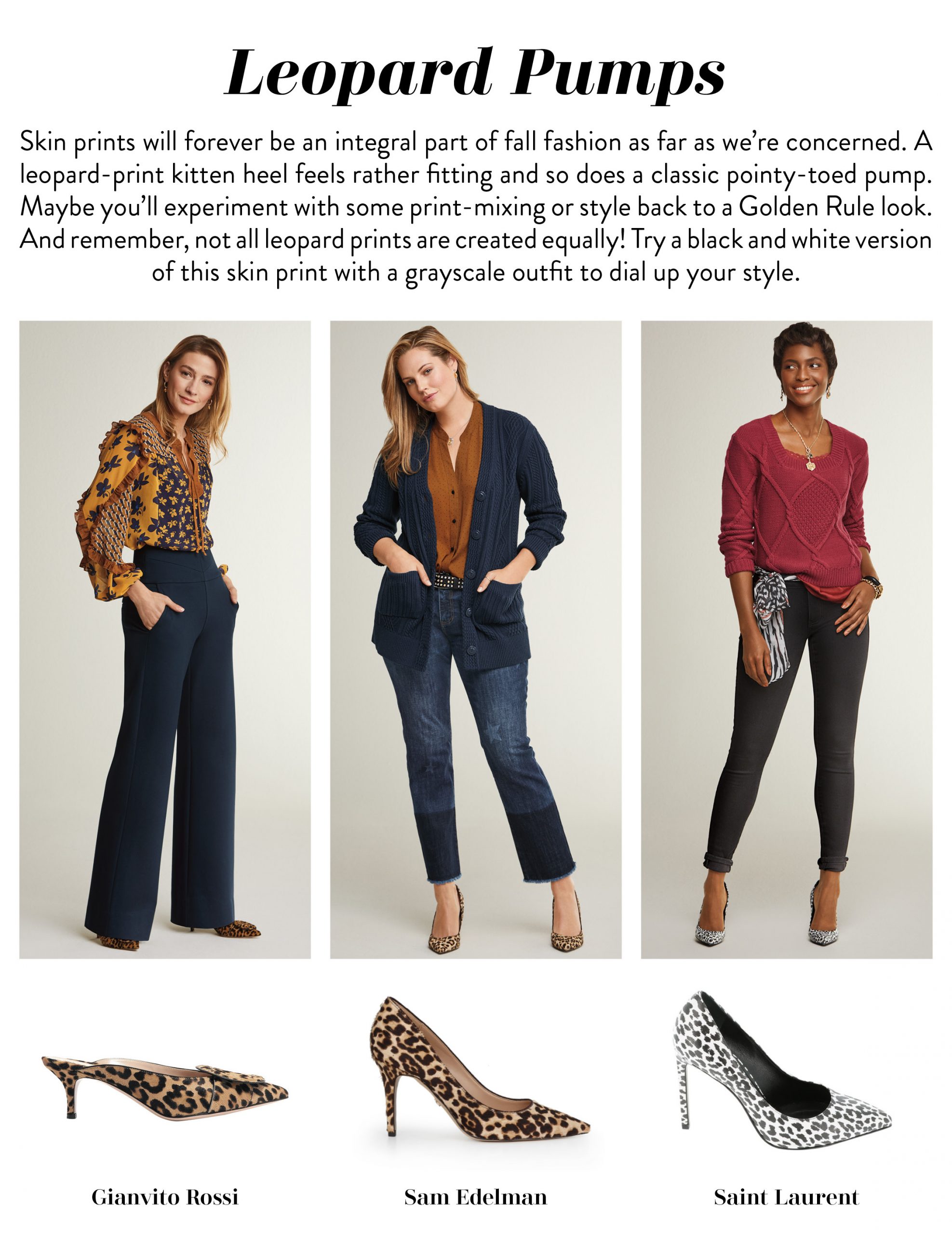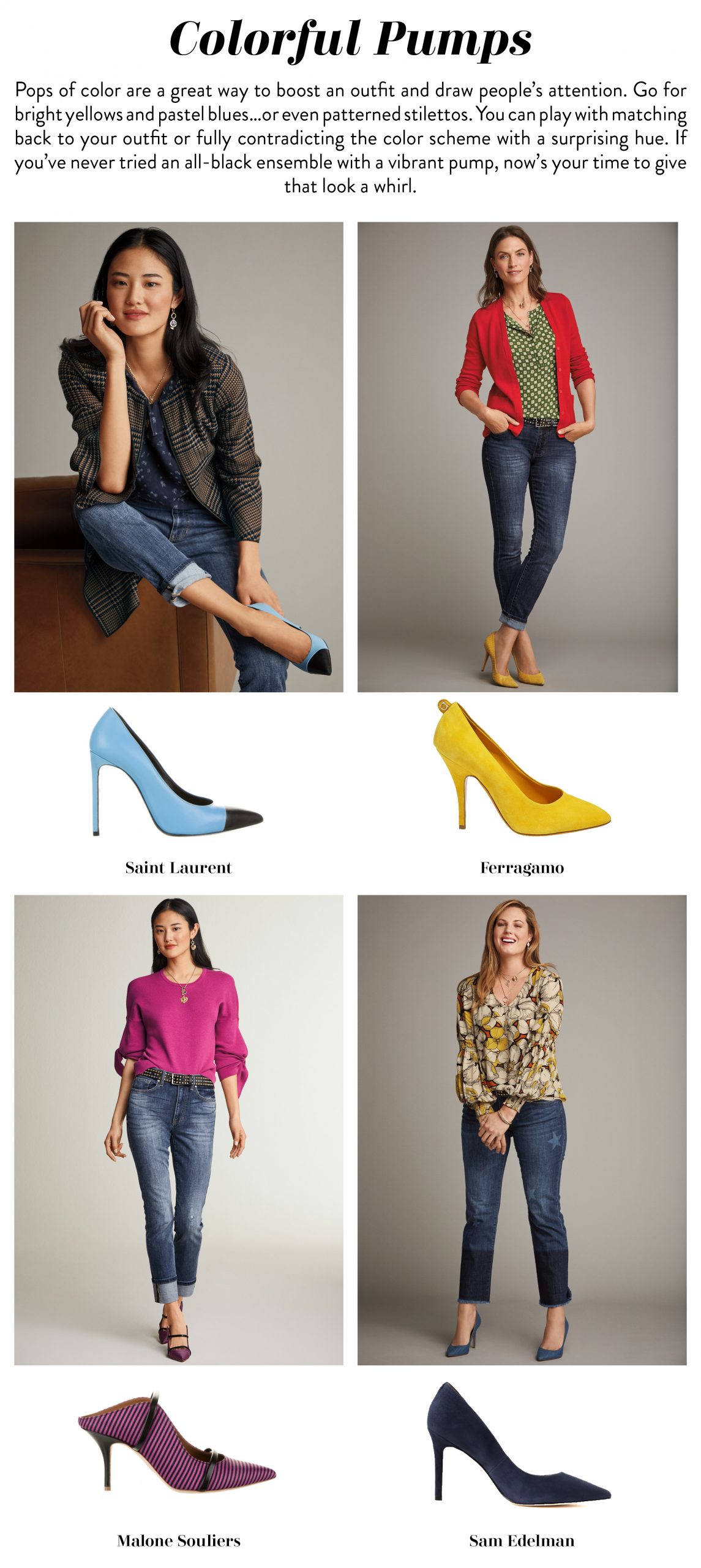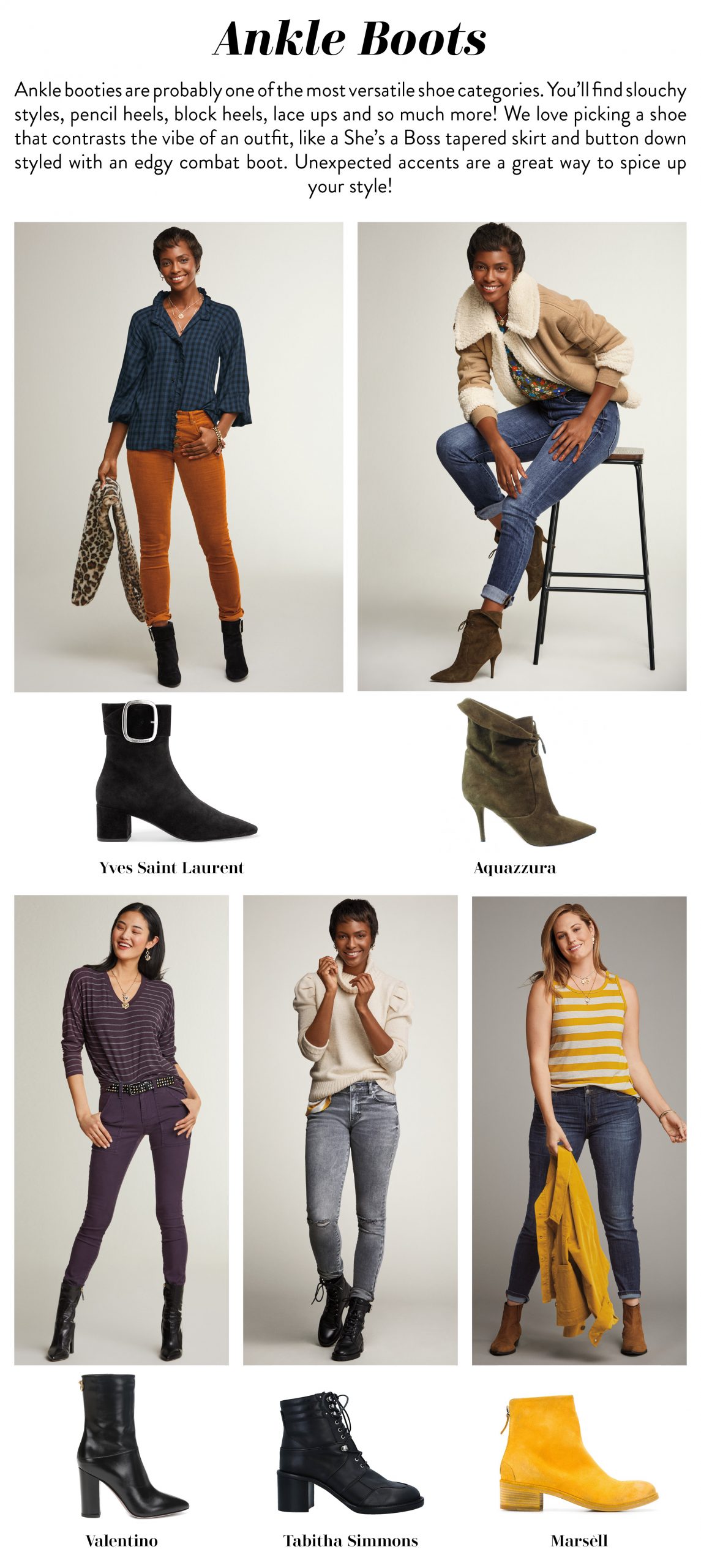 Which shoe category are you most excited about? Any styles you have to add to your wardrobe? Let us know in the comments below and describe your perfect fall look.