2020 may not have been the year we all envisioned, but it did give us a lot more time on our hands for introspection and a chance to be more mindful. While we may not be able to host the biggest shindig ever thrown, we can still celebrate what this holiday is all about: reflecting on all that we're grateful for.  Perhaps you've looked at this year as an opportunity to turn inward and be more present in the moment, or like many of us, you may even feel that quarantine strengthened your relationships with friends and family—thank you to Zoom sessions and phone calls!
There are certainly things we've all learned and gained from this past year, and so we asked our Home Office team members what they're thankful for. Here to share their thoughts with us are cabi Account Manager Ileana Garcia, Associate Video Marketing Manager Liv Naesheim, Director of Field Training and Development (and cabi Stylist!) Jeralyn Cottam, Manager of Meeting & Events Sherree Lewis, and Manager of Communications Samantha Dreef. Some things they're grateful for are family, friends, major life events (like getting married and having a baby!), and the smaller things like FaceTime calls and Trader Joe's pumpkin-flavored foods. Take a look at their answers below, and use this as an opportunity to consider what you're grateful for!

I'm especially thankful for family and health this year. I'm thankful for a hilarious husband who has great ideas (like wearing matching llama Christmas sweaters) and makes working from home that much more enjoyable! And on a more tangible note, I'd say I'm thankful for all-things-pumpkin at Trader Joe's (my favorite is their Pumpkin Empanadas!).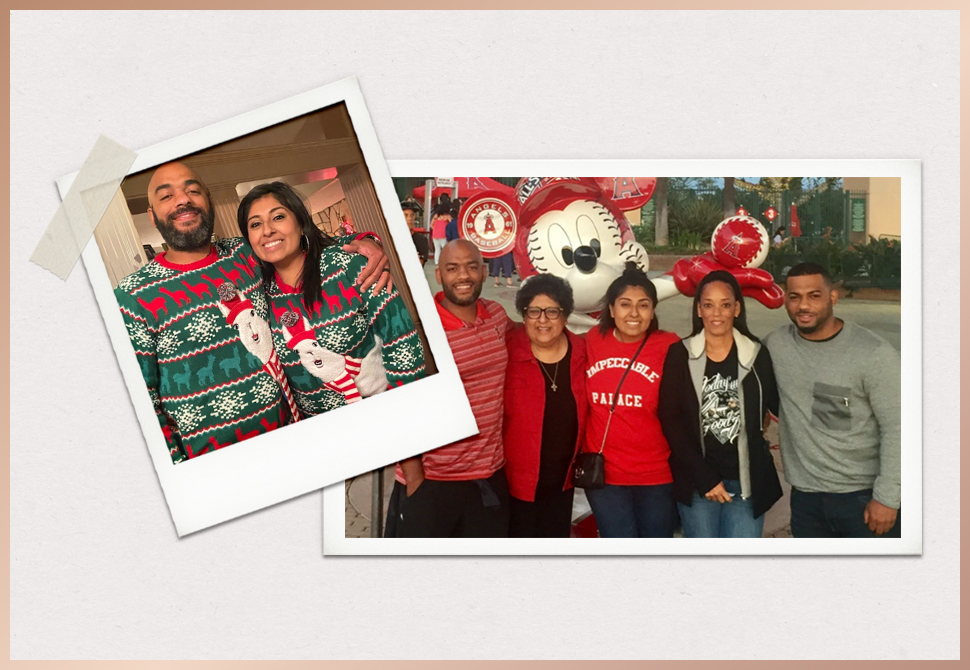 During this time, I've had a lot of time to think about what I'm most thankful for. The main thing I'm thankful for is my family, friends, and all the amazing people in my life that I'm so lucky to call loved ones—that's truly what makes my life complete. And another bonus is I live close enough to the beach to go for a sunset swim to find my peace after a long day at work.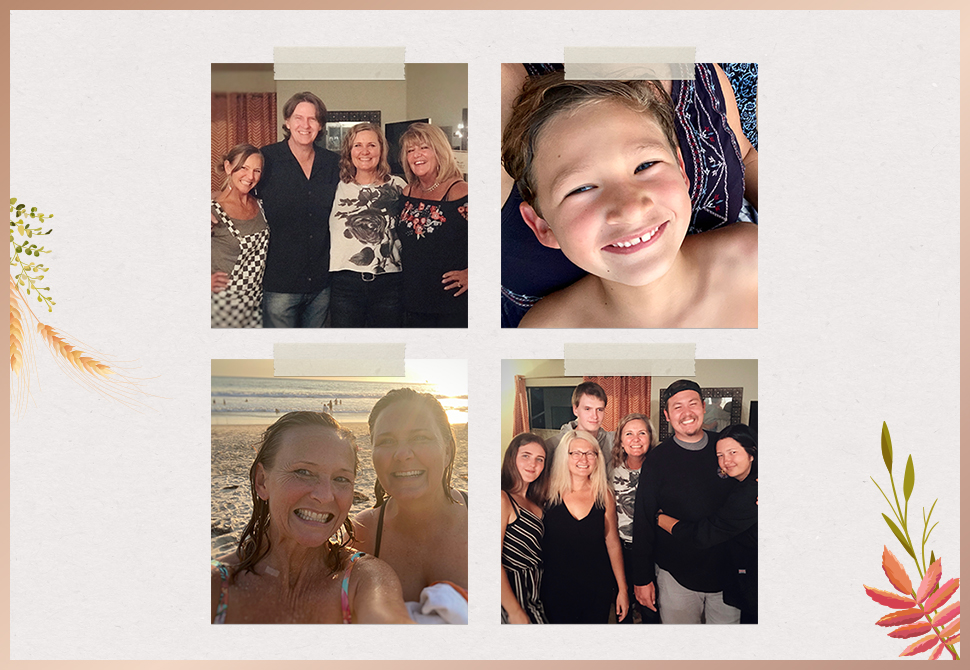 This year, I'm thankful for the blessing of our second child, a daughter, who will arrive in January. Our journey of growing as a family has taught us so much…patience, surrender, strength, love—and I'm especially grateful for all the joy and anticipation this gift has brought to our family this year.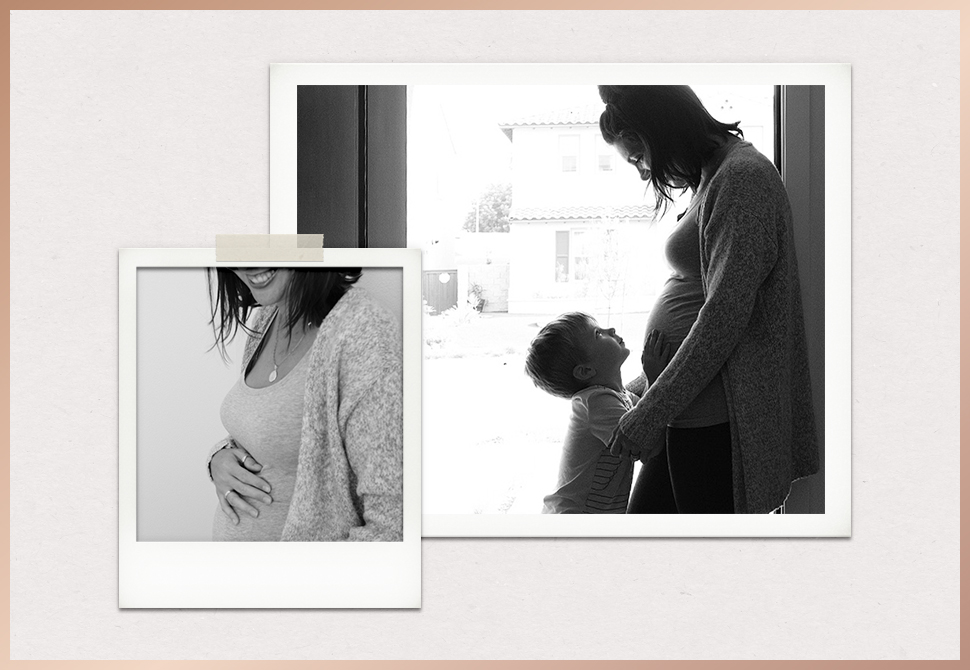 If 2020 has taught me nothing else, I've learned the importance of being thankful for the little things. I'm thankful for the random, middle-of-the-afternoon FaceTime calls from my six-year-old nieces, and the occasional, "Hi, Auntie Sherree!" texts from one of my nephews. I'm also thankful for the extended, hour-long calls and Zooms with some of my best friends that, without quarantine, probably never would've happened. While COVID-19 certainly put a damper on my travel plans this year, I'm super thankful for the unintended consequence of stronger relationships with the ones I love most!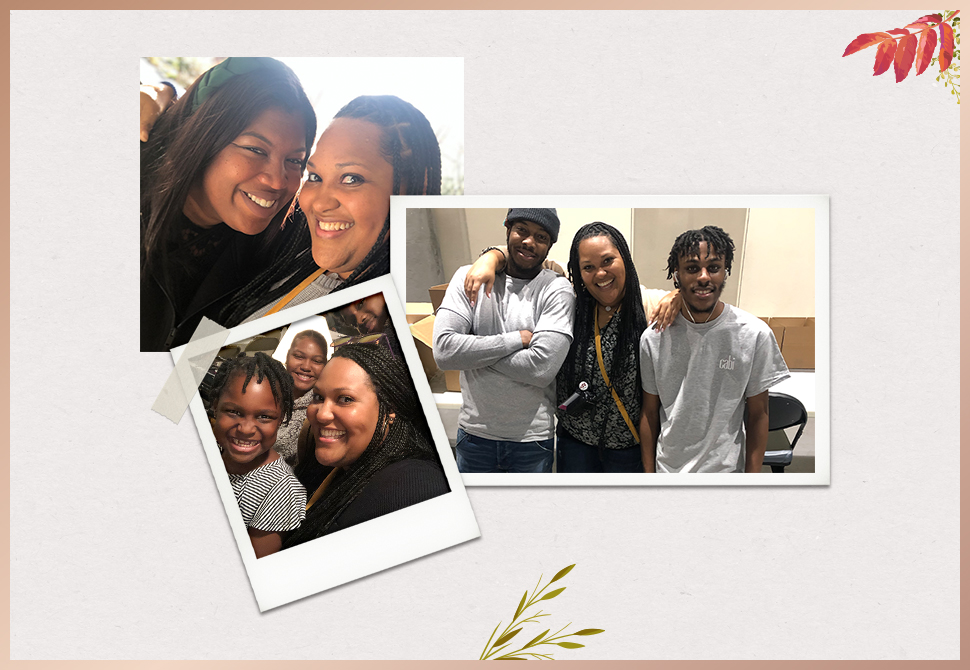 I'm immensely thankful as my husband and I got married this past July at the Honda Center in Anaheim (where the local pro hockey team plays)! While it wasn't quite the wedding venue or experience we'd planned for 2020, we were thrilled we could bring our puppy as our "dog of honor" and celebrate virtually with our friends and family across the world. It's definitely a story we'll tell for years to come!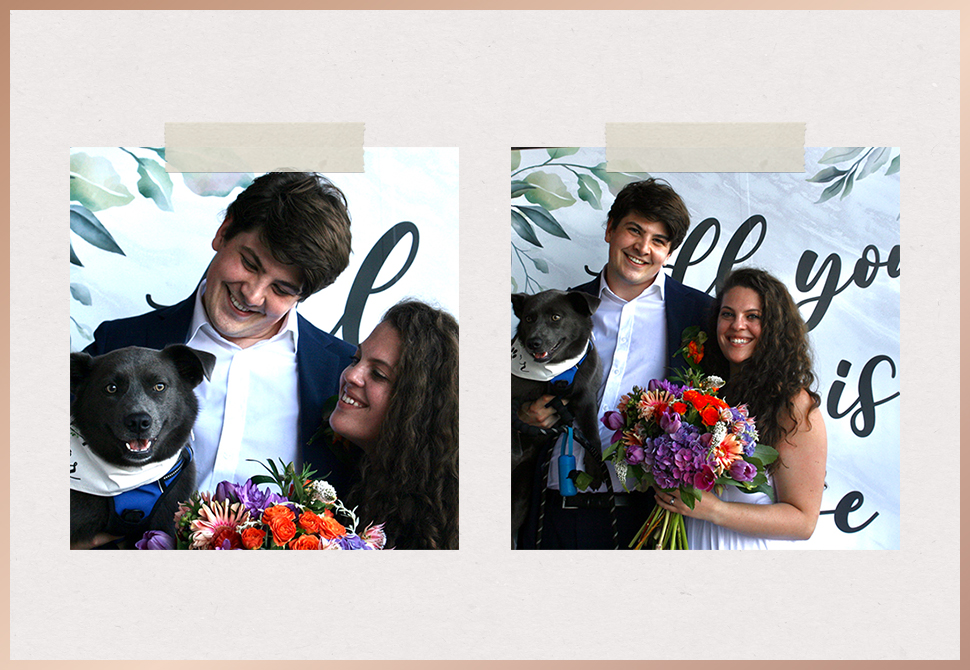 Giving thanks has never been more important, especially in this unusual year of 2020. If this year has taught us anything, it's to be grateful for the things that fill our hearts and lives with joy. What are you thankful for this year? Share your thoughts in the comments section below to help spread this attitude of gratitude!