An excuse to avoid the cold? Sign us up! We're all about winter style, but the harsh winds…not so much. We're making the most out of staying home this winter with some cozy winter activities. We've created a list of five ideas to spend your time this winter with friends and family. And, because we're style people after all, we're even suggesting a few clothing pairings for each activity. Our goal is to make it as easy as possible for you to enjoy this season in good company and good style! Take a look at our guide below and enjoy your next cozy night in!
Make a hot chocolate charcuterie board
Brie and crackers have had their time in the sun, so let's shift our attention to dessert. Your DIY platters will be adorned with everything you might need to customize your very own hot cocoa, and we're not just talking about marshmallows. Try caramels, cinnamon sticks, candy canes, or maybe even a splash of alcohol! Not only will your platter be Instagram-worthy, it'll be so delicious!
 Clothing: Try the buttery soft Serenity Tee, available in a violet or plum stripe hue. This comfy yet stylish, long-sleeved top is pure heaven. Top things off with the Coffee Shop Cardigan, a longer length duster, for extra cozy vibes.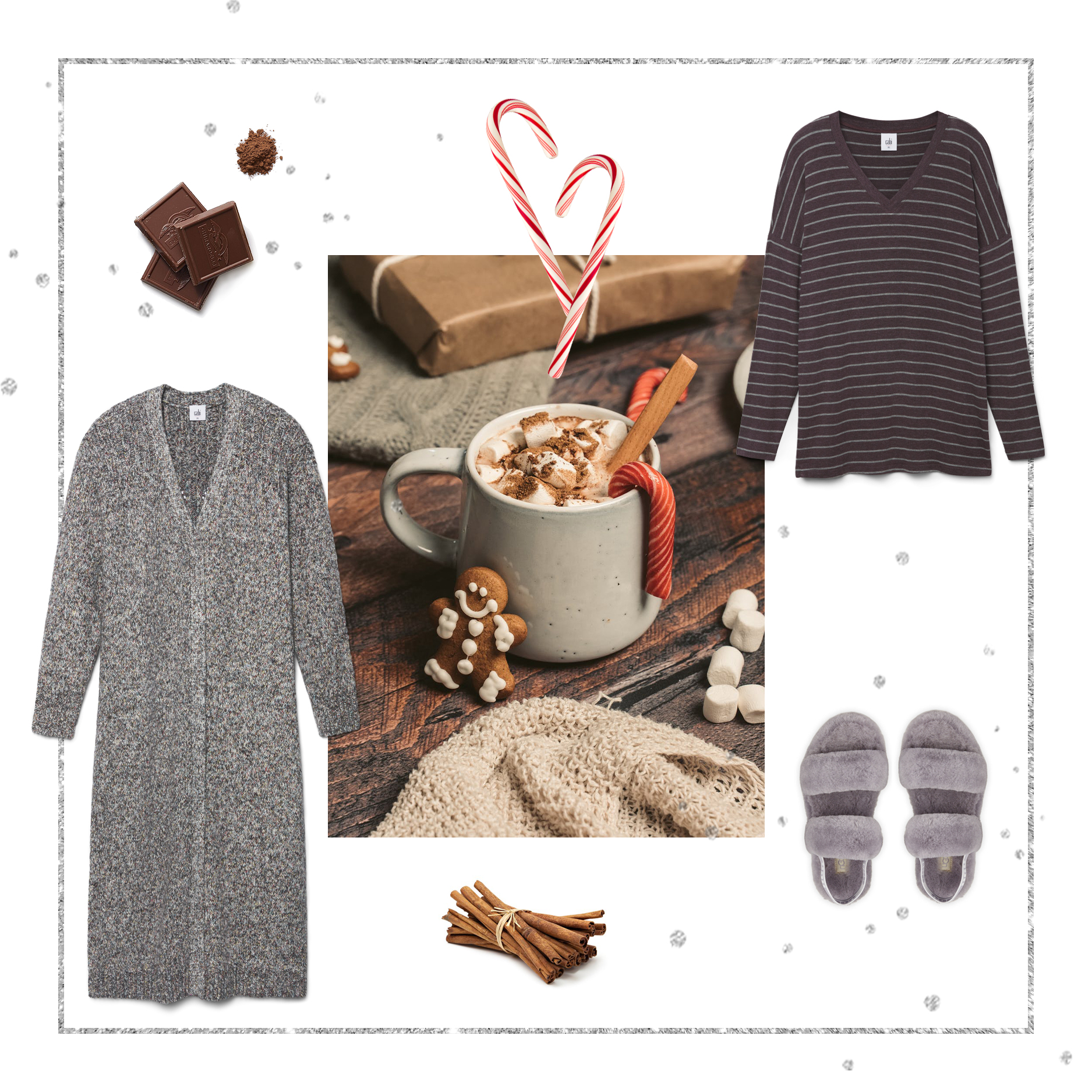 We may not entirely love the cold, but snow days are always an exception! Nothing beats going sledding, building a snowman, or having a snowball fight with the family. Even just a stroll in the winter wonderland will lift your spirits and help you enjoy all this season has to offer.
 Clothing: Style the faux-shearling McQueen Coat with the Bundle Up Scarf for a dash of skin print. You'll look super cool while feeling super warm!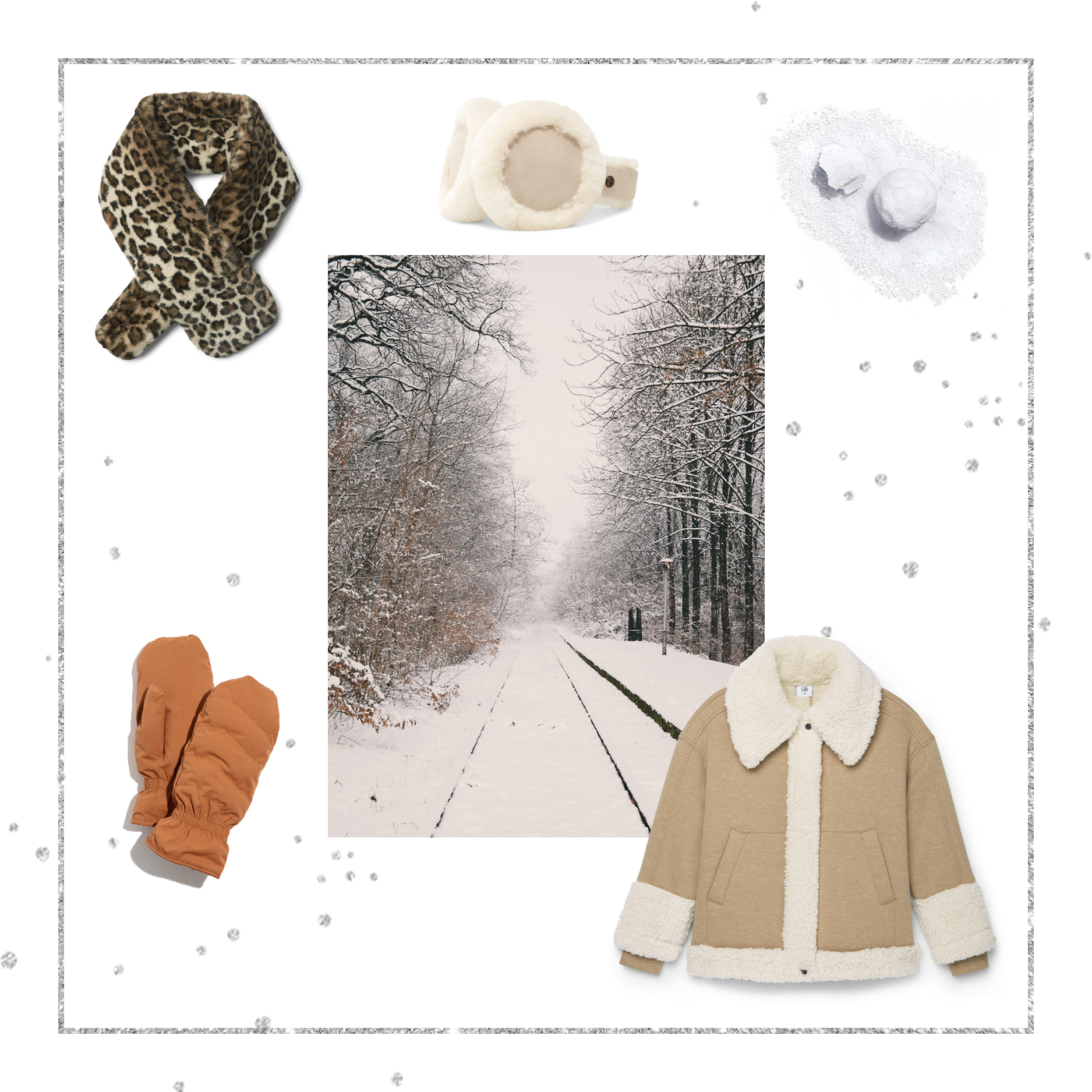 There's no time like the present to start a scrapbooking project. All those photos you've been meaning to do something with…now's your chance! Get out a pair of scissors and some arts and crafts supplies…and get cracking! We love the idea of making a few mini scrapbooks to leave around the house. No need to purchase many supplies—simply using note cards, leftover ribbon from gift wrapping, and some tape goes a long way! Even an old Rolodex you have deep in a drawer could be repurposed for a creative collection of memories.
Clothing: Slightly slouchy bottoms like the Slim Boyfriend jeans are a perfect pick for lounging and working on a project. Dial up the coziness with the Highland Shirt for a nod to flannel.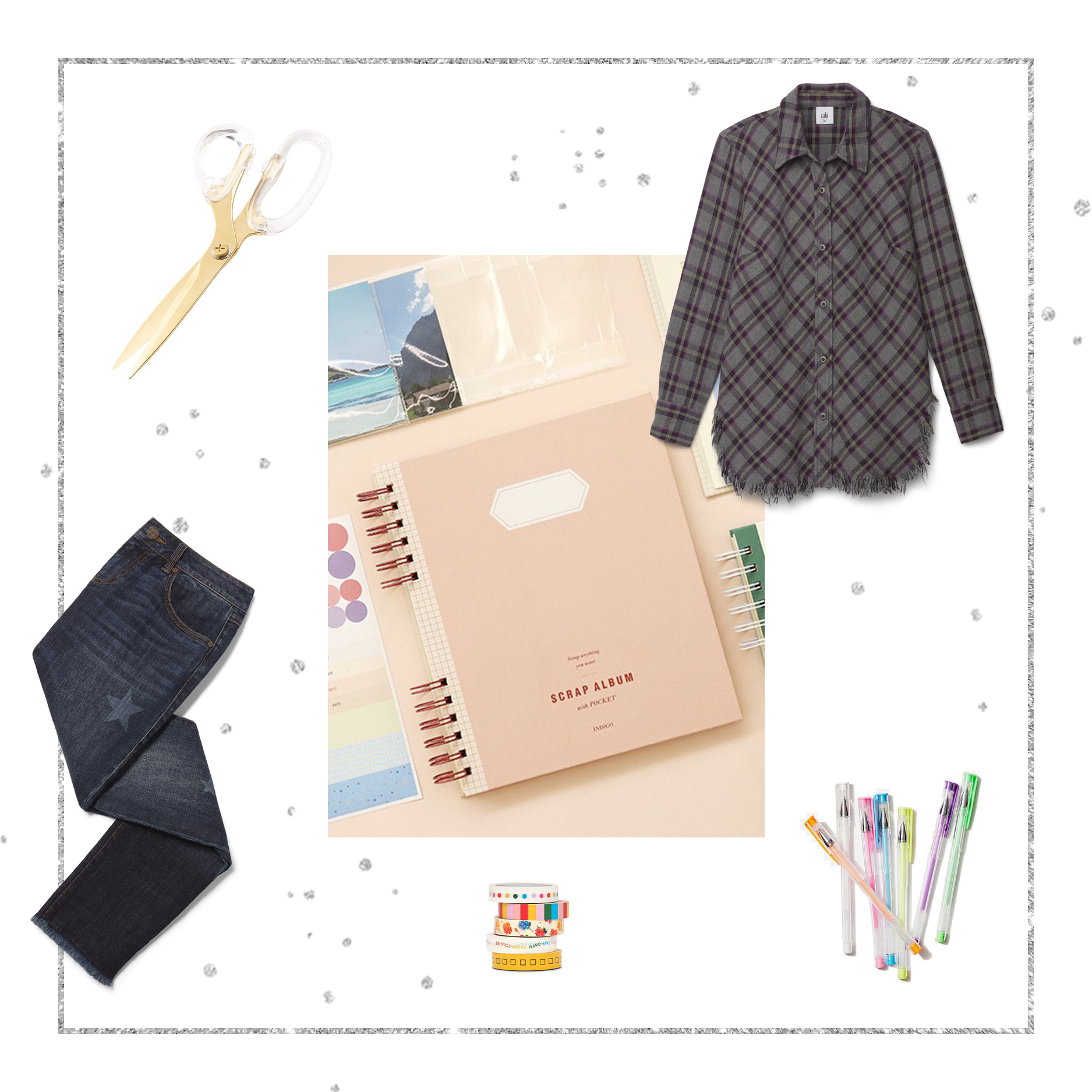 Put on a home talent show
Try hosting a home talent show! Set up a little performance area (in your living room or backyard) and plan your acts with your family. You can even invite more guests over Zoom. Suggestions for acts include: stand-up comedy, reciting poetry, performing a dance, singing, and more! Make sure to print out programs and certificates for all participants. Plan in advance so everyone has time to practice and prepare.
Clothing: Naturally, you'll want to dress up for your big performance! Our top dress picks include the Theater Dress for some drama or the striped Fête Dress for some whimsy. What will your costume be?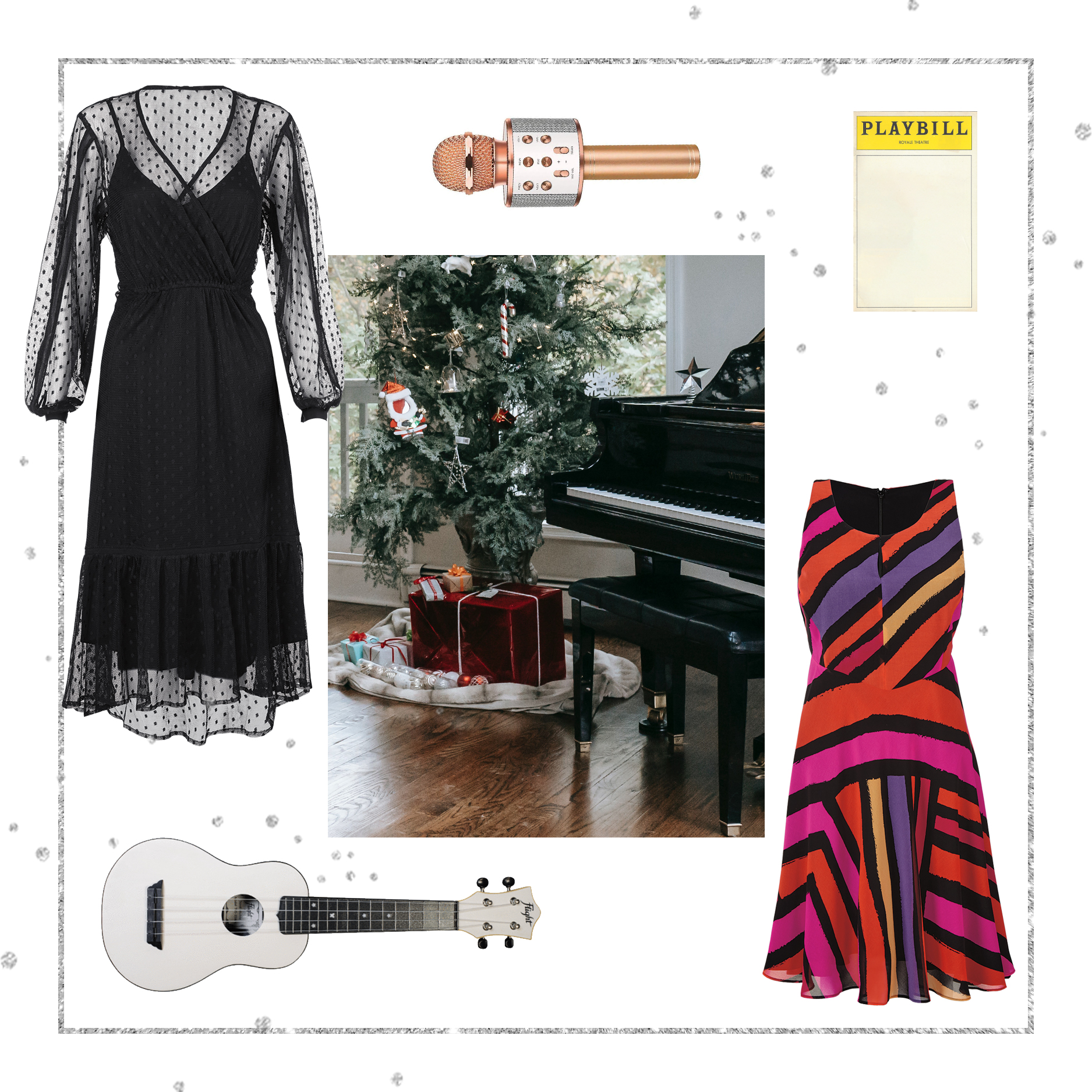 A classic game night is always a hit. Make sure everyone comes to the table with their own game choices so you have options. Don't forget to go over the rules so no one is left out. Game night is a great chance to make finger food or your favorite appetizers. Have the kids help out in the kitchen and set up the space. Maybe get some candles going and put on some tunes.
Clothing: Go for stretchy, comfy bottoms like the Lanky Legging so you can stay on your toes. For added color, throw on the festive Caroling Shirt.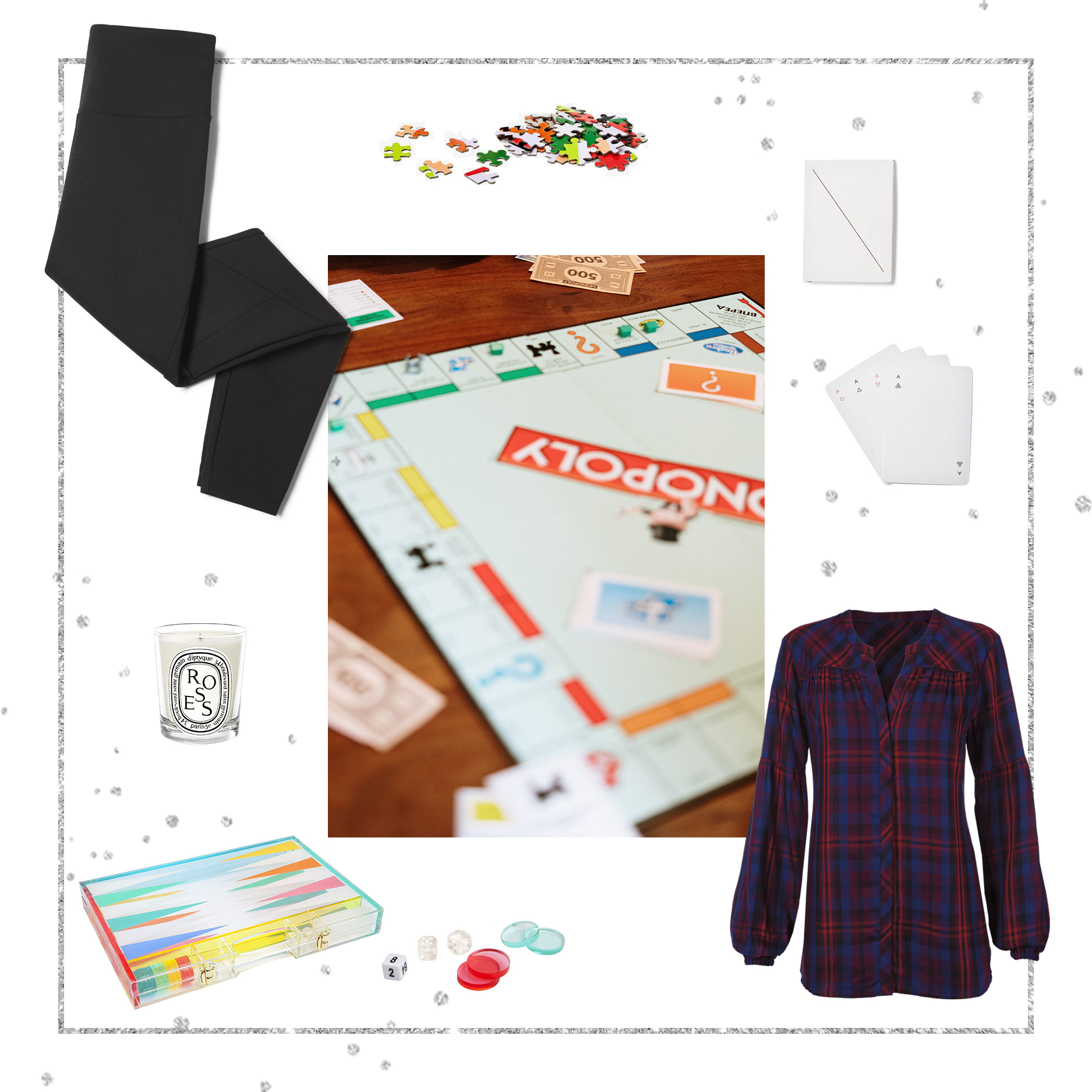 Our advice? Try each one! Fill your winter schedule up with all these easy, enjoyable winter activities! You can even do them more than once, each time with a different twist or theme. Which one is calling your name? Let us know in the comments section below, and share what you plan on wearing!