Each season, we dream up a handful of fabulous trends based on what we saw on the runway that season. This year was quite different than years past, but in this small and very stylish way, it's absolutely the same. So without further ado, let us introduce you to this year's three spring fashion trends: Outside the Lines, Last Day of Summer, and Opposites Attract. As showcased in the latest edition of the Notion, these three trends are all about stepping outside of your comfort zone and pushing the limits…letting you learn something new about yourself and maybe even surprising yourself! But don't worry, we're not straying too far from what's comfortable either. Aside from the destructed jeans and angular toppers, we're bringing you breezy silhouettes, comfy patterned tees, and layers for days. We're turning all our attention to the color spectrum—from energetic hues to grayscale ensembles, mixing unexpected colors and matching similar tones.

Girls just wanna have…sun! Revel in the Last Day of Summer trend with lavish maxi dresses, savoring every moment of joy this season has to offer. Indulge in airy silhouettes and delicate prints, the perfect mélange of casual and elegant. These breezy, drapey pieces along with the warm sunshine kissing your skin will leave you glowing. Reach for whites, yellows, reds, and stripes of all sizes. Tie a cardigan at your hips or knot your tee for an effortless crop. Nothing can stand in your way. You're on vacation time.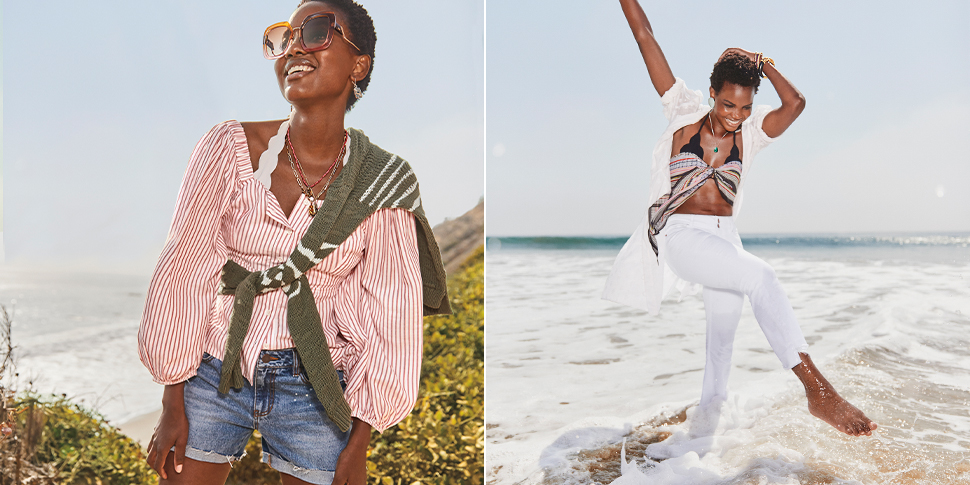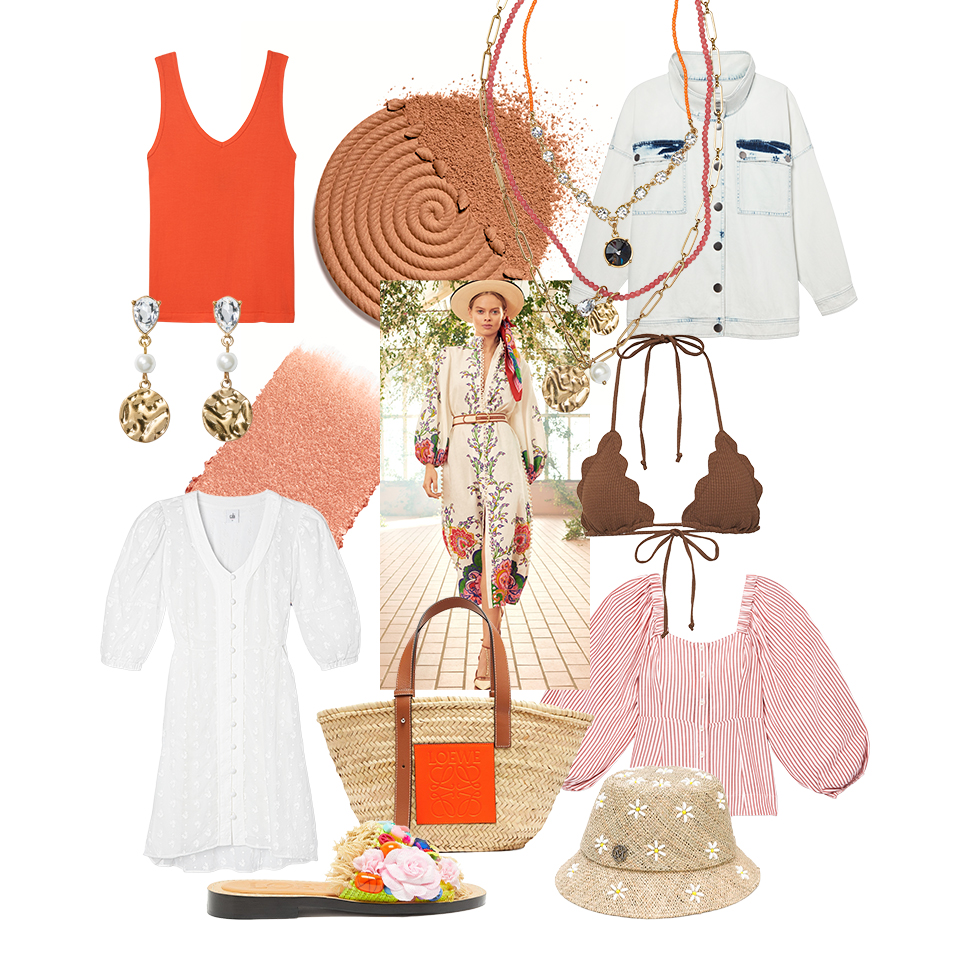 Get pulled in a new direction with the Opposites Attract trend, a celebration of black and white. No two colors help grow your closet's potential quite like these two. Think of black and white pieces as an investment, "match-all" clothing, so to speak. This monochromatic trend plays off contrasting prints and pops of color to create unexpectedly perfect pairings. Start with a black and white palette, such as white denim with a black cardi, and slowly start adding in color.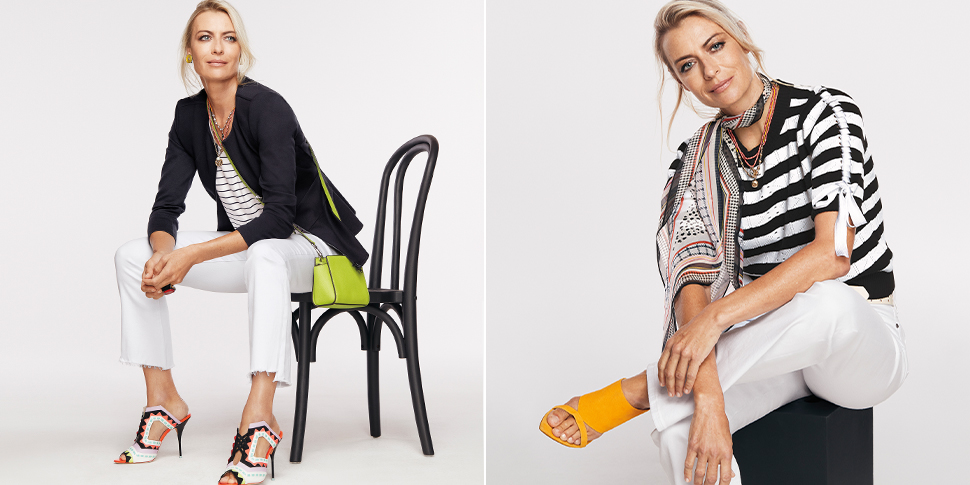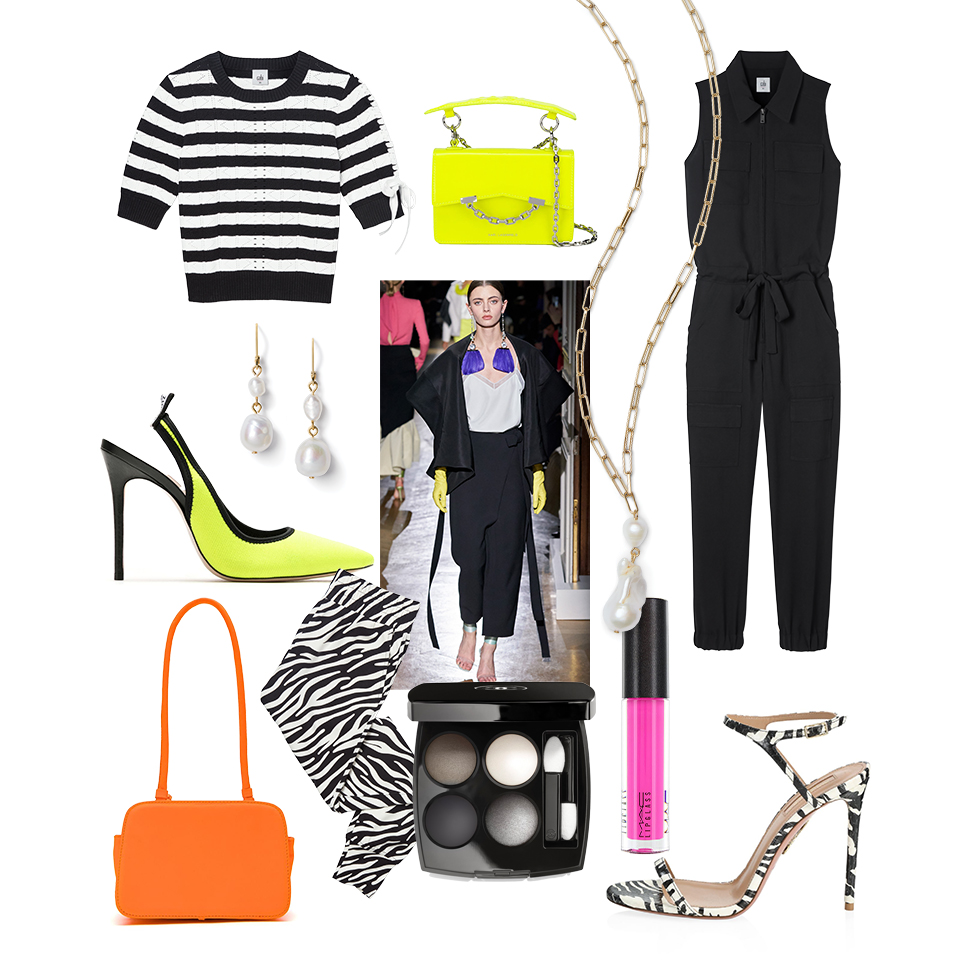 As the name suggests, this trend lets you think outside the box. The Outside the Lines trend is a proud statement of individuality, letting you bring your inner confidence to the forefront. Wear your heart (and soul) on your sleeve! You're unafraid of being fully yourself, mixing bold hues, layers, and prints to stray from the beaten path and make your presence known. Pairing zebra prints back to stripes and vibrant solids is a surefire way to style within this trend. As is styling a dress as a lightweight layer over denim.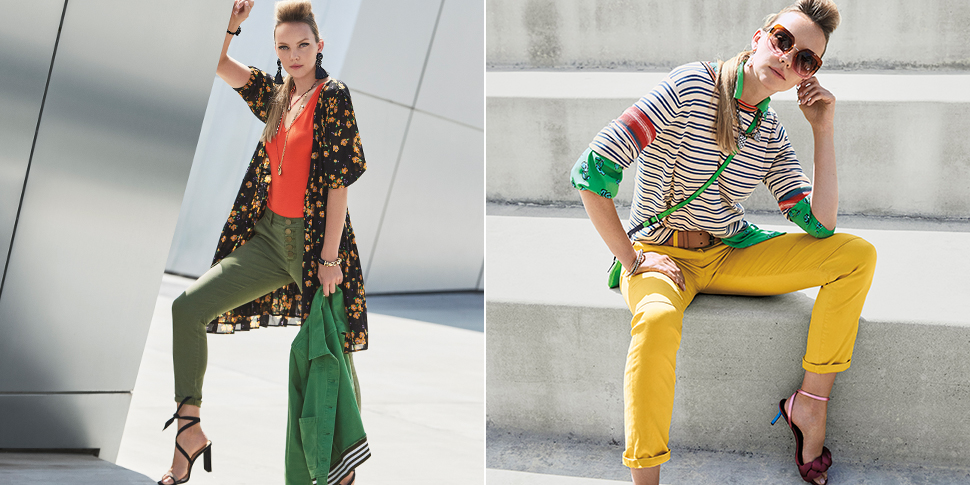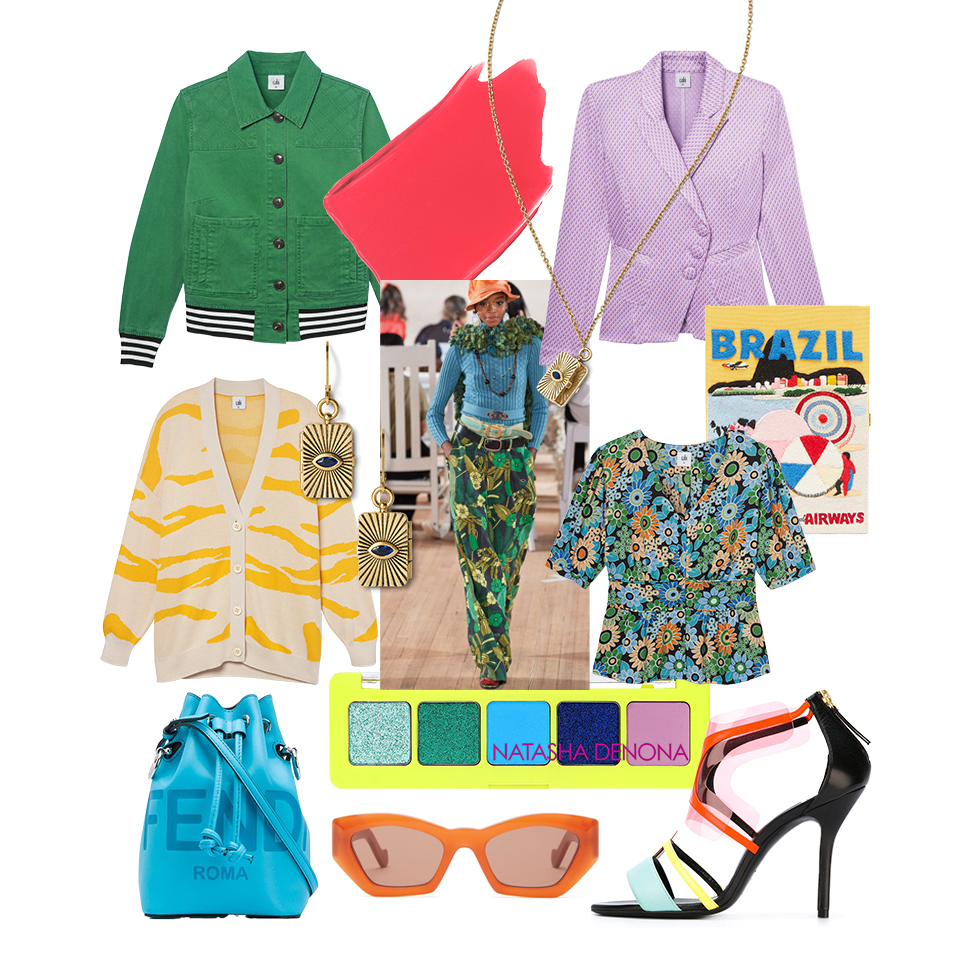 Now that we've outlined how to adopt these trends, we want to hear from you! Can't you envision all the amazing styling possibilities in your future? How will you stay #OnTrend this season? In the comments section below, let us know your ideal outfit for each trend above. It never hurts to plan your spring style early! We can't wait to see what you come up with.