Now that the Spring 2021 Collection has debuted and you've got your hands on your favorite Fashion Flash items, you're probably eager to wear them. It's only natural—when you add something new to your wardrobe, you want to wear it right away! Well, we have good news for you: You absolutely can! No need to wait until spring rolls in to get great use out of these pieces. What it really comes down to is understanding transitional dressing techniques like layering. This will let you incorporate those lightweight spring pieces into your winter style without sacrificing warmth. The Roar Cardigan immediately comes to mind—the oversized fit lets you add layers beneath with ease. Maybe you'll style the striped Sailor Tee under a cardi, paired back to your favorite corduroys. Or perhaps you're looking to brighten a cold winter day with the vibrant yellow Utility Trouser, styled with a chunky sweater. Let these pieces breathe new life into your wardrobe.
We've enlisted the help of some of our Stylists on Instagram to show us how they're wearing their Fashion Flash items now. They're experts when it comes to creative styling, so you're in great hands. Use their outfits as inspiration, then head to your closet and get cracking!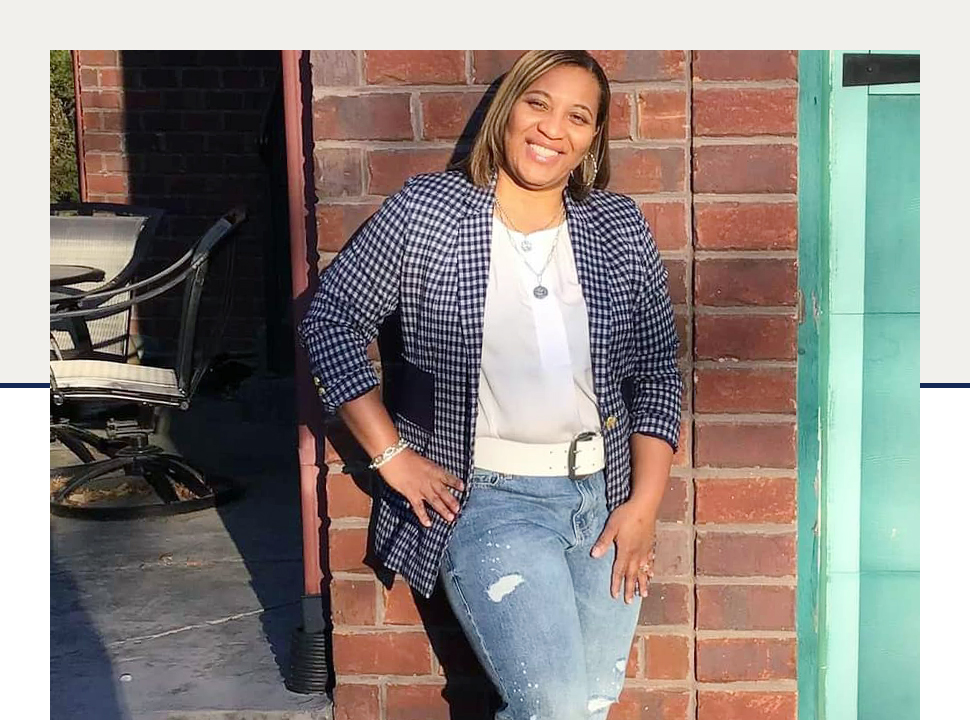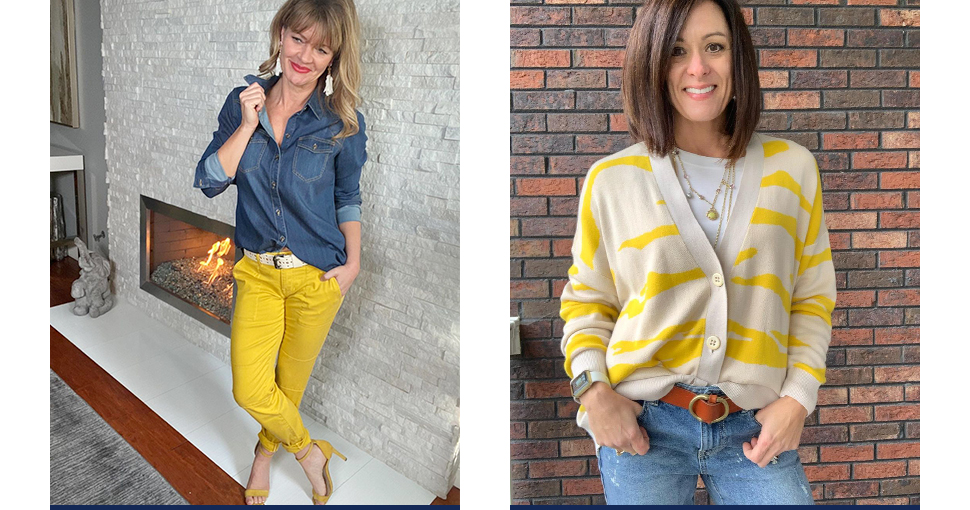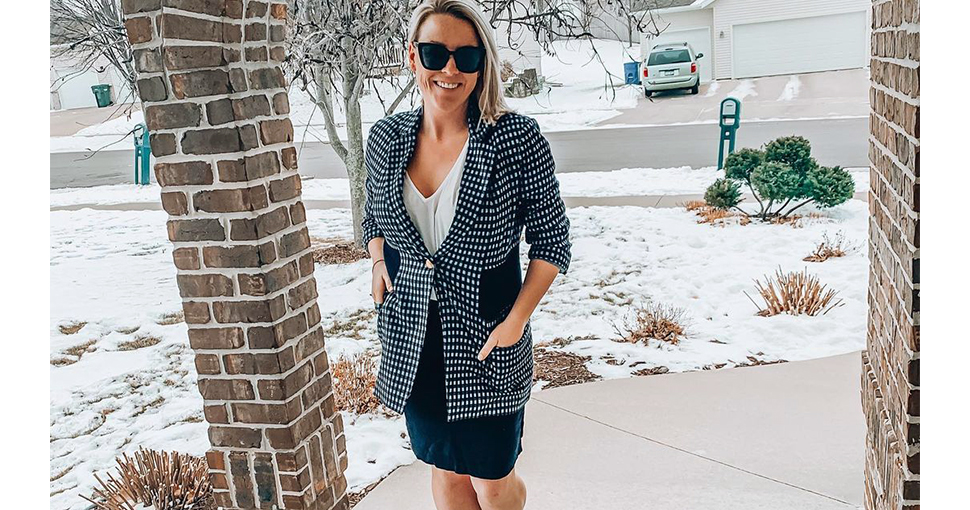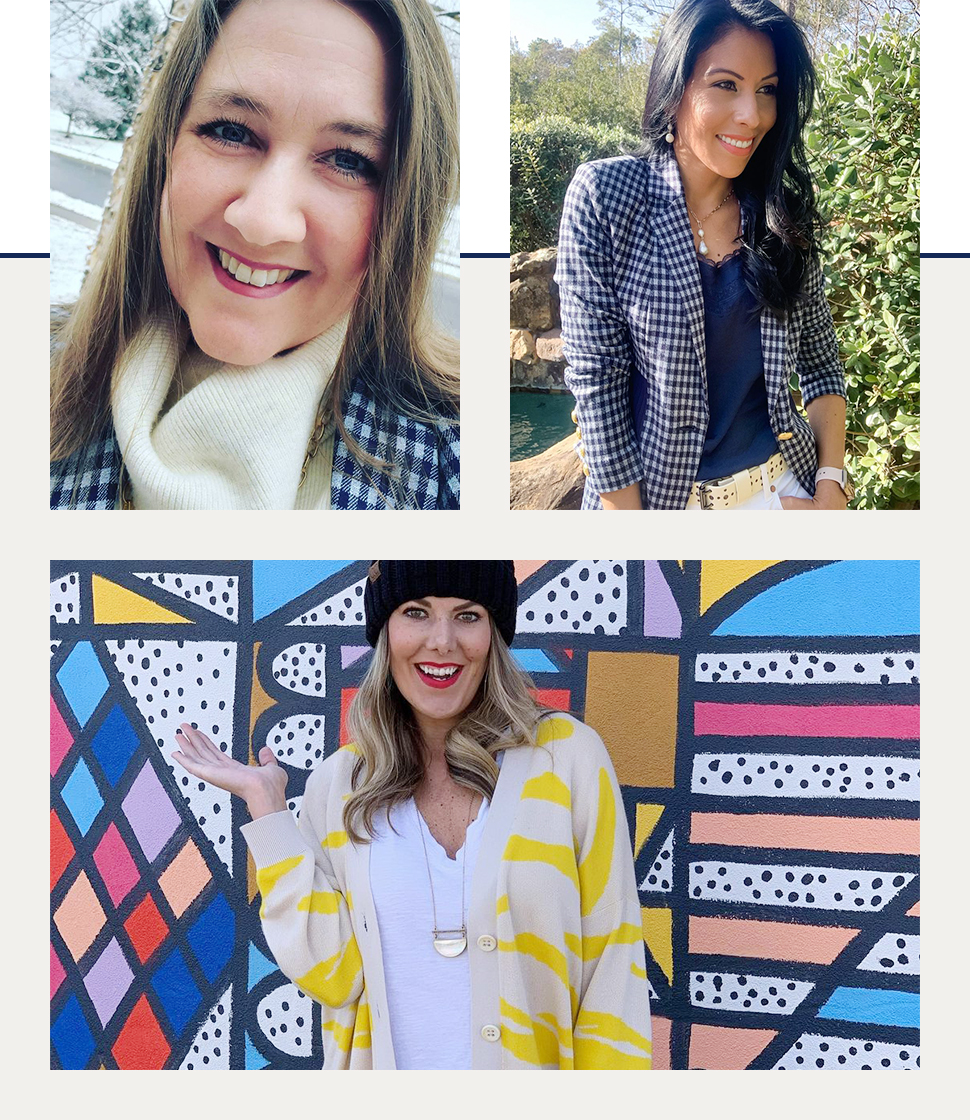 Can't wait to try out these spring styles? You don't have to! In fact, we want to see how you're wearing these Fashion Flash pieces. Show us your outfit ideas by posting a selfie on Instagram #FashionFlashNow and don't forget to tag us @cabiclothing.