Multitasking. It's your thing. You're the queen of whipping up dinner with one hand, thumbing a text message in the other, all while remaining fully engaged in a conversation with your family. You're a mom slash boss slash loyal friend, and you're equally great at them all. Get this: Your spring wardrobe is just as impressive. As someone who sees potential in everything, you know every article of clothing serves more than one purpose. A dress isn't just a dress…it can also be a topper. You're conjuring up new ways to wear your favorite sweats and reimagining the power of accessorizing to change up your looks. Here at cabi, we pride ourselves on designing pieces that fit your lifestyle—versatile clothing is our thing.
As you know, we're all about effortless style. Getting dressed in the morning doesn't need to be hard. And making things easy doesn't mean it's any less stylish…quite the contrary, in fact! To prove our point, we're showcasing three pieces, the Cadet Pullover, Debut Dress, and Kickback Joggers, and styling three totally different outfits with each one. Watch the video for a closer look at each ensemble and keep reading to find out more about the styles behind the final looks.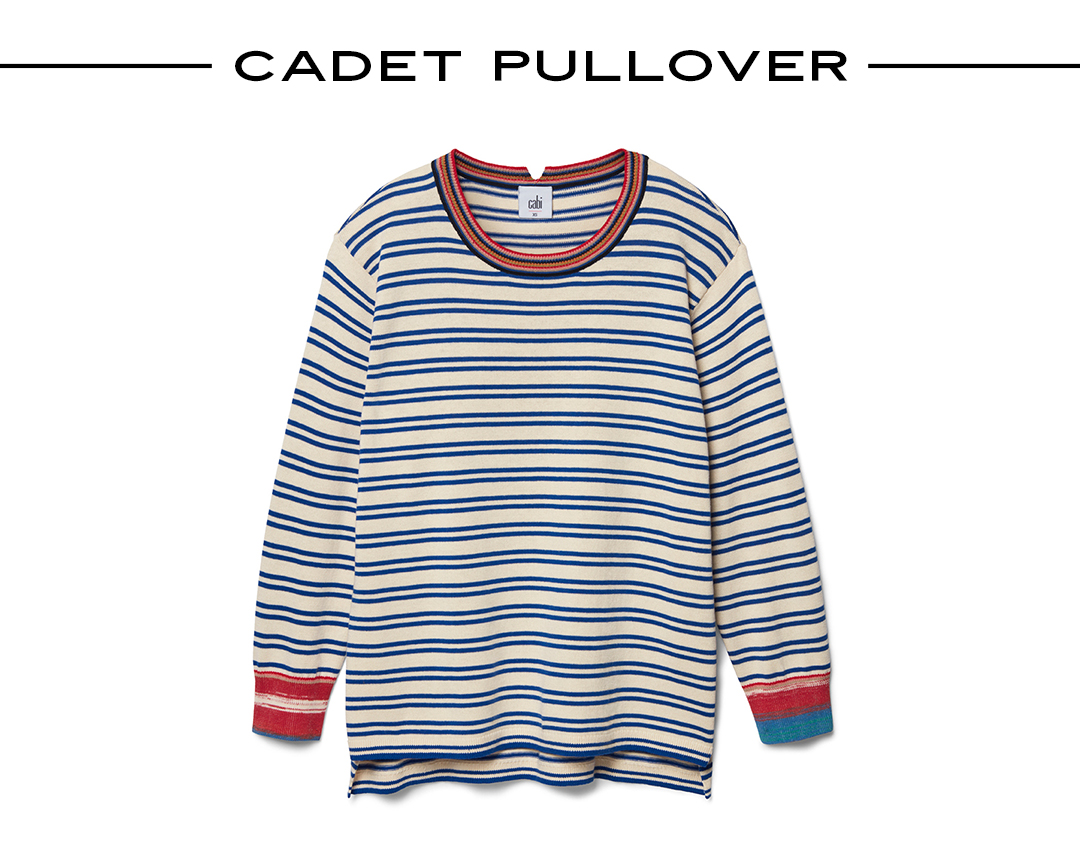 This layered look styles the colorful Cadet Pullover back to solid navy hues, like the Core Cardigan and Lido wide-legged, cropped jeans. Top things off with the Can-Do Scarf, worn at the hips as a belt or in your hair, for a touch of print mixing.
Lean into the happy spirit of springtime by layering your yellows. This look pairs the Cadet Pullover back to the Standard Sweatshirt for some stripes-on-stripes action. Style back to the Utility Trouser for that final yellow kick.
Let the Cadet Pullover be the star of the show by balancing it against a black and white look. Try the white Lighthouse Jacket as your topper and the Pencil Trouser as your sleek bottoms. Don't forget some delicate jewelry for the finishing touch.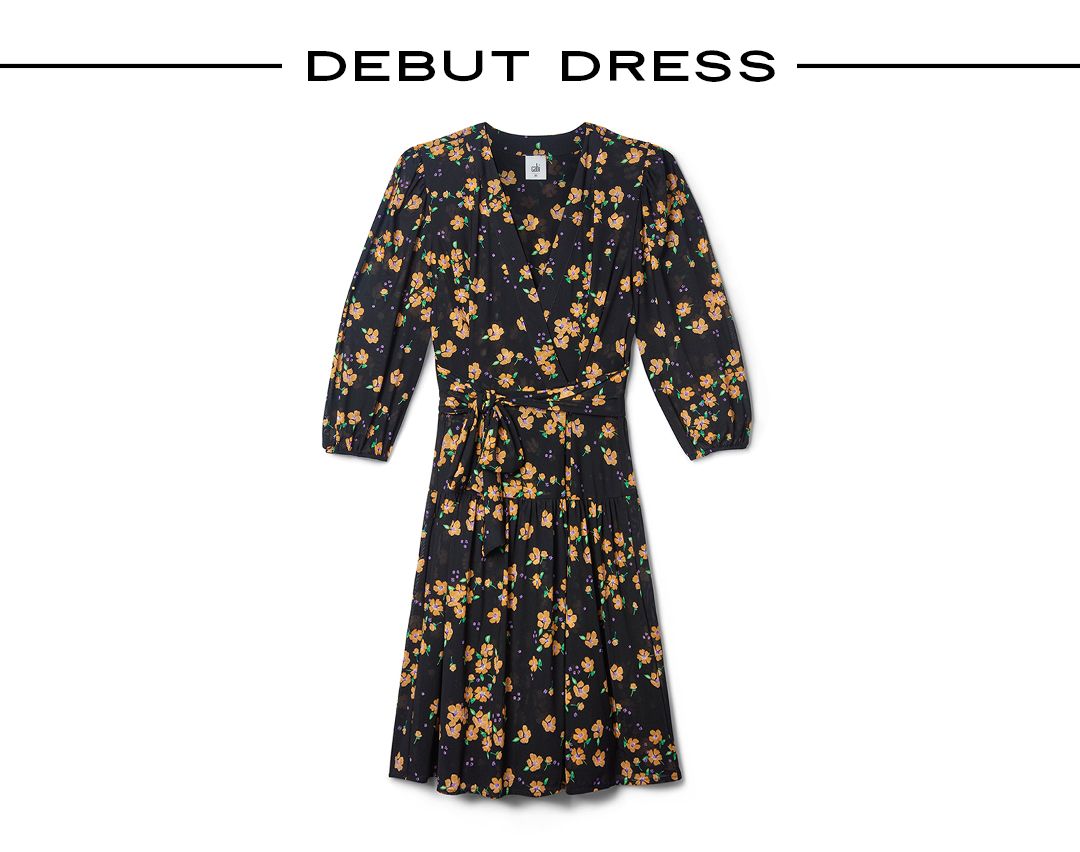 Ditch the slip and wear the Debut Dress as a light and airy duster over the Cutout Top and Higher Straight jeans. We love the lavender theme going on between the top and the blazer. Layer your necklaces to match this layered, boho-chic vibe.
When we say effortless style, this is what we're talking about! Style the all-black ATC Offhand Cardigan as a topper over the dark-ground floral Debut Dress, and you're done! Your jewelry will really pop against this black canvas.
This earthy-toned look styles the army-green Button Fly Cargo back to the white Paragon Tank. The Debut Dress worn as a longer-length topper will be the cherry on top of this outfit. You can even use the dress's self-tie belt to cinch in the final ensemble.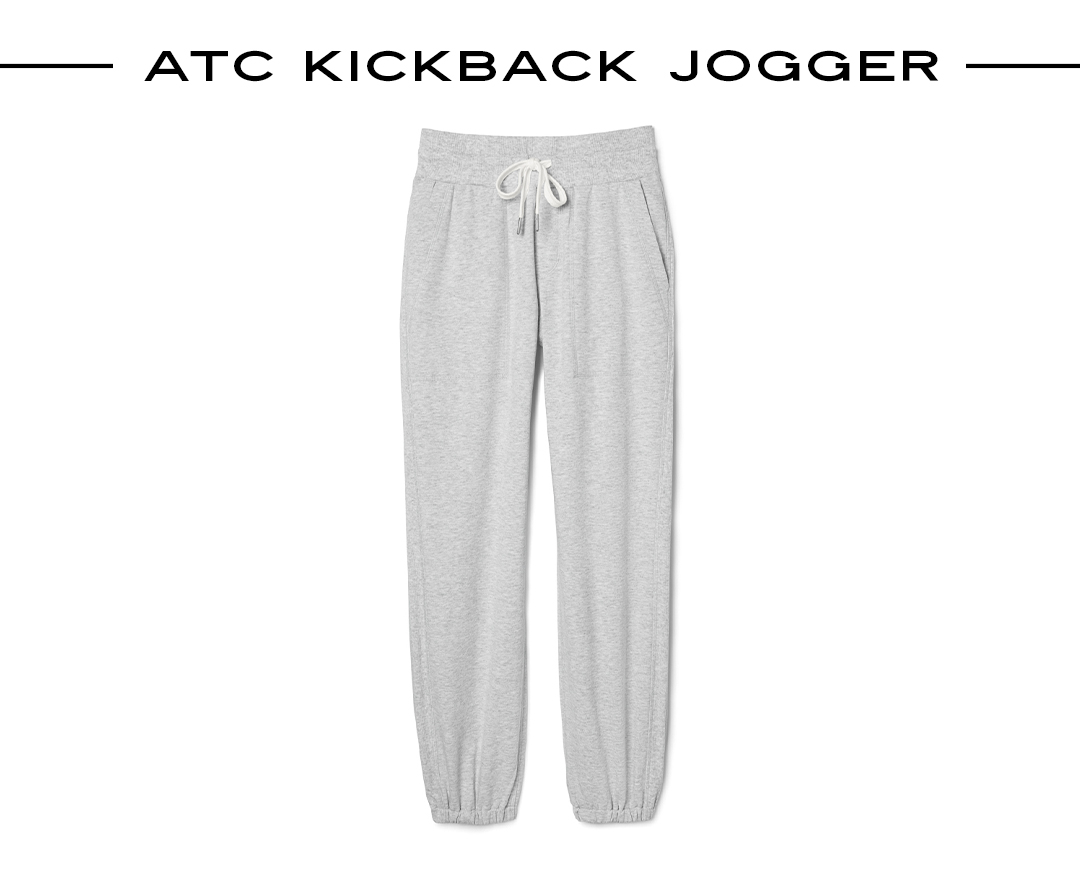 Notes of black and white are tied into this look via the Mod Bomber Jacket and the Everything Top. The bomber style paired with the ATC Kickback Jogger gives this outfit a sporty vibe, while the Everything Top offers an elevated twist.
This laid-back look styles the ATC Kickback Jogger back to the Love Tee, our new favorite graphic T-shirt. Throw on the denim Drew Jacket to stay within this light color palette.
Nothing helps ramp up a relaxed look like a vibrant hue. Keep things comfy in the ATC Kickback Jogger and the bright yellow Fold Pocket Tee. Tie in more of this energetic hue with the Roar Cardigan. This look is so cozy, yet so exciting!
Hands up if you're a multitasker! Just kidding…you probably don't have any free hands. That's why we strive to make styling as seamless as possible, so you don't need to spend too much time crafting an outfit. Thanks to cabi's versatile clothing, you'll look super stylish, minus the effort! These pieces are designed to move with you throughout the day and can easily be changed up, dressed up, or dressed down. Which look is your favorite? Let us know in the comments section below.