One thing we've grown really fond of this past year is a little bit of self-care. It's more important now than ever before, and taking the time to incorporate a handful of these mood-boosting ideas into your everyday routine will have a positive effect in ways you would never have imagined.
Sometimes it's the simplest things—such as throwing on a set of cozy clothes or taking a break from the work day to read a few pages in that new book you bought—that make the biggest difference. It doesn't need to be a huge lifestyle shift. Think of it more as a mindset shift. To give you head start, we put together a list of mood-boosting ideas for you to try. These simple activities can be done right in your own home and are guaranteed to help you feel refreshed and focused. #TreatYourself!

Order a spa kit for yourself
Create your own little oasis right in your home. Light a candle and draw yourself a bath…maybe even use a bath bomb to get extra fancy. Put on your favorite detoxifying face mask, slice some cucumbers for your eyes, and…inhale…exhale…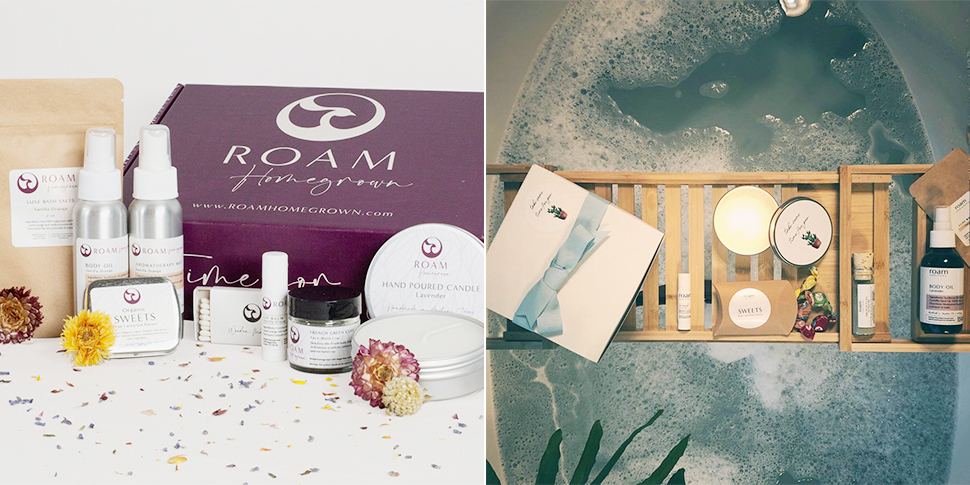 Sure, painting your own nails is hard…especially when you have to use your non-dominant hand, but with the right tools, it can actually be a very calming and satisfying activity. Any chance to pamper yourself!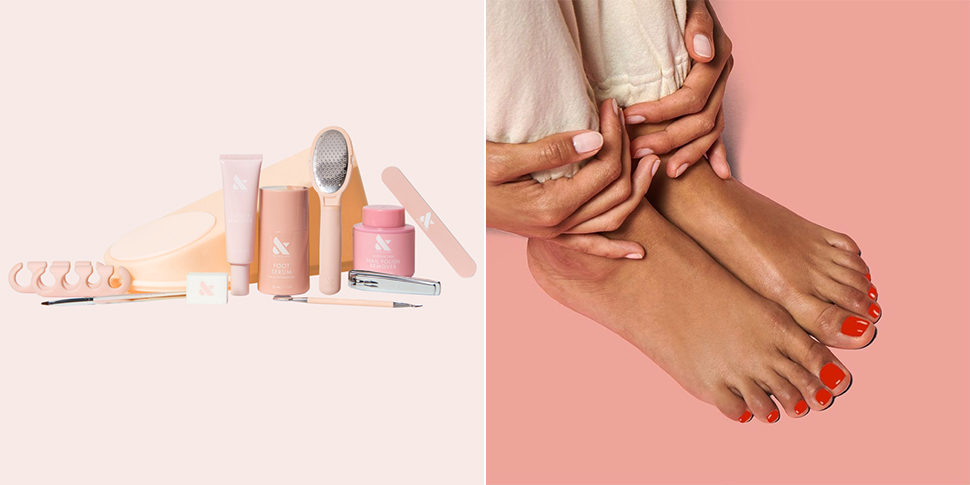 Find a new favorite on The New York Times Bestsellers list
Reading is a great way to switch modes and give your brain a chance to focus on something new. Try reading in the morning with your cup of coffee or on your lunch break so you can come back to work feeling refreshed and ready to dive back in. Here's another tip: instead of scrolling on your phone before bed, pick up a book. This is much easier on your eyes and will improve your sleep.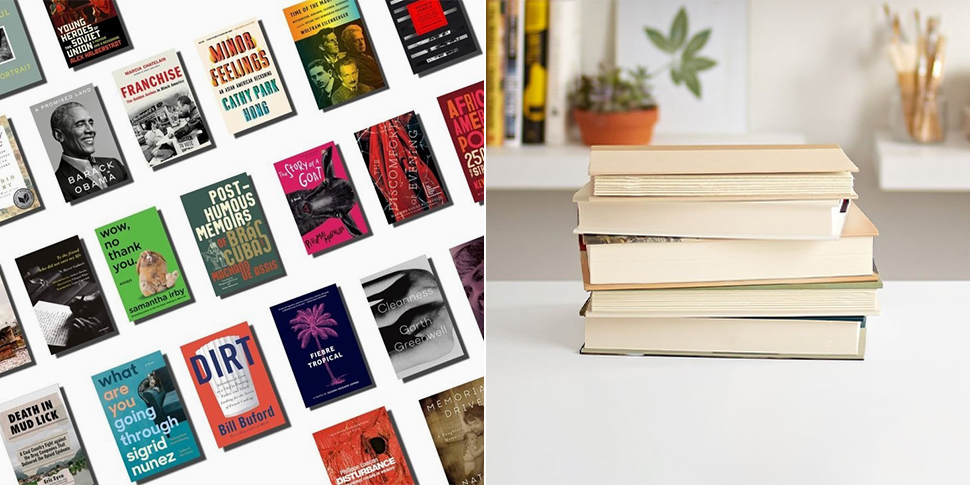 Use Becky's guide for cleaning out your closet
A good clothing purge is a great cathartic experience to help you declutter and reorganize. A happy closet is a happy life! You may even discover some pieces you had forgotten about or find new ways to repurpose those old, beloved items.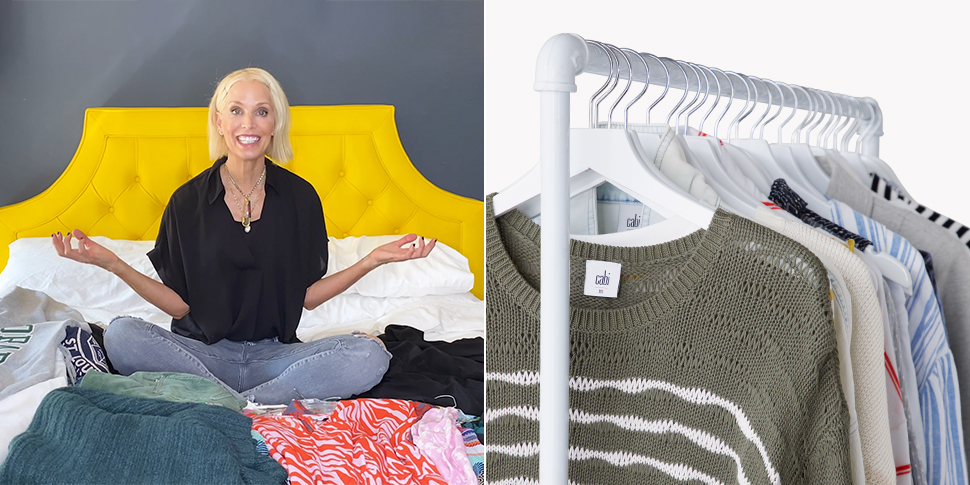 Relax the day away in our ATC pieces
Have you checked out our ATC pieces? They couldn't be more perfect for times like these. From baby-rib tanks to loose-fitting joggers, these are the definition of feel-good items. And get this, you don't have to sacrifice style for comfort! These pieces give you the best of both worlds. Slip into an ATC outfit for your next WFH meeting and never look back.
Go ahead and give one (or all!) of these ideas a try and report back to us. In the comments below, share your thoughts on these mood-boosting activities. Has anything else been helping you get through this time? The more ideas, the better…there's no such thing as feeling too good! #TreatYourself