Have you ever seen someone who simply exudes style? Who possesses that "je ne sais quoi?" It's no big mystery. That special something is all in how you accessorize. Think we're exaggerating? Just check out this handy Accessory Guide to help you with those cherry-on-top additions guaranteed to take your look to the next level. We'll highlight a few of our favorite accessories from the Spring 2021 Collection, along with some other items we believe are must-haves.
This season, we're going big. We're embracing color and texture, playing with mesmerizing lines that take the eye in all different directions, and reveling in what personal style is all about: expressing yourself. Be seen for who you really are in designs that encourage you to step outside of your comfort zone and accomplish your goals. We're here today to help you finish the job, and really bring it home. The answer is in your accessories…those small details. Whether you're adding a delicate necklace to a WFH athleisure look, or hitting the streets in a glitzy belt and some tortoise shell shades, accessories have the power to complete your look and further prove you really do think of everything. Keep reading to learn more about the accessories in the Spring 2021 Collection and which other statement pieces will help take your look from good to great!

When it comes to accessorizing, go all the way. Prove you're a hardcore fashionista with metallic jewelry. Between all the different silver and gold designs of this season's accessories, you'll have no trouble adding those finishing touches to your spring outfits.

Because you're in for a wild ride! Belts are amazing tools for all body types, and they come in all shapes, sizes, and materials. They'll help break up an outfit, cinch your figure, and elongate your legs. We promise, once you start getting into belts, no outfit will feel complete without one!

Accessorizing is a mindset…a way of life. One accessory that's a must in springtime is sunglasses! Frames can help accent your bone structure, draw attention to your eyes, and tie your look together. How will you frame things this season?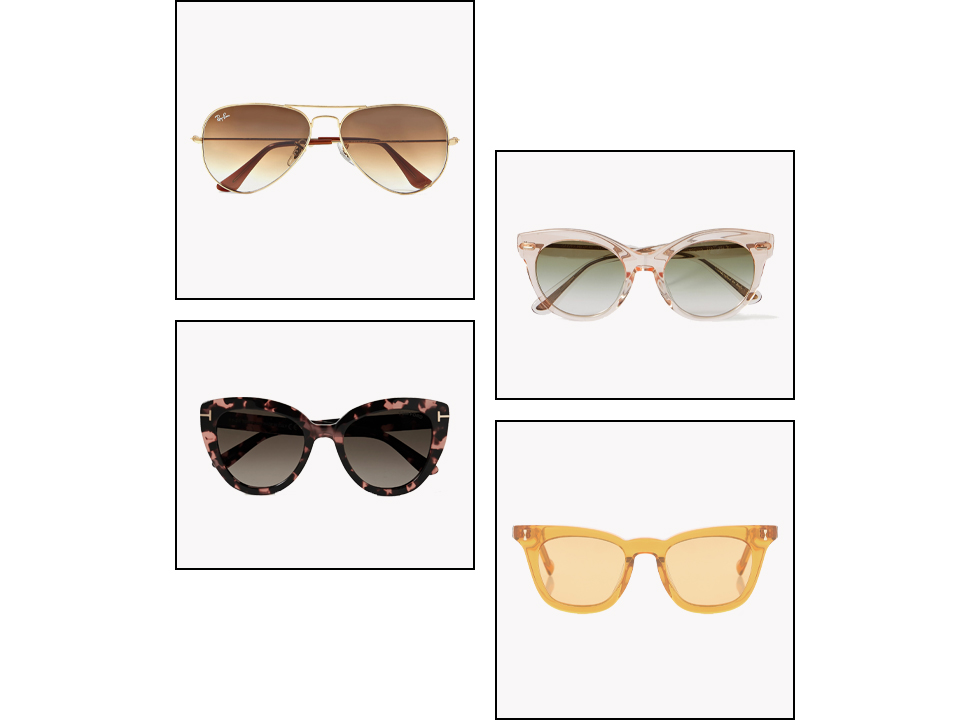 Clothes aren't everything, let your purse-onality shine bright! Bags are an essential addition to your wardrobe, not only because they're functional, but because they have the potential to add an accent color or texture to your look. Try a bold red purse or zebra-hair clutch.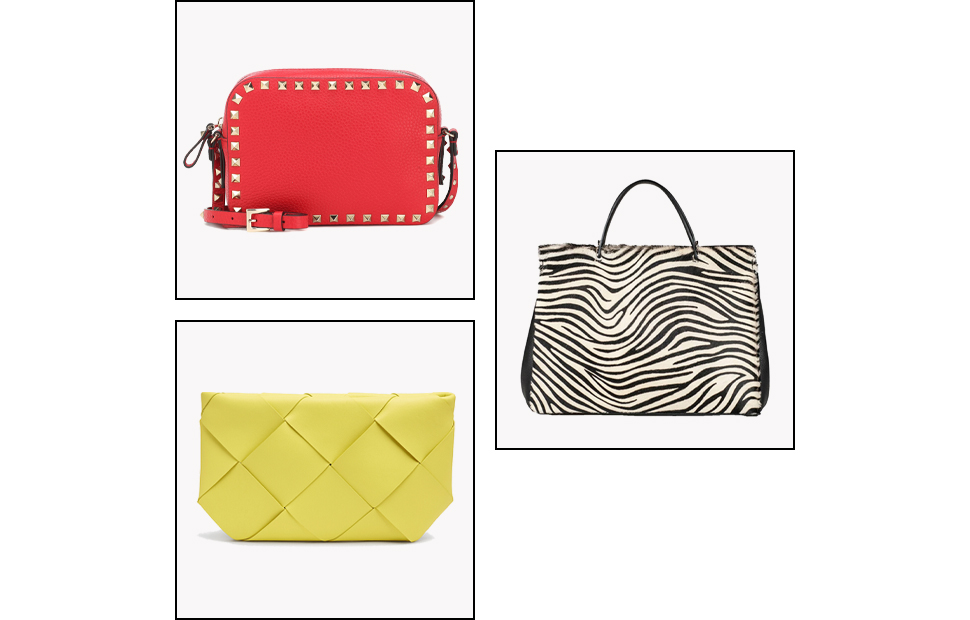 We hope this guide serves as a resource for your styling needs all season long and encourages you to embrace accessorizing! It truly is an essential aspect of your personal style. Now that we've listed our ideas, we want to know which accessories you're reaching for this season. Share your own accessorizing ideas with us in the comments section below.