Vacation mode: ON. It's official, summer is here, but is your closet ready for it? Don't worry, we're coming at you with a handy list of summer essentials to set you up for success. With these eight items, you'll be ready for anything this season throws your way…the hot summer nights, cool morning breezes, picnics, road trips, and more! We've done all the work for you, so you can sit back, relax, and sip on your piña colada. All you have to do is stock up on these styles and trust that you're in for a chic summer.
From classic dresses to lightweight layers, denim accents and colorful stripes, these are the must-haves your wardrobe needs this summer. Keep reading to learn about the details behind each piece, then make sure these styles end up in your closet…stat! Summer, we're ready for you—bring it on.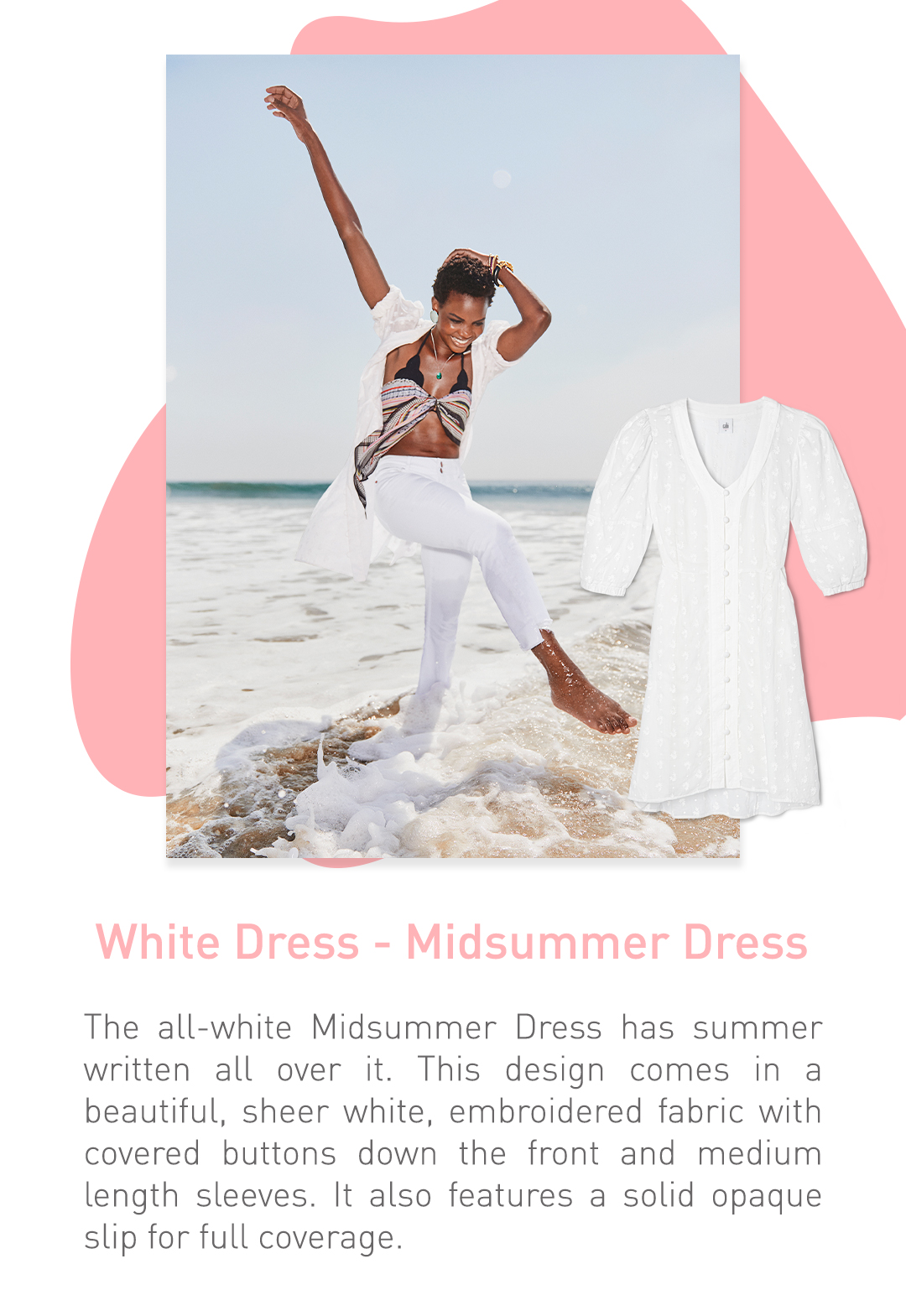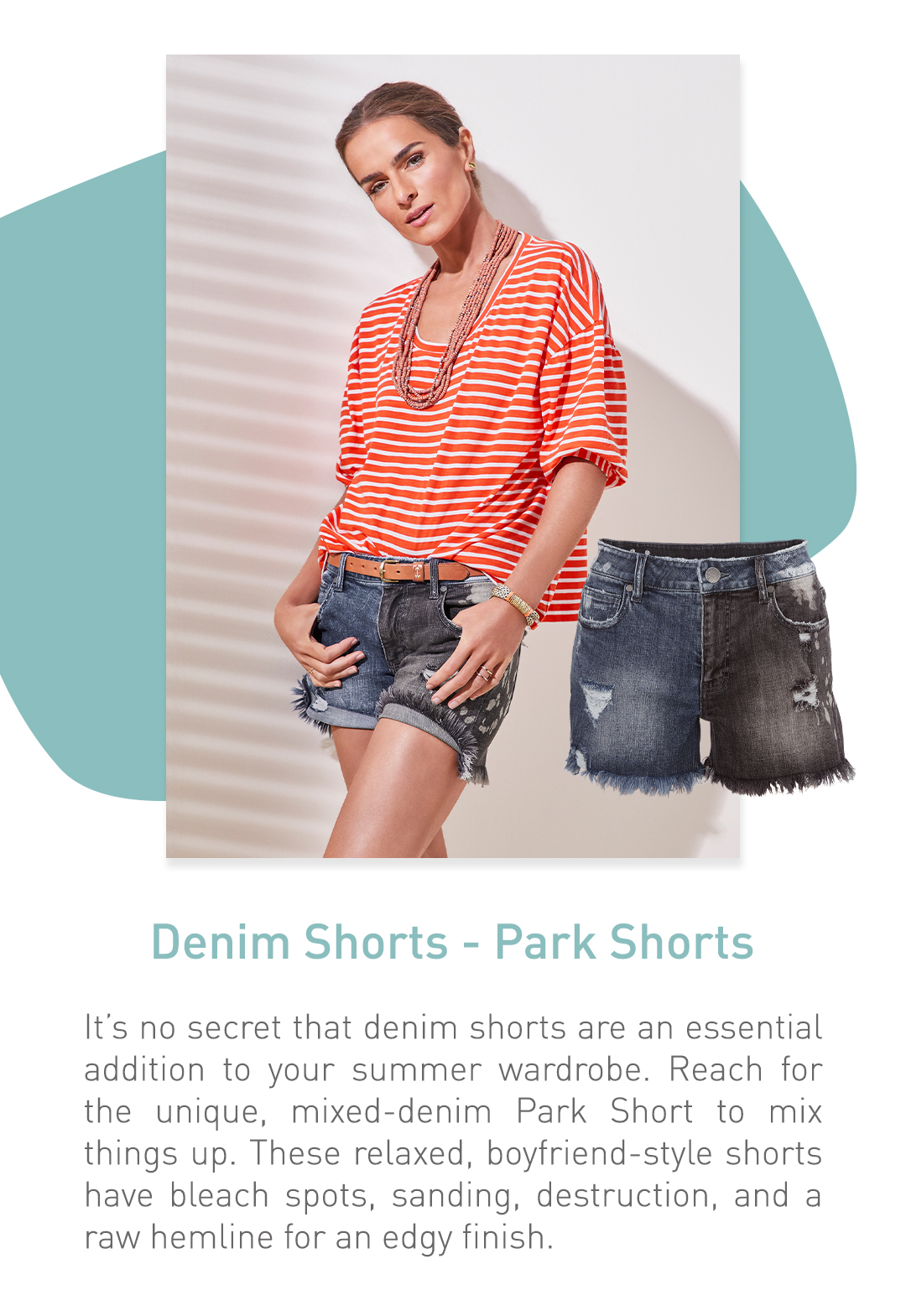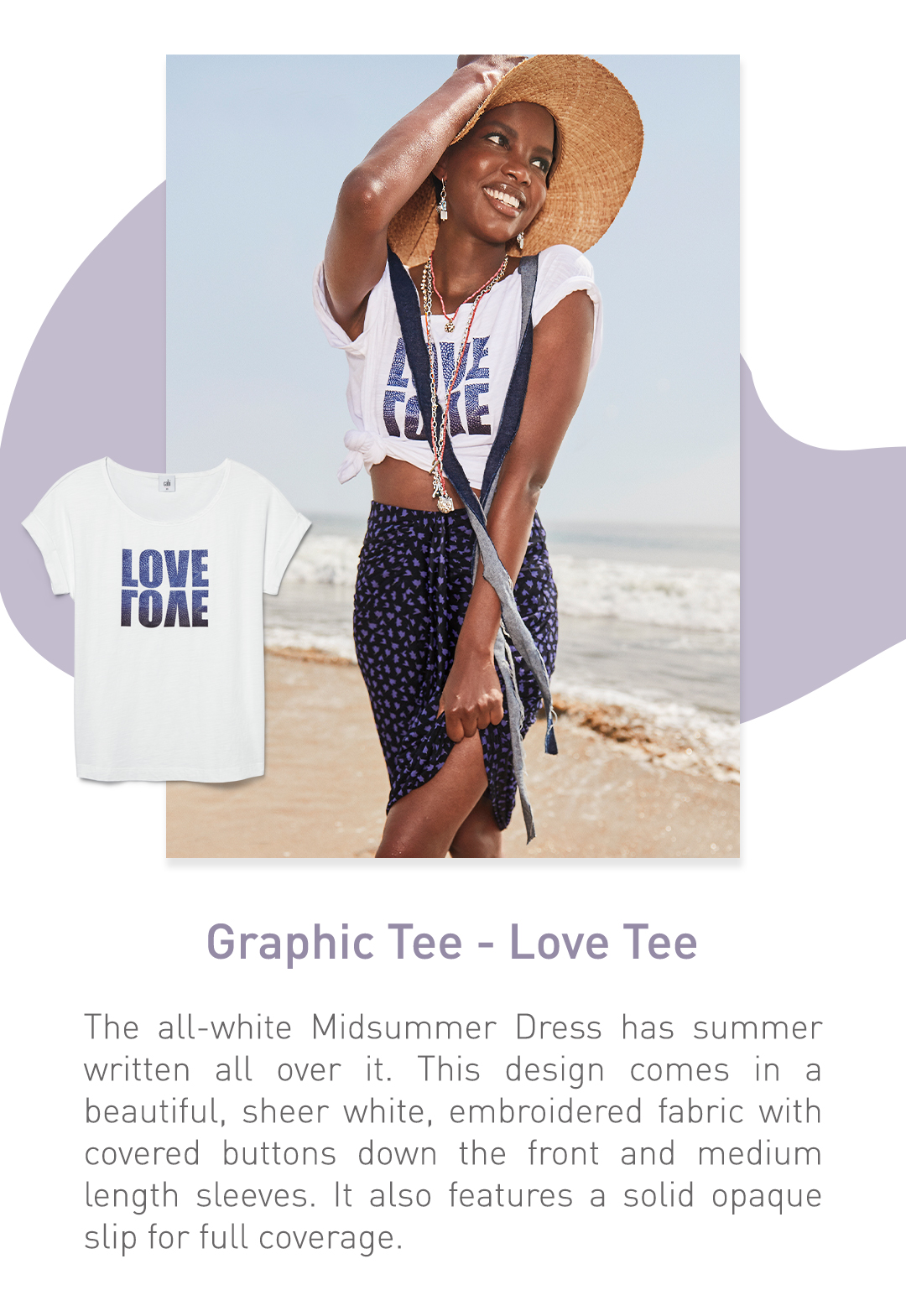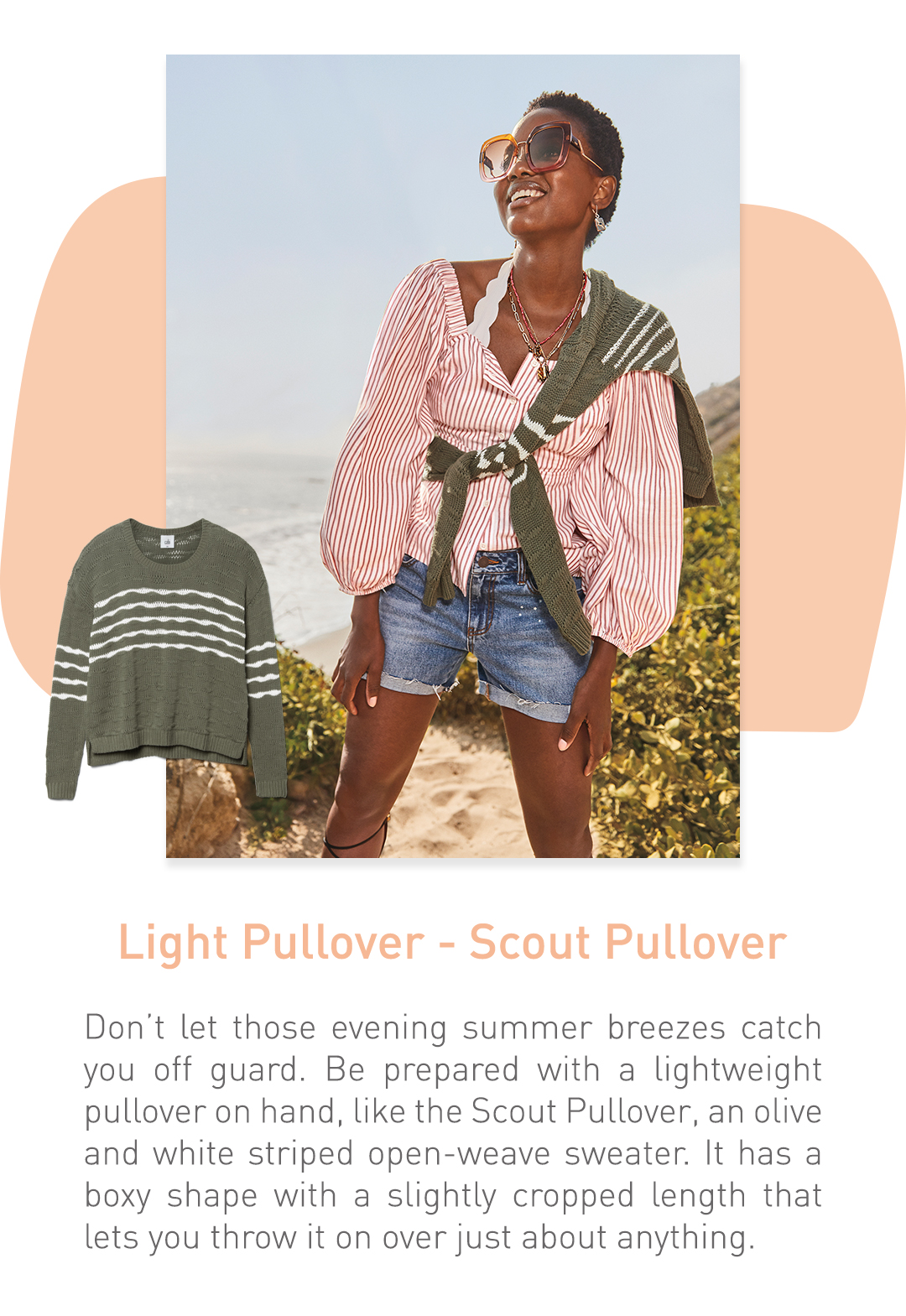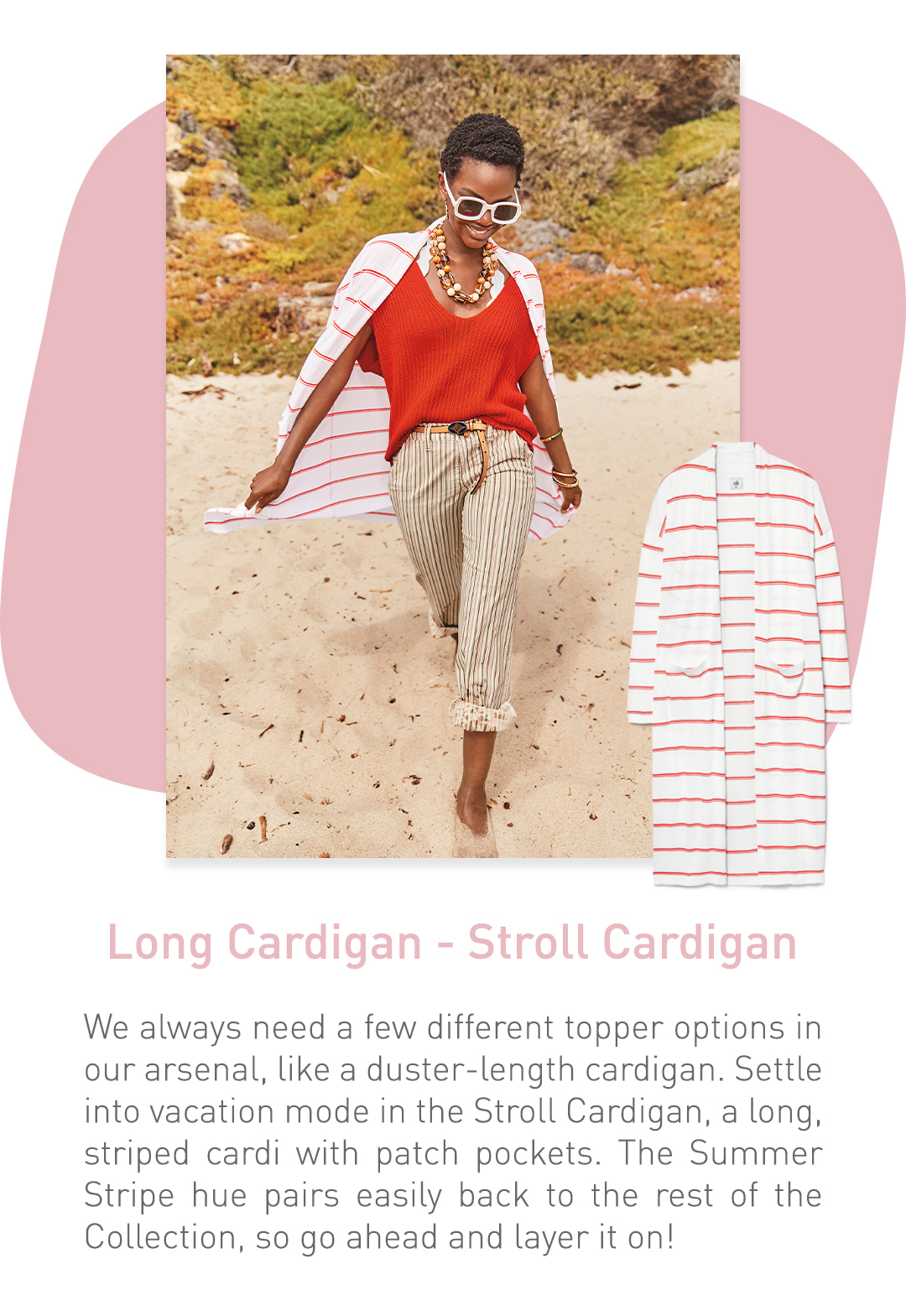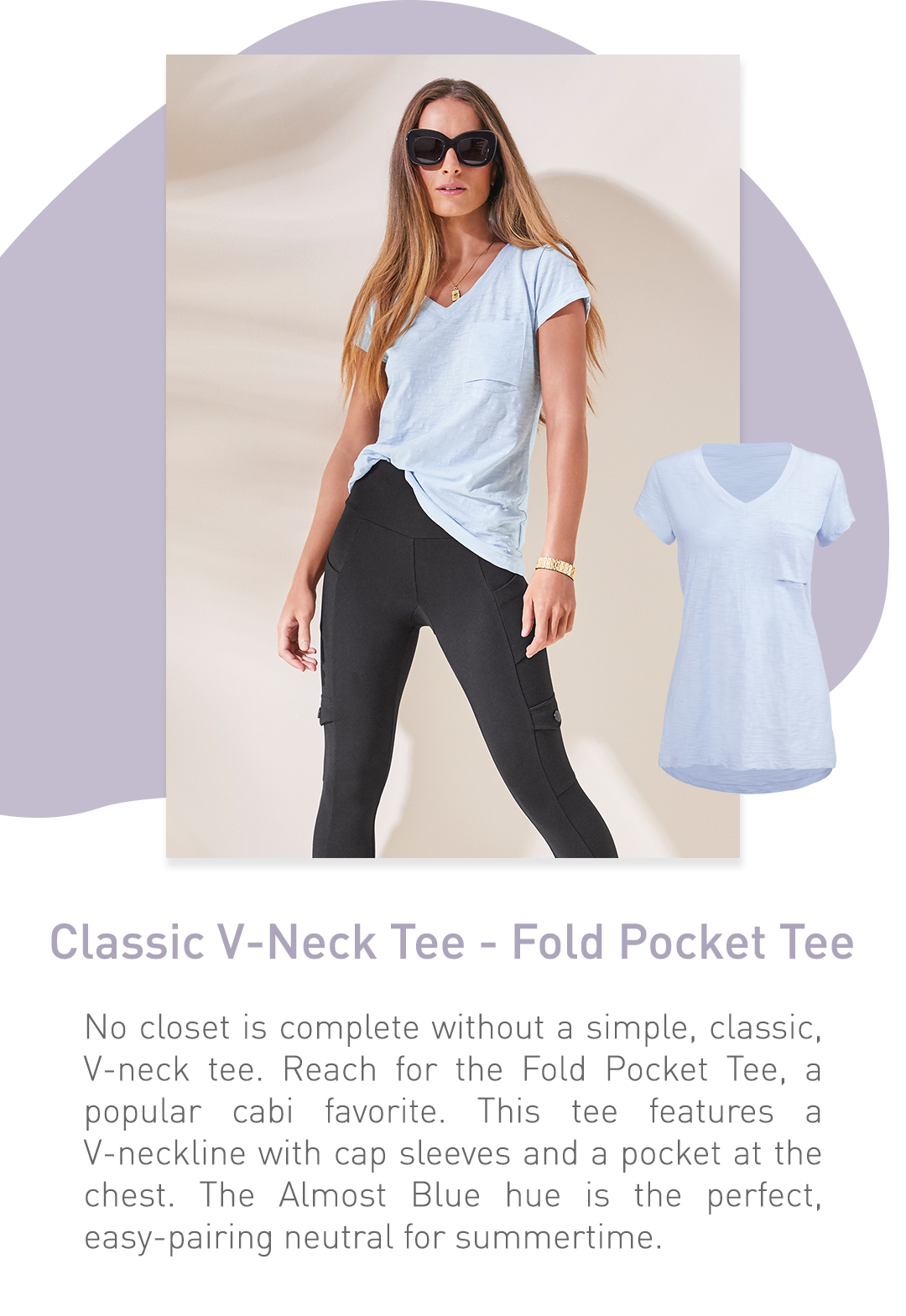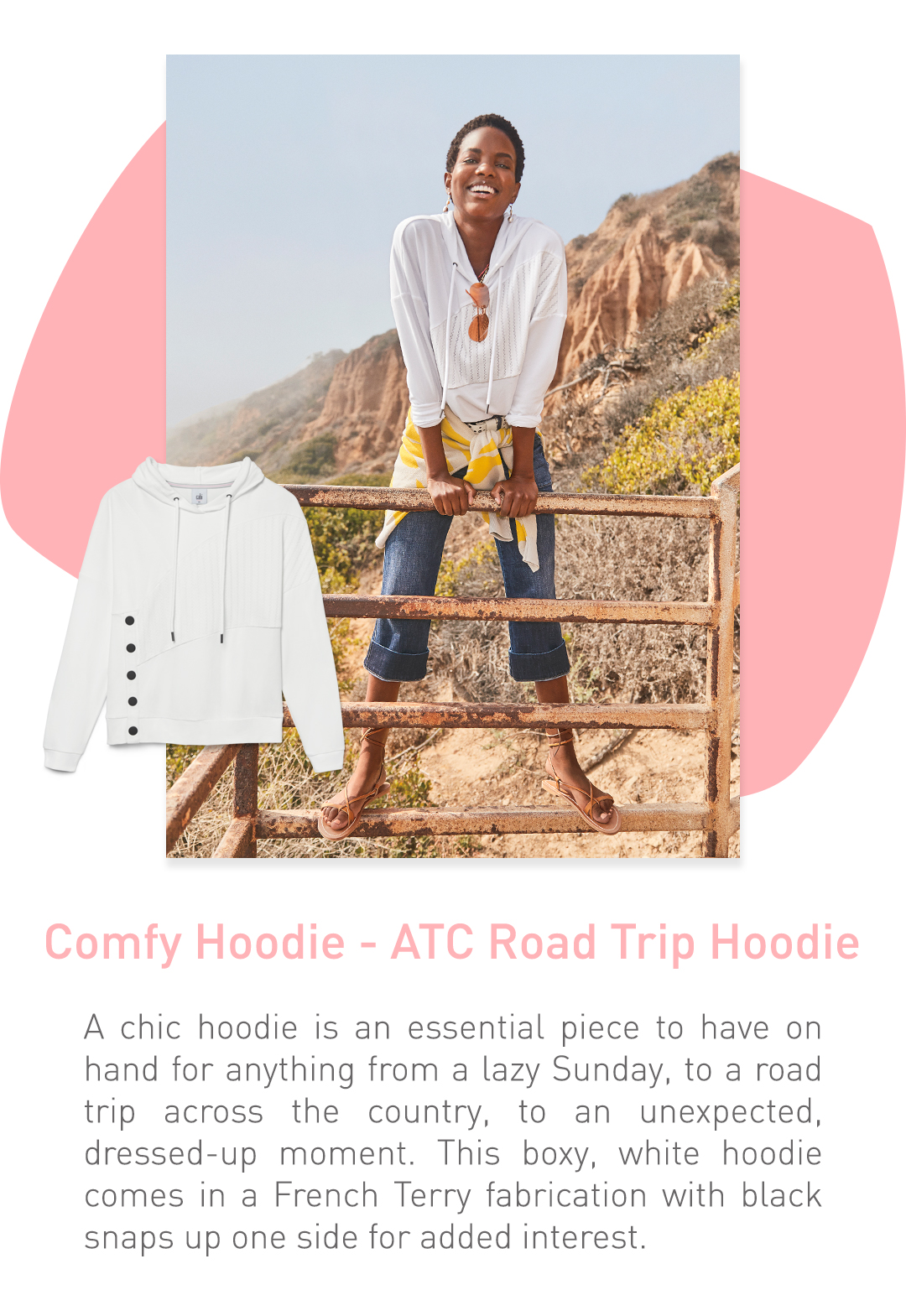 Do you have any other ideas to add to the list of summer essentials? Leave your thoughts in the comments section below, then be sure to check out the #cabiclothing hashtag on Instagram for styling ideas, tips, and tricks from our Stylists and cabi fans across the nation! Summer, here we come!