Just because the trend is called the Last Day of Summer, doesn't mean you have to wait to start mixing it into your wardrobe! We want you savoring every single sunny day, making the most of the season and living it up! Now that you've already had a chance to get acquainted with the designs that make up this trend—lavish maxi dresses, airy silhouettes, delicate prints, whites, yellows, reds, and stripes of all sizes—it's time to focus on the smaller details. That's why we made a summer accessories guide to help you indulge in this summery trend and all the fun fashion this season has to offer!
Below is a list of our top favorite accessories, organized into five categories: breezy toppers, sunglasses, oversized bags, hats, and jewelry. When styling this trend, you'll want to go for a mélange of casual and elegant, beachy chic, as we like to call it. Keep reading to learn about the items that made our list then add them to your wardrobe and get styling! The final missing piece? The golden sunshine kissing your skin, leaving you glowing. After all, girls just want to have…sun!

Embrace the summer breezes with flowy silhouettes, like a silk scarf tied in your hair or at the neck, or an open-design cover-up. These airy pieces are perfect for soaking up the sun while staying cool.

Sunglasses are essential in the summer months, and they can be both functional and stylish. Go ahead and add statement sunglasses to your collection of summer accessories, like yellow acrylic frames or peachy pink lenses.


Totes are the bag of the summer, don't let anyone tell you otherwise. You're going to want a carry-all bag so you're ready for wherever the day may take you (aka the beach!). Our Sling Bag is reversible, letting you style back to many pieces in the Collection. From leather, to rope, to wicker, there are so many fun textures to choose from.

No summer outfit is complete without a hat. Top off your Last Day of Summer look with a straw hat or baseball cap to help keep the sun off your face. Pro tip: try tying the Can-Do Scarf around a wide brimmed hat for a pop of print.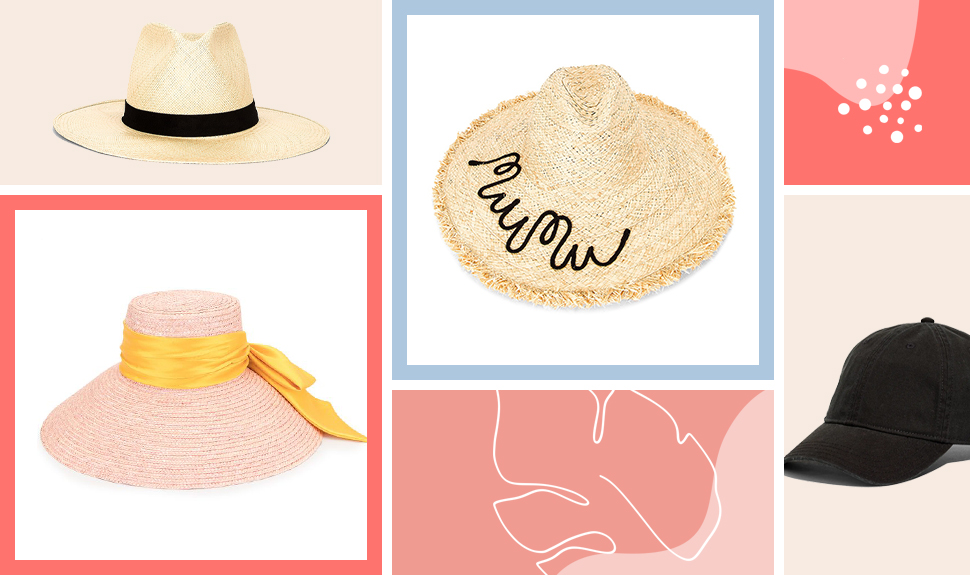 Add some nautical accessories as the finishing touch to your Last Day of Summer outfit, like the Harbor or Splash necklace and earrings set. The pearl Splash set elevates your look while the Harbor charm set invites whimsy. Which route will you go?
How are you living it up with the Last Day of Summer trend? Share your styling ideas in the comments section below. If you have something to add to our list, go ahead and include that too! You can never have too many summer accessories, right? Right!